For 'My Brilliant Friend's Gaia Girace, Playing Lila Cerullo Was Her TV Debut
Who plays Lila on HBO's 'My Brilliant Friend'? Details on the talented Italian actress, Gaia Girace, who brings this beloved role to life.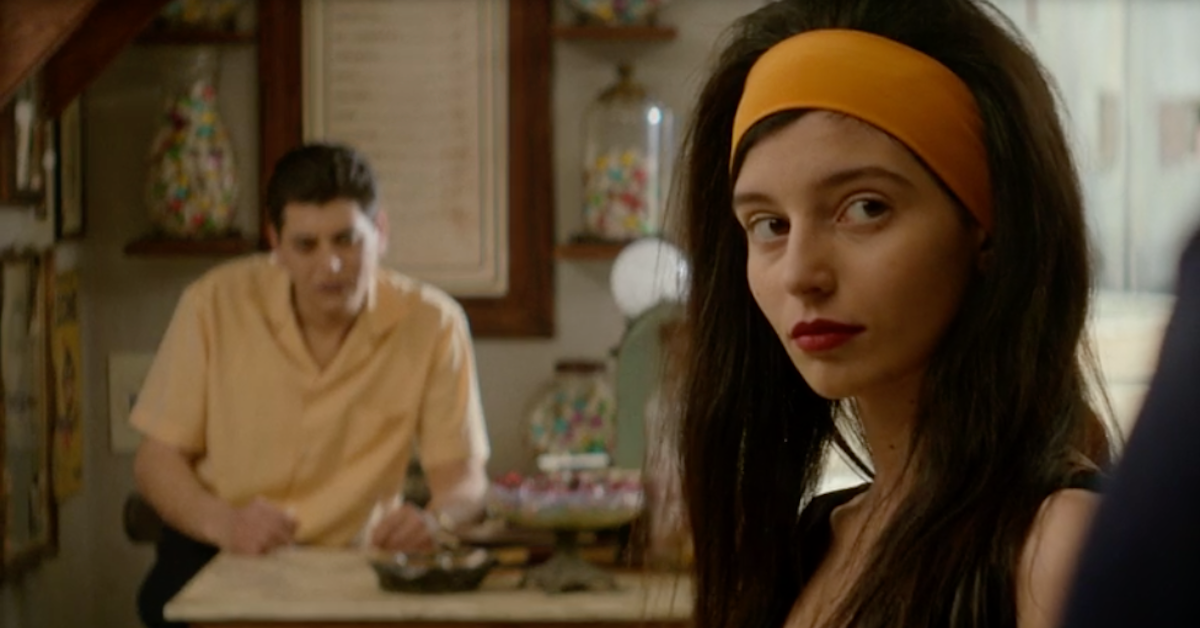 Article continues below advertisement
Aside from seeing Elena Ferrante's brilliant novels come to life against the backdrop of Naples in the '50s, it's also been incredibly enjoyable to see how modern-day Italian actors take on the roles of our beloved protagonists.
In fact, showrunners and casting directors auditioned nearly 10,000 children before finding the perfect actors for the lead roles.
Keep reading for everything you need to know about Gaia Girace, who plays Lila.
Article continues below advertisement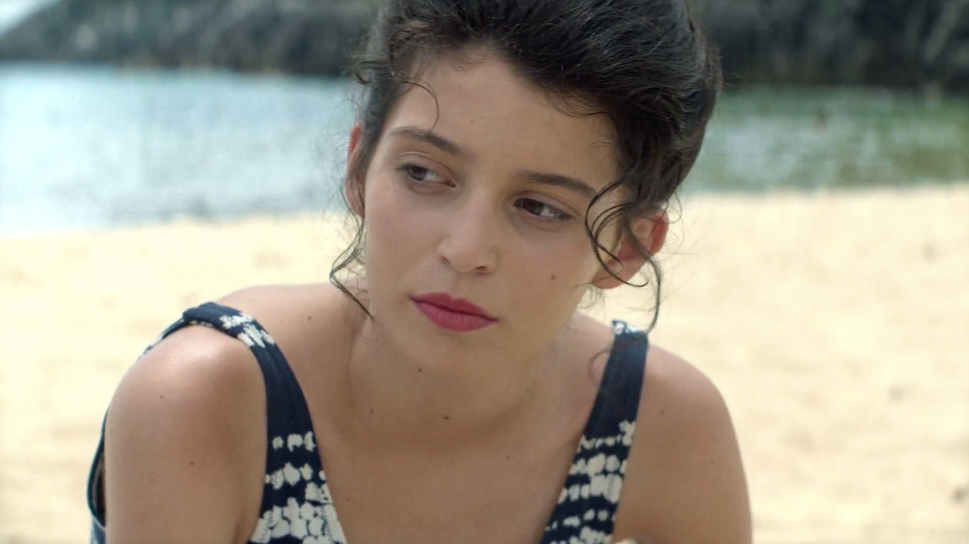 Acclaimed director Saverio Costanzo was set on casting amateurs for 'My Brilliant Friend.'
Considering Ferrante's four Neapolitan novels came out between 2011 and 2014, there was plenty of time to anticipate and speculate what the show would be like.
Article continues below advertisement
And while many fans were hoping that some more well-known celebrities might sign up to bring our favorite characters to life, director Saverio Costanzo had something else in mind entirely.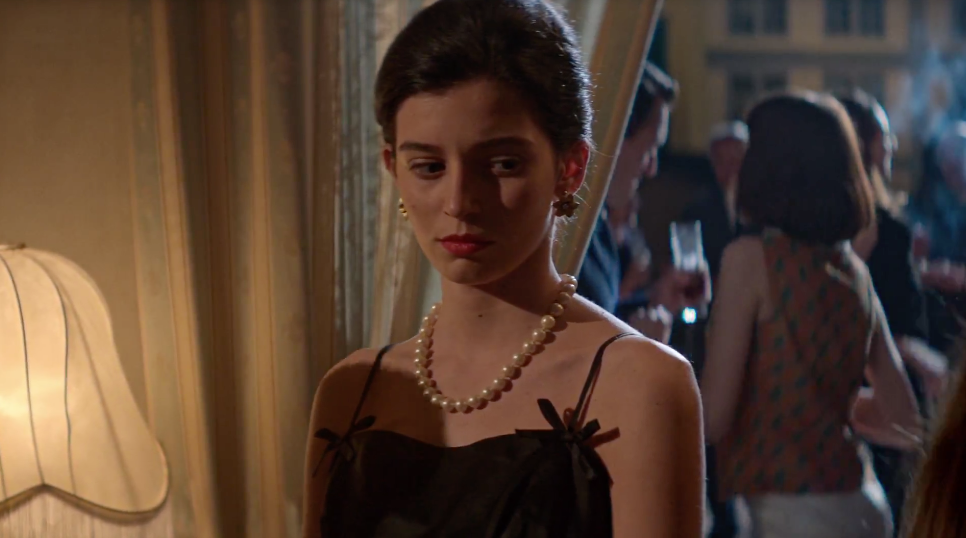 Article continues below advertisement
As Vogue tells it, Saverio made the artistic decision to keep much of the dialogue in the antiquated Neapolitan dialect so heavily present in the book.
Plus, "in a bold nod to the Italian neorealist cinema of the 1950s, he would find amateurs to play the protagonists."
Unlike Margherita (Lenu) who had been planning to pursue languages or architecture, Gaia has always wanted to act.
Gaia, 16, is from a small seaside town south of Naples, but moved with her mother to be closer to the Caserta set. She tells Vogue that when she learned she was cast in the role, she wasn't clamoring to scream it from the rooftops, as one might imagine from a teen her age. "It's was a thing for me," Gaia, then 15, told the outlet. "A personal thing."
Article continues below advertisement
Given the fact that so much of the novels has to do with the relationship between Gaia's Lila and Margherita Mazzucco's Elena, what with their rivalries, competitiveness, support, and lifelong friendship at the forefront of the series, it was crucial to get the casting right — and My Brilliant Friend truly succeeded.
Article continues below advertisement
Since the actresses hadn't done much acting before, the audition doubled as an intensive acting workshop and a crash-course in the dialect.
"I fell in love with my character from the first scene I had to play, so I wanted to get that part at all costs," Gaia said of the lengthy audition process, which lasted seven months.
"I like the fact that she's observant and empathetic. But it's a difficult character to play, because she's very complex, she changes attitude in an instant. I was able to understand Lila only by acting her. She gives the appearance of being very strong — maybe if you read the book you might think she's bad, but that's not true, she contains a lot more: she has a fragility that she conceals."
Follow Gaia on Instagram to see more of the actress' life behind the scenes and stay up-to-date on her latest projects.
And of course, don't miss the chance to watch new episodes of My Brilliant Friend, Mondays at 10 p.m. on HBO.