Meet Margherita Mazzucco, 'My Brilliant Friend's Elena Greco
Who plays protagonist Elena Greco on 'My Brilliant Friend'? Keep reading for everything you need to know about emerging star Margherita Mazzucco.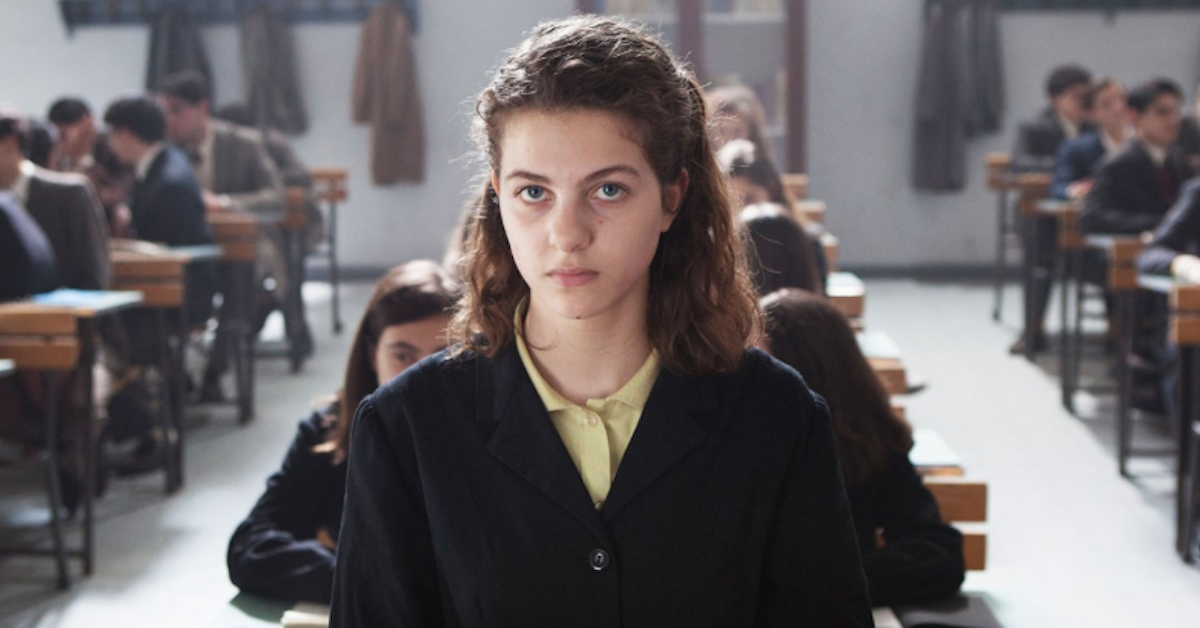 From the minute we put down the four books that make up Elena Ferrante's Neapolitan Novels, we knew that it would take some extraordinary talent to bring our beloved characters to life on the small screen.
Article continues below advertisement
Now that the HBO series, My Brilliant Friend, is in its second season and we've gotten to grow with Lila and Lenu from their childhood days to their first serious romantic relationships, it's starting to make sense that casting directors auditioned over 9,000 people before choosing Margherita Mazzucco and Gaia Girace to play their roles.
So, what is there to know about My Brilliant Friend's Margherita Mazzucco, who plays the character of future author Elena? Keep reading to learn more about the emerging actress, plus how she landed this iconic role.
Article continues below advertisement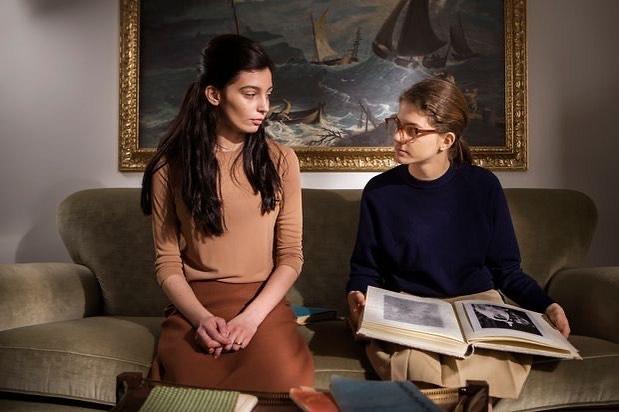 Meet Elena Greco, aka Lenu, or Lenuccia in 'My Brilliant Friend.'
It's tough, for anyone who has read the novels, not to constantly find themselves comparing the characters we've built up in our minds to the ones on the screen. That said, we have to admit that both Lenu and Lila are pretty much exactly what we pictured.
Article continues below advertisement
Margherita Mazzucco brings an introspective and gentle energy to her character, an intellectual student who is trying to break out of the mold of her Neapolitan neighborhood, where studying is an anomaly for women of the lower class like herself.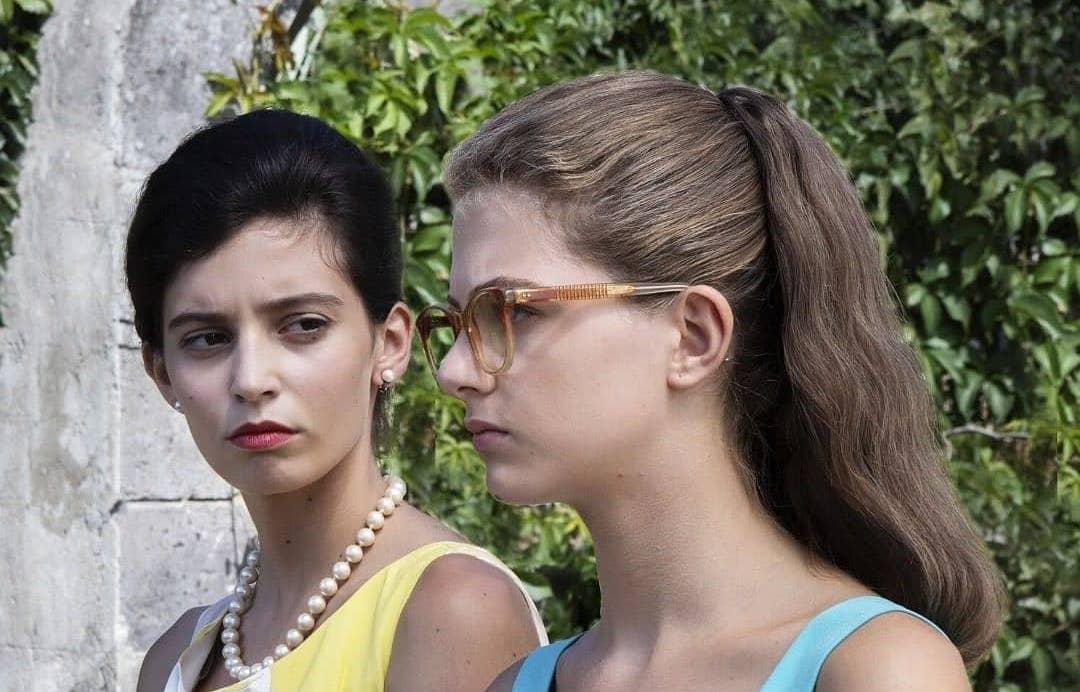 Article continues below advertisement
Her best and titular "brilliant friend," Lila, for example, was taken out of school years back in order to work at her family's shoe business. At the end of Season 1 (and Book 1, for that matter), Lila marries Stefano Carracci, whose family is becoming increasingly successful as a result of their grocery store.
For her part, Lenu sticks to the books (this whole story is told from her future perspective, once she's become a celebrated author, after all) — and stays in great academic standing thanks in large part to Lila, who continues cheering on her book smarts from the sidelines.
Article continues below advertisement
Casting 'My Brilliant Friend' was a whole ordeal.
Other than the time it took to build painstaking sets that mirror 1950s Naples, casting My Brilliant Friend was another grueling process. It took casting directors a whole seven months to find the girls who would take on these important roles, and they auditioned over 9,000 children.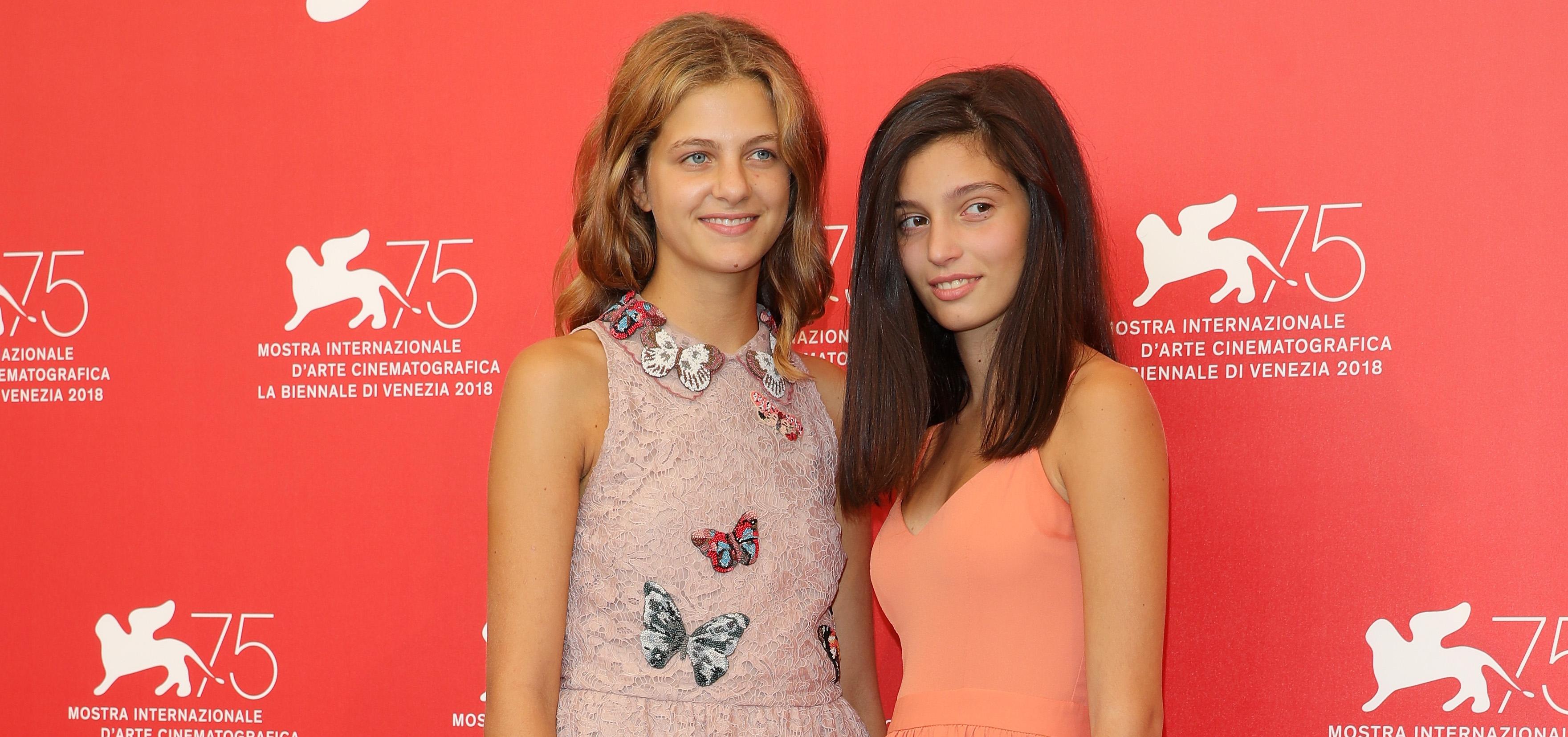 Article continues below advertisement
Director Saverio Costanzo was committed to finding actors who speak the same Neapolitan dialect as the girls in the book. After all, the frequent jumps from dialect to Italian and back again pepper the four books in the series. Luckily, Margherita, who was 16 when she started the project, fit the bill perfectly.
Margherita had never acted before showing up to audition for My Brilliant Friend. What's more, she missed the initial school auditions and was lucky enough to catch a second round of tryouts when someone handed her mother a flyer. "I've never acted, never done anything," Margherita confessed in an interview with Vogue.
Article continues below advertisement
"Even today, I asked myself why they picked me," she continued. But no one else is doubting her talent. Margherita is absolutely perfect for the role, which the director had described ahead of Season 1 as "strong as a protagonist needs to be, but that doesn't cover the light of Lila."
While My Brilliant Friend is Margherita's first foray into acting, we really hope to see this talented emerging star in other projects down the line.
My Brilliant Friend streams Mondays on HBO.