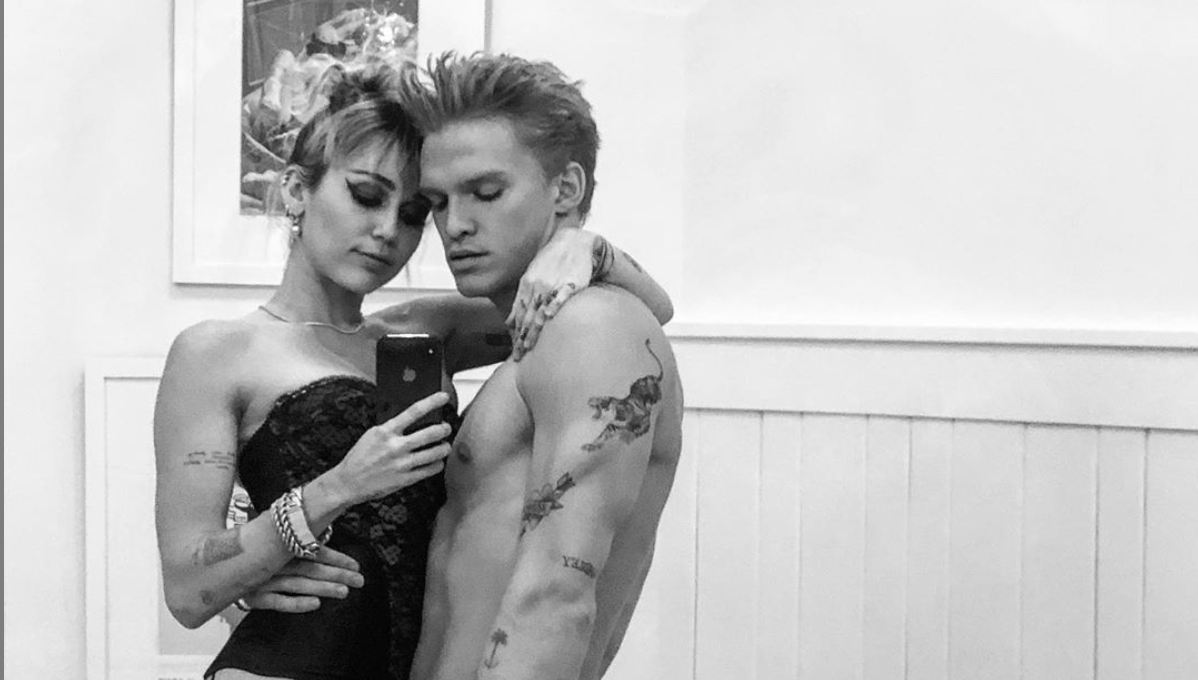 Are Miley Cyrus and Cody Simpson Over Already? Cody Might Have a New Girlfriend
We really had high hopes that Miley Cyrus and Cody Simpson would be a celebrity couple to last, but unfortunately, that might not be the case. Even though the couple seems to be good for each other, both admitting that being together has encouraged them to go sober, and even getting tattoos together.
But it seems like Cody might have a new girlfriend, and Miley's social media activity suggests this might be true.
Article continues below advertisement
Does Cody Simpson have a new girlfriend? He was spotted out with a Playboy model.
While there's totally a chance that the two could be just friends, Cody was spotted with Playboy model Jordy Murray. She's the December 2019 Playmate, and the pair was seen strolling around New York City sans Miley.
Like we said, this could mean nothing. Miley and Cody were last noticed together two weeks ago, when Cody went with her to a homeless shelter in Los Angeles.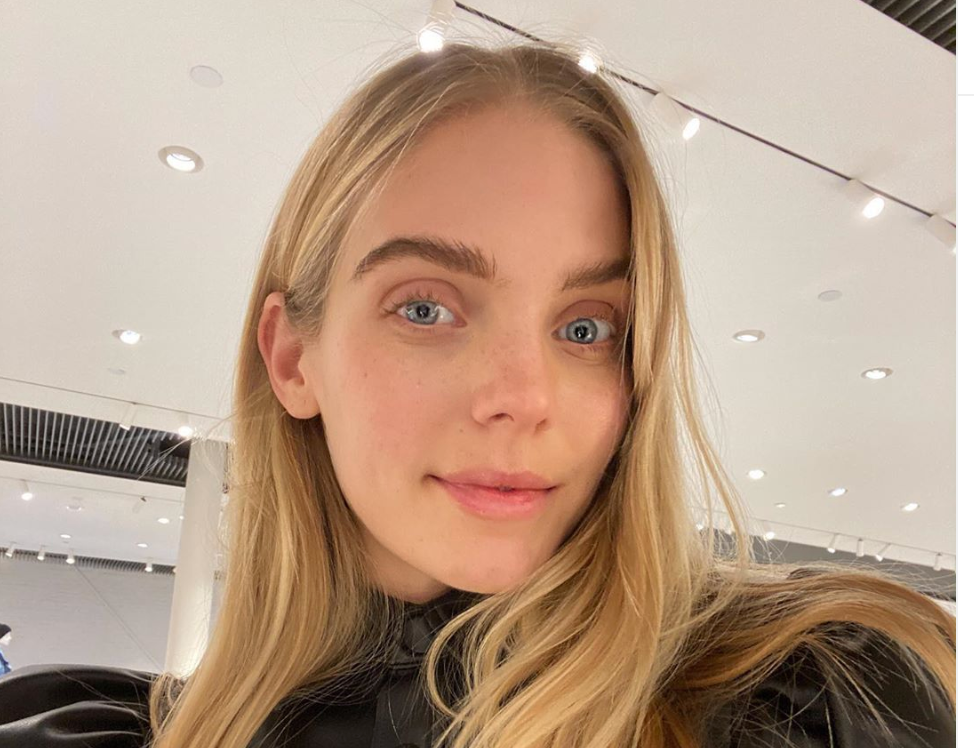 Article continues below advertisement
Miley and Cody have definitely toned down their public PDA recently, though, and haven't been as present on each others' social media accounts as they were before. They could just be toning down their hot-and-heavy relationship, but if they really are over, then Cody is wasting no time moving on.
While we really want to believe that Cody and Jordy are really, truly, just hanging out as friends, Miley's recent social media activity doesn't support that idea, either.
Miley tweeted out her song "My Sad Christmas Song."
Only a few hours after the news broke that Cody was spotted out with another woman, Miley decided to tweet out a link to a Christmas song she released a few years ago — aptly titled "My Sad Christmas Song."
"A sad Christmas song I wrote a few years back right before the holidays," she said. "Was feeling like shit cause I couldn't be with the one I loved. Even with a house full of family and friends I still felt alone...."
Article continues below advertisement
That really doesn't make it sound like all is well with the Cody/Miley situationship.
"In ways that still feels relevant and someone reading this right now could possibly relate!" she continued the thread. Could that someone else right now be her? "If you feel lonely this season just know YOU ARE COMPLETELY MADE OF MAGIC! You are as special as a snowflake, beautifully unique and I hope inside your soul feels light, hope, peace... and joy knowing how singularly amazing YOU are! Love always wins!"
Maybe it's just us, but the timing of these two things is more than a little suspicious. If the two aren't over yet, this might be signaling the beginning of their end.
Neither Cody or Miley have commented on the status of their relationship, but at the time of this article they still both follow each other on Instagram, so maybe not all hope is lost. The pair could just be spending the holidays apart, and since they're pretty public about their relationship, we're sure we'll have answers soon.