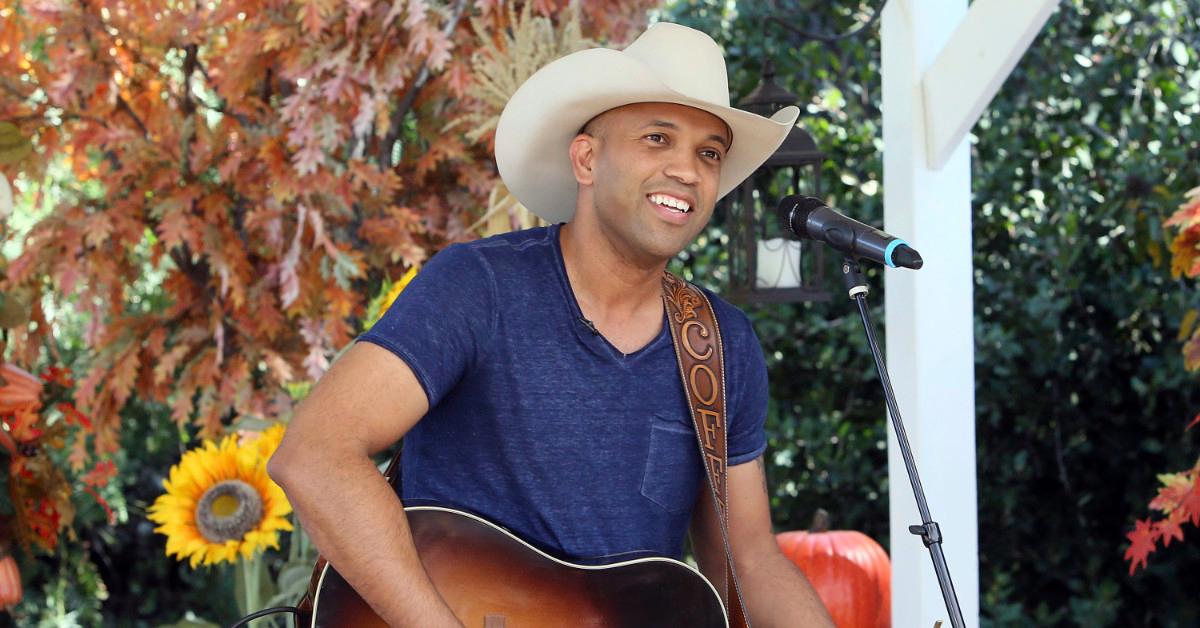 'Country Ever After' Spotlights Singer Coffey Anderson, His Family, and His Faith
Country singer Coffey Anderson says he was four years old when he and his sister impressed a pastor in his hometown of Bangs, Texas, with their singing voices.
Article continues below advertisement
"We were singing at a revival … before the pastor came out, they asked me and my sister to sing [the gospel song] 'Christian Automobile,'" Coffey tells The Christian Post. "The band was playing, and the pastor comes out and goes, 'Who is singing that?' … And he prayed over us that God would use our gifts for Him. I tell everybody, I guess it worked because look where we are right now. Look what's happening."
What's happening is that Coffey and his family are the stars of a new feel-good Netflix reality show, Country Ever After, which banks on the singer's success with his viral YouTube performances.
Article continues below advertisement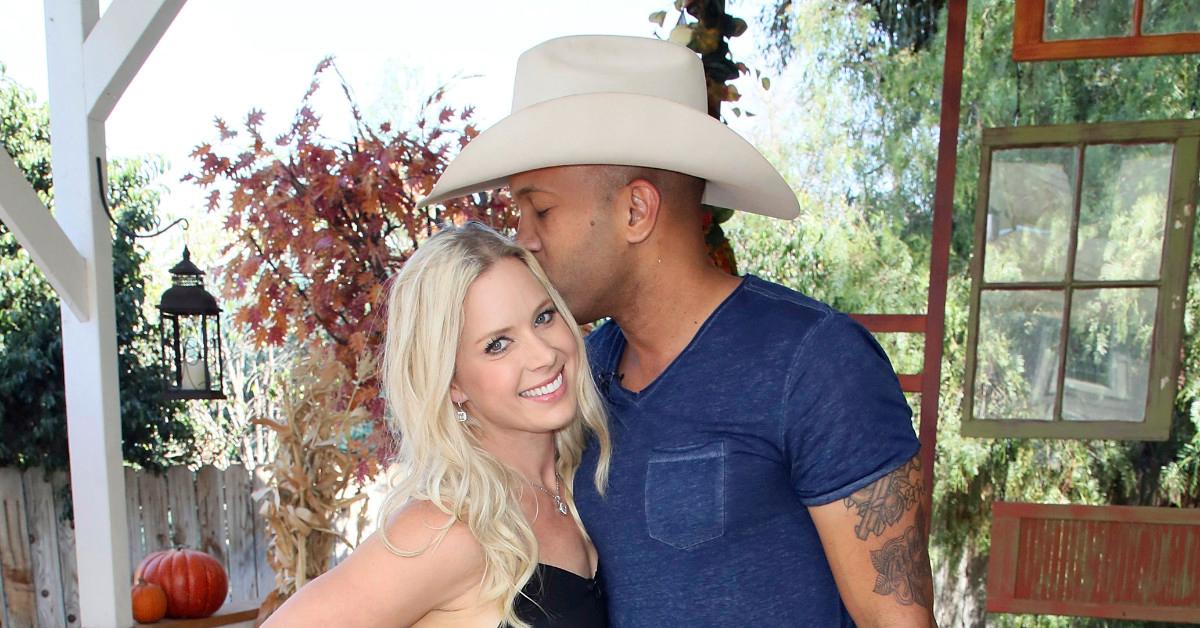 'Country Ever After' is "filled with one-of-a-kind humor and heart."
The 10-episode series — which debuted on Netflix on Friday, Nov. 6 — follows Coffey and his hip-hop dancer wife, Criscilla, as they raise their three kids and navigate the culture clash of his country upbringing and the family's urban surroundings. ("My baby is seven, and he eats sushi!" Coffey quips in a preview for the series.)
Article continues below advertisement
In a press release, Netflix explains that Coffey and Criscilla have "amassed a large social following with videos reaching more than 50 million people who fall in love with their family."
The streaming platform adds: "Perfectly relatable — and at the same time filled with one-of-a-kind humor and heart — each half-hour episode highlights their unique personalities as they navigate everyday life in a far-from-the-country locale: Los Angeles."
Coffey and Criscilla's faith is a prominent part of 'Country Ever After.'
"I think the moment you start hiding it, people can feel it," Coffey told The Christian Post, reflecting on the reality show's religious overtones. "Do I sing country music? Yes. Do I pray? Yes. Do I speak to our kids [about God]? Yes. Do we talk? Yes. Do we teach our children about the Word? Absolutely. Because that's who we really are. And we feel like we don't have to hide it."
Article continues below advertisement
That faith is especially important to the family now, after Criscilla was diagnosed with stage IV metastatic cancer. "People haven't been behind the curtain of fighting cancer as a believer," Coffey observed. "And in our faith, we've had to lean on the Lord and also lean on each other."
Article continues below advertisement
The show isn't Coffey's first reality TV rodeo.
Before Country Ever After, Coffey appeared in American Idol Season 2, impressing judges Paula Abdul and Randy Jackson with his cover of Stevie Wonder's "Lately" and ultimately making it as far as the Hollywood round of that 2003 season.
Five years later, the Texas native competed on another TV singing competition, placing fourth on the sixth season of NBC's Nashville Star.
Now he's hoping Country Ever After offers a reality TV respite, letting "people breathe," as he told The Christian Post.
"Sit back, put your feet up on the couch, and breathe," he added. "Can you give yourself a break from homeschooling, from COVID, from financial stress? Yes. Can you realize that we don't have it all together? Yes. But can we laugh at ourselves? Yes."