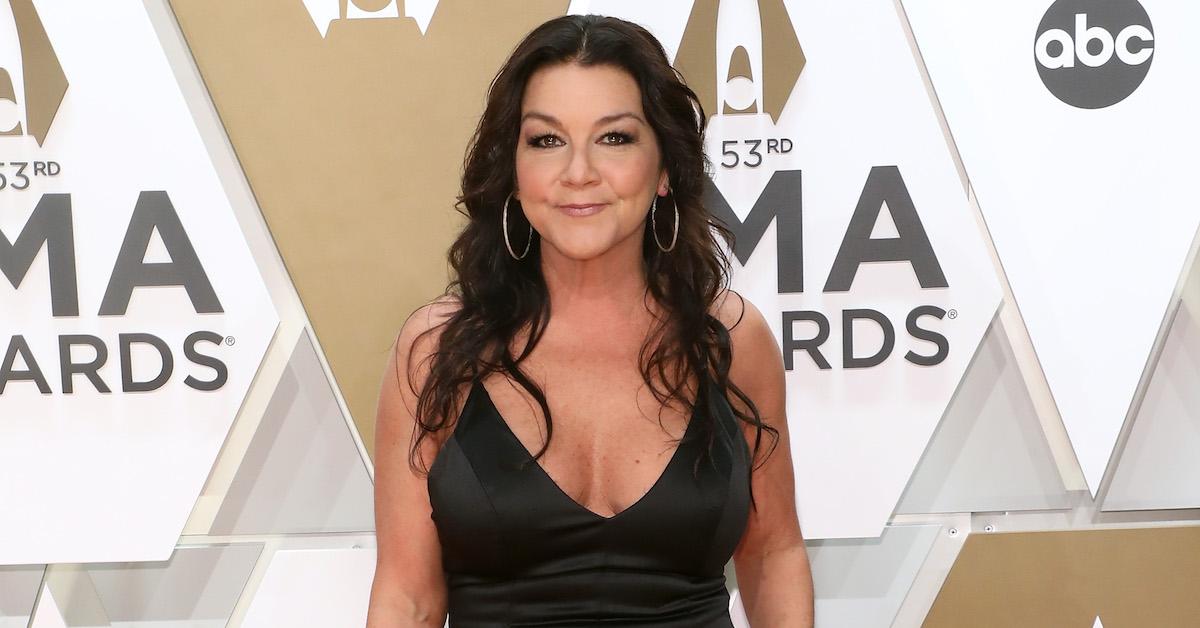 Here's Why Gretchen Wilson's Country Music Comeback Didn't Stick
What happened to Gretchen Wilson? The Grammy-winning country artist's arrest in 2018 interrupted her comeback.
Back in 2005, country music had its eyes trained on Gretchen Wilson. The "Redneck Woman" singer had just won a Grammy for Best Female Country Vocal Performance and was signed to a record label that planned on making her the next Shania Twain.
But following the release of her third studio album, "One of the Boys," in 2007, Gretchen's career began to stall as she took more and more time to put out new music. Add in a few legal troubles and the 47-year-old had one helluva disappointing decade.
Article continues below advertisement
What happened to Gretchen Wilson?
While doing press for her last album, 2017's "Ready to Get Rowdy," the songwriter admitted that she couldn't handle the pressures of fame coupled with the responsibilities of being a single mother.
"I spent my whole life looking for that moment, but as prepared as I thought I was, I wasn't. It happened so fast," Gretchen told The Boot of her debut record's mid-'00s success. "There was one trip that, I think, we crossed the International Date Line three times in a week-and-a-half. I didn't know what day it was."
Article continues below advertisement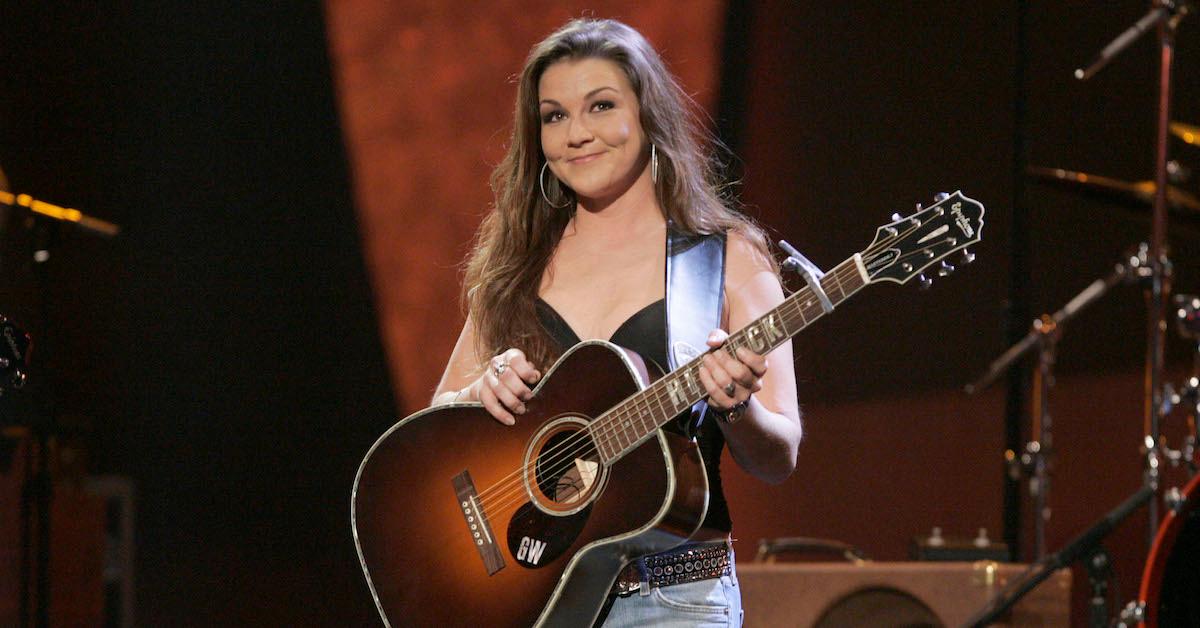 In 2013, Gretchen decided to take some time off. "How fortunate am I? Not too many people get to go, 'I'm going to stay home with my kid for two years,'" the Illinois native noted. "But that time gave me the want-to to get creative, too… It gave me time to think."
Article continues below advertisement
Gretchen revealed that she was excited yet apprehensive to start performing again. "You go back to doing anything that you haven't done in a while, you get a little nervous, you get a little scared. But, I'm craving the live show," she shared.
"I've missed that a lot, more than I think I know. I've missed being onstage and just feeling the excitement from the crowd and hearing them sing my words back to me," she added. "It's the greatest high on Earth. It's a lot of emotions; it's a lot of different feelings all balled into one."
Gretchen was arrested in 2018 over a dispute on an airplane.
The CMA Award winner's comeback hit a significant snag in August 2018 when she was taken into police custody following an altercation on a commercial flight from D.C. to Connecticut.
Article continues below advertisement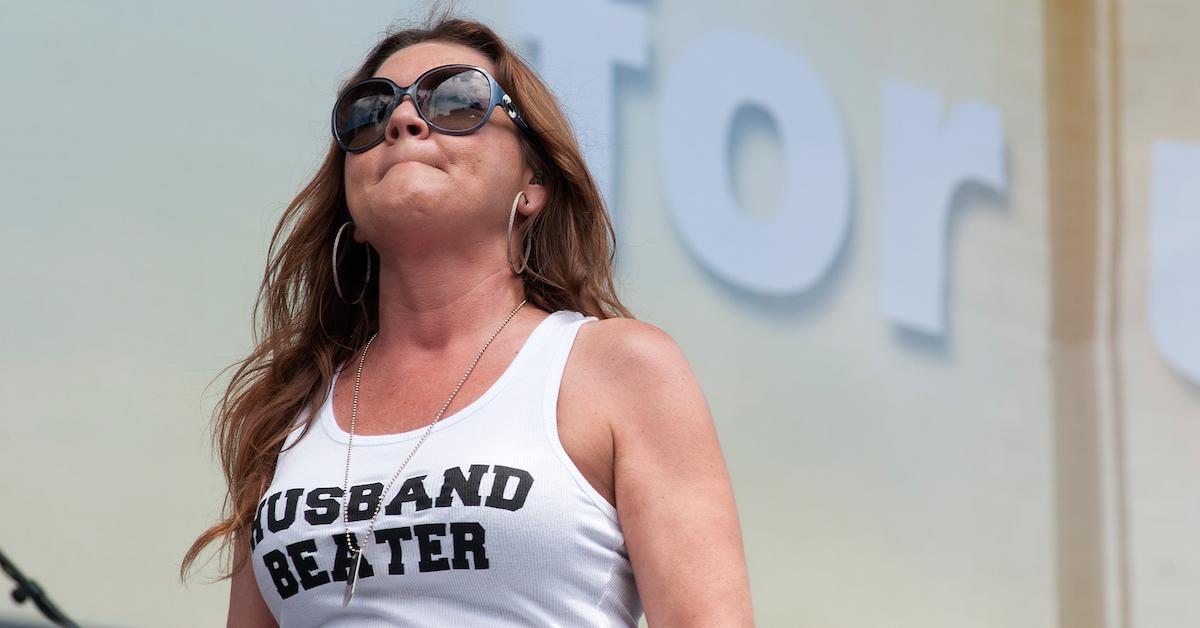 According to TMZ, Gretchen shoved a fellow passenger after they beat her to the bathroom. Throughout the remainder of the flight, the pair made threatening hand gestures back and forth, leading the crew to request that security meet them at the gate.
Gretchen was reportedly arrested after getting belligerent with law enforcement. She was charged with breach of peace and her bond was set at $1,000. "I'm saddened by the whole thing," she confessed in an interview with Taste of Country following the incident.
"I'm embarrassed that that situation got to where it was… It's been really frustrating for me not to be able to talk about it, because people who know me know that I just wanna get it straight," she explained. "I'm reading all of these headlines and am like, 'Oh gosh, it's so wrong. It's all so wrong!'"
Here's hoping that Gretchen used this time away from the spotlight to pen some new kickass music.