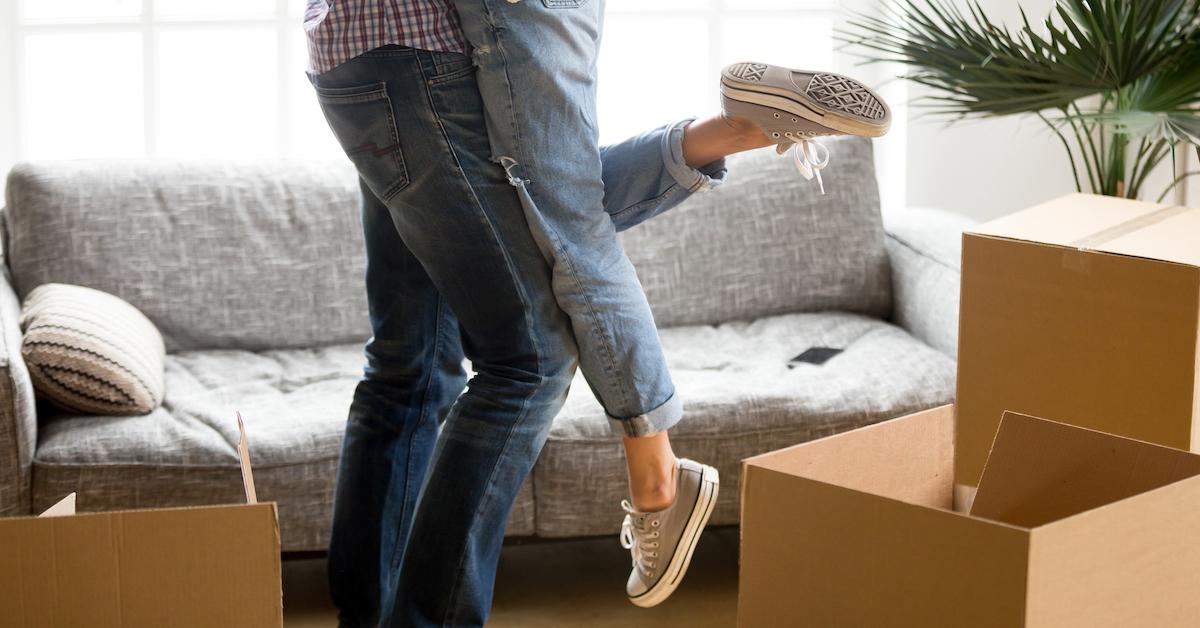 15 Things You Don't Learn Until You Move in With Your Partner
When a couple reaches the point in their relationship where they decide to live together, they will always face some adjustments, both minor and major. Everyone has peccadillos and quirks that come to the fore when sharing a space with somebody else.
A recent AskReddit thread invited couples to share the most surprising things they discovered after cohabiting with their significant other. For those who haven't taken the plunge, let this serve as a warning — and for those who've already gone there, let it serve as some comfort that you're not alone.
Article continues below advertisement