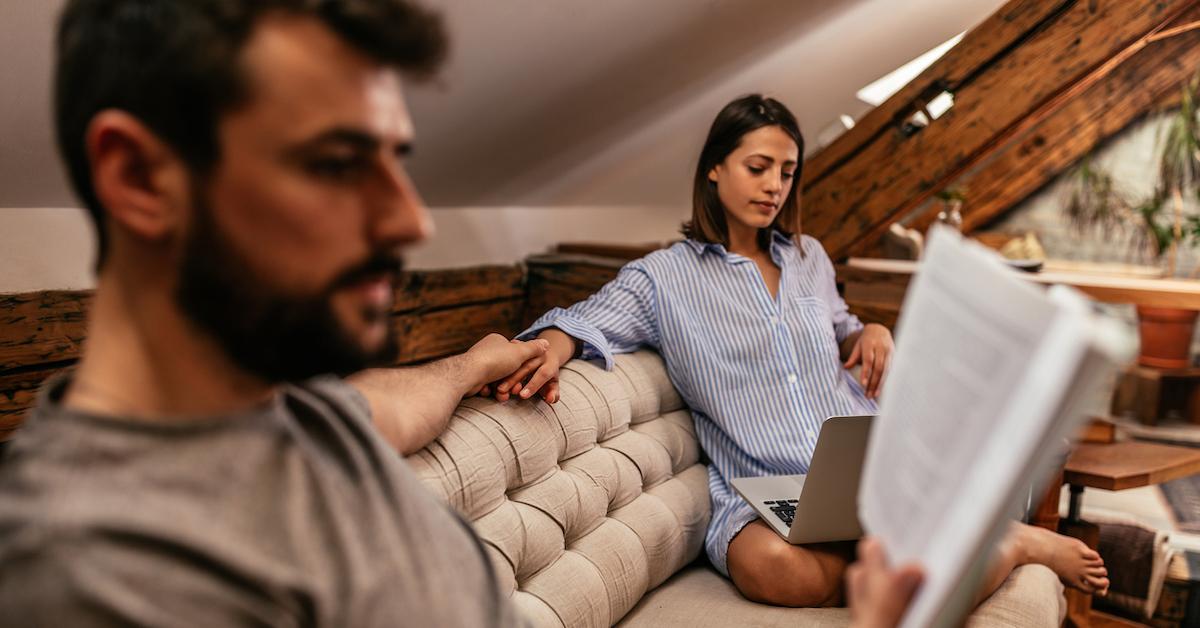 People Are Sharing the Things Their Partners Do to Say "I Love You" and It's Goals
Those three little words are magic the first time you hear them from your significant other, but let's face it, as your relationship progresses, saying "I love you" doesn't quite hold the same impact. After a few years in a relationship, "I love you" is the thing you say as you're heading out the door, and while it would definitely bother you if your partner suddenly stopped saying it, you don't think about it much when they do.
Perhaps a more impactful way people in committed relationships express their love is through deeds. A recent AskReddit thread prompted folks to share the ways their significant others make them feel deeply loved without saying it. The results were incredibly sweet and total #relationshipgoals. Some of you may be asking your partner to step it up after reading these 15 ways people's spouses show their adoration.
Article continues below advertisement