Does Coko Clemons Have Kids? What We Know About the 'Queens of R&B' Star
Does Coko Clemons have kids? Let's take a look into the singer and 'Queens of R&B' TV personality's personal life including children.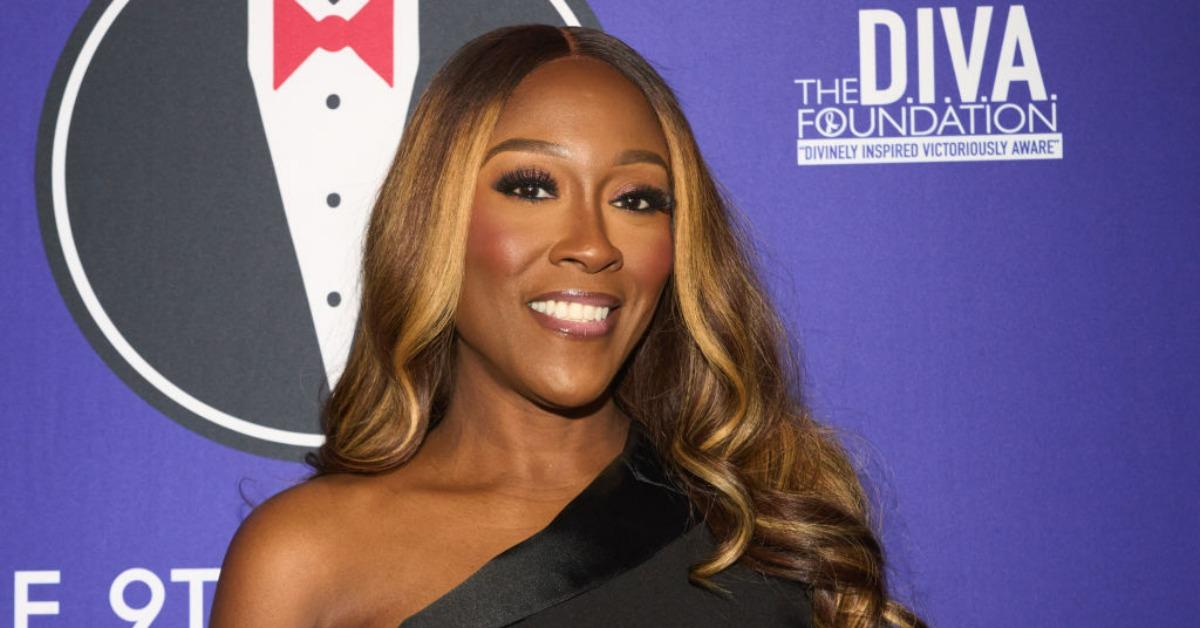 Coko Clemons is making headlines once again. This time, as the star of the new series SWV & Xscape: The Queens of R&B. Coko is a member of the popular '90s girl group SWV.
Article continues below advertisement
Now that she is on the small screen, fans have a lot of questions. Does the singer have any children? Is she currently married? Here is a look into the Bravo star's personal life.
Does Coko Clemons have any kids? She has two sons.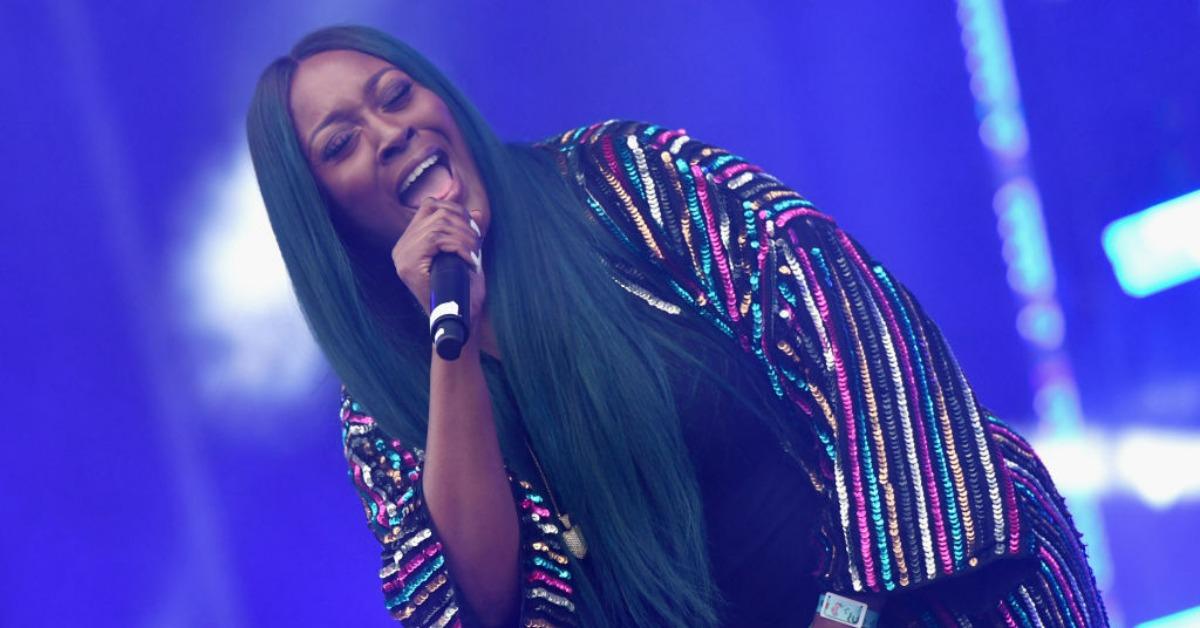 Article continues below advertisement
Coko is the proud mother to two boys. Her oldest son, Jazz Ishmael Butler, is a professional rapper. He goes by the stage name Lil Tracy and recently released his third album. He's fairly popular, gaining nearly 100 million views on his YouTube channel.
His father is musician Ishmael Butler, who is most well known for being a part of the music group Digable Planets. Coko and Ishmael weren't married when she gave birth to Jazz back in 1995.
Article continues below advertisement
Coko's other son is also in the music industry.
After dating Ishmael, Coko married musician Mike Clemons in 2003. And two years later, she welcomed her second son named Jalen Clemons. But, he later chose the stage name Jayye Michael. He is a singer and released his first single "Never Be" back in 2022.
Article continues below advertisement
Not only is he known for his music, but Jayye is known for his sense of style. He recently said that, "My style can be considered as androgynous. I like to describe myself as that due to me not having any rules when it comes to conforming to social norms. I wear purses, nails, make-up and crop tops, all while loving a good tailored suit, a pair of combat boots and sweats. I call it balance."
He is openly a part of the LGBTQ+ community and recently performed at the 2022 Portsmouth Pride in Virginia. He also has a YouTube channel, where he frequently posts vlogs of his daily life. He has over 10,000 subscribers on the platform.
Article continues below advertisement
Coko divorced her husband of 15 years.
Back in 2018, fans were shocked to learn that Coko and her husband Mike were planning to divorce, ending her first marriage. Her ex-husband has not responded to their breakup publicly, but does have a private Instagram account under the name @bigmikeclemons.
Article continues below advertisement
When they were married, Coko spoke to Essence about a conflict they faced in their relationship, saying, "My mom was very independent, so it was hard for me to learn how to be submissive to my husband. What I mean by submissive is simply supporting him in whatever he needs and allowing him to be a man. Too often as independent women we don't do that, and I don't even think it's intentional."
She also revealed that they worked together back when SWV was performing in the '90s. "He was actually SWV's drummer, but we never dated, flirted or anything," she said. "We had a professional relationship."
SWV & Xscape: The Queens of R&B premiered on March 5, 2023 on Bravo.