Colette Marotto on 'Dancing Queens' Is a Mom First and a Ballroom Dancer Second
Who is Colette Marotto's son on 'Dancing Queens'? One of the stars of the ballroom dancing reality show
Prepare to dive into the cutthroat world of competitive ballroom dancing in Dancing Queens. The 2023 reality show on Bravo follows several different women as they invest themselves heavily in the world of Pro-Am dance competitions, specifically in the area of ballroom dancing. While the competitions will already be high-stakes on their own, the overall series is filled with the reality TV drama, feuds, and clapbacks that loyal Bravo viewers have come to expect.
Article continues below advertisement
The series focuses primarily on six different women: Colette Marotto, Donie Burch, Gaëlle Benchetrit, Leonie Biggs, Pooja Mehta, and Sabrina Strasser. Each of them put everything they have into ballroom dancing, including grueling training, buying expensive dresses, drama with dance partners, and especially drama with each other.
As for Colette Marotto however, she isn't just dancing for herself. Like many of her reality show co-stars, she has a family to take care of. Who is Colette Marotto's son?
Article continues below advertisement
Who is Colette Marotto's son? Here's what we know about the 'Dancing Queens' star's family.
According to her Bravo TV bio, Colette hails from Scottsdale, AZ. She is reportedly a business owner while also being a "single mother to a son with special needs."
That son happens to be Kelvin, who she refers to as "Kelvin Baker" in some of her social media posts. She has plenty of pictures of him on her Instagram where he can be seen playing baseball.
Colette isn't the only one raising a family in Dancing Queens, but she does end up juggling her maternal instincts with her competitive nature.
"Kelvin doesn't care if I win when I dance, but I do," she boldly declares in the Dancing Queens first look video. Nevertheless, she describes herself as a mom first on her Instagram bio before a dancer, so she certainly has her priorities straight.
That being said, she'll clearly do whatever it takes to win big in these ballroom dancing competitions. However, she has a lot of obstacles to deal with even outside of her familial duties as Kelvin's mom.
Article continues below advertisement
Her pro-dancer partner leaves her to in order to compete with Pooja Mehta, another Dancing Queens star. She is then made to start with a new partner in Oleksiy "Alex" Pigotskyy, though her rivals call her "rusty" with him.
She becomes driven to overcome her many obstacles in order to make a name for herself among other ballroom champs.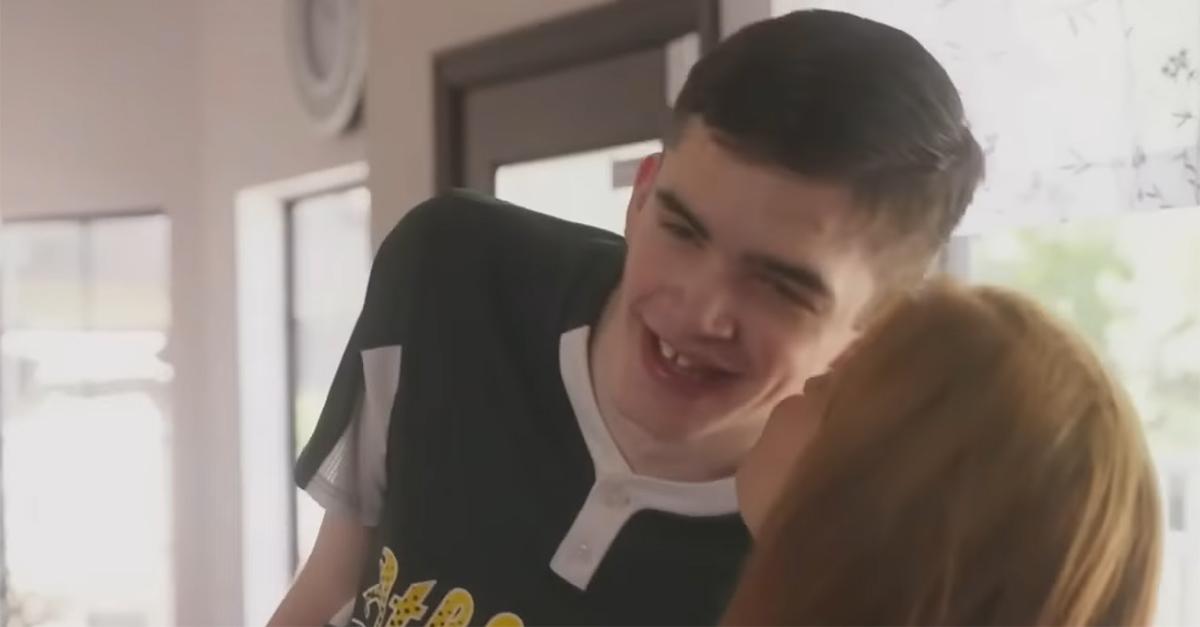 Kelvin remains close to her heart even throughout the series, but she uses ballroom dancing as a way to focus on herself and achieve her own goals.
New episodes of Dancing Queens premiere Tuesdays at 9 p.m EST on Bravo and stream next day on Peacock.