Colin Kaepernick and Nessa Diab Are Keeping Many Details About Their New Baby a Secret
Oh baby! We're currently all smiles with the news of Colin Kapepernick and Nessa Diab's little one, but what is the baby's name?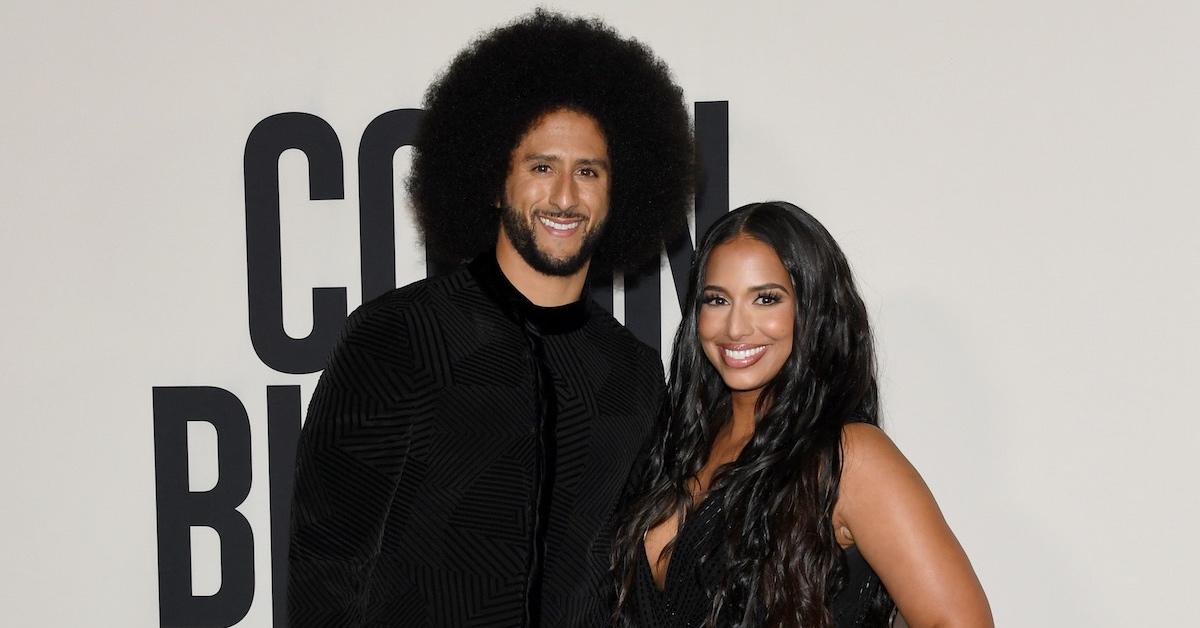 Oh baby! In case you've been out of the loop, Colin Kaepernick has become a first-time dad. Yes, the former San Francisco 49ers quarterback has reportedly welcomed a bundle of joy with his longtime girlfriend, on-air personality and activist Nessa Diab.
Article continues below advertisement
As the entertainment world has been celebrating the couple's new addition, fans are ready to learn everything there is to know about the presumably gorgeous infant. And since the new parents appear to be partial to privacy, finding out any details may prove to be a task within itself. So, what is Colin and Nessa's baby name? Here's what we know.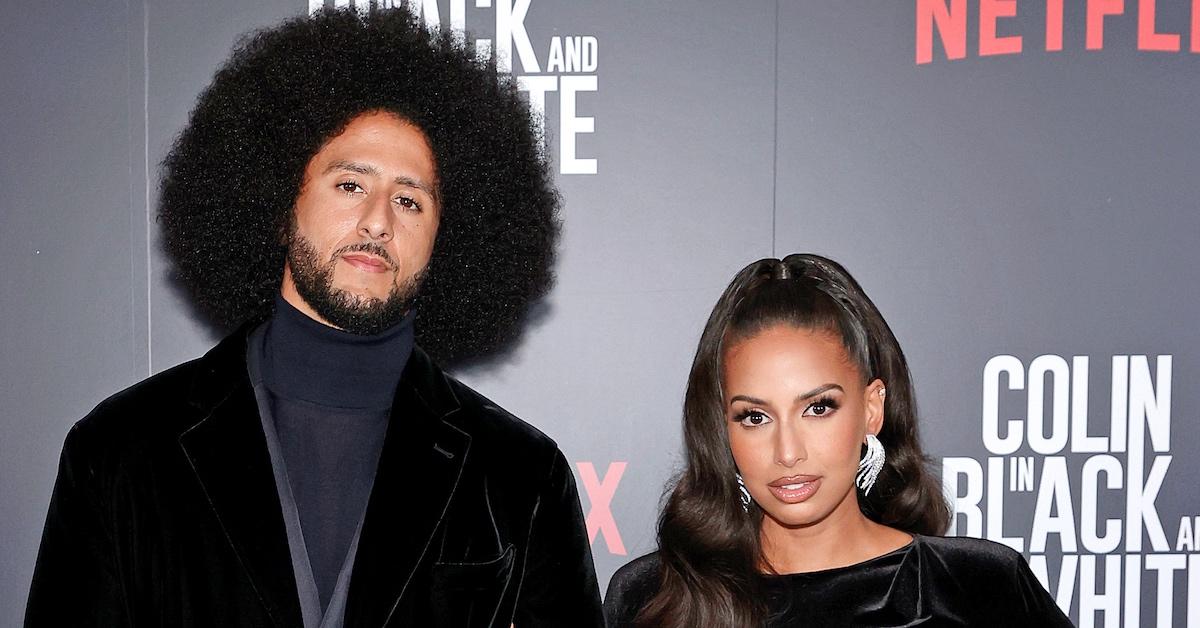 Article continues below advertisement
Colin and Nessa have yet to disclose the name of their little one.
Although fans are excited to share the joy of Colin and Nessa's new baby, it appears that the couple wants to keep certain details private — including the baby name.
On August 28, 2022, Nessa took to Instagram to share the news of their bundle of joy. In the post, Nessa shared that she and Colin have been quite busy adjusting to parenthood and just took a moment to announce the arrival of their little one with an adorable black and white family photo.
Article continues below advertisement
"Colin and I welcomed our amazing baby to the world a few weeks ago and we are over the moon with our growing family," Nessa wrote. "Recovering after delivery has been a journey (more on that later) and honestly I wasn't going to share anything because this is so personal to us and I realized I'm a complete mama bear! Colin is the most amazing dad and I'm so grateful that he is by our side for every moment of this journey."
Article continues below advertisement
Nessa went on to share that her world has been elevated by her little one and she's so excited and thankful for all the support. Keep in mind, Nessa made it a point not to mention the name of the infant.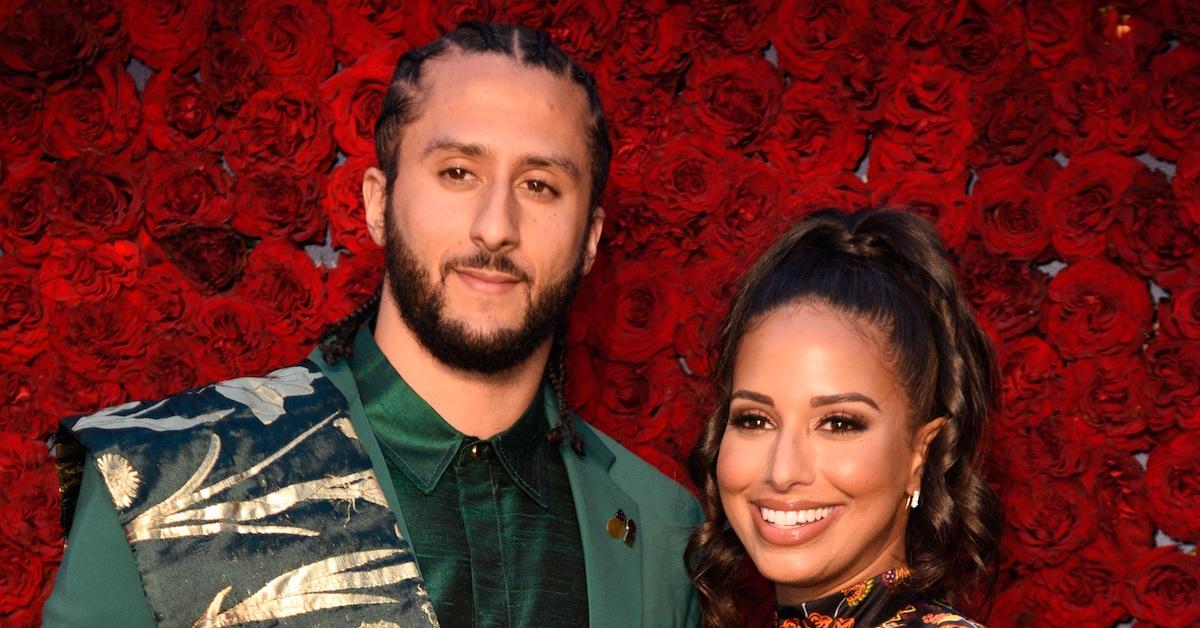 Article continues below advertisement
The sex of Colin and Nessa's baby is curently unknown.
Colin and Nessa are playing absolutely no games with keeping key details about their little one a secret. Whale the world and celebrity friends are all ecstatic with the news of the little one, we're not even sure what the sex of the baby is.
That said, we'll continue to respect the couple's privacy as they navigate parenthood. Hopefully, we can learn more details about the new addition soon.
Congratulations again to Colin Kaepernick and Nessa Diab!