Colin Kaepernick and Girlfriend Nessa Diab Are Now Parents!
Former NFL quarterback Colin Kaepernick has just become a dad. Here's everything we know about his child and relationship with Nessa Diab.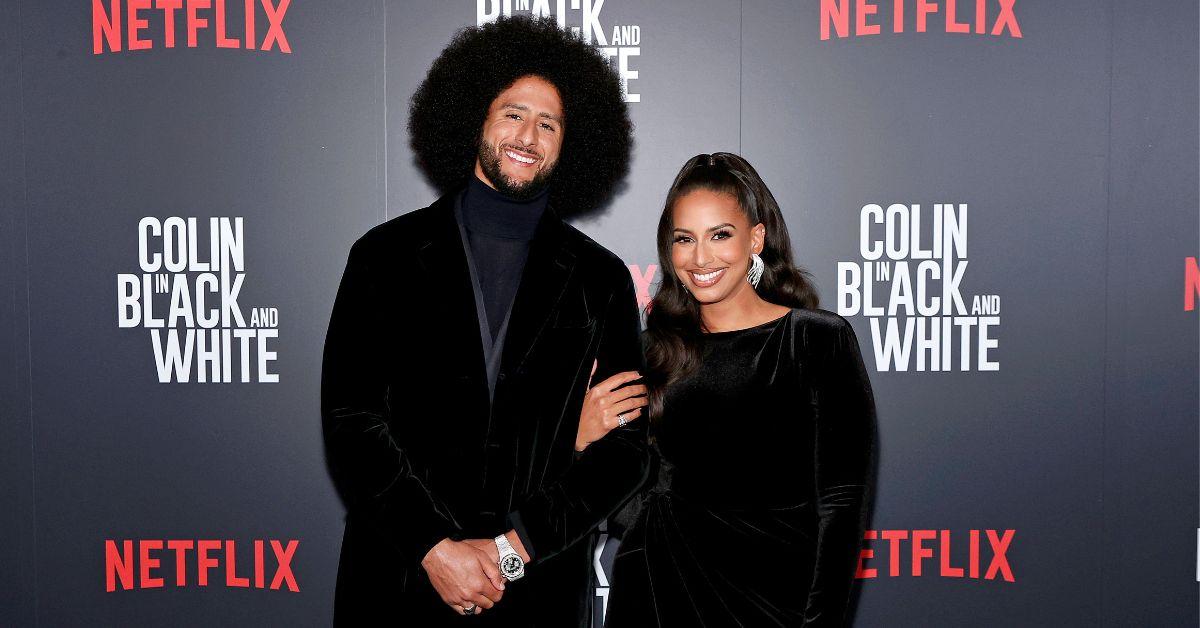 Congratulations are in order for Colin Kaepernick!
The former NFL quarterback and star of the Netflix docuseries Colin in Black & White just welcomed his first child with his girlfriend Nessa Diab. Keep reading for everything we know about Baby Kaepernick and Colin and Nessa's relationship.
Article continues below advertisement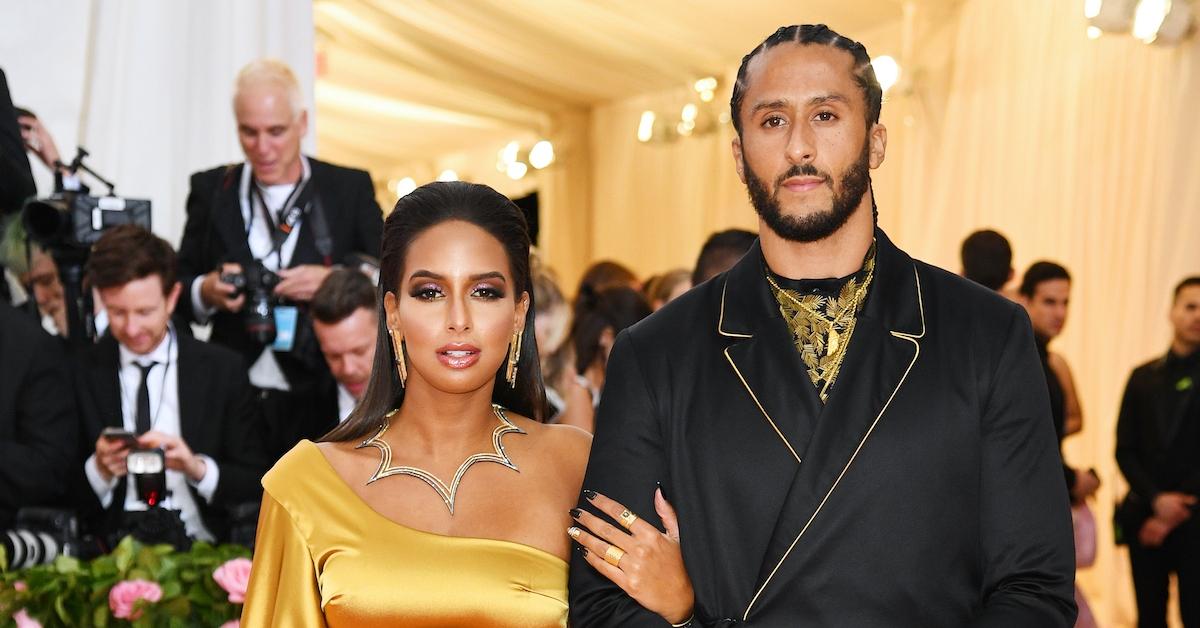 Colin Kaepernick and girlfriend Nessa Diab are now parents!
On August 28, 2022, Colin Kaepernick's longtime girlfriend Nessa Diab shared some exciting news on Instagram. She and Colin had welcomed their first child!
"I thought long and hard about sharing our life-changing news today. I decided to do so because today is the first day in a few weeks where I stepped out for work with a new life title — Mom," Nessa began. By work, Nessa was referring to the 2022 MTV Video Music Awards red carpet event, which she hosted that day.
Article continues below advertisement
In the monochrome photo, she and Colin sat cheesing in a hospital bed as Colin cradled their newborn.
Nessa further explained in the post that she had actually given birth a few weeks ago but waited to share the news. While briefly making light of the difficulties of post-baby recovery, she gave a huge shoutout to her partner. "Colin is the most amazing dad and I'm so grateful that he is by our side for every moment of this journey."
Article continues below advertisement
She also reflected on how life has changed since becoming a mom. "My conversations and life experiences have already changed. And my world has gotten that much bigger thanks to our sweet little baby who has shown me how to love in ways I never knew. Thank you everyone for your support as always," she wrote, signing the post, " Love, the Kaepernicks."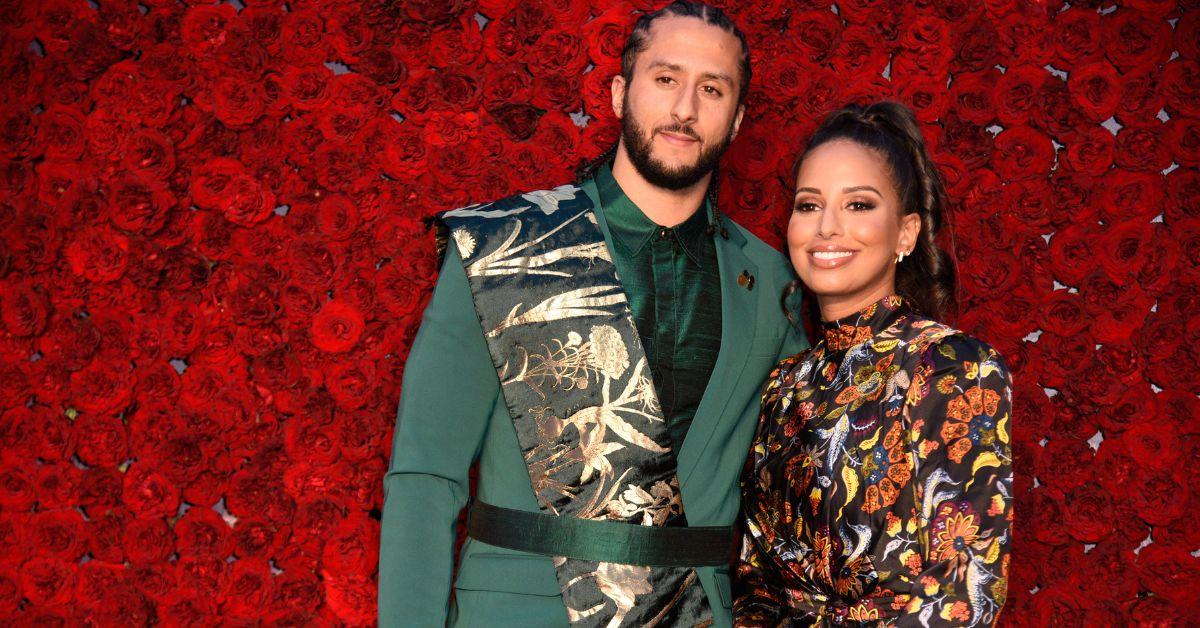 Article continues below advertisement
Colin Kaepernick and Nessa Diab confirmed their relationship in February 2016.
Albeit rumors developed about Colin and Nessa dating in 2015, the pair didn't officially confirm their relationship until the following February, when they attended a Valentine's Day charity event together, according to TMZ.
Nessa, a popular radio host and TV personality, currently hosts on New York City Hot 97 station on weekdays from 3 p.m. to 7 p.m. Per her bio, "Nessa is the No. 1 Hip-Hop Show in the afternoons with 18-34-year-olds."
Not to mention, the new mom has a few TV credits to her name, including Girl Code and various MTV and MTV2 hosting gigs such as Teen Mom, Real World, and Snooki & JWoww.
She also hosted the NBC talk show Talk Stoop from 2018 to 2020.
Article continues below advertisement
Per Heavy, Nessa grew up in a Muslim household with an Egyptian father and a Middle Eastern mother. When she was a child, her father's job moved the entire family to Saudi Arabia. In 2015, Nessa spoke with Starcasm and revealed what life was like in the Middle East.
"Here is the thing, I was a young girl fearing for my life — I wore gas masks to school," she said. "I heard war sirens constantly, and I knew at this point, I had to break out of this lifestyle."
Article continues below advertisement
Heavy also reported that Nessa's upbringing in Saudi Arabia drew her toward helping the younger generations, and it continued to shape her activist views.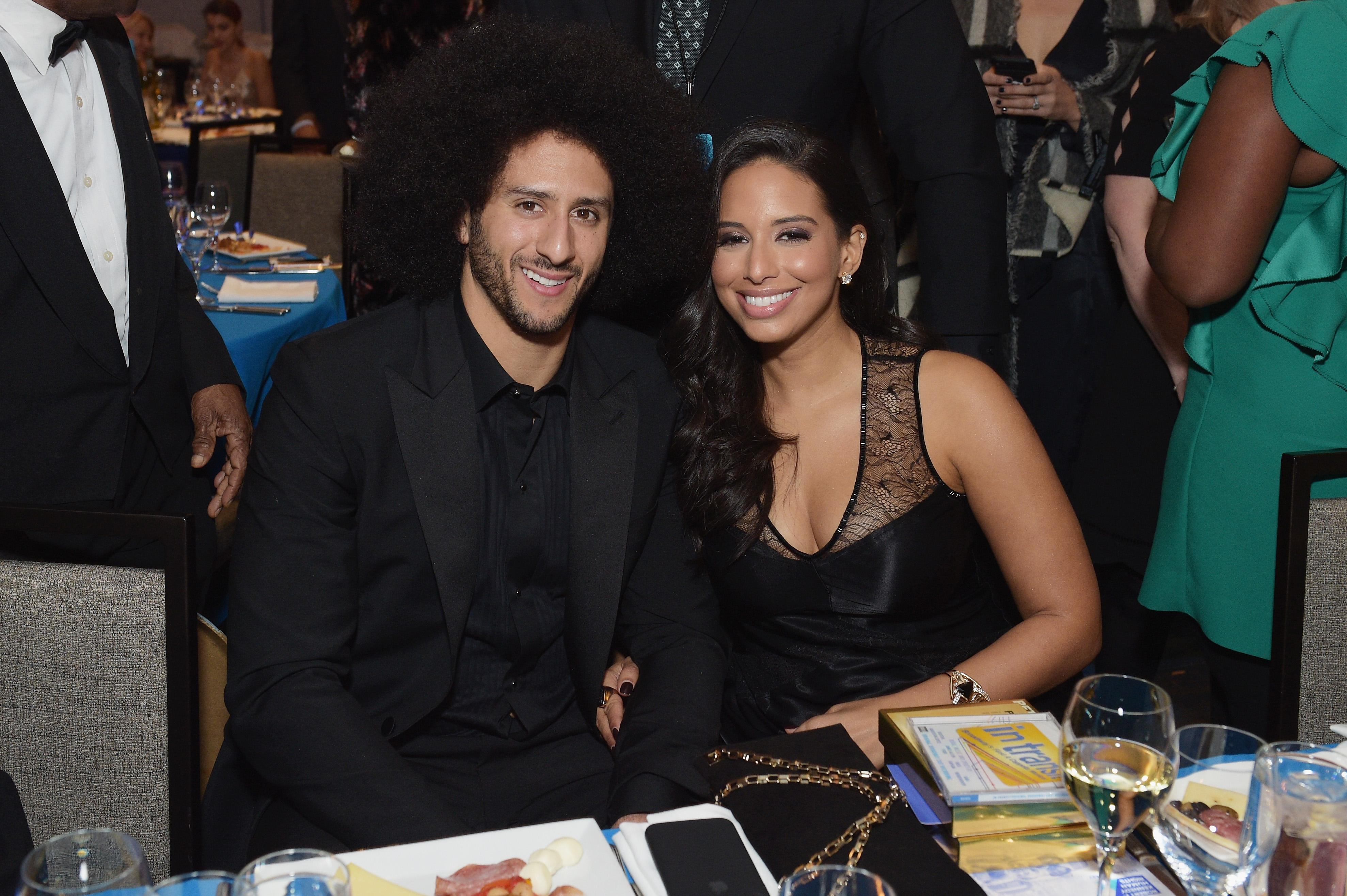 Article continues below advertisement
In Colin and Nessa's years together, they have remained nothing but supportive of each other and have become a power couple in more ways than one. In 2016, they founded the Know Your Rights Camp, which has a mission to "advance the liberation and well-being of Black and Brown communities through education, self-empowerment, mass-mobilization, and the creation of new systems that elevate the next generation of change leaders."
They continue to attend charity events and speak up about issues that are important to them. Baby Kaepernick has some really cool parents!