New TikTok House CollabCrib Is Just Getting Started (EXCLUSIVE)
There is a new diverse TikTok house in Atlanta called the CollabCrib – here is everything you need to know about the founders, members, and the rules.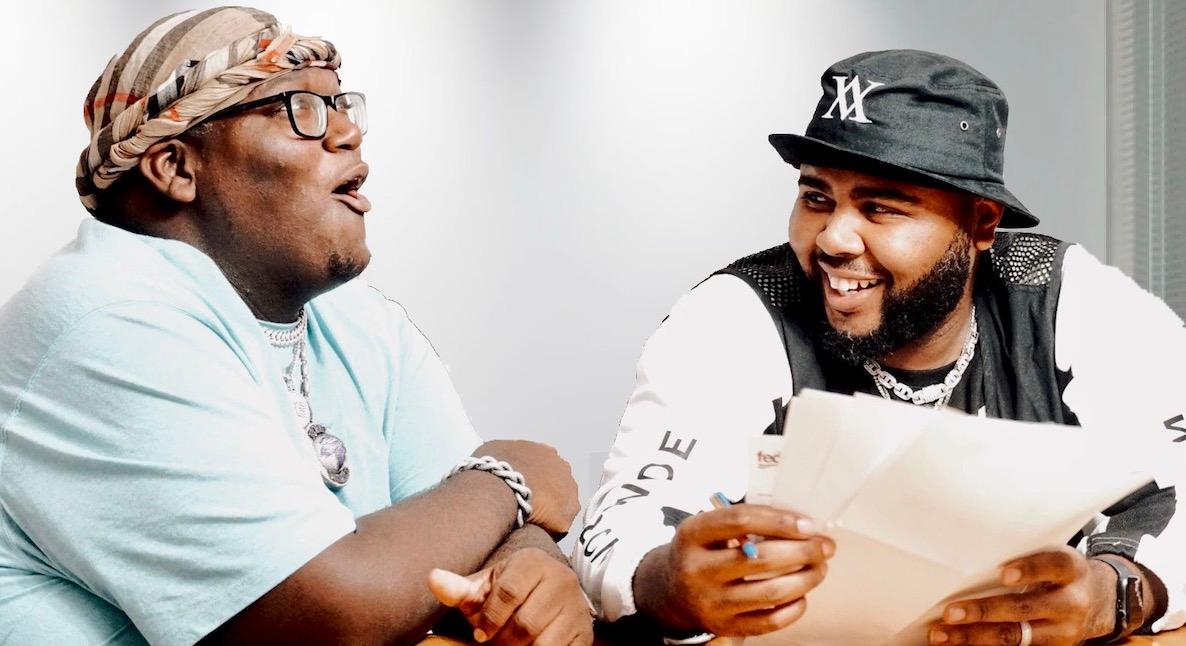 Don't expect CollabCrib to be like every other house on TikTok. Along with bringing together a diverse group of talent, CollabCrib founders — YoungGuns CEO Keith Dorsey and creator Robert Dean III — have big plans for their collective.
"Most houses... these influencers get in there, they party, and they forget the main goal, which is to make content, which is to get bigger brand deals, which is to grow," Keith told Distractify exclusively of his plans for CollabCrib.
Article continues below advertisement
From picking the members to finding the perfect location, Keith and Rob, who have worked together for over 10 years, spent months making sure CollabCrib was a space that would allow its creators to leverage their social media following for bigger and better things.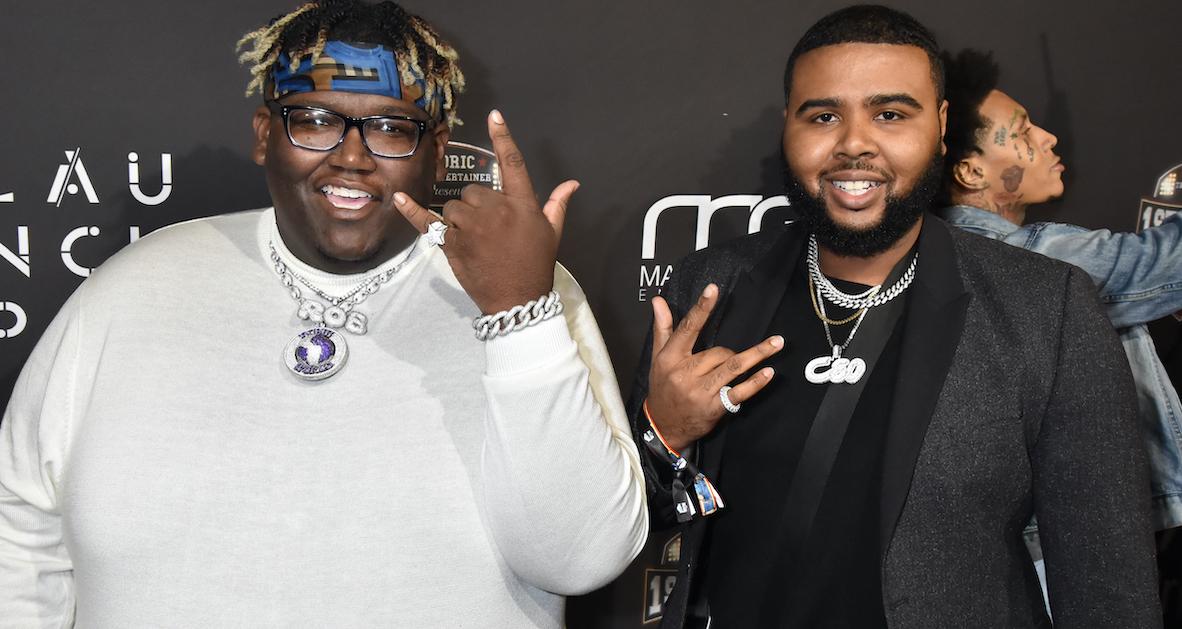 Article continues below advertisement
So, who are the CollabCrib members?
The main goal for Rob, who is best known as @Robiiiworld on social media, was to create a space for creators who had real talent and not just a bunch of social media followers.
"We went to give an opportunity to influencers, especially our color, to have a platform where they can create content, grow, and maximize their brands as well," Rob explained.
After a "really long selection process," CollabCrib's first members include, along with Rob, @koolasoneil, Queen Khamyra, NoahMadeSMK, and Tray Bills.
The members will have to pass a 30-day trial before being granted keys to CollabCrib, which according to Keith and Rob, will not just be a "social club or frat house."
Article continues below advertisement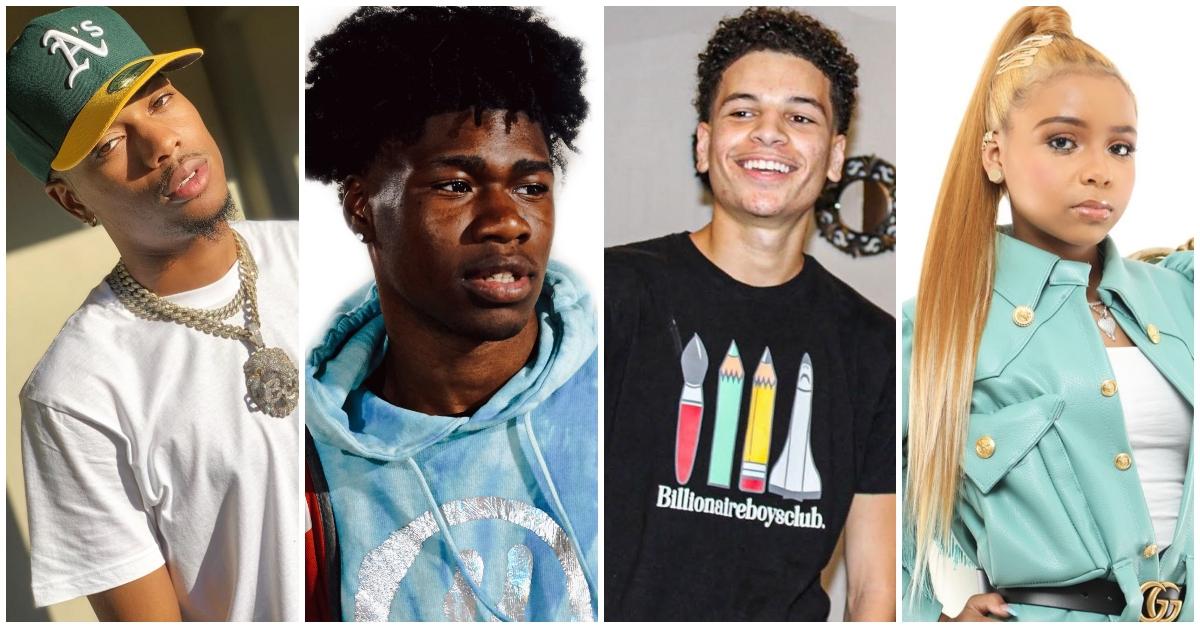 "We do have some rules in place to make sure they are actively working and actively growing," Keith shared, before adding that CollabCrib members will have access to in-house counsel and therapy.
"Mental health is very important especially dealing with millions of followers and millions of fans, we have to make sure all of our creators have a level head," Keith explained before revealing that members would work with Rob's therapist when needed.
Article continues below advertisement
Where is the CollabCrib located?
The eight-bedroom mansion is located in a safe and secured community, the Country Club of the South in Atlanta, and will feature branded rooms and access to services such as PR staff, videographers, drivers, photographers, and editors.
Members are tentatively aiming for a late November 2020 move-in date, with all the COVID-19 safety protocols in place.
Article continues below advertisement
"I want to make sure our house was super effective because this is something I am super passionate about," Keith said.
To ensure that effectiveness, members are expected to pay $1,000 per room — with some sharing rooms — and create content, such as sponsored posts, every day.
However, CollabCrib is about more than just creating high-quality content.
CollabCrib has the big picture in mind when it comes to its goal and where it sees itself down the line. The creators are focused on not only creating high-quality content on TikTok but all social media platforms.
So, expect to see CollabCrib members on Triller, DubSmash, YouTube, IGTV, and more.
Article continues below advertisement
The team is also focused on in-person events, having successfully launched CollabChella this past August and more recently, CollabOWeen.
Now, Keith and Robbie are busy planning CollabCon, a meet and greet convention with panels for fans to learn from their favorite creators. There is also talk of a possible CollabCrib reality show.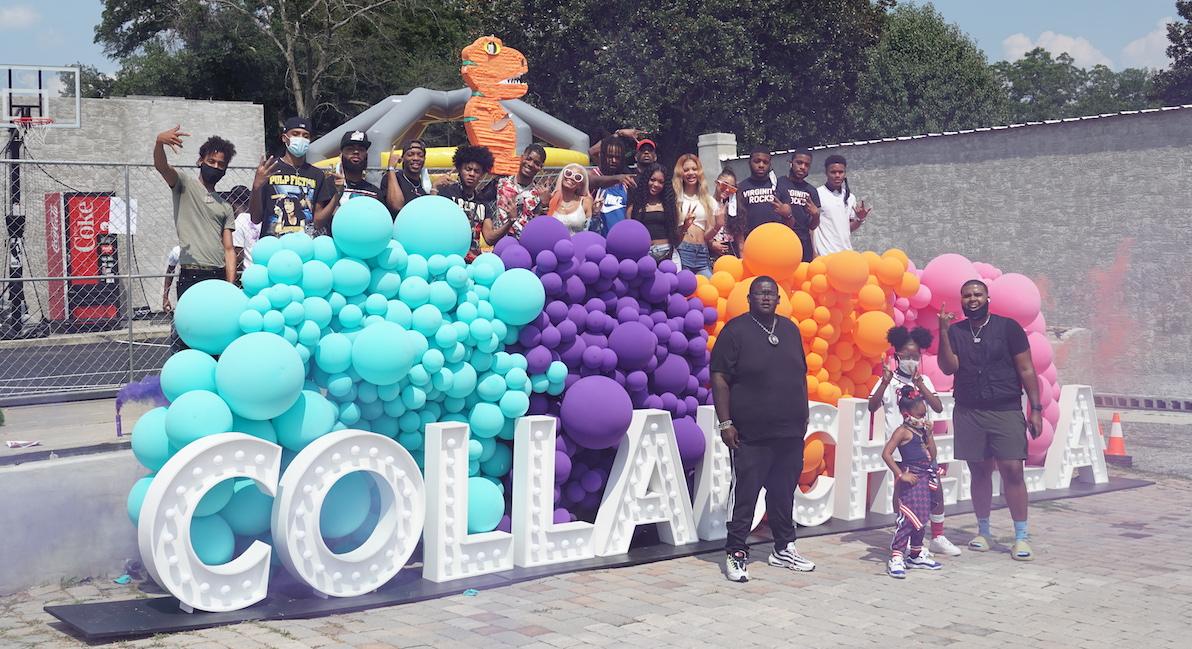 Article continues below advertisement
For Keith and Robbie, CollabCrib is more than just another Sway House or Hype House, and very much needed for creators of color.
"There really isn't a platform for Black talent in any of these homes. It's just known. You can see it... and if there is, they don't pay any attention to their Black creators," Keith explained.
"We are going to make sure that the Black creators here are put on a platform — not just Black creators, all creators — are treated well. We want to make sure that everyone has a level opportunity to grow with our house."
Be sure to follow CollabCrib here!