Meet the Members of the "Adult" TikTok Group Known as the Honey House
The Honey House is an "adult" TikTok group that is made up of four couples. Here's what you need to know, plus, meet the members!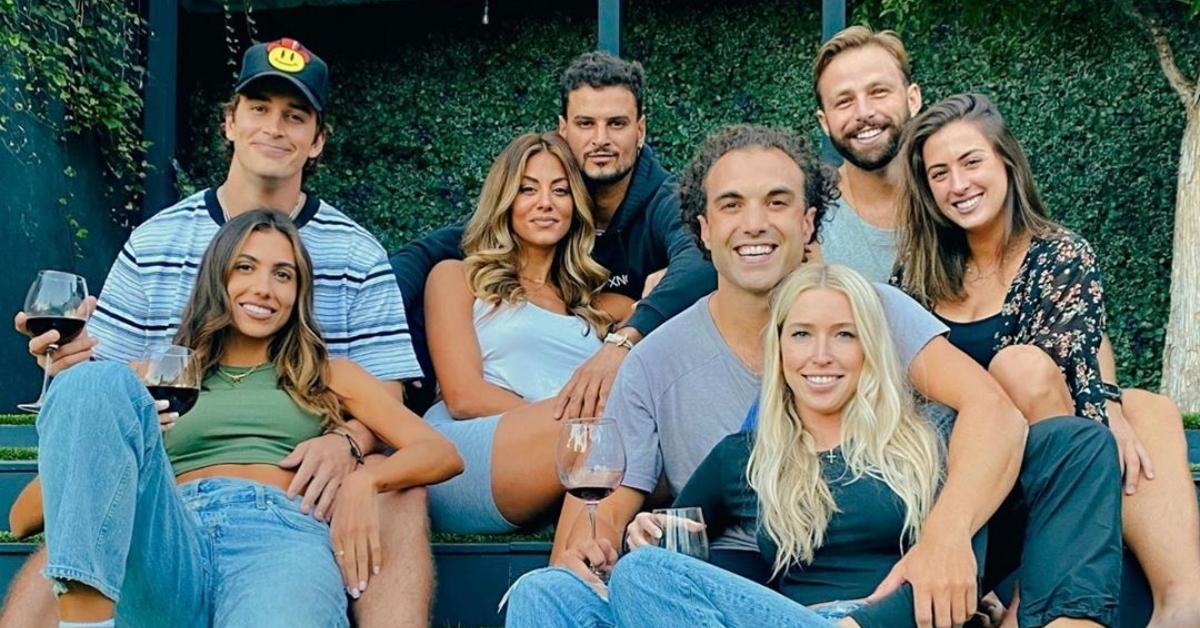 The viral platform TikTok has launched the careers of some of today's biggest internet stars, including Charli D'Amelio, Addison Rae, and many more. With the app growing popularity for users of all ages, more influencers are teaming up in an attempt to monetize their collective efforts and are now creating TikTok houses.
Article continues below advertisement
One of the biggest groups to launch on the platform is the Hype House, which currently lists some of the most followed TikTokers as members. While YA certainly can't get enough of the teen group, a new TikTok collective just launched that is geared more towards adults, at least, that's what the Honey House is branding themselves as.
If you follow the group's TikTok page, which has amassed almost 400,000 followers already, the members typically focus on health, wellness, and regularly participate in some fun challenges. Keep reading to find out more about the members of the Honey House.
Article continues below advertisement
Meet the members of the TikTok group known as the Honey House.
In their first video, which was shared on Aug. 11, the founders of the group explained how the Honey House was formed. Basically, four couples — who happen to already be friends — decided to live together during quarantine amid the coronavirus pandemic (also known as COVID-19).
"This started about two months ago when we decided to bring all of our friends together to spend quarantine in one place where we can pump out content and just have a good time," JT Barrett explained in the intro clip.
Article continues below advertisement
If you follow their TikTok page, the HH members typically share fitness videos, fun challenges, and everyday content that happens inside the Honey House. Think, Bravo's Summer House vibes, just without the drama.
So, who are the members of the Honey House?
In a new TikTok video, the Honey House walked their subscribers through what each "adult" does for a living.
Sami Clarke & JT Barrett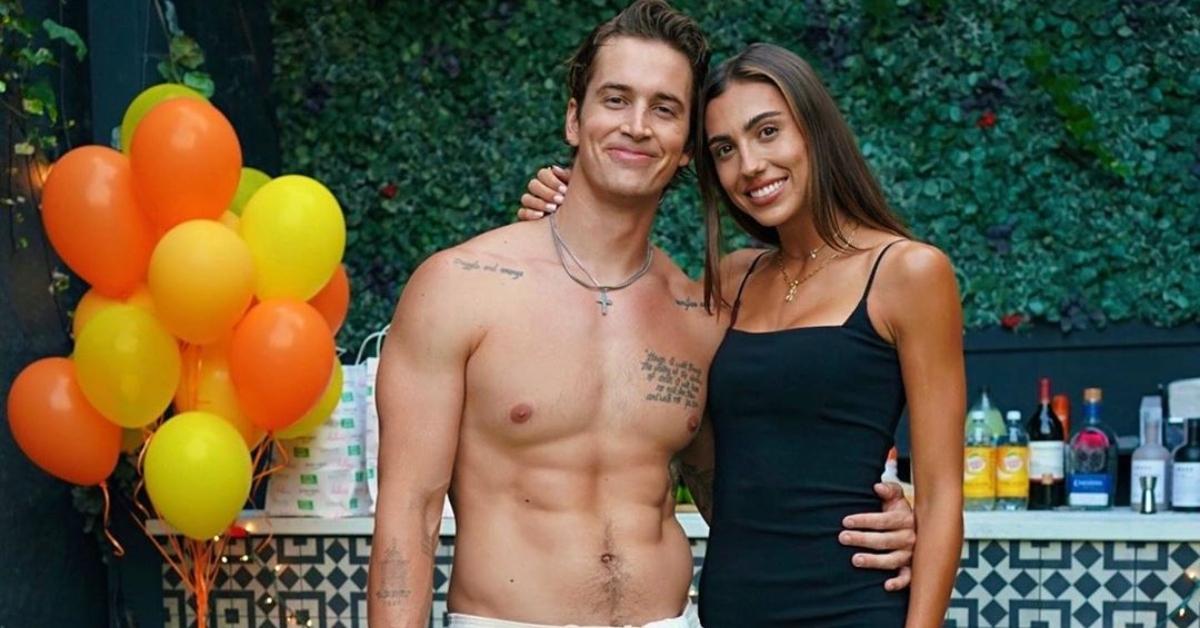 Sami Clarke films workouts for her YouTube channel. If you follow the Colombian on social media, you'll see she has a passion for fitness and shares her go-to meals with followers. She is currently dating founding member JT Barrett, who describes himself as doing a "little bit of everything."
Article continues below advertisement
Nick Dio & Erin Falter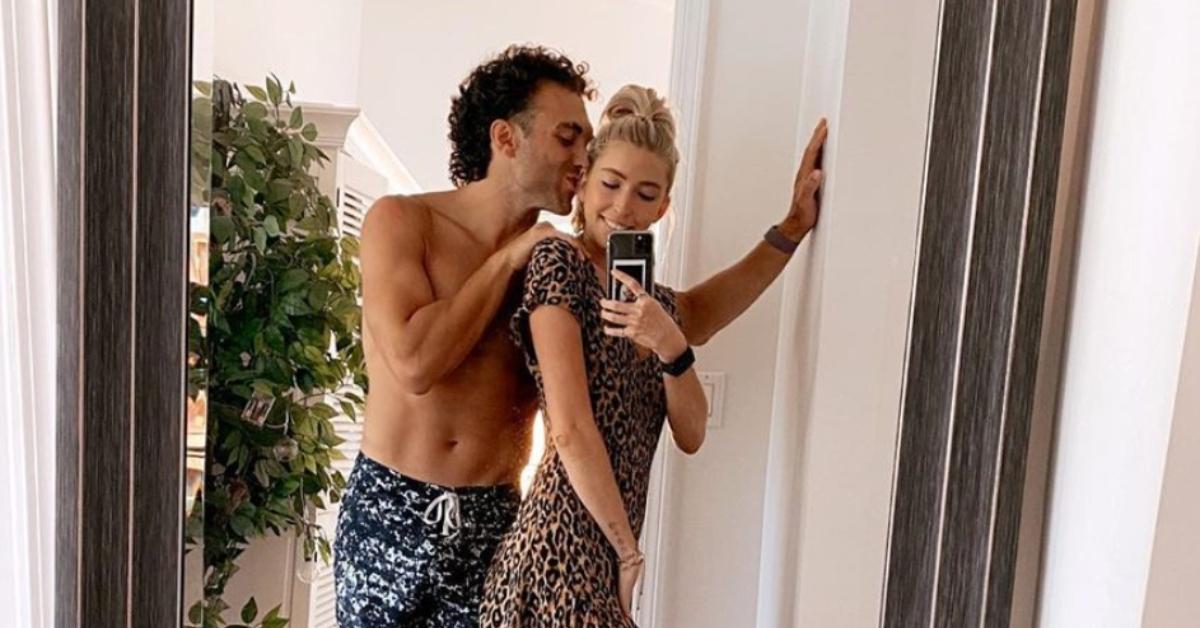 Nick Dio works for an agency and is also a brand strategist that helps with marketing. Erin works as an ecommerce brand strategist and, similar to her beau, advises brands.
Nick Pags & Bea Boas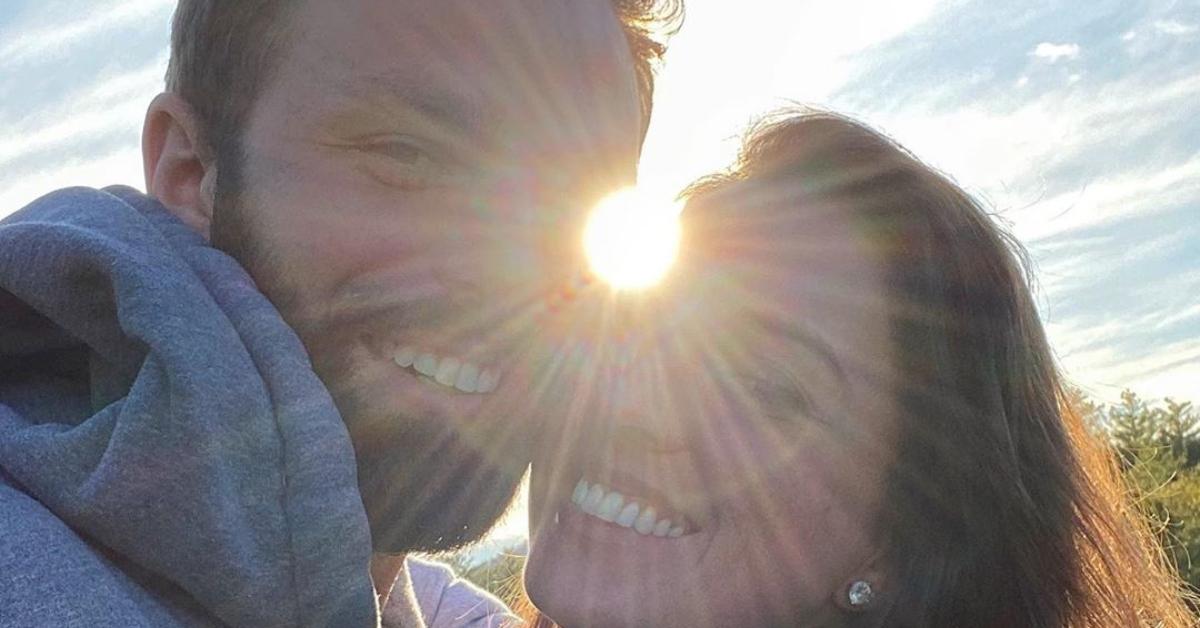 Bea is a mindset and meditation coach while her boyfriend Nick is a fitness coach and motivational speaker. He is the creator of Project Limitless. Their social media pages give followers tips and tricks to help with mental health.
Article continues below advertisement
Evan J. Betts & Dina Khoury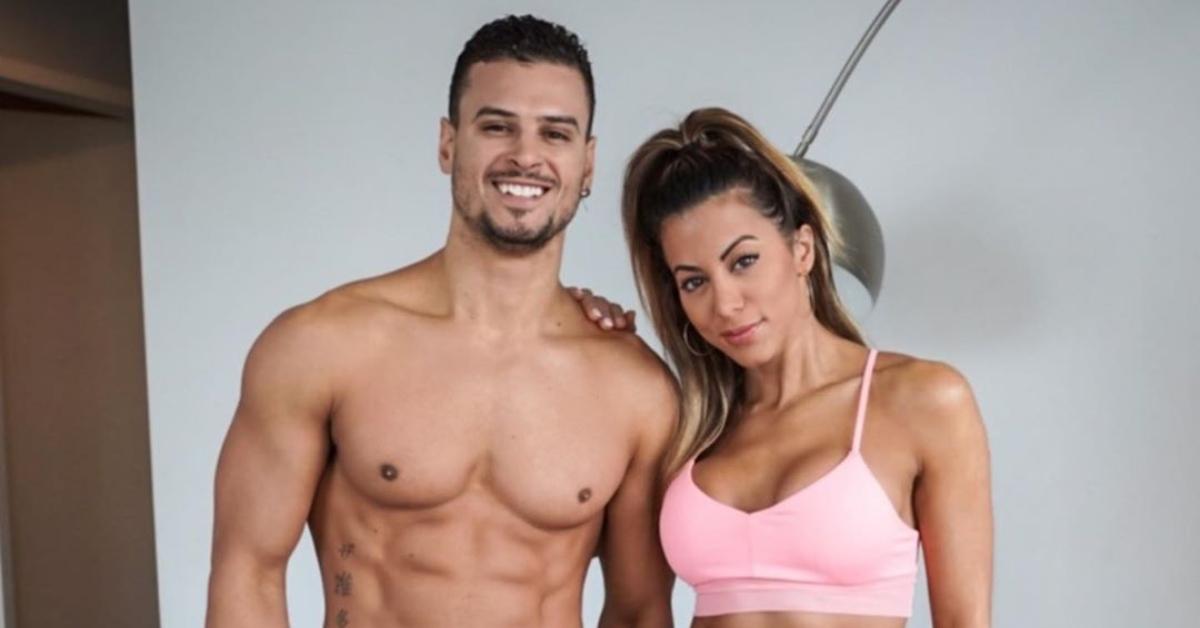 Evan and Dina are both models and fitness trainers. The two are regularly sharing workout and fitness tips on their social media channels. Additionally, Dina is currently signed to Elite Model Management while Evan is signed with Muse Models NYC.
With the group rising popularity, the Honey House could easily be the next Hype House ... but more so for people over the age of 18 (at least).