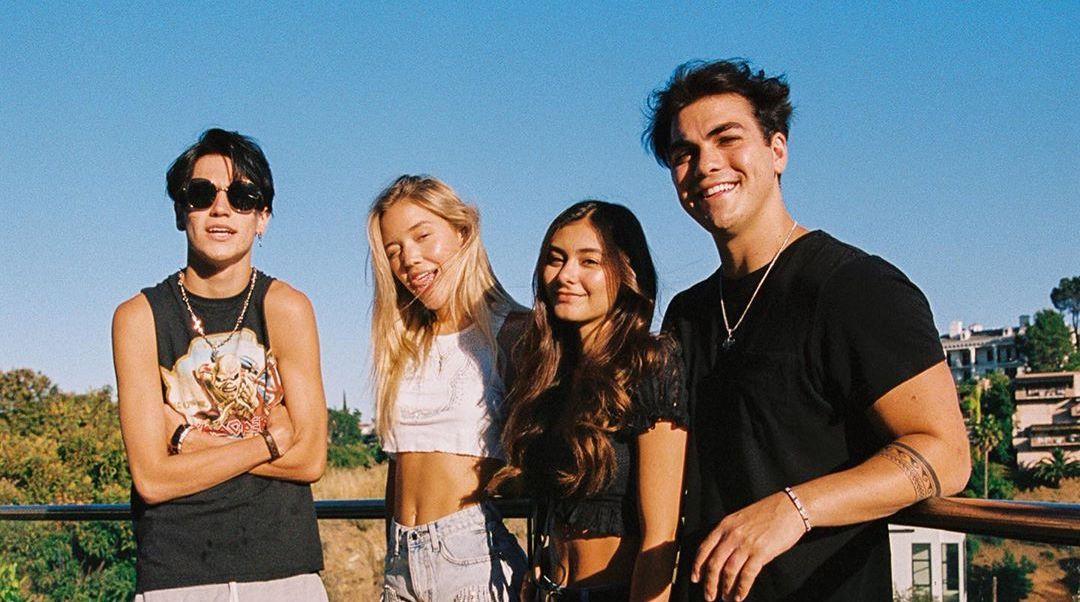 Is There a Way to Apply for the Hype House?
The fate of TikTok collectives, like the Hype House and the Sway House, may be in limbo, but that hasn't stopped most fans from obsessing over them. The Hype House was the first group of TikTok stars to band together and move to Los Angeles, modeling their group on other social media collectives like Team 10 and the Clout House.
Article continues below advertisement
Now, the group has seen many of its founding members leave it behind. Charli D'Amelio and her sister, Dixie, both left the group in April 2020, and there are rumors that Addison Rae may be the next member to add "former" to her title.
But the group's fans are more than hopeful that this is just a roadblock, and while it feels like members are dropping like flies, they still aspire to join. Is there a form to apply to join the Hype House?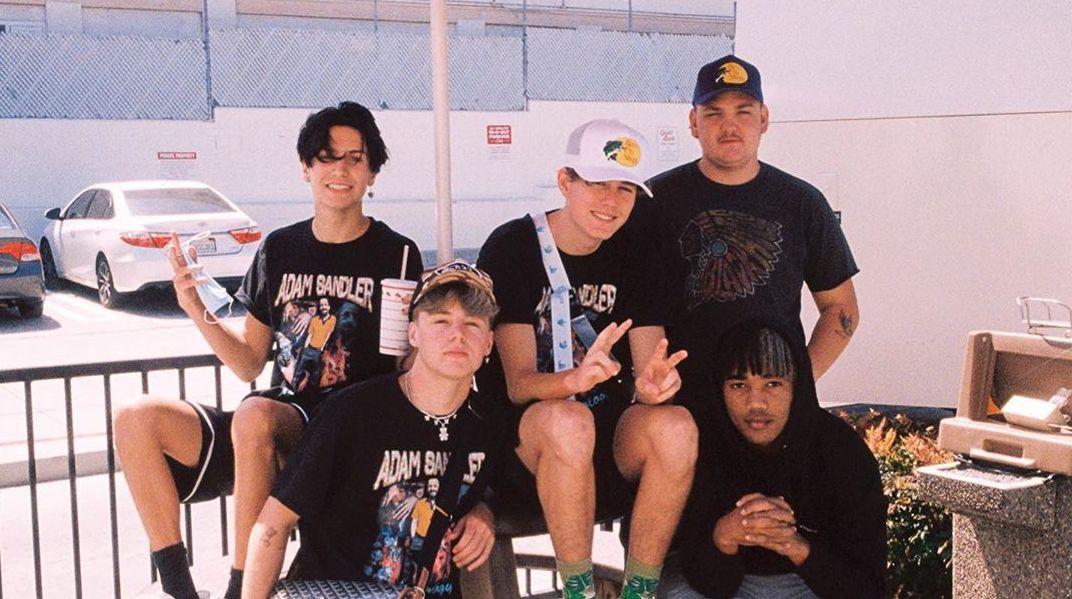 Article continues below advertisement
Is there an application form for the Hype House?
While you may feel that you and your social media presence are more than ready to join the infamous TikTok collective, joining the group isn't as simple as filling out an application. Despite the group's members frequently hinting that they plan to expand and add more members soon, there's currently no application form for the Hype House.
There is no formal way to join the Hype House.
At this time, there is no formal way to submit yourself — or even any of your favorite influencers — to join the Hype House. It's currently unclear how all of the current members joined the group, though it's likely they were hand-picked by the group's founding members.
Many of the group members were friends or had relationships with each other before the collective initially debuted. At the time, many of the group's members had made videos together or worked together before.
Article continues below advertisement
The Hype House was initially founded by Chase, Daisy Keech, Thomas Petrou, and Alex Warren. Daisy announced her decision to leave the group only a couple of months after it was founded, claiming she felt Chase and Thomas didn't provide her with enough credit for her participation in the group's foundation.
Article continues below advertisement
Who will join the Hype House?
Despite there being many rumors about who will be the next star to join the TikTok collective, there have yet to be any confirmed new members. The group has previously been criticized for being overly white and lacking diversity; some users online have even made videos making fun of how white the group is.
While the group's fans have ideas for who they would like to see join the group, it's currently unclear who they plan to add as their newest members.
The current Hype House members recently moved houses, taking over the already-infamous Clout House. The home, which is estimated to be worth almost $9 million, has 10 bedrooms across its 12,500 square feet.
"Needed more space and something new," Ryland Storms explained in a comment to a fan asking why they'd moved. "There might be a few more new members coming soon too."
Despite the house moving in June, though, no new members have been announced.