A Woman Encounters Fellow College Students Who Eat Mice Together, Launching "Micegate" Craze
A woman on TikTok spills the tea on meeting college students who reportedly eat mice together, and the story somehow gets weirder from there.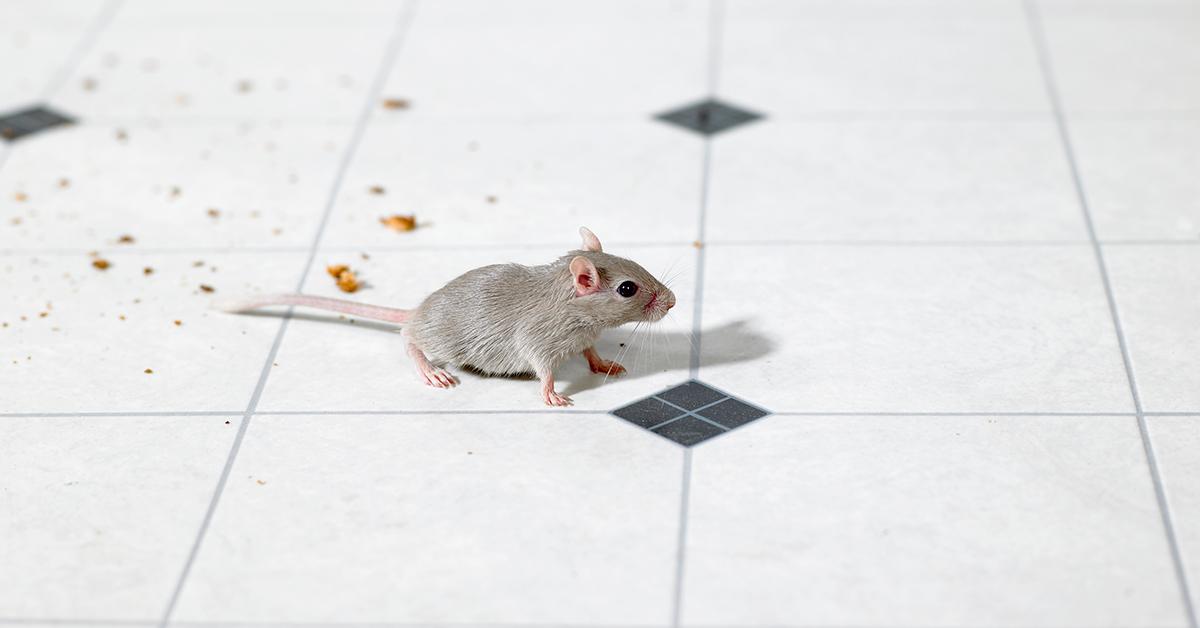 For folks who attended college and lived in the dorms, you probably had a certain phase during that turbulent time in your education. Some people become party animals while others let newly attained interests become their new identities. Some may even go through personality phases that they would rather forget about later in life. But no matter how awkward or weird you think your college phase was, it's probably not as bizarre and absurd as eating mice with your friends.
Article continues below advertisement
No, we don't mean running so low on food money that you resort to hunting and gathering mice, which would be marginally easier to swallow (no pun intended). We're talking about going out of your way to purchase feeding mice from a pet store in order to eat them yourself.
As unbelievable as that may sound, Alexis aka @ahecksis2 on TikTok supposedly met the very people who did this. She divulges plenty of details in a series of videos, which somehow get weirder from there.
Article continues below advertisement
A woman shares her experience meeting college students who eat mice together.
In late May 2023, Alexis posted her first TikTok in which she shares some of the salacious details. Some years ago during her freshman year of college, she met someone who "always had this super cool artistic makeup on" and they became fast friends. They would often meet up outside of class to get coffee. Alexis would even accompany her to pet stores where the friend would pick up mice, which Alexis was led to believe were for her friend's pet snake to eat. She would later discover that this was only half true.
When hanging out with her friend's roommates, which she later describes as having a "witchy" vibe, Alexis asked to see the pet snake she had heard so much about. As Alexis tells it, "the whole entire vibe in the room shifted" before the roommates admitted that they were the ones eating the mice together.
According to Alexis, her fellow college students began this tradition as a "roommate bonding exercise," though they tried to downplay the nature of their strange ritual.
Article continues below advertisement
The strange ritual opened up the "Micegate" rabbit hole.
The comments section was abuzz with morbid curiosity as people began asking for more information. Many have dubbed Alexis's series of videos "Micegate," as she began spilling more of the tea in subsequent videos. According to her, her college friend slowly transitioned from ordering dead feeder mice to purchasing actual live mice. She has even admitted that she is unsure whether or not the mice were cooked or raw. She has even interacted with other people on TikTok who have encountered the same roommates.
Shockingly, Alexis has shared more to the story. In another subsequent Micegate video, Alexis shared many of the rumors to which the mice-eating roommates are linked. These rumors include — but are somehow not limited to — releasing bugs in an ex-boyfriend's dorm room, wearing homemade jewelry crafted from bones, and mixing bodily fluids with their joints when smoking.
As far as wild college stories go, few can top this one.