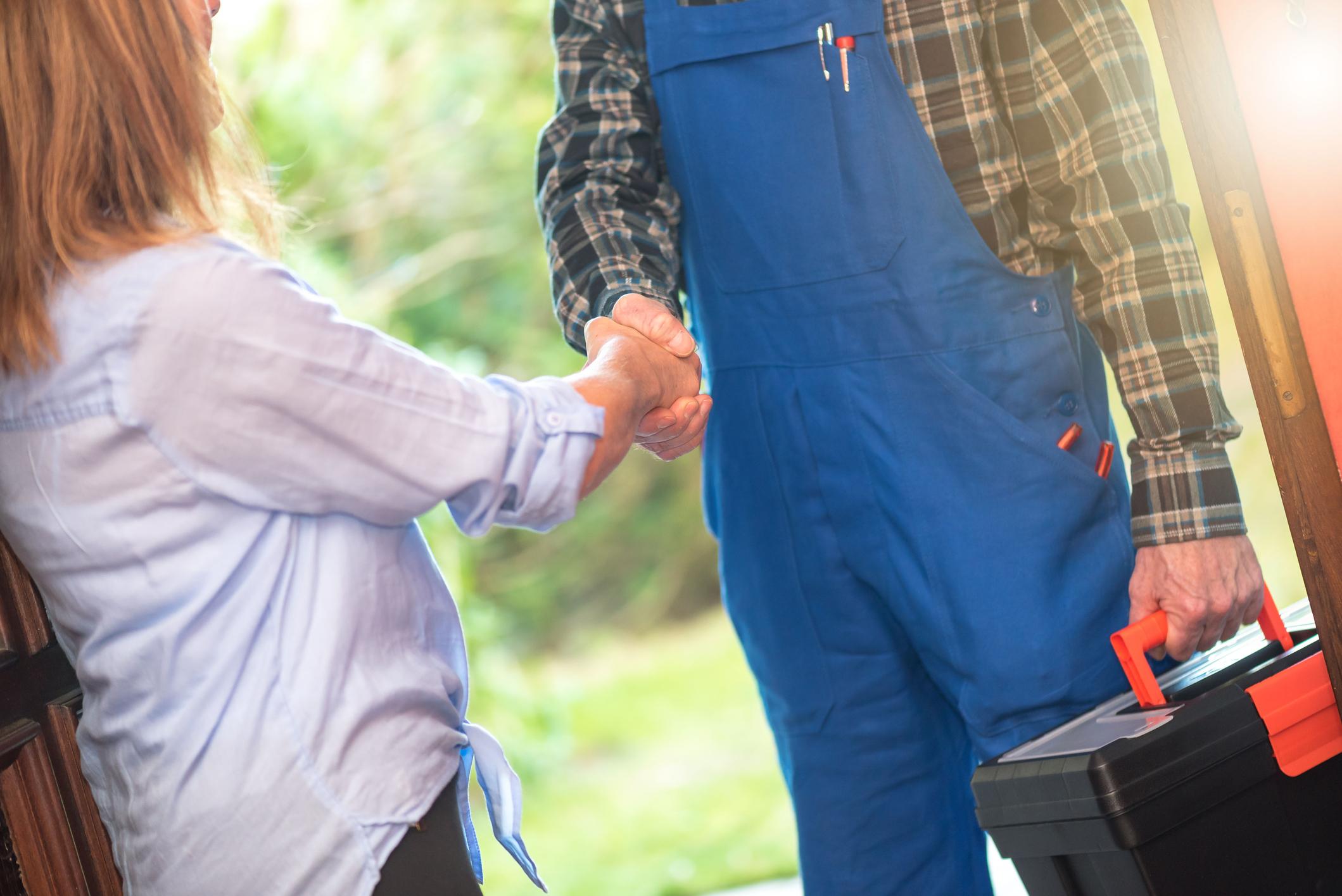 13 Contractors Share the Weirdest Thing They've Seen in a Customer's Home
If you've ever watched reality shows like Hoarders or My Strange Addiction, you know what oddities often lie behind people's front doors. However, people who work in trades from plumbing to cable installation definitely see more weirdness than your average A&E viewer. Any job that requires you to enter a private residence to do your work can open the door to a whole host of unexpected sights and smells.
A recent AskReddit thread invited people to share the weirdest encounter they had when entering a customer's residence. These 13 anecdotes prove humans really are the strangest species in the animal kingdom.
Article continues below advertisement