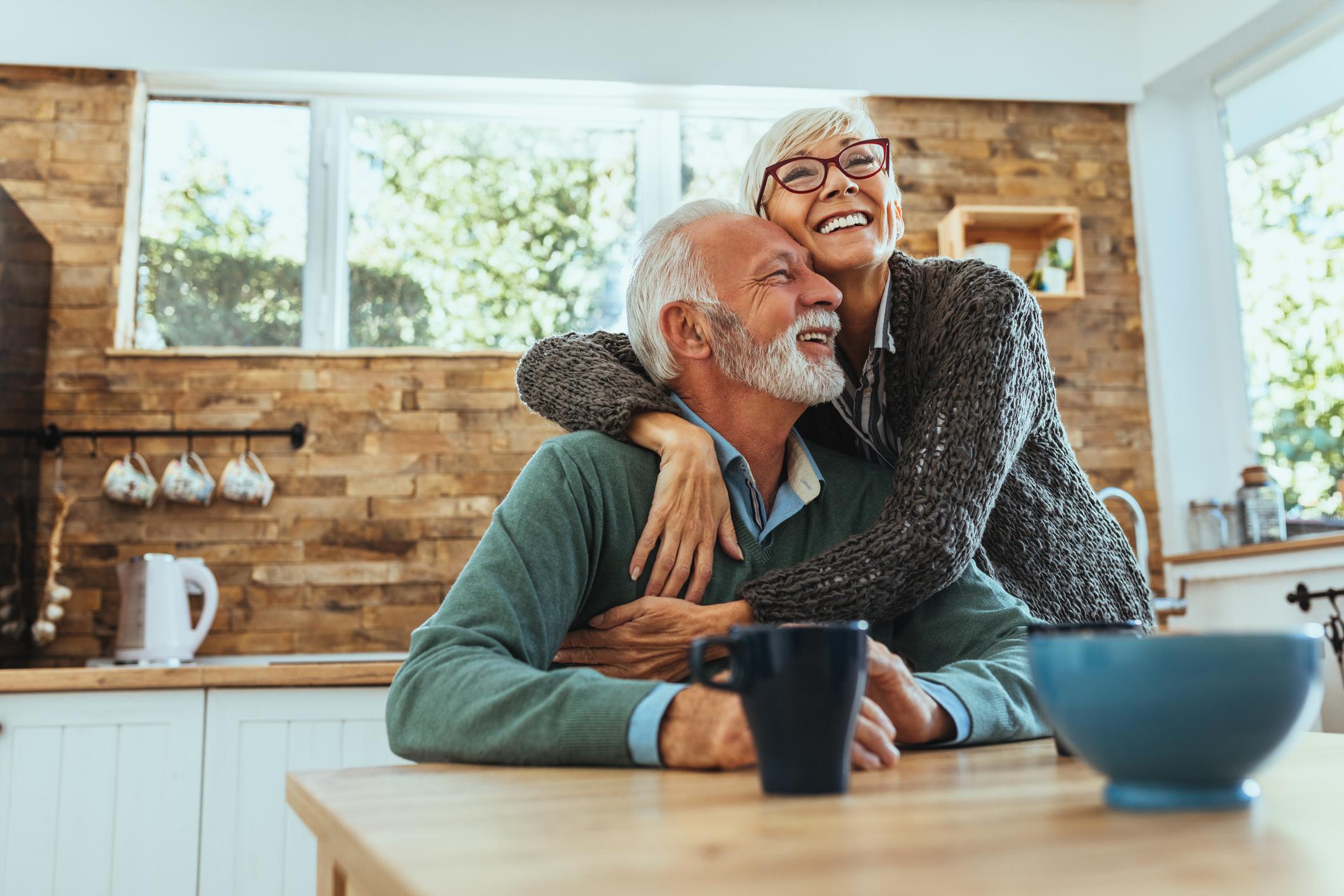 Older Couples Who Didn't Have Children Share How They Feel About Their Decision
Having children is no small lifestyle change. They pretty much take over your life. They cost a lot of money. And they cry. Like a lot. While having children has been considered the societal "norm" for a long time, it shouldn't be. People should not be expected to have kids because "that's just what you do." There are many reasons why someone might choose not to have to children. And they're all valid.
This AskReddit thread is full of older people who didn't have kids talking about why they made that decision and how they feel about it now.
Article continues below advertisement