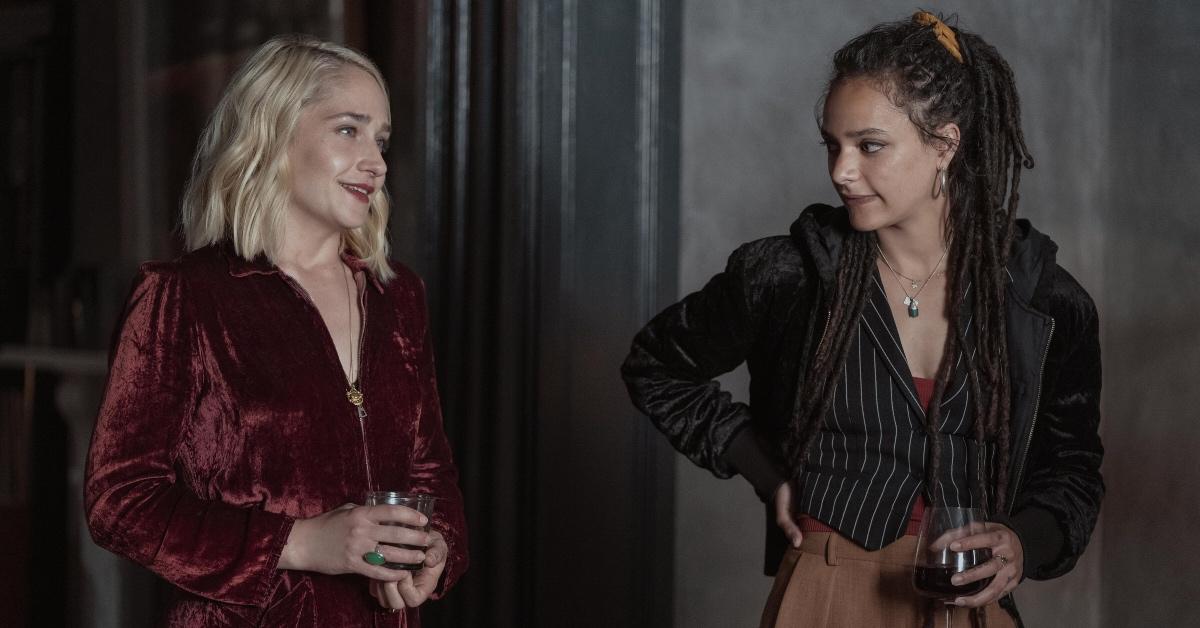 Hulu's 'Conversations With Friends' Was Filmed in Various European Destinations
Hulu's book-to-series adaptation 'Conversations With Friends' had various filming locations that span Europe. Here's the scoop.
There's something about book-to-series adaptations that get the people going. Maybe it's being able to compare the differences from a novel to a show or simply seeing an author's words come to life on-screen. Either way, viewers are always excited to add a new series to their queue. And Conversations With Friends, a series based on the novel by Sally Rooney, has had viewers flocking to Hulu.
Article continues below advertisement
The limited series follows Frances, a bisexual college student in Ireland who finds herself juggling her feelings for her best friend–turned–ex-girlfriend and poetry partner, Bobbi. Things heat up as the pair meet a couple, Melissa and Nick, which leads to an affair between Frances and Nick.
So, where was Conversations With Friends filmed? Keep reading to find out.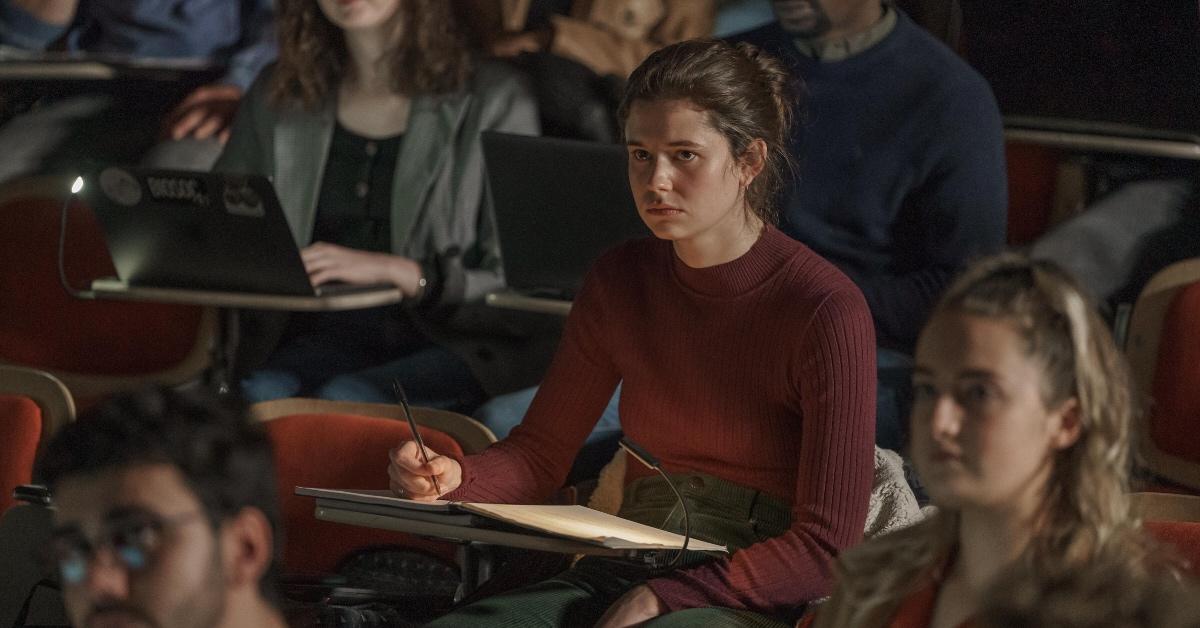 Article continues below advertisement
'Conversations With Friends' had multiple filming locations in Europe.
According to Condé Nast Traveler, the primary filming location for the Hulu series was Dublin, Ireland. The outlet notes that Frances and Bobbi attend Trinity College, which viewers can see throughout the series. Additionally, the site reveals that filming at the university took nearly a week to complete.
Not to mention, Nick and Melissa's home was also filmed on the coast in Monkstown, which is a Dublin suburb. Scenes were also shot at Seapoint Beach — in particular, when Melissa took Frances swimming.
Article continues below advertisement
The outlet also shares that Belfast, the Northern Irish capital, was another filming location. For some of the scenes set at Trinity College, production used ​​Stranmillis (a college that is part of Queen's University) as well as the secondary school Campbell College.
The Sweet Afton bar in the Linen Quarter and the Lyric Theater were also used for filming.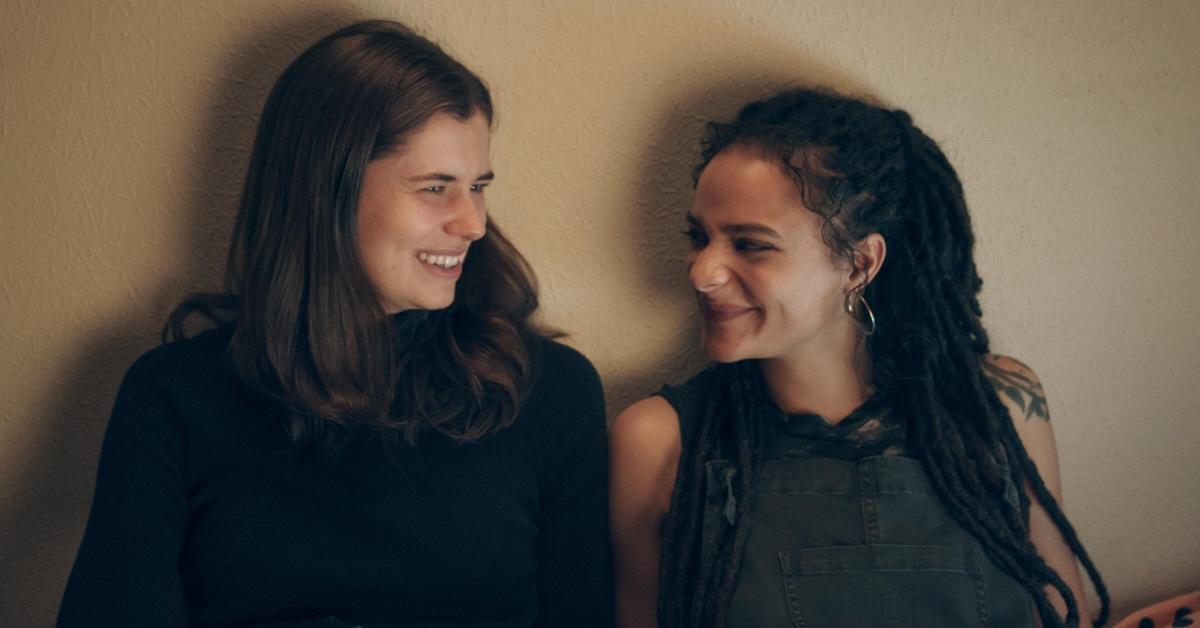 Article continues below advertisement
Lastly, production decided to utilize Croatia, specifically the island of Hvar, as a filming location.
The 1999 film Play It to the Bone, 2013's Fashion Tension, 2020's Fishing and Fishermen's Conversations, and more were also filmed at the picturesque island location.
Production for Conversations With Friends filmed on the north coast in Stari Grad (Old Town), as it's filled with "cafes and shops that sit alongside the historic center around the 17th-century St. Stephen's Square," per CNTraveler.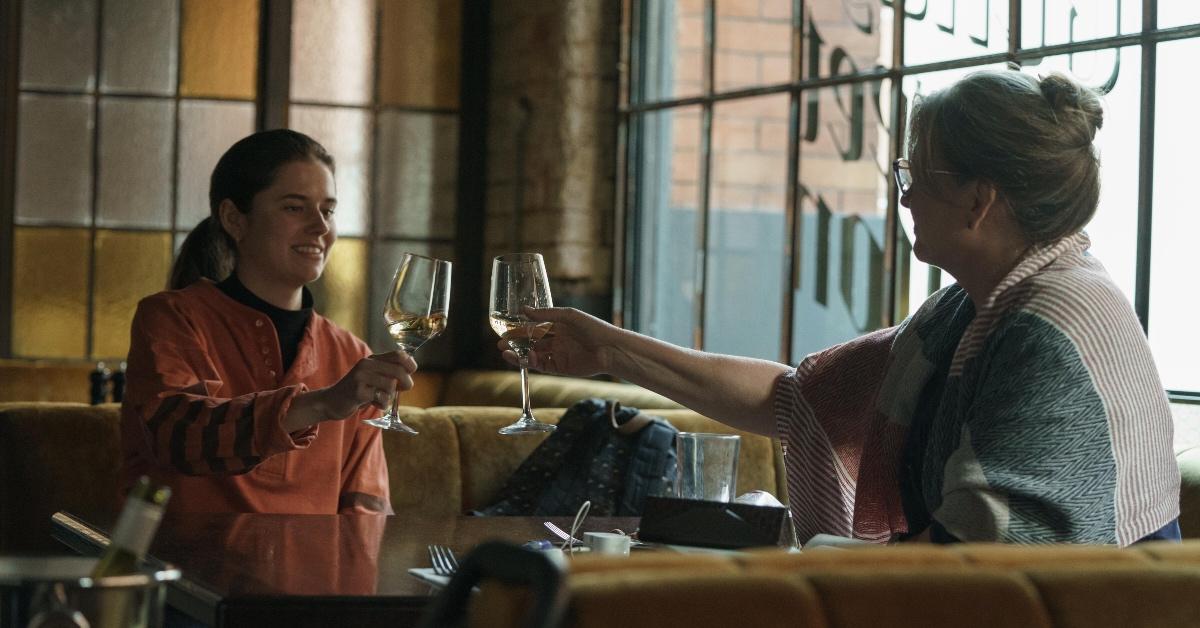 When will 'Conversations With Friends' be released?
Folks who are ready to stream are in luck! The 12-episode series officially dropped on May 15, 2022.
Conversations With Friends is currently available to stream on Hulu.