Everything You Need to Know About 'Normal People' Before You Watch It
The new Hulu show 'Normal People' is based on a novel of the same name by author Sally Rooney. Here's all of the spoilers you need before watching.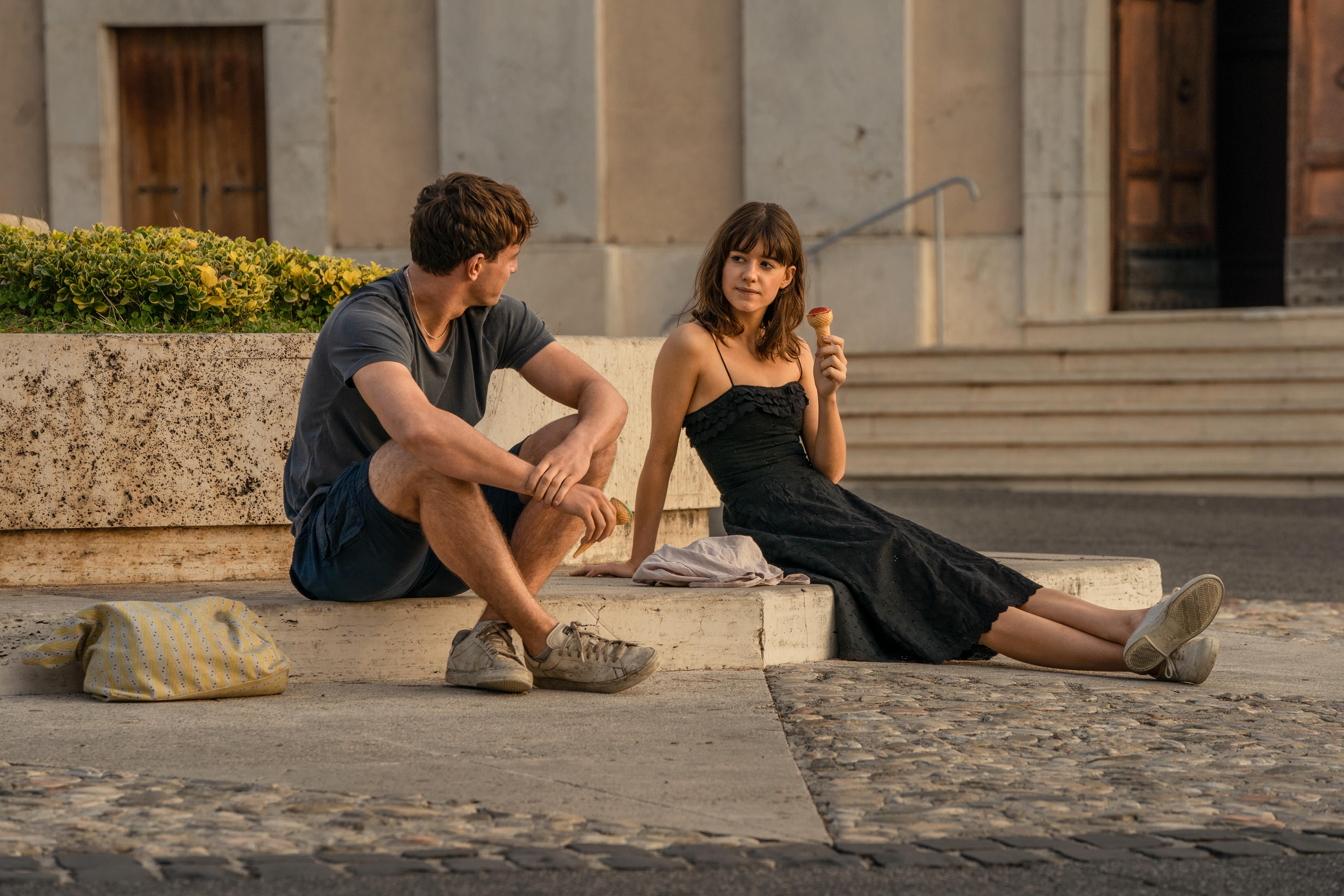 If Sally Rooney's bestselling, breathtaking novel Normal People has been on your TBR list for a while, it might be time to pick it up and finish it in one sitting. Or, if you're someone who prefers shows to books, you can now participate in all of your bookish friends' gossip about Normal People.
Article continues below advertisement
Basically, Hulu made a show based on the book, and you're going to want to see it.
But if you can't wait to watch it and you need to know what happens right now, here are all of the spoilers you need before you binge the show.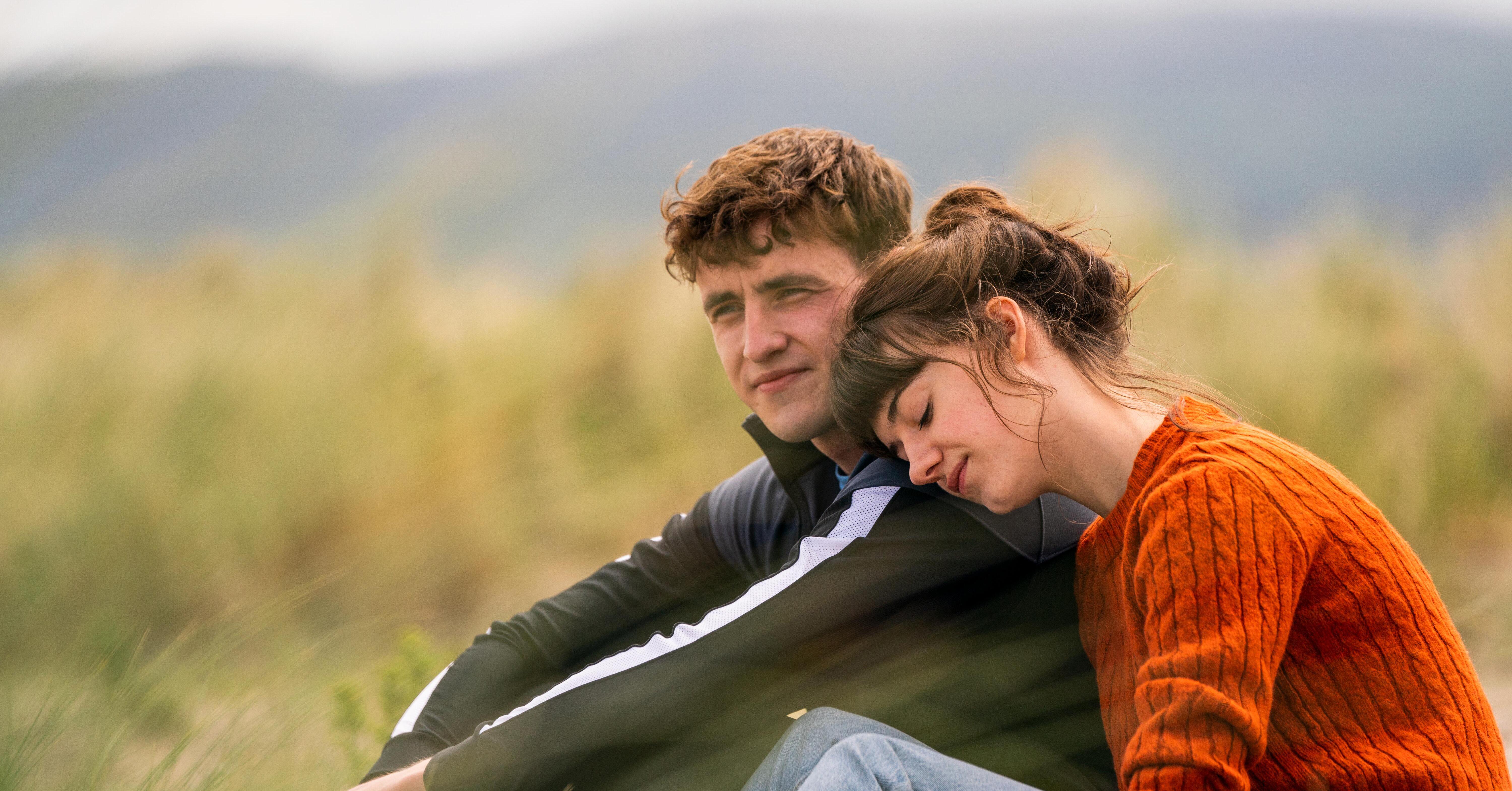 Article continues below advertisement
What is 'Normal People' about?
Normal People follows the relationship between Marianne and Connell, two Irish teens who meet in high school and start a crazy on-again, off-again relationship. Marianne is a well-off girl who is considered cold and standoffish as she struggles to fit in with her peers, while Connell is popular at their high school.
Connell and Marianne first meet when Connell's mother is hired to work for Marianne's family. Their weird, unequal dynamic is what leads to their hard-to-handle relationship.
The pair first started dating in high school, though they make the decision to keep their romance a secret when Connell claims he's "not comfortable" being publicly in a relationship. Of course, this leads to him asking a different girl to a dance and their first split — but it's only the beginning of their tumultuous time together.
Article continues below advertisement
Their paths cross many times over the next few years, both while single and with other people. They decide to start another casual relationship while they're attending the same college, which ends when Connell is forced to move home after losing his job. Individually, they each experience their own hard times but manage to remain in contact — leaving viewers dying to know if they end up together again.
Article continues below advertisement
Do Marianne and Connell end up together in 'Normal People'? The ending explained.
We're not going to spoil how the show ends for you, but the novel's ending will give you some idea as to how the show may conclude.
While it's definitely possible the show deviates from the novel, like most adaptations do, Rooney's version leaves readers in an emotional limbo, forcing them to forever ask "will they or won't they?"
Article continues below advertisement
As the entire plot is focused on the love story between Marianne and Connell, you'll be relieved to know that yes, the pair do end up together by the end of the book. But it's not as happy of an ending as you would hope for.
Connell is accepted to Cornell University in the U.S. just as the pair makes their relationship official, putting them again in another limbo of wondering if the distance will work for them. Connell reassures Marianne that there is no other woman for him but her, and they decide to do long distance.
The novel never reveals whether or not Connell and Marianne make it through this new roadblock in their path, leaving readers to wonder about the pair's fate.
The show is likely to end on a similar note — though maybe fans will actually find out what happens while Connell is away.