Weird Al and Coolio Settled Their Beef Long Before the Rapper's Death
Weird Al and Coolio had beef after "Amish Paradise," but did they ever resolve the beef between them before Coolio's untimely death?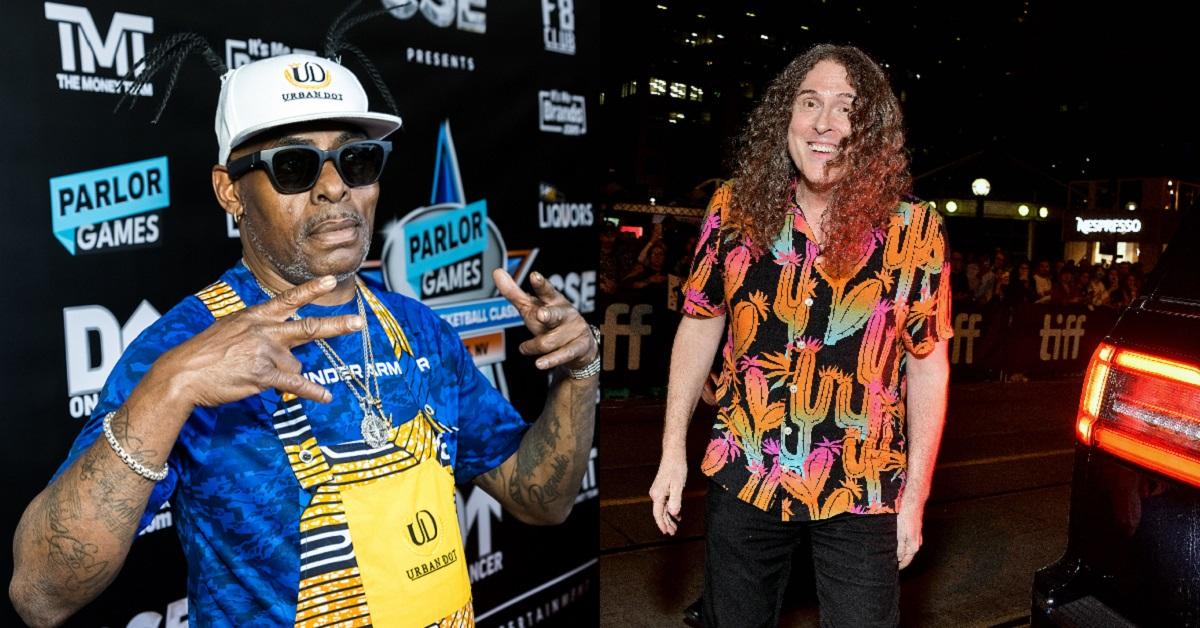 If you know anything about Weird Al, you probably know that he is most famous for parodying incredibly popular songs. He's done Madonna, Michael Jackson, Pharrell, and a slew of other artists. Those parody songs are usually pretty amusing, but Weird Al didn't always get permission to parody the songs before he started working on them. Most of the time, the artists are cool about it, but in some cases — as with rapper Coolio — they really aren't.
Article continues below advertisement
Why did Coolio and Weird Al have beef?
In 1996, Weird Al released "Amish Paradise," his parody version of Coolio's "Gangsta's Paradise." The song is objectively pretty funny, but Coolio didn't find it all that amusing at the time. He initially rejected Weird Al's request to spoof the song but recognized that he couldn't actually stop Weird Al from doing it because of fair use laws.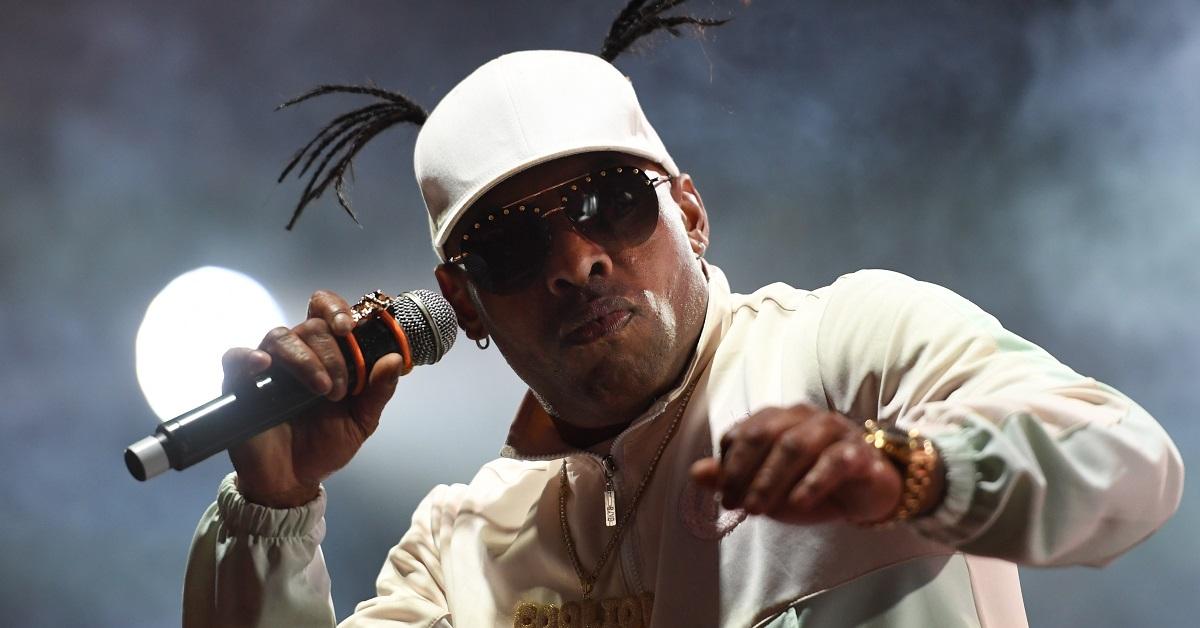 Article continues below advertisement
Although Coolio got pretty worked up about the parody at the time, he later explained that he knew he had overreacted.
"Let me say this: I apologized to Weird Al a long time ago and I was wrong," Coolio said in a 2014 interview with Vice. "Y'all remember that, everybody out there who reads this s--t. Real men and real people should be able to admit when they're wrong and I was wrong, bro."
"He did parodies of Michael Jackson, he did parodies of all kinds of people, and I took offense to it because I was being cocky and s--t and being stupid. And I was wrong, and I should've embraced that s--t and went with it," he continued. "I listened to it a couple years after that and it's actually funny as s--t. It's one of those things where I made a wrong call and nobody stopped me."
Article continues below advertisement
Weird Al also buried the hatchet.
Shortly after Coolio said that, Weird Al was also asked about the beef, and was gracious in acknowledging that Coolio had apologized to him and they were in a better place now. It seems the two of them buried the hatchet and have been friendly ever since. Al also said that Behind the Music made a big deal over the feud in part because he hasn't had a particularly dramatic life.
Article continues below advertisement
Weird Al paid tribute to Coolio following his death.
News recently broke that Coolio had died at the age of 59. In response to the news, Al tweeted a picture of the two of them embracing. It was a touching tribute, and far from the only one that Coolio received in the aftermath of his death. Everyone from LL Cool J, to Questlove, to Ice Cube offered thoughts on the rapper, who had a huge influence during the peak of his career in the 1990s.
Clearly, the beef between Weird Al and Coolio was ancient history. By the time of his death, it seems Coolio had realized that he let his pride get in his way. Thankfully, the two were able to mend their relationship, leading to a truly touching tribute from Weird Al following his death.