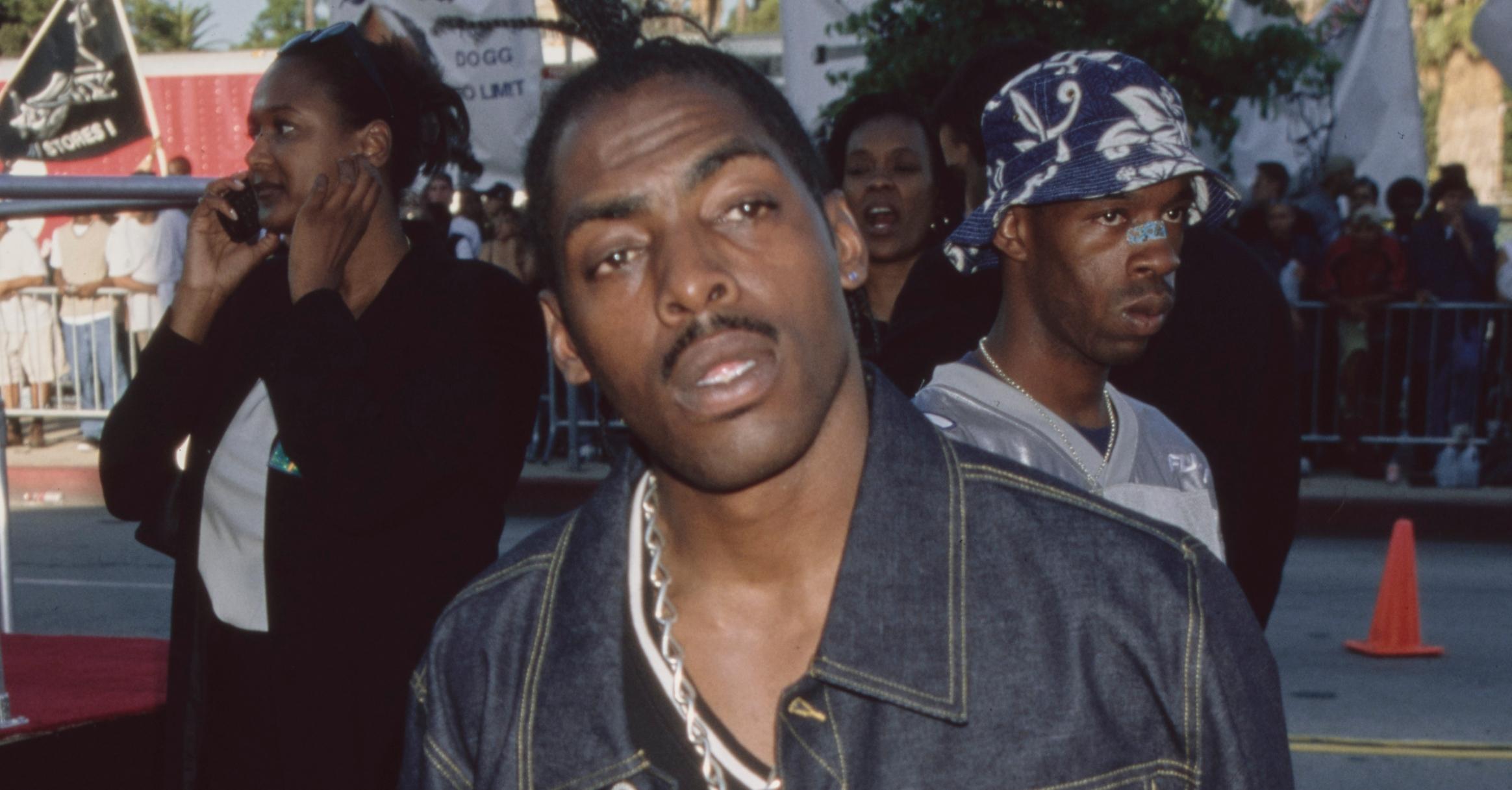 "Gangsta's Paradise" Rapper Coolio Is Dead at Age 59 — Details
Article continues below advertisement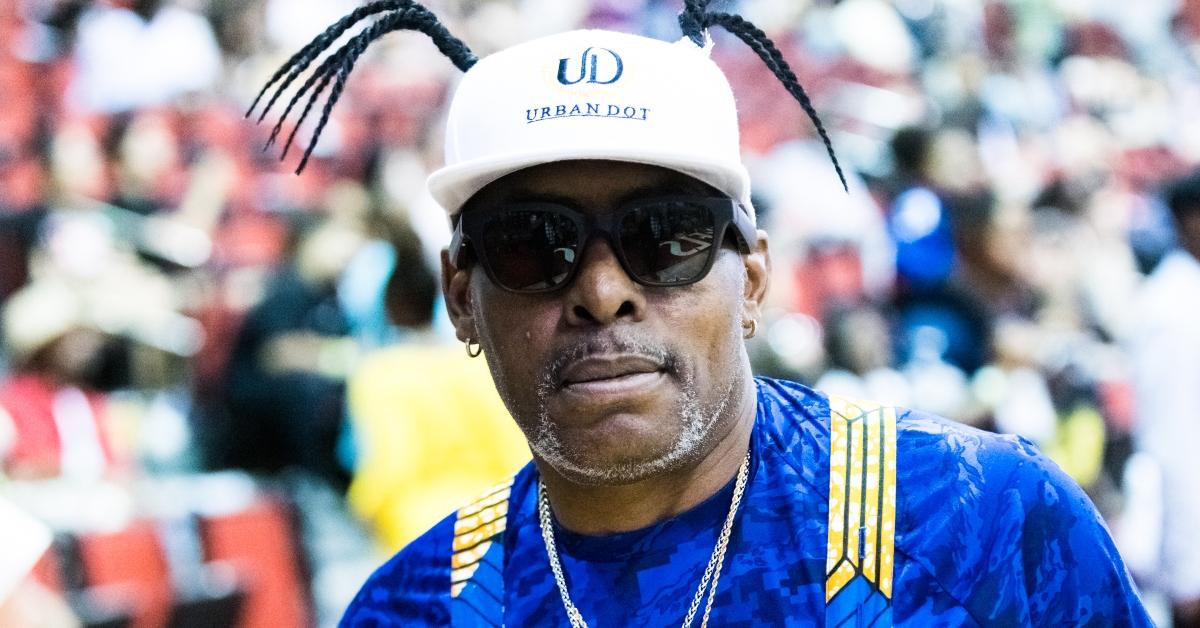 Article continues below advertisement
"Gangsta's Paradise" rapper Coolio died at age 59. What was his cause of death?
On the afternoon of Sept. 28, paramedics responded to a medical emergency at a Los Angeles home. Coolio was pronounced dead upon their arrival.
At this time, Coolio's cause of death is unknown. However, a source suggested that he went into cardiac arrest. Authorities stated that there's no evidence of foul play, but an investigation into his death is officially underway.
Following his passing, fellow rappers and fans alike took to social media to share their condolences.
Article continues below advertisement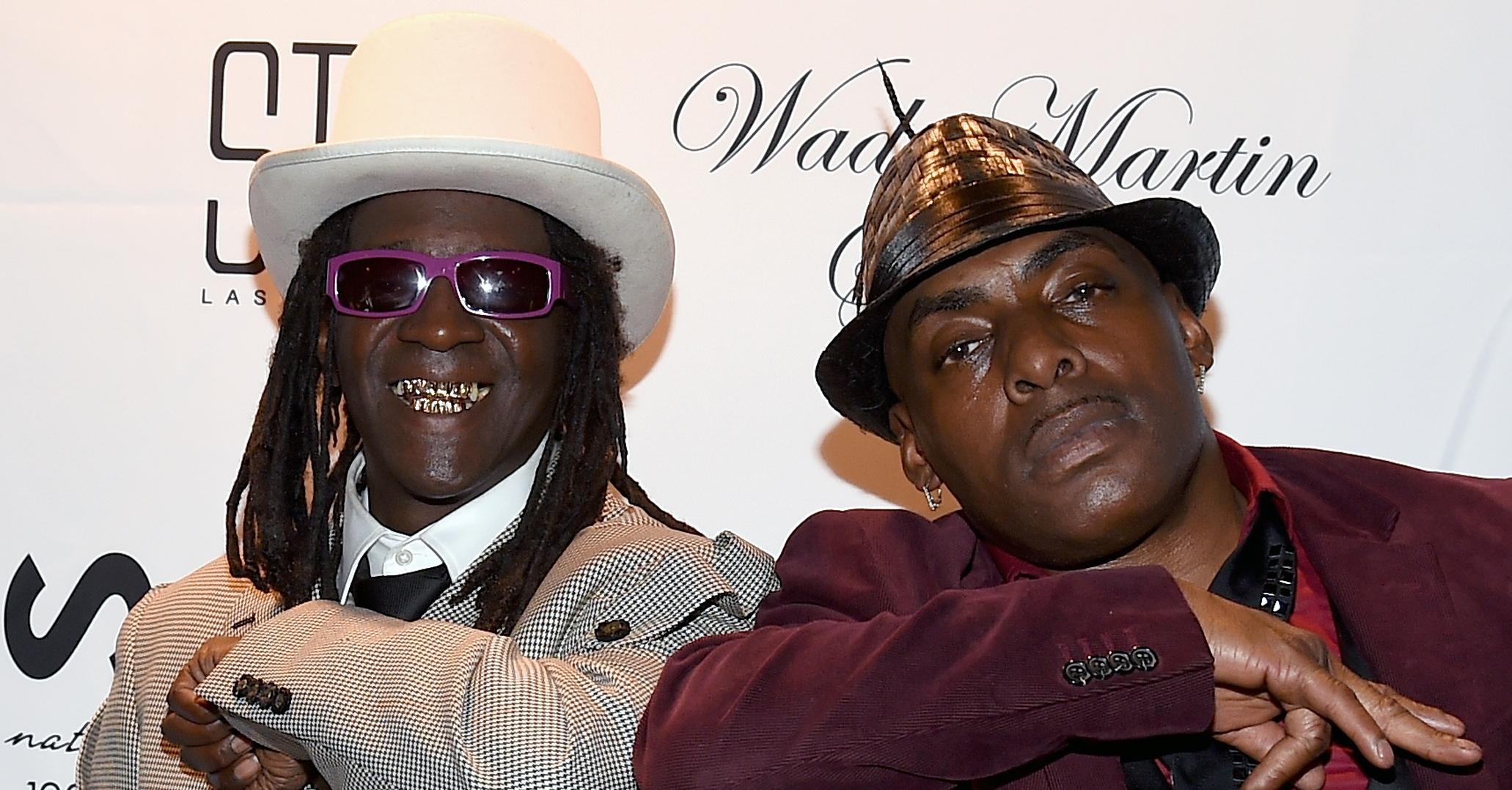 Who was Coolio? Everything we know about the Compton-born rapper.
Millennials remember Coolio as the voice behind the Kenan and Kel theme song. But he was a big deal long before he was tapped for the Nickelodeon series.
Unlike many other hip-hop artists of the '90s, Coolio was unproblematic AF. Born in Compton, Calif, Coolio — born Artis Leon Ivey Jr. — rose to fame in the late '80s. However, it wasn't until the 1990s that he gained mainstream popularity.
Article continues below advertisement
In 1995, he secured a Grammy for his performance of his classic 1995 hit, "Gangsta's Paradise." The visual for the popular single featured a cameo from '90s icon Michelle Pfeiffer. In addition to his music career, the rapper also did a brief stint on reality TV.
Article continues below advertisement
Coolio's Rules — which premiered in 2008 — detailed the life and times of the rapper's family. In 2009, he competed in the CBS game show series Celebrity Big Brother. The following year, he returned for the series spinoff, Ultimate Big Brother.
Later, Coolio appeared on episodes of Wife Swap and Food Network's Rachael vs. Guy: Celebrity Cook-Off.
In death, Coolio is survived by his ex-wife and 10 children.
In death, Coolio is survived by 10 children, four of which he welcomed with his ex-wife, Josefa Salinas. The two were married for four years before they parted ways.
News of Coolio's passing comes only a year after his former DJ — DJ Fatbox — passed away, though, his cause of death was not disclosed to the public.
May you rest easy in "Gangsta's Paradise," fam!