Everything We Know About Nickelodeon Executive Dan Schneider's Alleged Scandal
Dan Schneider left Nickelodeon in 2018, but he may have been paid to leave due to his treatment of some of the younger female stars. Here is the alleged controversy explained.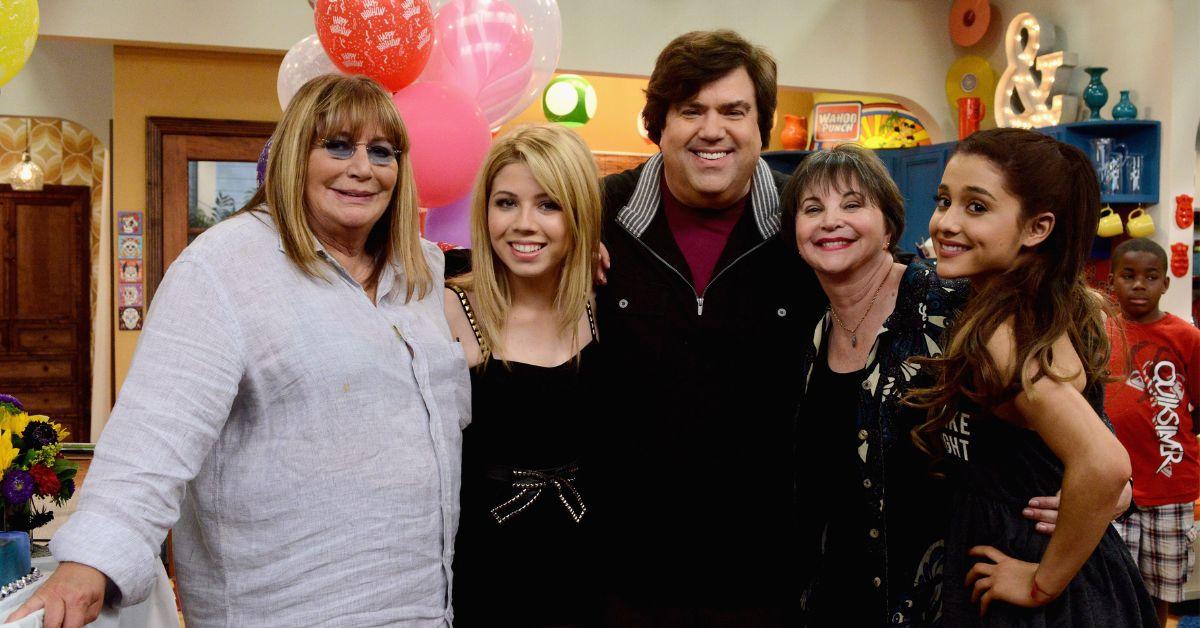 If you've watched Nickelodeon within the past two decades, you're probably familiar with the work of Dan Schneider. He is the creative and hilarious mastermind behind some of the network's most popular shows like Kenan & Kel, Drake & Josh, and Zoey 101.
In addition to his beloved children's titles, Schneider is also credited with the discovery of young female stars like Ariana Grande, Amanda Bynes, Jamie Lynn Spears, and Victoria Justice, who rose to fame through his series.
Article continues below advertisement
For many of us, the shows that Schneider created were a huge part of our childhood. And the last thing we want to hear is that he abused his power and made his stars — particularly the female talents he honed — uncomfortable behind the scenes.
But there was a lot of talk regarding why he and Nickelodeon parted ways in 2018 exit and now, with the release of iCarly alum Jennette McCurdy's memoir, I'm Glad My Mom Died, there is even more reason to believe that Schneider had done wrong.
Here's everything we know about Dan Schneider's departure from Nickelodeon.
Article continues below advertisement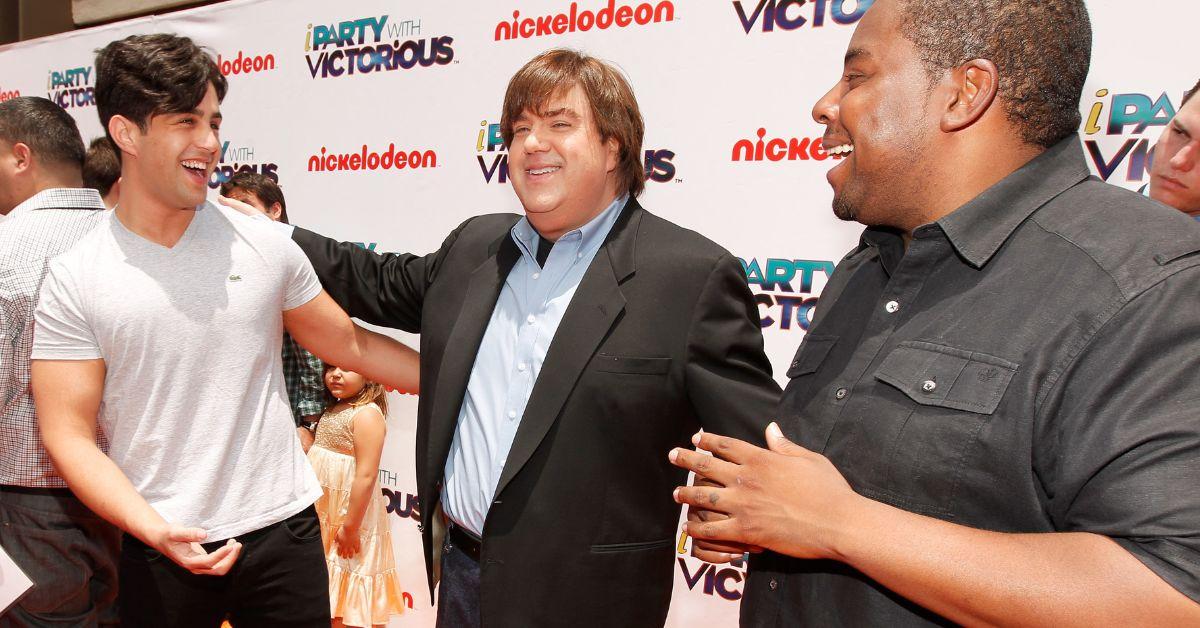 In 2018, Nickelodeon ended its relationship with Dan Schneider.
In 2018, Nickelodeon ended its nearly 25-year-long relationship with one of its most esteemed series creators, Dan Schneider, and his production company Schneider's Bakery.
"Since several Schneider's Bakery projects are wrapping up, both sides agreed that this is a natural time for Nickelodeon and Schneider's Bakery to pursue other opportunities and projects," read a statement provided to Deadline at the time.
Article continues below advertisement
The statement continued to thank and praise Schneider for his numerous contributions to the network.
But as Deadline's Nellie Andreeva wrote, "for years Schneider had been under a cloud of suspicion over the treatment of some younger stars of his shows."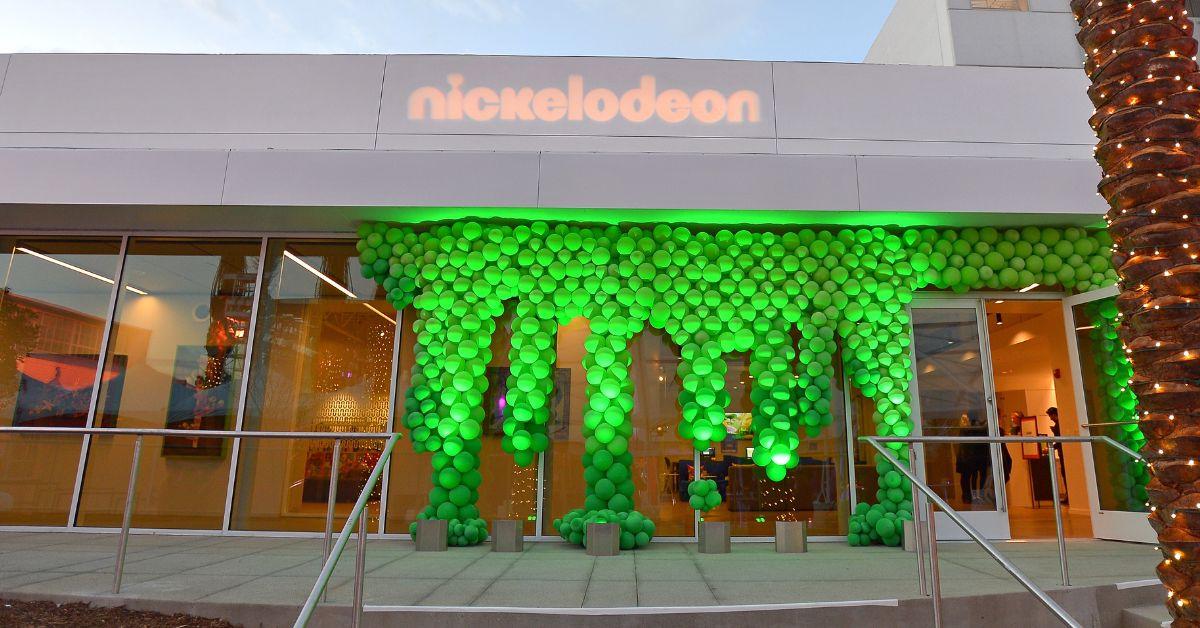 Article continues below advertisement
She noted that he previously tweeted now-deleted photos of the toes of his young female stars. Not to mention, there have been complaints regarding exorbitant budgets and long production days under his leadership. She also writes "I hear there had been multiple complaints of abusive behavior against Schneider filed by members of his staff" and nods to him having issues controlling his temper.
But days after the news was announced that Schneider and Nickelodeon had parted ways, an unnamed source told Page Six, that the former Nickelodeon executive actually took a $7 million dollar payout to leave.
Page Six also spoke of his former habit of posting "seemingly inappropriate videos of his actresses" on social media, including one of Ariana Grande, where she's seen "dousing herself with water" while wearing a revealing number.
Article continues below advertisement
At the time, a source close to Schneider strongly denied to the outlet that he had been inappropriate with his younger stars. However, the source did note that, "he could be an a - - hole."
Jennette McCurdy opens up about her experiences with the "Creator" in her new memoir
In Jennette McCurdy's memoir, I'm Glad My Mom Died, which hits shelves on August 9, 2022, she details her experiences with Schneider, whom she seemingly refers to as the "Creator." Amongst her memories at Nickelodeon, she recalls being photographed in a bikini during a wardrobe fitting, as well as being pressured into drinking alcohol by the "Creator."
Article continues below advertisement
She also noted that Nickelodeon offered her $300,000 if she agreed to never speak publicly about her experiences at the network. However, she declined.
At this time, Schneider's behavior at Nickelodeon has yet to be investigated, although many folks on Twitter appear to be in favor of it.