'Zoey 101' Didn't Actually End Because Jamie Lynn Spears Got Pregnant
Jamie Lynn Spears spilled the tea on why 'Zoey 101' actually ended. Spoiler alert: The show's end had nothing to do with her pregnancy.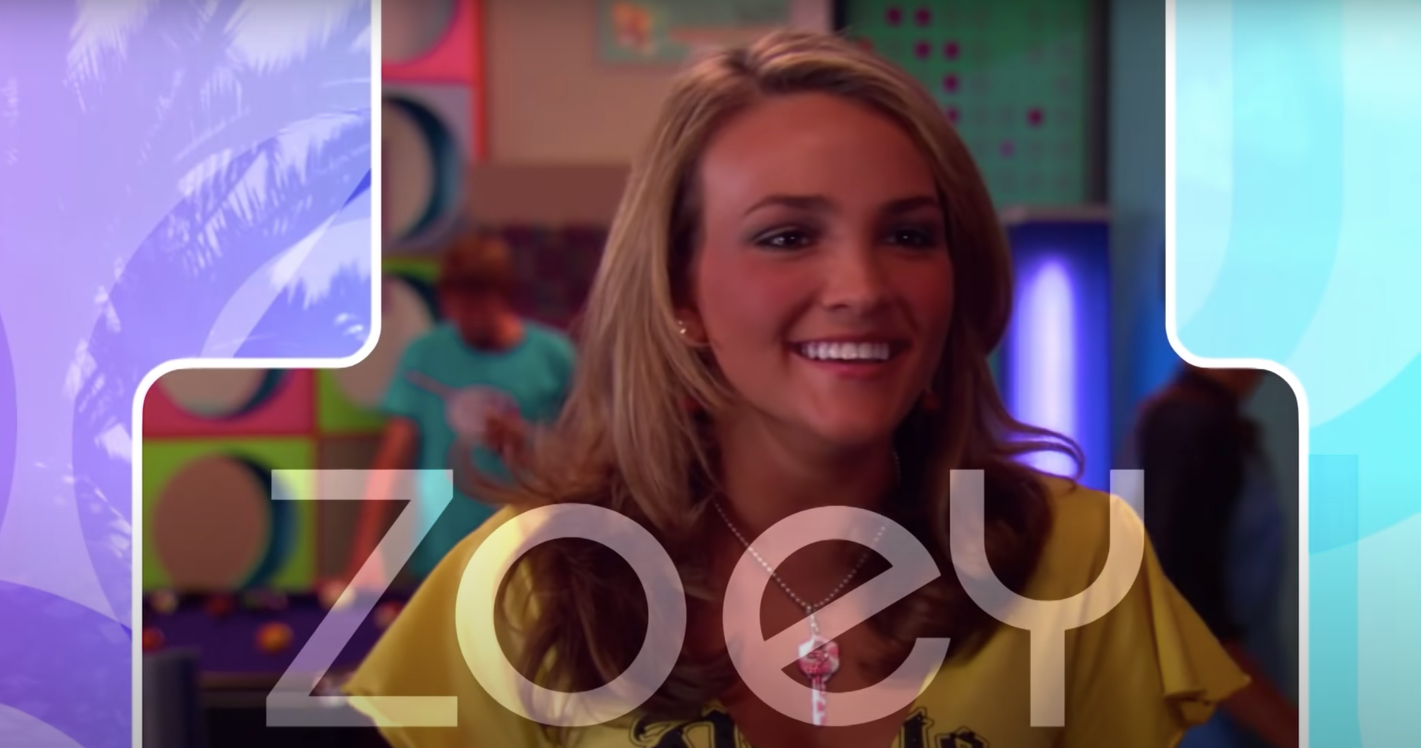 Was there anything better than coming home from a long day of junior high, helping yourself to a delicious after school snack, and turning on some Nickelodeon? We didn't think so. One essential TV show in the lineup was Zoey 101, starring Britney Spears' younger sister, Jamie Lynn Spears.
Article continues below advertisement
After four seasons, we were all devastated when the show abruptly ended. Many attributed the show getting canceled to Jamie Lynn getting pregnant at the age of 16. After years of speculation, Jamie Lynn is speaking out about the real reason for the show's ending. Spoiler Alert: It had nothing to do with her pregnancy.
Jamie Lynn says that the cast were just too old.
The real reason Zoey 101 ended was because the show had run its course and it was time for the cast to move onto other projects. In an interview with Nylon, Jamie Lynn explained that while most thought Zoey 101 was cancelled because she got pregnant, the show actually wrapped months before that.
Article continues below advertisement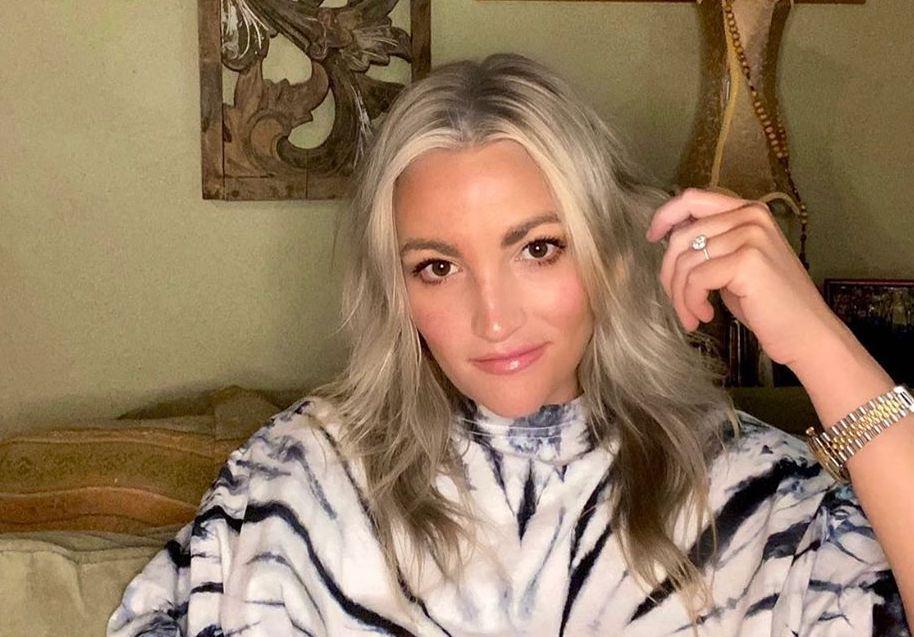 "In today's world, immediately I'd have my social media to post something, and it'd be cleared up. But even today, people still have their thoughts about it. I didn't become pregnant until probably six months after we wrapped or something like that, but some of the episodes had not aired yet," she explained.
Article continues below advertisement
"I think that there was a conversation with Nickelodeon, rightfully so, of, 'Do we air these episodes?' But the show had already wrapped and there was never a negotiation to go into any more seasons. We were too old. It was done," she continued.
Jamie viewed her pregnancy as a chance to start her life over.
While some 16-year-old girls may see an unexpected pregnancy as a burden, Jamie saw it as a chance to start a new life after her time in Hollywood. Though she packed up her whole life and moved to Mississippi, the paparazzi still found her.
Article continues below advertisement
"I got me a little house. I put a big gate up around it, and I was like, 'I'm going to stay here, raise my baby, and figure this out because this is real life,'" she told Nylon.
Article continues below advertisement
Jamie continued, "I've put myself in this situation, I'm not condoning it or saying it's right, but these are the cards that I have to play. And I tried to do the best that I could. And yet, sure enough, everywhere I went in Mississippi for that whole nine months, there was always paparazzi on me everywhere I went. But I just knew that if I just stayed away from it long enough that I could give my child some sense of normalcy back in her life."
Jamie Lynn is ready for a 'Zoey 101' reunion.
It seems that these days every show that millennials used to watch has their cast reuniting for a reboot or a reunion special. Jamie Lynn told Nylon that she wants the same for Zoey 101, but she wants to do it right. In her mind, the reboot would show Zoey and her friends as adults.
Article continues below advertisement
"Obviously we want to meet her as an adult now, and I do think it should be a show for young adults," she told Nylon. "We want to do it justice for the fans that were 10 and 12 when it first aired, while also bringing in the new generation of fans."
"Finding that balance will be really important because we want to connect with where people are today," she continued. "The conversations that we're having right now are creative. 'What is that story? What is the best way to meet Zoey today?' We don't want to just do it to do it. We want it to be good."