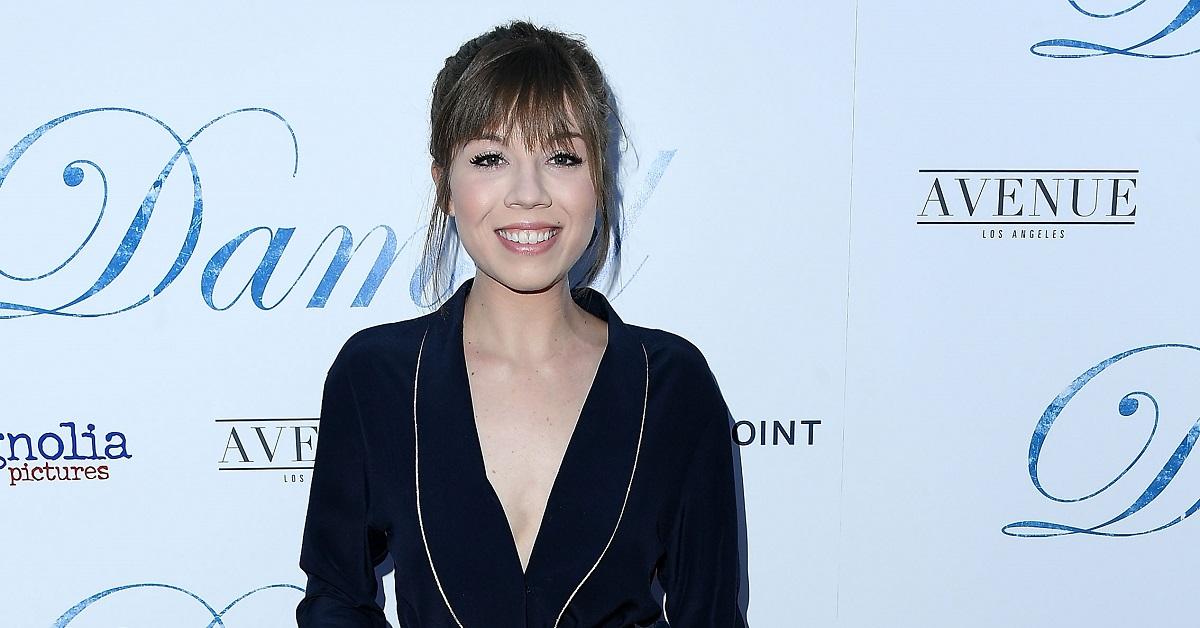 Jennette McCurdy's Relationship History Includes a Few Unexpected Faces
She may be retired from acting, but Jennette McCurdy still has plenty of cultural cachet. The former iCarly star is also on the verge of releasing her new memoir, I'm Glad My Mom Died.
Article continues below advertisement
In light of that memoir, some are curious about the former actress and current podcast host's full relationship history, or at least the relationships that the public knows about.
Graham Patrick Martin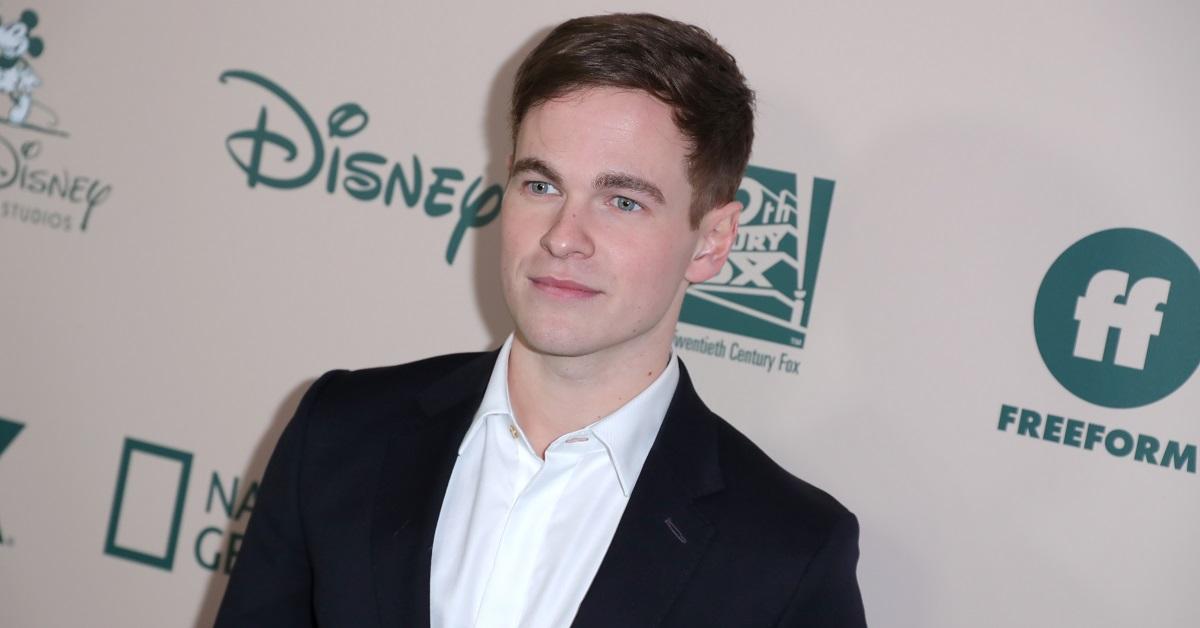 The rumors have never been confirmed, but there was some speculation that Jennette and Graham dated when they were both still quite young from 2004 to 2008. Graham even made an appearance on iCarly in 2009, but because their relationship was never confirmed, it's hard to say for sure whether they were ever an item or not.
Article continues below advertisement
Max Ehrich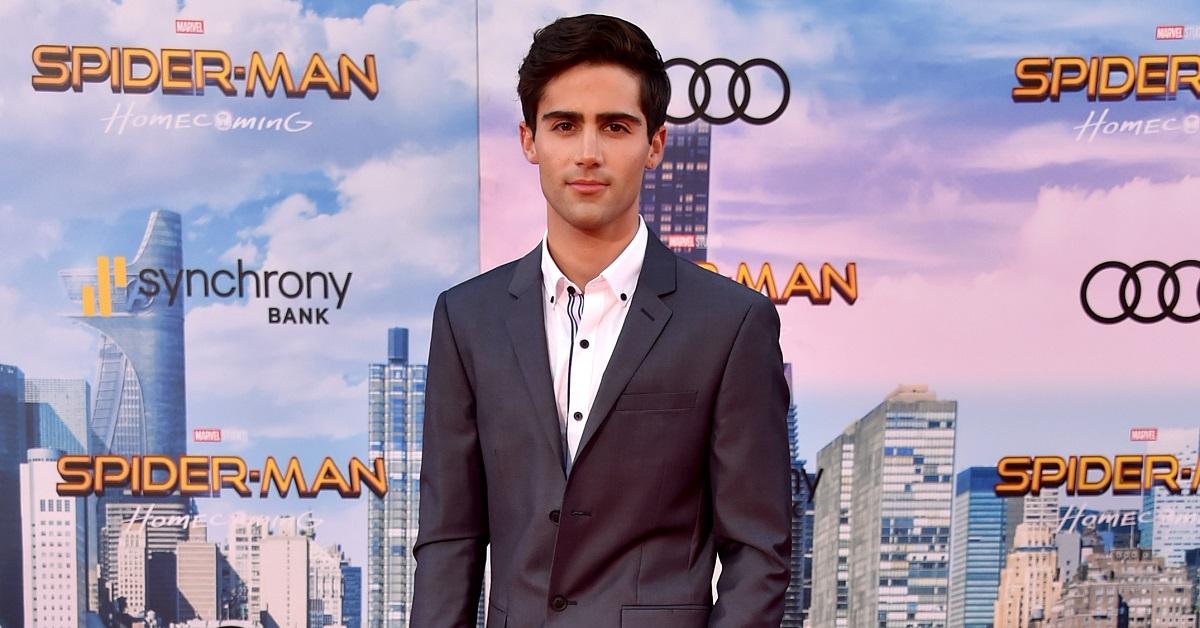 Long before he was linked to Demi Lovato, some fans were convinced that Max and Jennette dated following his 2010 appearance on iCarly. Eventually, Max even had to come out and reveal that while they definitely liked each other platonically, he and Jennette had never been anything more than friends.
Article continues below advertisement
Andre Drummond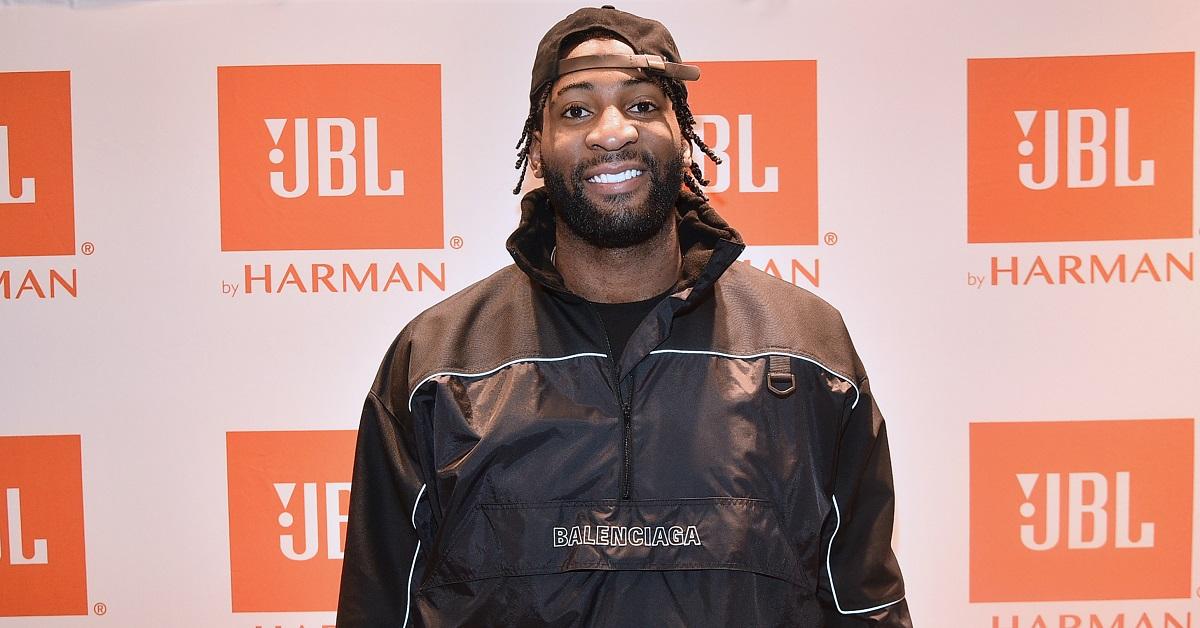 The NBA star and actress initially connected over social media, but they eventually brought that bond into reality, where the two had a brief fling in 2013 before calling it quits. Some were shocked to discover this recently, in part because it seems like such an unlikely pairing. Ultimately, though, the relationship between Jennette and Andre seems to have been pretty short-lived.
Article continues below advertisement
Paul Glaser
Jennette even shared some photos from this relationship on social media and confirmed during a 2015 interview with Vulture that the two were together. While it seems the two had some nice times together, Jennette told Vulture that she had initiated a breakup prior to losing her mom to cancer in 2013.
Article continues below advertisement
Jesse Carere
Jennette revealed in that same Vulture interview that she had been dating her then-co-star Jesse Carere for more than a year. It's unclear exactly how or why the relationship ended, but fans took note when she removed many of their pictures together from her social media accounts in 2016. When speaking to Vulture, Jennette was open about her relationship and her thoughts about love.
Article continues below advertisement
"I feel like I'm learning to love in all the right ways and to accept love for who I am versus an impressive version of myself," Jennette said at the time. "I think from an early age I learned to be whatever person people needed me to be."
Jennette and Jesse starred in the series Between together from 2015 to 2016. "This is maybe staking a big claim in my future self, but I would say that I certainly love him right, you know?"
Article continues below advertisement
Since 2016, though, Jennette has been pretty quiet about who she may or may not be dating. While it's possible and perhaps even likely that she's been in relationships in the years since she dated Jesse, the public has not been super aware of those relationships. She's decided to value her privacy more, and everyone who considers themselves one of her fans should respect that.