Pennsylvania-Born Rapper PnB Rock Passes Away at Age 30 — What Was His Cause of Death?
What was PnB Rock's cause of death? Here's what we know about the fatal robbery that took place at Roscoe's Chicken and Waffles in early September.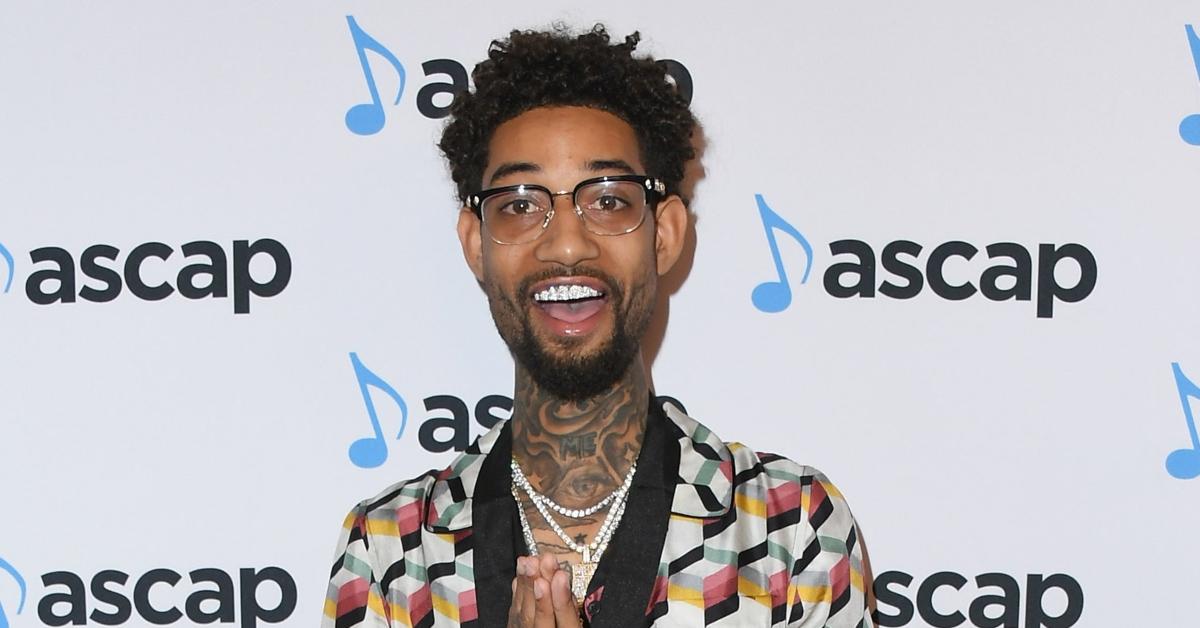 36-year-old Canadian battle rapper Pat Stay was killed by stabbing in early September. Days later comes the death of yet another beloved hip-hop artist.
On Monday, Sept. 12, 2022, news reports confirmed that PnB Rock was killed while dining at a Los Angeles eatery with his girlfriend and 2-year-old daughter. But what happened to the rapper? Read on for details on the rapper's cause of death.
Article continues below advertisement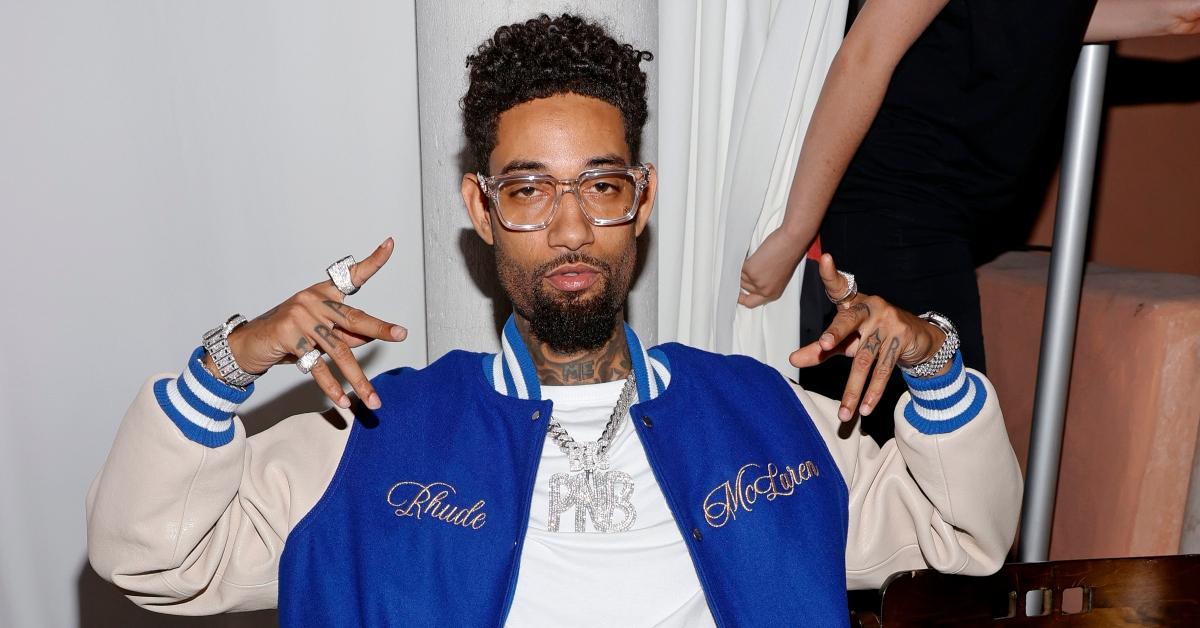 PnB Rock died at age 30 after a fatal shooting at Roscoe's Chicken and Waffles.
Per TMZ, PnB Rock (born Rakim Hasheem Allen) was having a meal at Roscoe's Chicken and Waffles with his girlfriend and their daughter when an unknown assailant confronted him. Within minutes, an armed robbery took a turn for the worst and PnB Rock was shot several times.
Later, a video that depicted the aftermath of the shooting surfaced on social media. In the clip, the rapper appeared to be unconscious as he laid in a pool of blood. Ultimately, he was pronounced dead on his way to the hospital at 1:59 p.m. PT, nearly 45 minutes after the attack.
Article continues below advertisement
Sources close to restaurant owners suggest that the burglary was premeditated as PnB Rock was the only person hurt in the shooting.
The fatal robbery came after PnB's girlfriend, Instagram model Stephanie Sibounheuang, posted a geotagged photo of her meal. Soon after the shooting, the photo was deleted.
But this wasn't the first time the rapper was confronted by local gang members while out and about with his family. On Twitter, DJ Akademics shared a clip from an interview a week before his death. In it, the rapper recalled being targeted in the past.
Article continues below advertisement
Who is rapper PnB Rock? Details on his upbringing, career, girlfriend, and daughters.
In the hours after PnB Rock's death, social media was flooded with condolences from fans and fellow entertainers alike.
The Philadelphia-born rapper had a troubled childhood. At only 3 years old, his father was murdered. Raised by a single mother, he was sent to a youth detention center for his behavior at the age of 13. The rapper never finished high school and at 19, he was arrested for drug possession and sent to prison for 33 months.
The rapper rose to popularity after the release of his Billboard 100 banger, "Selfish." The following year, the entertainer was inducted into the XXL Freshman Class alongside A Boogie with da Hoodie, Playboi Carti, and XXXTenacion.
Two years before the release of his February 2022 mixtape titled SoundCloud Daze, he collaborated with now-deceased rappers Pop Smoke and King Von, who were also victims of gun violence.
In death, PnB Rock is survived by his girlfriend, Stephanie, and their 2-year-old daughter, Xuri Li Sibounheuang. PnB has another daughter, Milan Allen (8), from a previous relationship.