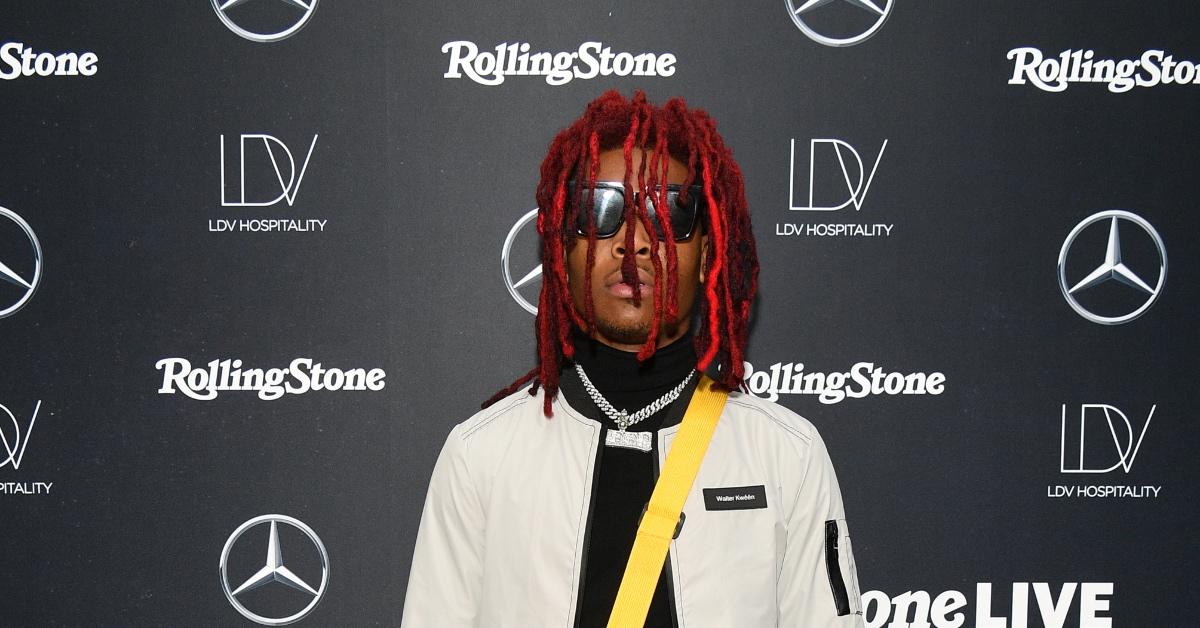 "Trapped on Cleveland 3" Rapper Lil Keed Has Passed Away at Age 24
The creator of popular albums like "Long Live Mexico" and "Trapped on Cleveland 3" passed away on Friday, May 13, 2022 at age 24. Lil Keed (aka Raqhid Jevon Render), who signed with Young Thug's label, YSL, and its distributor, 300 Entertainment, in 2018, has died. What was his cause of death?
Article continues below advertisement
What was Lil Keed's cause of death?
Lil Keed died on May 13, 2022, in his home city of Atlanta, Ga. The rapper first obtained popularity with expertly-curated mixtapes like the "Trapped in Cleveland" trilogy. Raised in the same Cleveland Avenue apartment complex, Lil Keed and Young Thug likely met before Lil Keed launched a career in the music industry, remaining close friends up until Lil Keed's passing.
Article continues below advertisement
Details about the atrocity are hard to come by. The cause of death has not yet been released. The news about Lil Keed's unexpected passing left many fans and family members reeling. Lil Gotit (Semaja Zair Render), Lil Keed's brother and a fellow rapper, issued a statement addressing the tr on Instagram.
"Can't believe I [saw] you die today, brother. I did all my cries. I know what you want me to do, and that's go hard for Mama, Daddy ... our brothers, Naychur, and Whiteboy," Lil Gotit captioned the Instagram post shared on May 14, 2022.
Lil Keed is survived by his family, including his brother, Lil Gotit, girlfriend, Quana Bandz, and 3-year-old daughter, Naychur.
Article continues below advertisement
"I love you so much, baby. What [am I supposed] to do without you? I can't breathe right, sleep right, nothing. I don't even wanna talk to nobody [sic]. I can't take this ... What am I supposed to tell Naychur? What am I gonna tell our new baby? [Lil Keed], I just told you the other day, if you left me with these two kids, I was gonna loose my mind," Quana captioned the post. "My mind is lost, baby. You told me everything."
Quana seems to have lost Lil Keed shortly after learning that she was pregnant with their second baby. Our thoughts are with Lil Keed's family, friends, and fans at this time.