Jethro Cave, Nick Cave's Eldest Son, Is Dead, but the Cause of Death Is Unknown
Musician Nick Cave recently announced that his eldest son Jethro Lazenby, who worked as an actor and model under the name Jethro Cave, had died at the age of 31. The news comes in a wave of tragedy for Nick, who has already lost one son at a young age. Following the announcement, some people wondered what Jethro's cause of death was, and wanted to get more information.
Article continues below advertisement
What was Jethro Cave's cause of death?
"With much sadness, I can confirm that my son, Jethro, has passed away," Nick, who is the frontman for The Bad Seeds, said in a statement obtained by the BBC. "We would be grateful for family privacy at this time."
Jethro had been diagnosed with schizophrenia prior to his death, but no official cause of death was given with the statement announcing his death.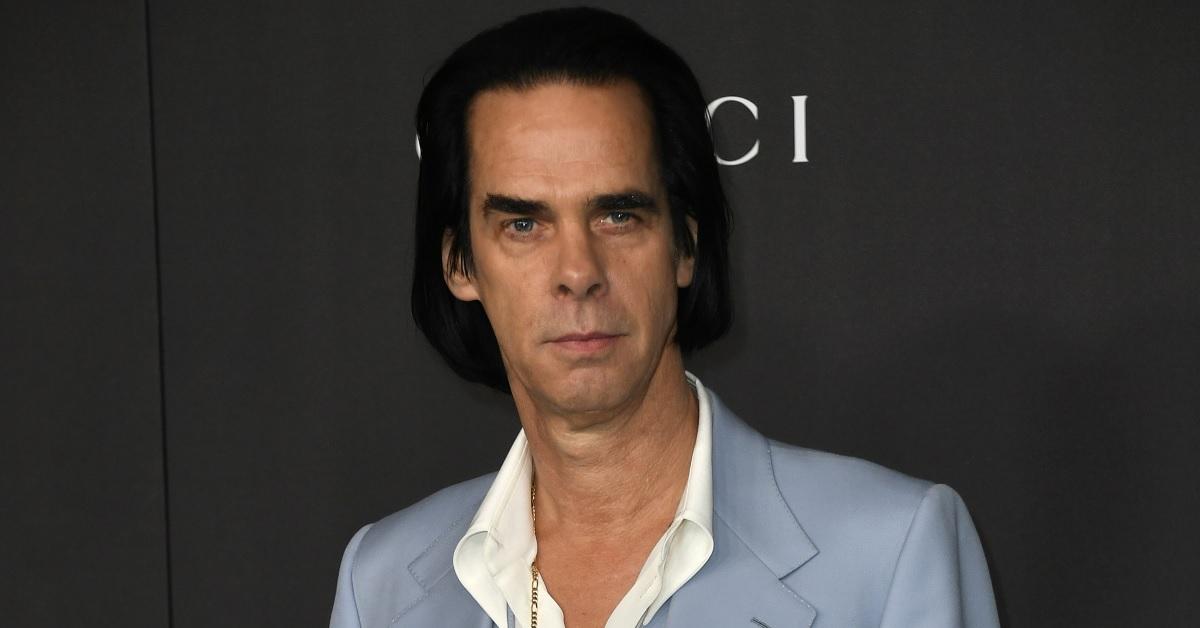 Article continues below advertisement
Jethro had been in the news most recently because of a series of violent domestic incidents that he was implicated in. In 2018, he was jailed for a series of "violent attacks" that involved his girlfriend at the time. In March, he was accused of attacking his mother and was then found guilty of unlawful assault. He was released from the Melbourne Remand Centre recently under the condition that he stay away from his mother for two years.
Jethro worked as a model for major brands.
When he was a teenager, Jethro worked as a model for brands like Versace and Balenciaga, which is only fitting as his mother was Australian model Beau Lazenby. Although Nick was the one who announced his death, Jethro didn't learn who his father was until he was 8 years old.
In addition to his work as a model, Jethro also appeared as an actor in Corroboree and My Little Princess.
Article continues below advertisement
Nick lost another son in 2015.
Tragedy continues to pile up for Nick, who suffered another loss in 2015 when his son Arthur fell of a 60-foot-cliff at the age of 15. It was later determined that he had been high on LSD at the time. The impact of Arthur's death was a main subject of a 2016 documentary on Nick titled One More Time With Feeling.
Article continues below advertisement
In the years since Arthur's death, Nick has been open about his grieving process, in part because it seems like he wants to make the process less difficult for others.
"It seems to me, that if we love, we grieve. That's the deal. That's the pact. Grief and love are forever intertwined. Grief is the terrible reminder of the depths of our love and, like love, grief is non-negotiable," Nick wrote in a letter to a fan who was also going through their own experience of grief.
He also said that he often felt Arthur's presence around him, whether it was real or not.
"Create your spirits," he wrote. "Call to them. Will them alive. Speak to them. It is their impossible and ghostly hands that draw us back to the world from which we were jettisoned; better now and unimaginably changed."