Megan Thee Stallion Posted a Touching Tribute to Her Late Father
Megan Thee Stallion's father passed away when she was only 15 years old. She says he was her first best friend and the best dad ever.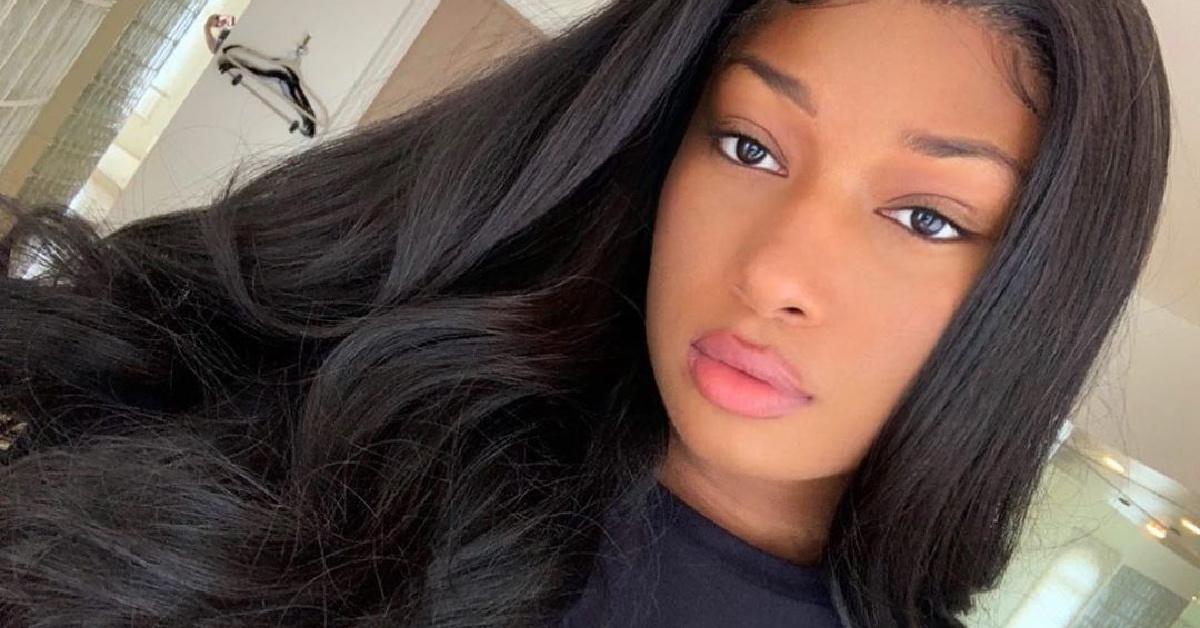 When people ask Megan Thee Stallion about her musical influences, she has an easy, built-in answer. Her mom was a rapper who brought Megan along to the recording studio rather than dropping her off at daycare. Some might say Megan was pretty much destined to follow in her mom's footsteps.
Article continues below advertisement
But recently, we got to see a bit more of another familial influence in Megan's life. On Father's Day, Megan Thee Stallion posted a rare throwback photo of her and her dad and shared a little bit about him in the caption, including the fact that he passed away when Megan was only 15 years old. Here's what we know about Megan Thee Stallion's dad.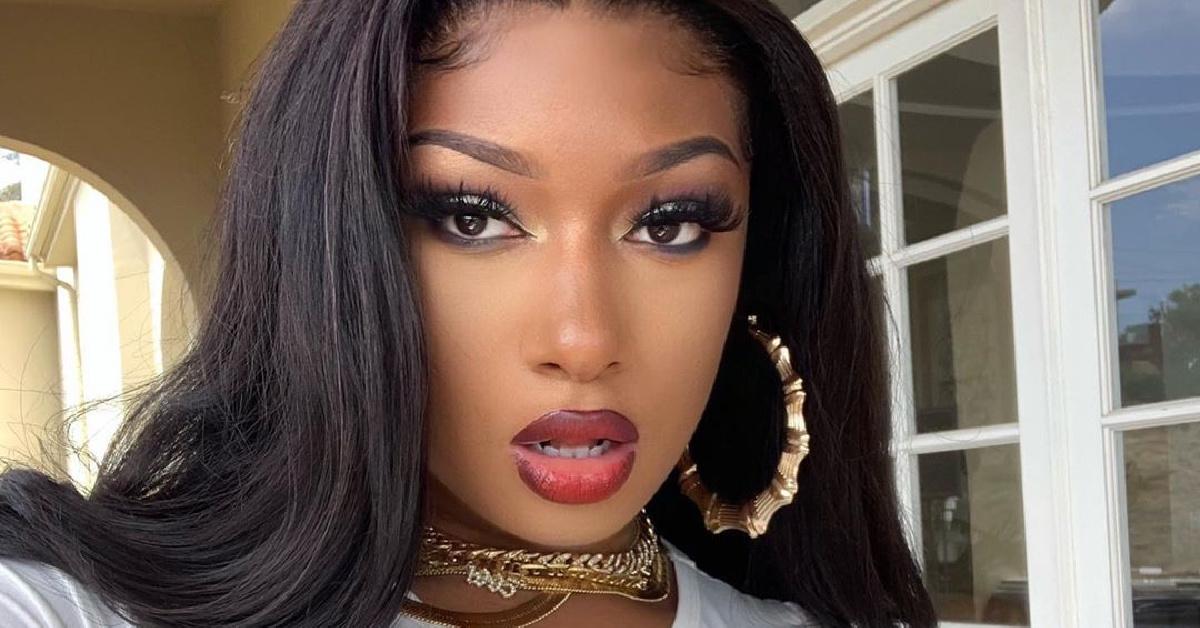 Article continues below advertisement
What happened to Megan Thee Stallion's dad?
In an interview with Rolling Stone, Megan says her dad was a "full-time hustler." He spent the first eight years of Megan's life in prison, but that didn't stop the two of them from forging a very tight bond. "When he got out, we were together every day," she told Marie Claire. In her touching Instagram tribute, Megan describes her dad as her first best friend and the best dad in the world.
Megan's father passed away when she was 15 years old, but she says she still remembers the lessons he taught her when she was a child and applies them to her adult life. In that same Marie Claire interview, Megan revealed a bit more about what she learned from her dad. He taught her an incredibly important lesson about relationships. "I saw how he treated my mom, and I saw how my dad treated me," she said. "I have so many strong positive influences. I'm not going to lower my standards."
Article continues below advertisement
Megan Thee Stallion's mom first introduced her to hip-hop.
Megan's dad may have helped instill a healthy level of self-confidence, but it's her mom who helped her craft her incredibly successful rap career. It all started when Megan was just a kid. Megan's mom, Holly Thomas, rapped under the name Holly-Wood. Megan says that instead of going to daycare, she spent afternoons at the recording studio listening to her mom.
Article continues below advertisement
"My mom is the first female rapper I've ever known," she told Vulture in 2019. "I'm thinking, like, 'OK, yeah, this is normal. Everybody's doing this.' [...] Really, I was ear to the door, thinking, 'Yeah, uh-huh, I'ma do that, too.'"
And, sure enough, she started rapping from a young age — which initially threw her mom for a loop. "At first, she was a little taken aback, like, 'Megan, where did this come from? Why are you talking like that? I can't believe you.' And I'm like, 'Mama, I was listening to Three 6 Mafia at 7, what are you saying?'"
Article continues below advertisement
When Megan was in college, her mom started managing her. It didn't take long for Megan's career to start blowing up. She became the first woman rapper to sign with 300 Entertainment and has had several huge hits over the past few years, including "Big Old Freak," "Hot Girl Summer," and, of course, "Savage."
Megan's mother passed away from a cancerous brain tumor in March of 2019. However, as with the lessons her dad taught her, she is obviously still applying many of the lessons from her mom as she continues to enjoy meteoric success in her career. It sounds like she was very lucky to have two parents who truly wanted the best for her.