Skai Jackson and Julez Smith Reportedly Split, According to Leaked DMs
Skai Jackson and Julez started dating a while ago. According to some fans, their relationship may have come to a premature end after she cheated on him.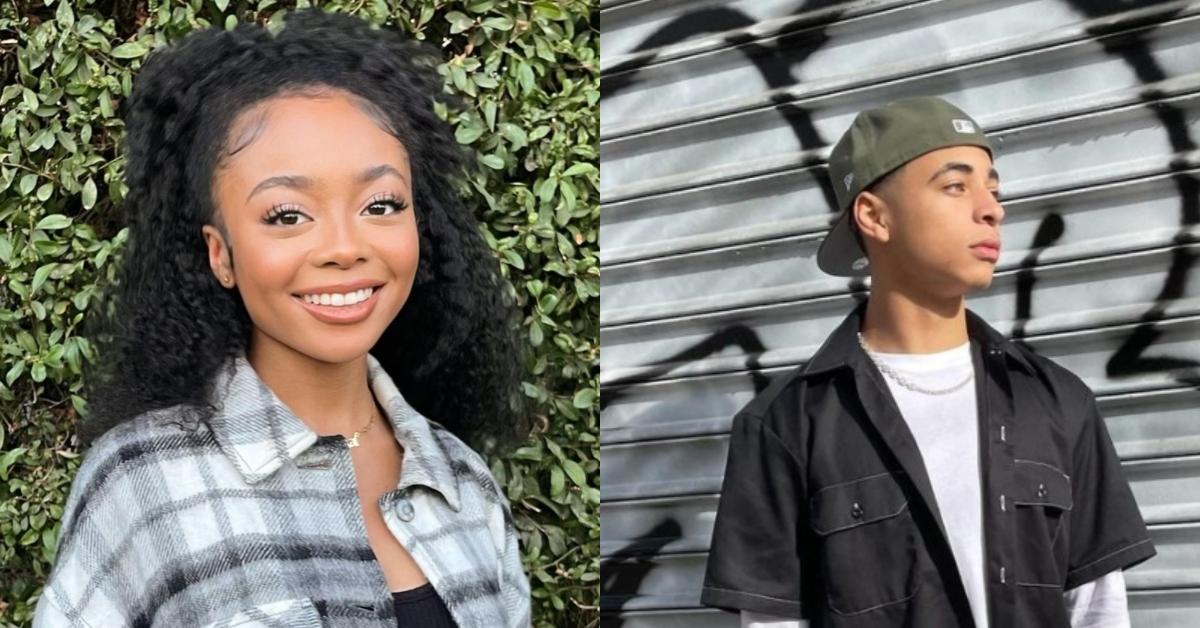 Actress Skai Jackson landed her first-ever role in a 2007 drama titled Liberty Kid, and she hasn't slowed down since. The former child actress earned renown with roles in Disney shows like Jessie or Bunk'd, where she played Zuri Ross. A career-driven person, Skai has kept quiet about her personal life for the most part.
But on the third weekend of January 2021, an adult video showing her and Solange's 16-year-old son, Daniel Julez J. Smith Jr., went viral after Julez allegedly leaked it. So, were they dating? What happened between them?
Article continues below advertisement
Skai Jackson has shared relatively few details about her romantic life so far.
The 18-year-old actress hasn't been in a public relationship so far. She mostly uses Instagram to showcase her latest work achievements.
Occasionally, she also posts selfies and photographs promoting brands like Olay. Sometimes, she shares selfies with celebrities like Megan Thee Stallion or Lil Nas X. Regardless, she keeps her romantic life tightly under wraps.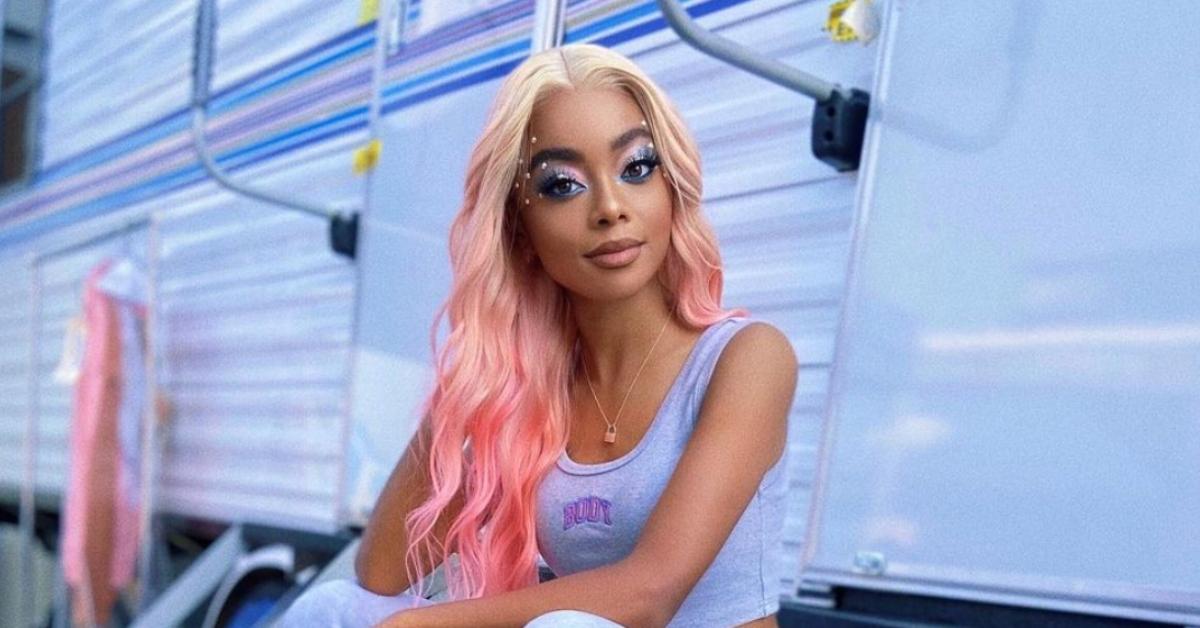 Article continues below advertisement
In 2019, she was rumored to date a 22-year-old rapper named Lil Keed (aka Raqhid Jevon Render).
The potential fling garnered mixed responses from fans. Lil Keed's baby mama, Quana Bandz, reportedly started a feud with Skai as a result.
Skai Jackson and Julez Smith were reportedly once an item.
There's little information available on when Skai started spending time with Julez. They never made public appearances, and it's uncertain whether they were in a relationship.
Regardless, many Twitter users now argue that Julez was likely the person who leaked the mature video with Skai. Additional alleged screenshots indicate that the stars parted ways on bad terms.
Article continues below advertisement
Julez might have spoken less than favorably about his ex-partner at least once, an unverified screenshot of his leaked DMs suggests.
"F--- no," he reportedly responded to a question about whether he and Skai are still on speaking terms. "I f----- her good and got her addicted and then left her ... It's complicated," he reportedly wrote in a group chat. He also allegedly claimed that they split because Skai cheated on him.
Article continues below advertisement
Although she hasn't addressed the controversy directly, some believe that one of Skai's latest tweets might be about Julez. "Put positive thoughts into your heart, it'll change your DNA," Skai posted on Jan. 18, 2021.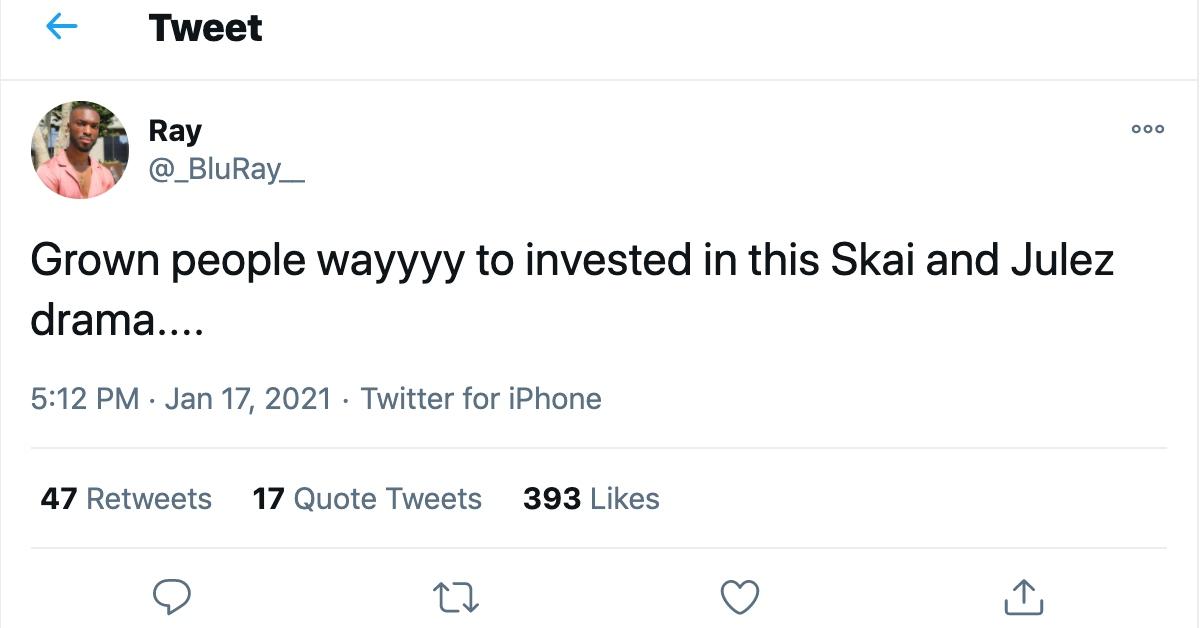 Article continues below advertisement
Some fans took to Twitter to defend the Disney star and condemn Julez for potentially leaking the video.
Some ventured so far as to call on Solange to step up her game and treat the matter with the same vigor she exhibited when she attacked Jay Z in the middle of the 2014 Met Gala.
"All I know is Solange better beat her son a-- the way she beat Jay Z for leaking him and Skai Jackson video," tweeted @LinaLaLocaa.
Others condemned Skai for allegedly engaging in sexual activities with a minor, as she is 18 and Julez is 16.
"Skai is 18 so that means she isn't counted as a minor. The boy is 16-17 SOOO," tweeted a person.
As of right now, the details of this scandal are unclear, but it does seem to be messy for everyone involved.