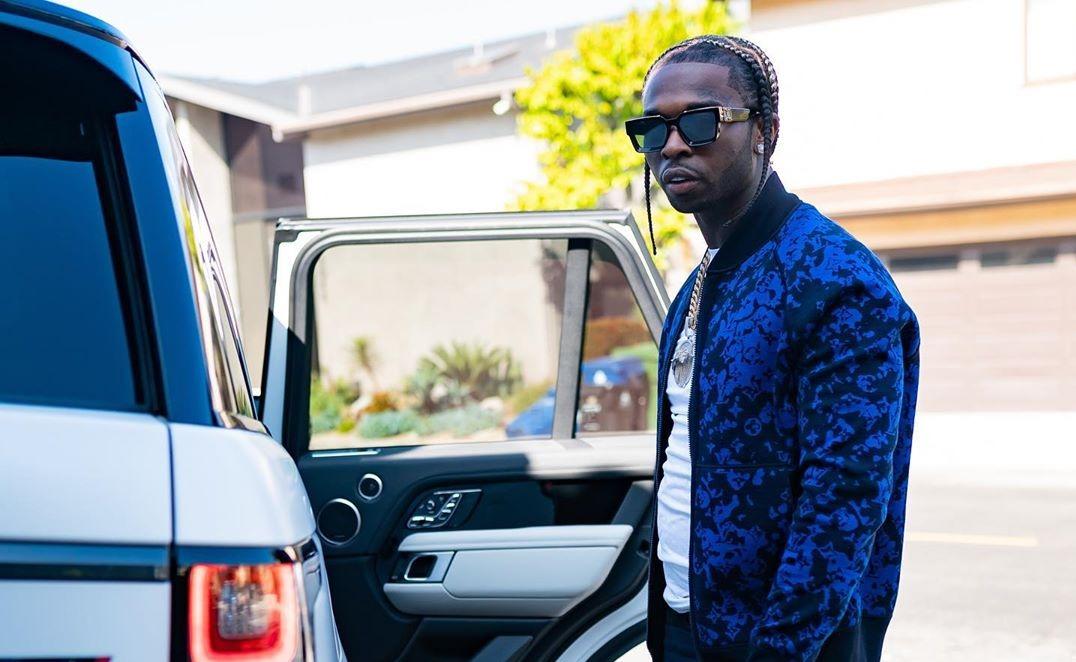 Pop Smoke Was Shot and Killed by Masked Home Intruders Who Haven't Been Caught
In the early hours of Feb. 19, 20-year-old up-and-coming rapper Pop Smoke was shot and killed in the home where he was staying in Los Angeles. Two masked gunmen entered the house and shot him before leaving on foot. And while the loss of such a promising young performer is already being felt in the rap community and beyond, what some people really want and need to know is who killed Pop Smoke.
Article continues below advertisement
TMZ reported the crime shortly after 6 a.m. PT on Feb. 19 and at the time, the assailants were still at large. Because there may have been witnesses, however, there is a chance that whoever killed Pop Smoke will be brought to justice soon enough. Right now, however, it's essentially a guessing game for authorities.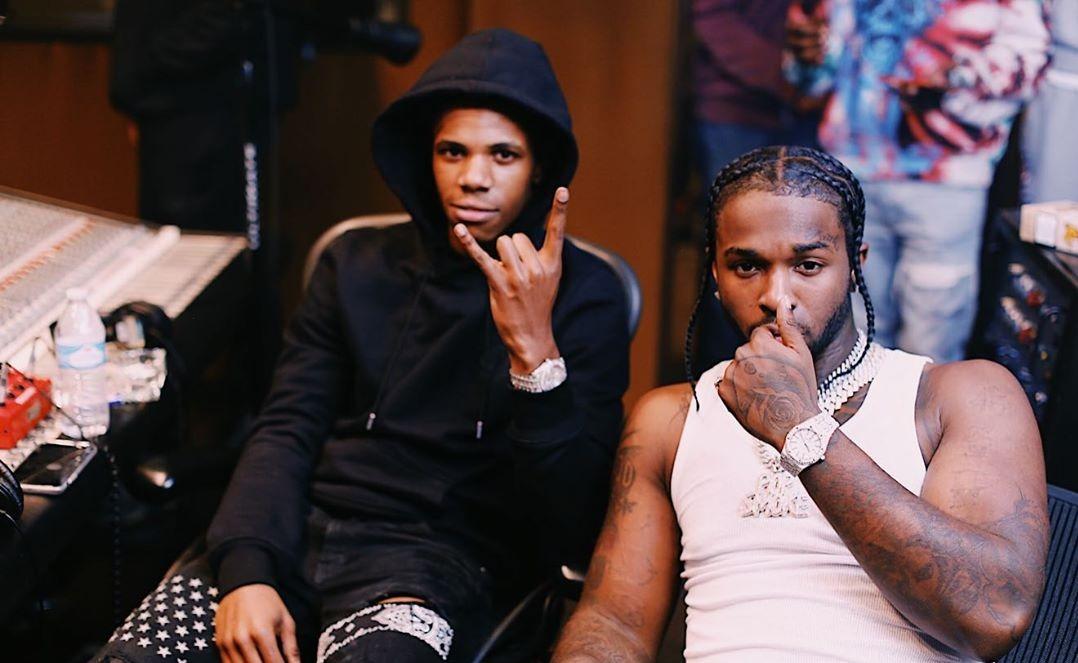 Article continues below advertisement