Pop Smoke Was Shot and Killed by Masked Home Intruders Who Haven't Been Caught
Who killed rapper Pop Smoke? He was shot and killed on Feb. 19 in the home where he was staying, but the masked gunmen are still at large.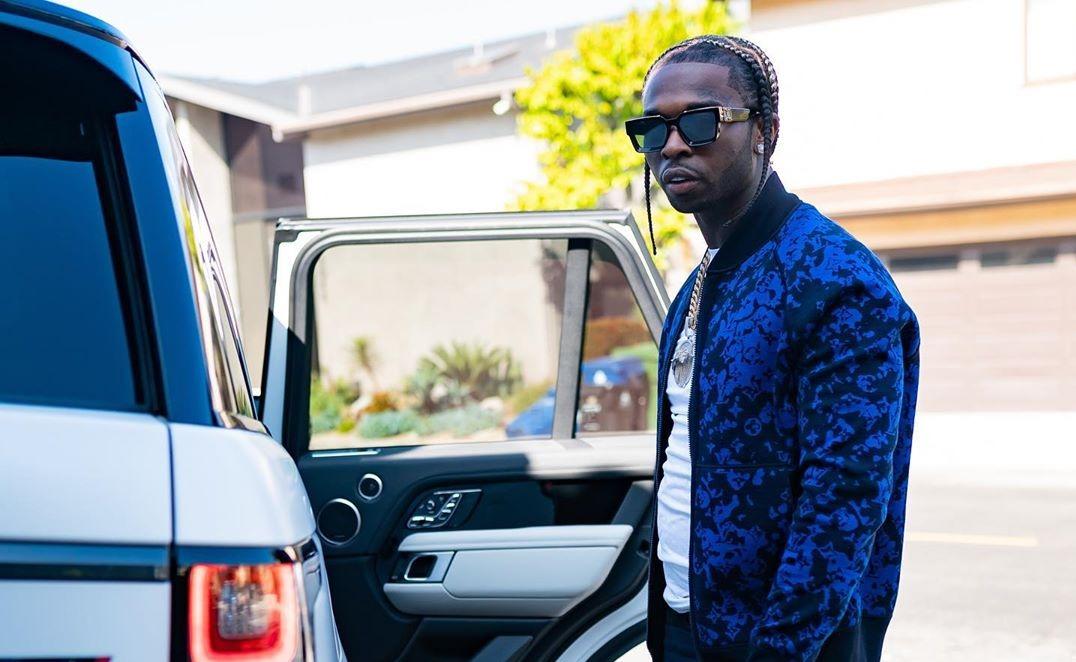 In the early hours of Feb. 19, 20-year-old up-and-coming rapper Pop Smoke was shot and killed in the home where he was staying in Los Angeles. Two masked gunmen entered the house and shot him before leaving on foot. And while the loss of such a promising young performer is already being felt in the rap community and beyond, what some people really want and need to know is who killed Pop Smoke.
Article continues below advertisement
TMZ reported the crime shortly after 6 a.m. PT on Feb. 19 and at the time, the assailants were still at large. Because there may have been witnesses, however, there is a chance that whoever killed Pop Smoke will be brought to justice soon enough. Right now, however, it's essentially a guessing game for authorities.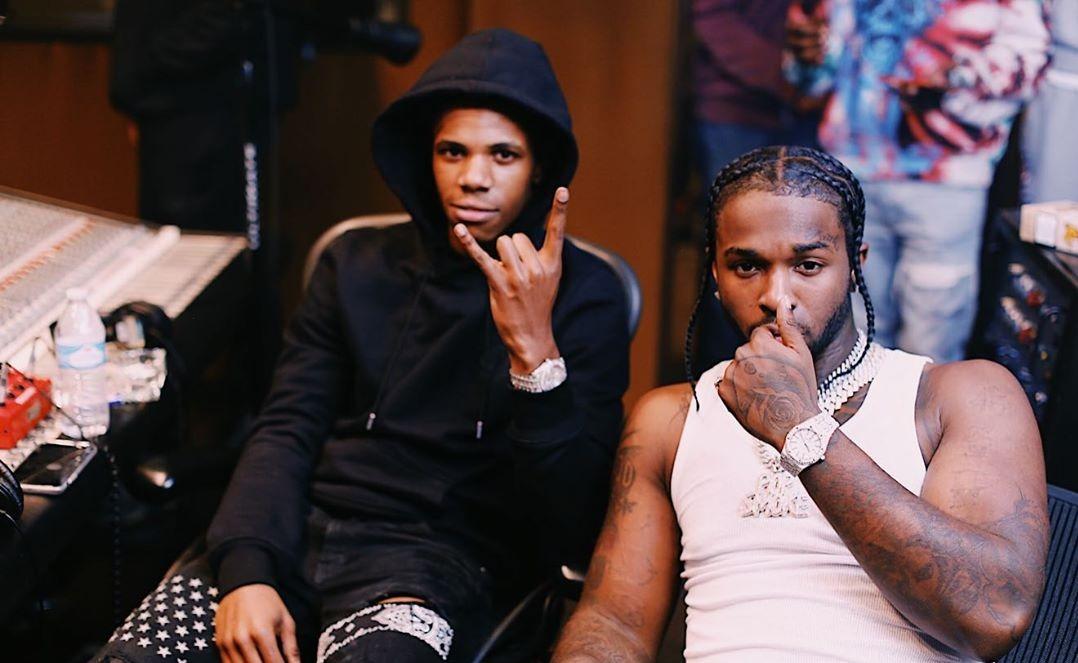 Article continues below advertisement
Who killed Pop Smoke?
According to TMZ, two men in masks and hoodies broke into the house where Pop Smoke was staying in an attempted robbery. He had hosted a party just hours before the invasion, which may be an indicator of who shot him. They fired shots at him and at least one fatally wounded him. Police reported that the two men left the house on foot and in the hours after Pop Smoke's murder, his killer, or killers, still hadn't been identified or caught.
He collaborated with other rappers in 2019.
In December 2019, Pop Smoke was featured on Travis Scott's JackBoys album and it was clear that the young rapper's star was swiftly on the rise. Before that, Pop Smoke's song "Welcome to the Party" was remixed by Nicki Minaj, proving how even the biggest rap superstars had noticed Pop Smoke and his talent. He also worked with Lil TJay on his album Meet the Woo 2, which was only his second album overall and made the top 10 in the Rolling Stone albums chart upon its February 2020 release.
Article continues below advertisement
Pop Smoke had just dropped a new album.
Days before Pop Smoke was killed in the Los Angeles home where he had been staying, he dropped his second album. Or, more specifically, his mixtape, Meet the Woo 2, a follow-up to his 2019 release of Meet the Woo. It was clear that Pop Smoke's career was on the rise and that he was on the fast track to gaining even more traction among not only other rappers and singers, but also fans. At the time of his sudden death, Pop Smoke already had more than 1 million Instagram followers.
Article continues below advertisement
Other rappers have come forward to openly mourn Pop Smoke's death.
After Pop Smoke's murder was reported, Nicki Minaj took to Instagram to post a photo of the slain rapper with the caption, "The Bible tells us that jealousy is as cruel as the grave. Unbelievable. Rest In Peace, Pop." Lil Reese, another up-and-coming rapper who was shot in November 2019, tweeted his own surprise at the tragedy and a "rip" for Pop Smoke.
Although the person who killed Pop Smoke hasn't yet been caught, they couldn't have gone far, given the fact that police do know the details about the suspects' clothing and masks and the fact that they fled on foot rather than in a vehicle parked nearby.
Our hearts go out to Pop Smoke's family, friends, and fans.