Yes, You Can Actually Use a Corn Chip to Start a Fire
TikTok is home to countless hack videos, but how many of them actually work? Can you really start a fire with a corn chip, like Doritos?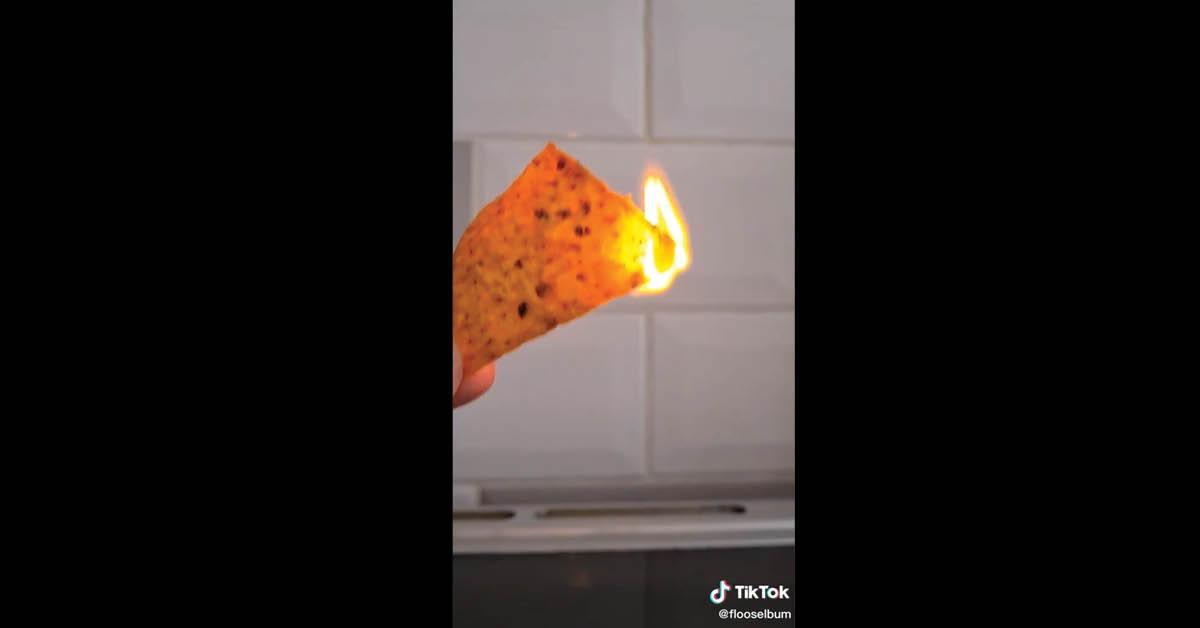 Popular video-sharing app TikTok is home to countless tips and tricks, and offers a niche for almost every user. TikTokers have shared tutorials for various makeup tricks, photo-editing pre-sets for iPhone users, ways to cook bacon, and even hacks for Minecraft.
But while many users claim to be offering a "hack" that will save you time and energy, not every trick is legitimate.
Article continues below advertisement
A new camping hack some users have been sharing suggests that if you light a corn chip, it can be used to start a campfire. But can your average bag of Doritos really be a substitute for a typical kindling?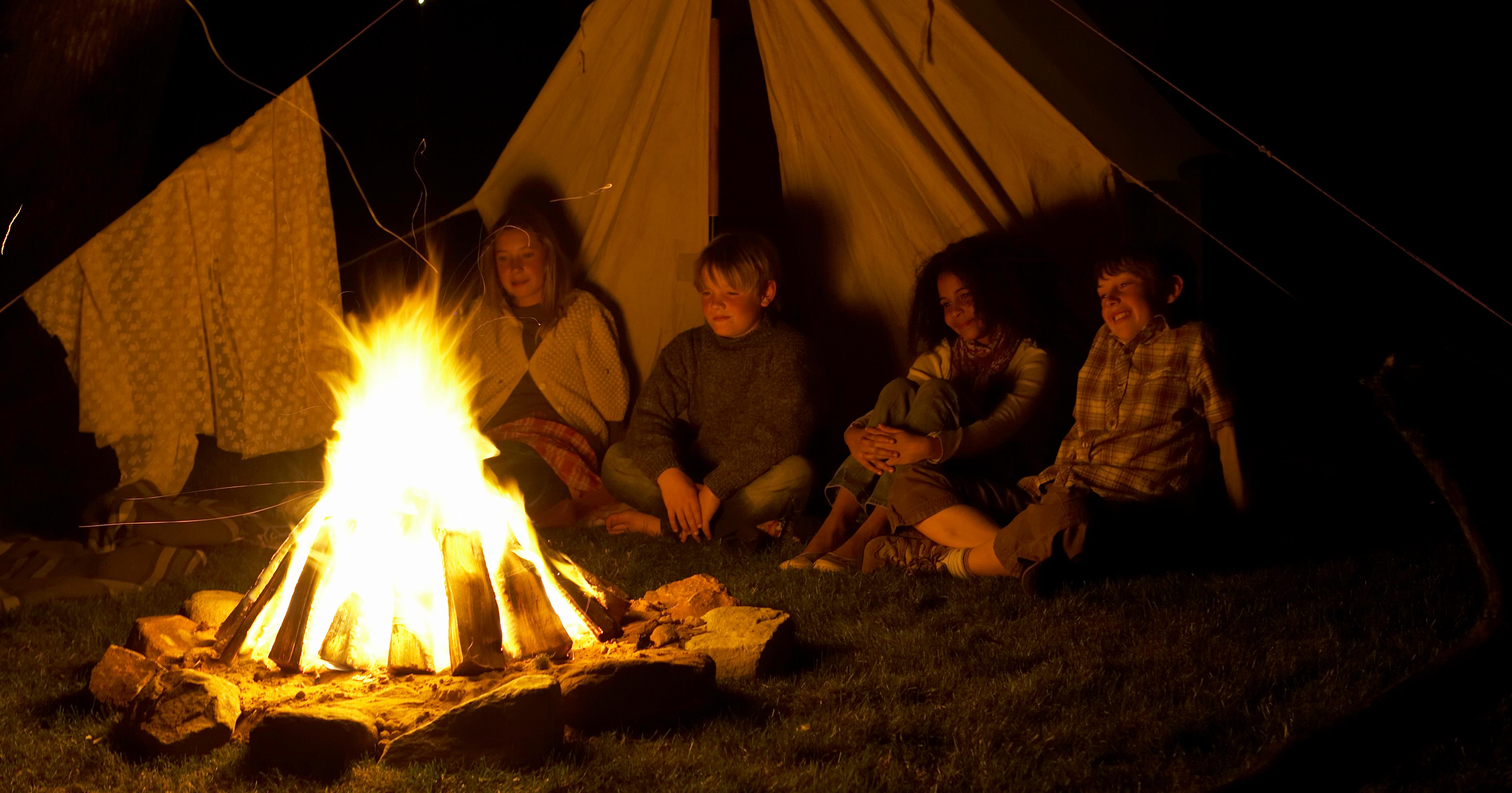 Article continues below advertisement
Can you use a corn chip to start a fire?
Believe it or not, this hack is not one that originated on TikTok. Using corn chips (or other chips with a high fat content) to start a fire is a common method used by campers and hikers. Since the chips have a high fat content, they burn easily and for a decent amount of time.
In 2016, New Orleans news outlet WGNO posted a tutorial on how to grill using Doritos instead of coals for Fourth of July weekend. In the video, the outlet noted that corn chips work best for this trick, as regular potato chips don't tend to hold a flame as effectively.
You can also use the corn chips as kindling to start your campfire if you don't have other methods available. This makes them a multifunctional camping essential — both as a snack and as a fire starter!
Article continues below advertisement
Of course, this should only be done outdoors, and children who want to try this fun hack should be supervised while doing so. The flames started using corn chips burn brightly, so it's best to be careful.
So the next time you're getting ready for a camping trip, don't bother with the low-fat chip options and let yourself pack those Doritos.
Article continues below advertisement
Here are other fire-starting hacks from TikTok.
TikTok is home to plenty of fun and easy life hacks, and this corn chip trick is just the latest one that users have shared as an effective way to start a fire.
Another common hack shared by TikTokers uses toilet paper rolls, dryer lint, candle wax, and newspaper. Fill the empty toilet paper rolls with lint from your dryer, then pour candle wax all over them. You can use the wax from whatever candle you're burning in your house. Let the wax set, then cover everything with newspaper for an easy fire starter.
You can also swap out the toilet paper rolls for egg cartons if you have those around, but be sure not to use the styrofoam ones and opt instead for the ones made out of cardboard.
Another method shared by users is to take cotton balls and dunk them in melted wax, then wrap them in paraffin-coated string. You can also use regular string if you don't have paraffin. Once they're dried, the cotton balls make for another great kindling option.