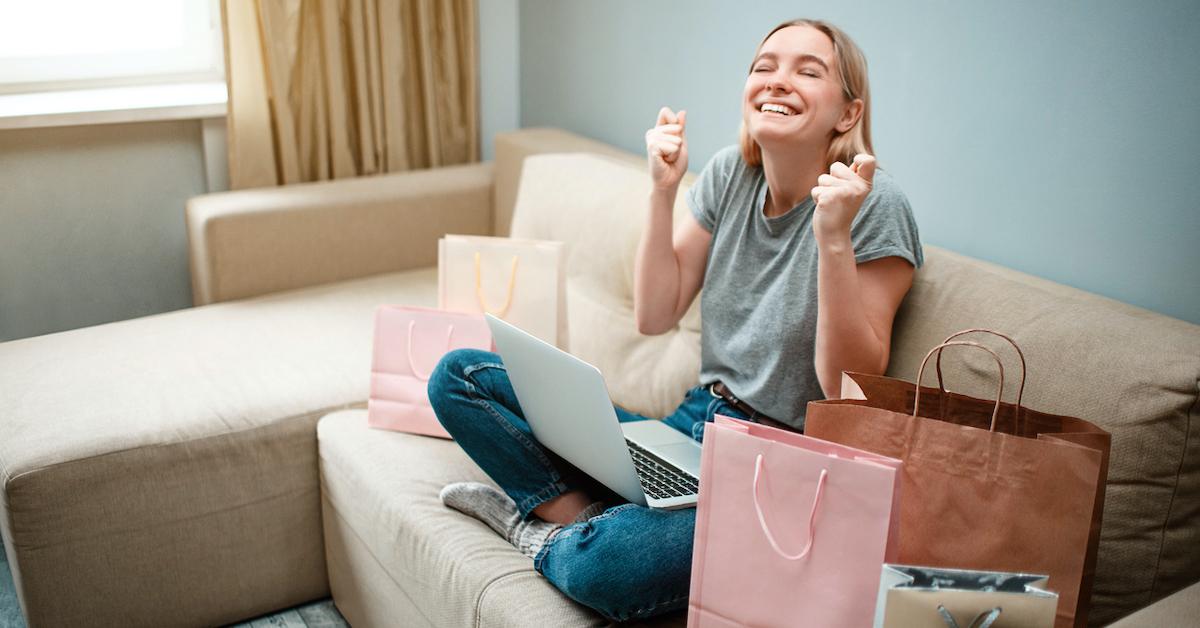 These Brands Are Doling out Free Food (and More!) Due to the Coronavirus Pandemic
Self-isolating can be seriously harrowing between a lack of socialization and staying inside all day. But a number of big businesses are sympathizing with those experiencing a WFH slump, and they've decided to offer freebies in light of the coronavirus pandemic.
Take a look at free things, from food to entertainment, to take advantage of right now if you're looking for a lil pick-me-up.
Article continues below advertisement
Free Baked By Melissa cupcakes for those celebrating birthdays during the coronavirus pandemic.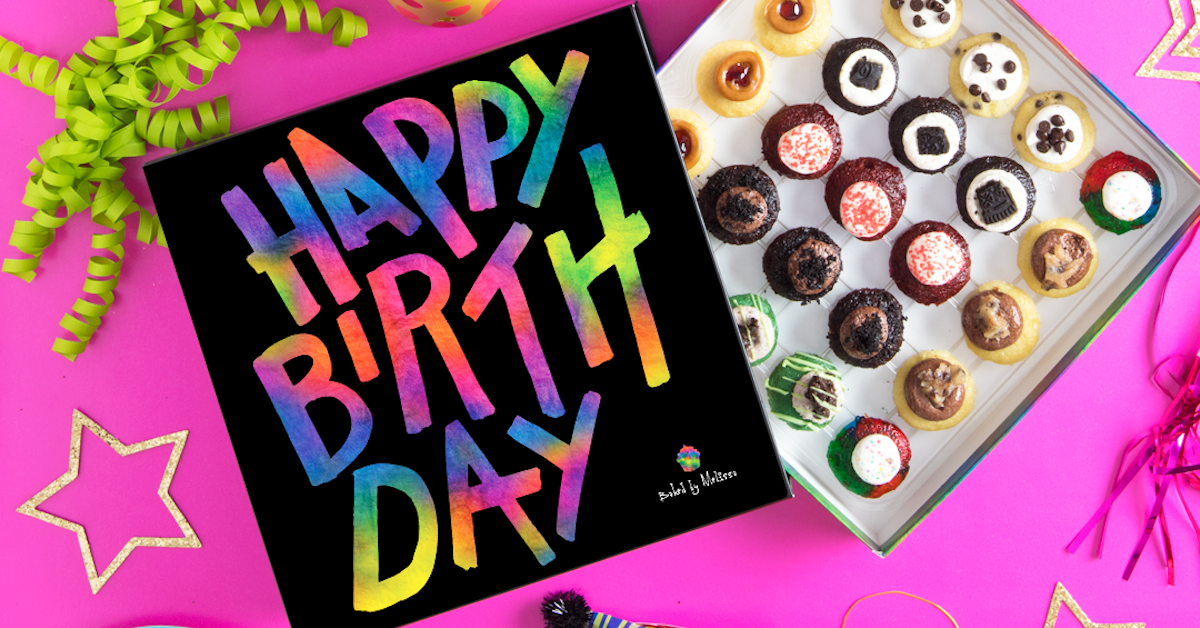 Celebrating your birthday solo is a bummer, and Baked By Melissa is treating quarantine birthday boys and girls to free cupcakes. Simply visit the Baked By Melissa Birthday Surprise webpage and enter the code BDAYSURPRISE20 for a free 25 pack of cupcakes, which will be shipped to your door.
If your friend is celebrating their big day, on the other hand, you can buy a pack to ship to them, and they'll receive free "party supplies" with their cupcakes.
"We are proud of our customers for doing their duty for the health of this country and staying home during this time," the brand's founder, Melissa Ben-Ishay said in a press release. "And we want to make sure we're right there with them to celebrate their special day."
Article continues below advertisement
Free Loop TV during the coronavirus quarantine.
Those who are missing MTV and VH1 video countdowns from the good old days will be absolutely thrilled to hear that popular streaming service, Loop TV, is officially launching a free channel for Amazon Fire Sticks and Fire Stick-enabled Samsung TVs. The channel primarily focuses on short-form videos and music videos, so get ready to jam out while you're quarantined.
Article continues below advertisement
Free kids' entrées at Moe's Southwestern Grill during the coronavirus pandemic.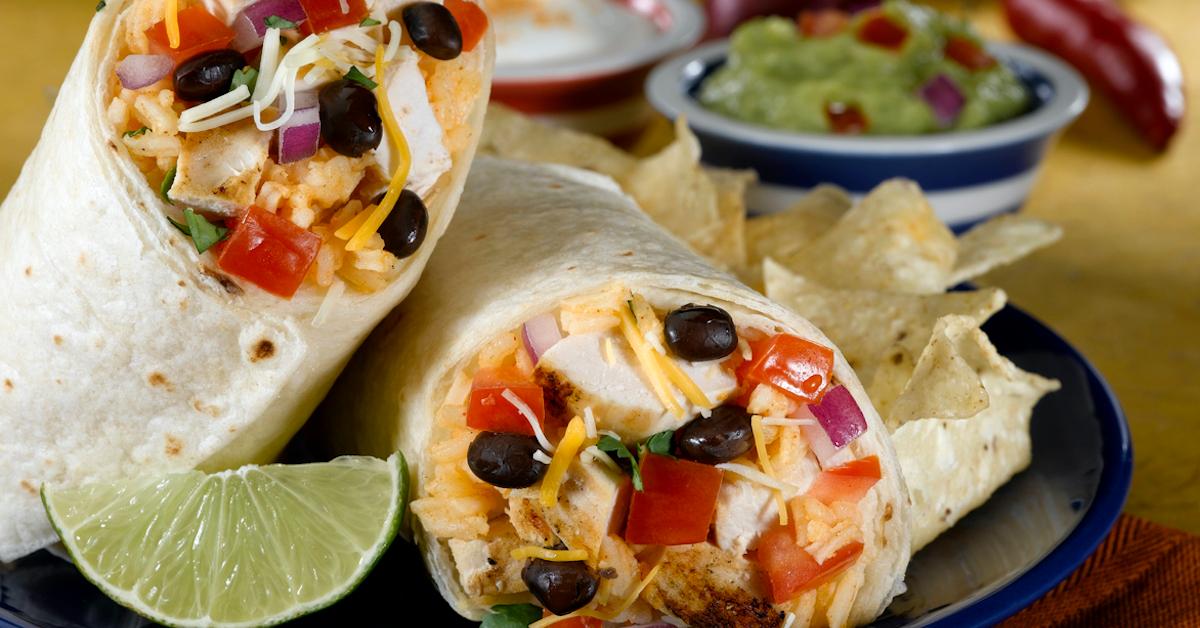 Moe's Southwestern Grill is coming in clutch by offering customers who purchase any adult entrée between now and April 10 a free kids' entrée. Kids can choose a burrito, burrito bowl, quesadilla, or taco for their entrée. And with free delivery on orders of $15 or more, this is definitely a solid offer... even if you don't have a kid, I strongly suggest taking advantage of this delicious deal.
Article continues below advertisement
Free Simple Habit subscription for those impacted by the coronavirus pandemic.
Since meditating and prioritizing mental health are basically imperative right now, the popular meditation app, Simple Habit, is offering premium memberships to those who are impacted by the pandemic and can no longer afford to pay. That includes complete access to any and all meditations, which are led by world-class experts. Let's be real: we could all use this right now.
Article continues below advertisement
Free slice of Cheesecake Factory cheesecake for pick-up during the coronavirus pandemic.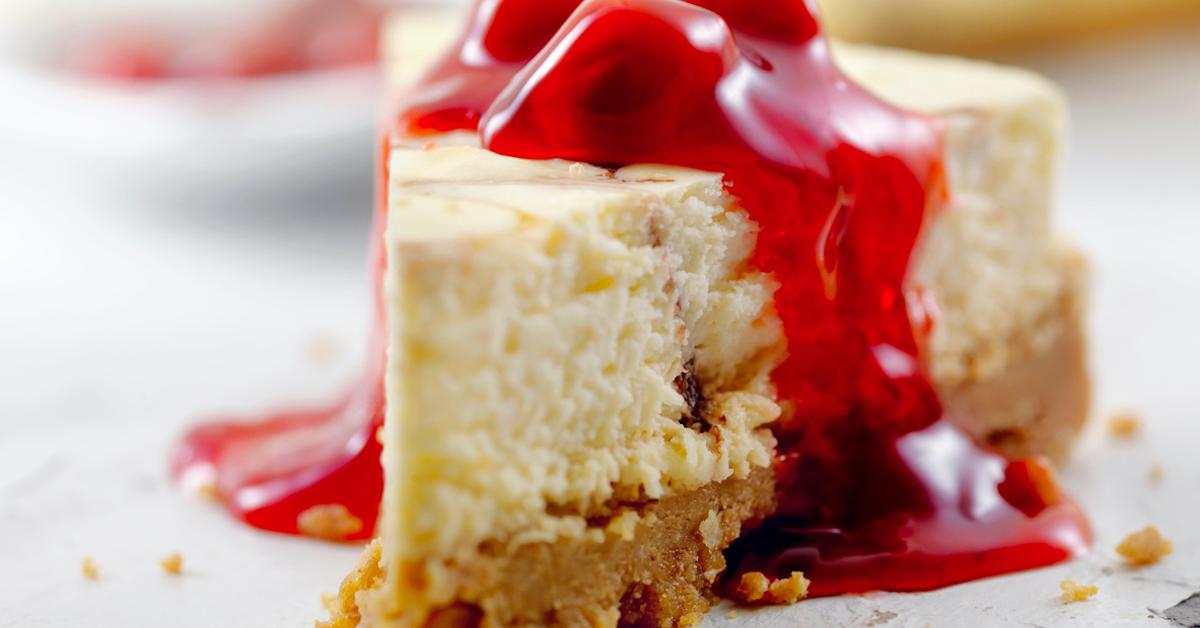 Our beloved Cheesecake Factory is offering its customers everything they need right now: a free slice of cheesecake for every pickup or curbside order through April 16, according to a press release, with any purchase that amounts to $30 or more. Just make sure to utilize the promo code FREESLICE at checkout to get in on the deal.
Article continues below advertisement
BOGO entrées at Olive Garden during the coronavirus quarantine.
If you're dying for breadsticks amidst the quarantine, Olive Garden is doling out BOGO meals including one hot, ready-to-eat meal and one that's packaged and chilled that you can reheat later, according to Delish. This offer is for curbside pick-up orders only.
Article continues below advertisement
The quarantine can be seriously draining, so treat yourself to one (or all) of these fantastic freebies — you deserve it.