Coronavirus Has Been Found in Semen ⁠— Can It Be Sexually Transmitted?
A new research study found the coronavirus (also known as COVID-19) in semen. Can the virus be sexually transmitted? What this means.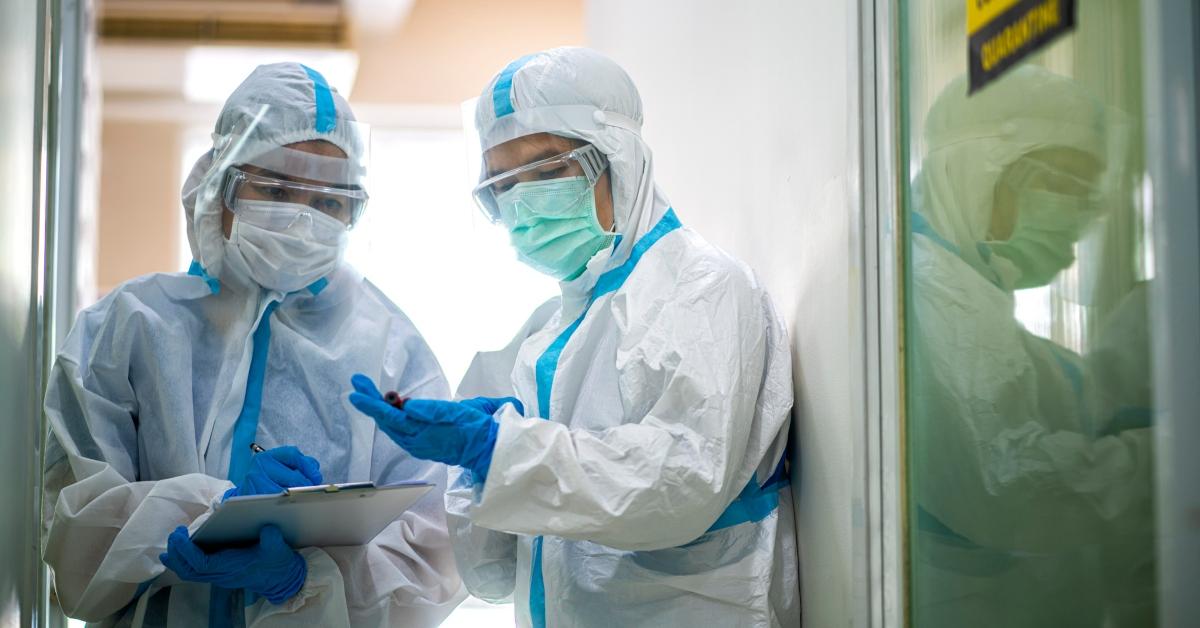 As the world continues to search for a vaccine to combat the current coronavirus pandemic (also known as COVID-19), reports have surfaced that the virus can be found in men's semen even after they've recovered.
According to CNN, researchers shared the news on May 7 that there is a possibility that the coronavirus could be sexually transmitted after conducting a study on 38 patients who had been diagnosed with the virus at Shangqiu Municipal Hospital in Shangqiu, China.
Article continues below advertisement
It was reportedly noted that only a small percentage of patients (about 16 percent) had traces of the virus in their samples.
So, what does this mean? Can the virus be transmitted through sexual intercourse?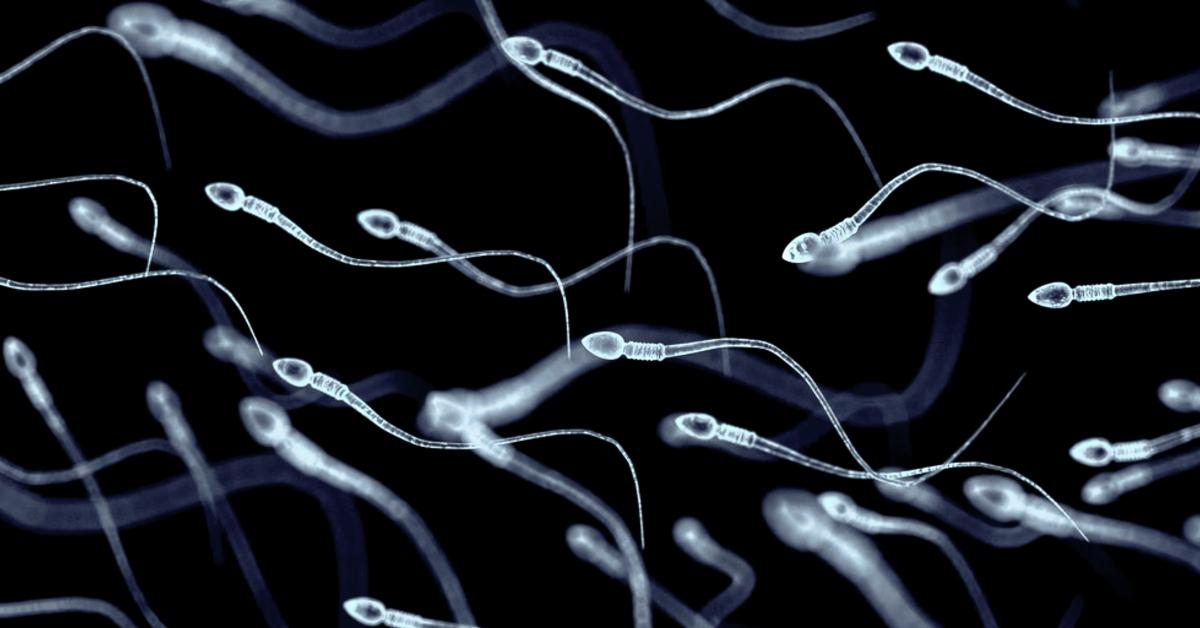 Article continues below advertisement
Researchers report that the coronavirus was found in semen.
"We found that SARS-CoV-2 can be present in the semen of patients with COVID-19, and SARS-CoV-2 may still be detected in the semen of recovering patients," Diangeng Li of Chinese People's Liberation Army General Hospital in Beijing and colleagues wrote (via CNN).
The team added: "Even if the virus cannot replicate in the male reproductive system, it may persist, possibly resulting from the privileged immunity of testes."
However, this does not necessarily mean the virus can be sexually transmitted.
The research team explained: "If it could be proved that SARS-CoV-2 can be transmitted sexually in future studies, sexual transmission might be a critical part of the prevention of transmission."
Article continues below advertisement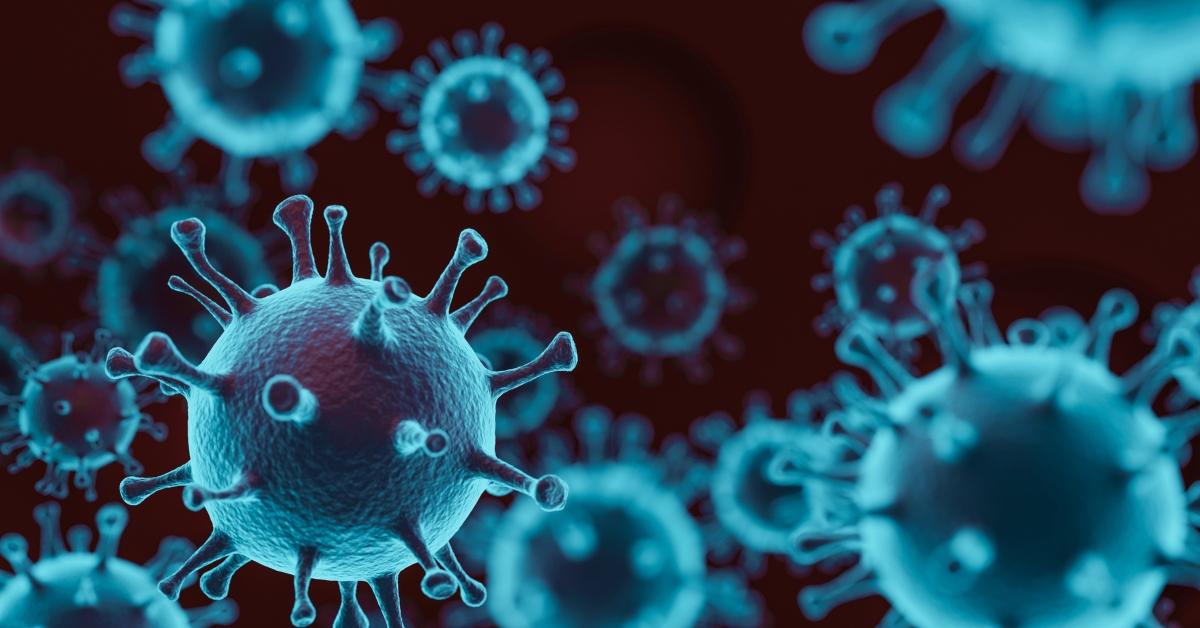 Noting, "Abstinence or condom use might be considered as preventive means for these patients. In addition, it is worth noting that there is a need for studies monitoring fetal development. Therefore, to avoid contact with the patient's saliva and blood may not be enough, since the survival of SARS-CoV-2 in a recovering patient's semen maintains the likelihood to infect others."
Article continues below advertisement
A virus being recovered in semen is not totally surprising as others such as Zika were found to spread through the male reproductive system.
While it has not been proven that the virus can be transmitted sexually, the New York City Health Department issued safe sex guidelines during the global pandemic.
NYC Health Department issues safe sex guidelines during coronavirus pandemic.
The health department issued a set of guidelines for individuals during the current pandemic. Though the coronavirus is spread through respiratory droplets such as when a person coughs or sneezes, NYC urges individuals to limit contact with others outside of their home.
Article continues below advertisement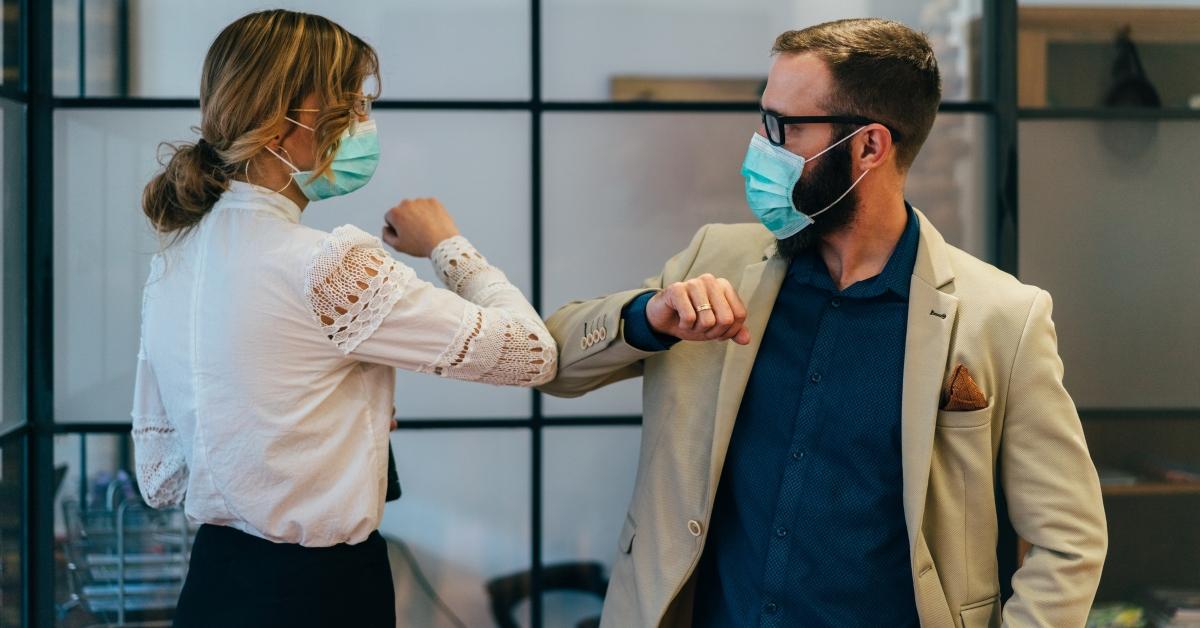 "The next safest partner is someone you live with," the guidelines state. "Having close contact — including sex — with only a small circle of people helps prevent spreading COVID-19."
The best way to prevent contracting or spreading the coronavirus is with thorough hand washing and social distancing. If you feel you may be experiencing symptoms of the coronavirus, which include persistent cough (usually dry), fever, shortness of breath, and fatigue, please call your doctor before going to get tested. For comprehensive resources and updates, visit the CDC website. If you are experiencing anxiety about the virus, seek out mental health support from your provider or visit NAMI.org.