Here's the COVID-19 Cake Drama That Has People in an Uproar
Costco has new restrictions from the COVID-19 pandemic, and when it comes to their half sheet cakes, they have caused quite the controversy.
We've experienced change in all shapes and forms this year, from the way we go about daily living to work, school, and everything in between.
In many ways, the coronavirus pandemic has brought people together, bringing out our resilient spirits and a newfound sense of unity.
Article continues below advertisement
Still, it's safe to say that many have found themselves living in anticipation of what will come next and are prepared for damn well anything at this point.
But we have to say that we didn't know that cake would be the straw that broke the camel's back.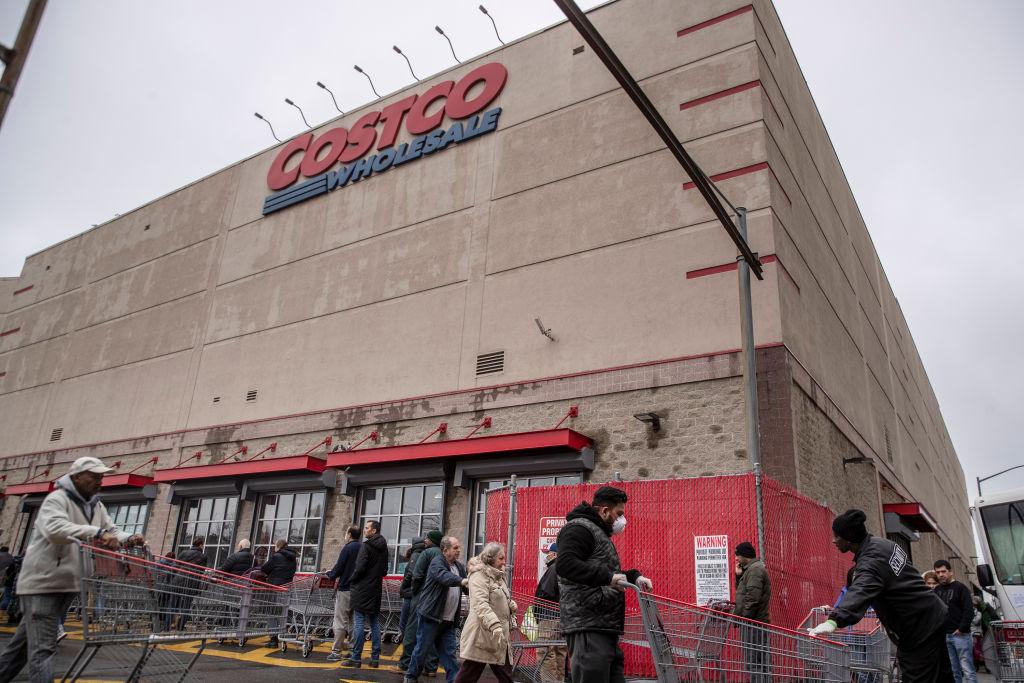 Article continues below advertisement
Costco has stopped selling their half sheet cakes.
It all started at the end of May, when a Costco Facebook post promoting graduation cakes noted that "Half-sheet cakes are currently not available to order or customize."
*Record scratch.*
Instead of the $20 half sheets, they are pushing their (much smaller) 10" round cakes for customization and get-togethers. Half sheet cakes feed about 50 people, where the 10" rounds feed around 10 to 12 people.
Being one of their most popular items and even called iconic, the public was surprised and disappointed at the seemingly sudden change. Those cakes have been the center of many celebrations for decades now.
A Costco representative says, "To help limit personal contact and create more space for social distancing, Costco has reduced service in some departments. At this time, we are not making sheet cakes for special order."
Article continues below advertisement
"We are focusing on our smaller 10" White and 10" Chocolate Cakes that seem to be resonating with our members," a public Costco statement shares.
Costco also did away with their popular in-store food samples, which was more accepted by shoppers in general.
Article continues below advertisement
The reactions have been mixed.
People began commenting immediately, and engagement surrounding the post went through the roof.
And the public is heavily divided over this decision from Costco, with many rooting for the return of the super-popular half sheet cakes, and others saying to have some compassion and consider the front-line workers and people struggling or dying from COVID-19.
There's also the notion that large gatherings shouldn't be happening anyway, so there's no need for such big cake orders at this time.
Article continues below advertisement
Costco has no plans of bringing them back.
This is disappointing news for the fans who miss these cakes desperately.
But much to the chagrin of sheet cake fans everywhere, the company says they have no immediate plans to bring the popular cakes back.
"The decision also coincides with a recommendation from several U.S. states and health agencies to avoid or prohibit large gatherings in light of COVID-19," CNN reports.
Article continues below advertisement
Still, Costco is starting to lighten up on some of its restrictions in certain areas. A small amount of stores have experienced the return of the beloved food samples, and some have new guidelines for the number of guests that may accompany Costco members while shopping.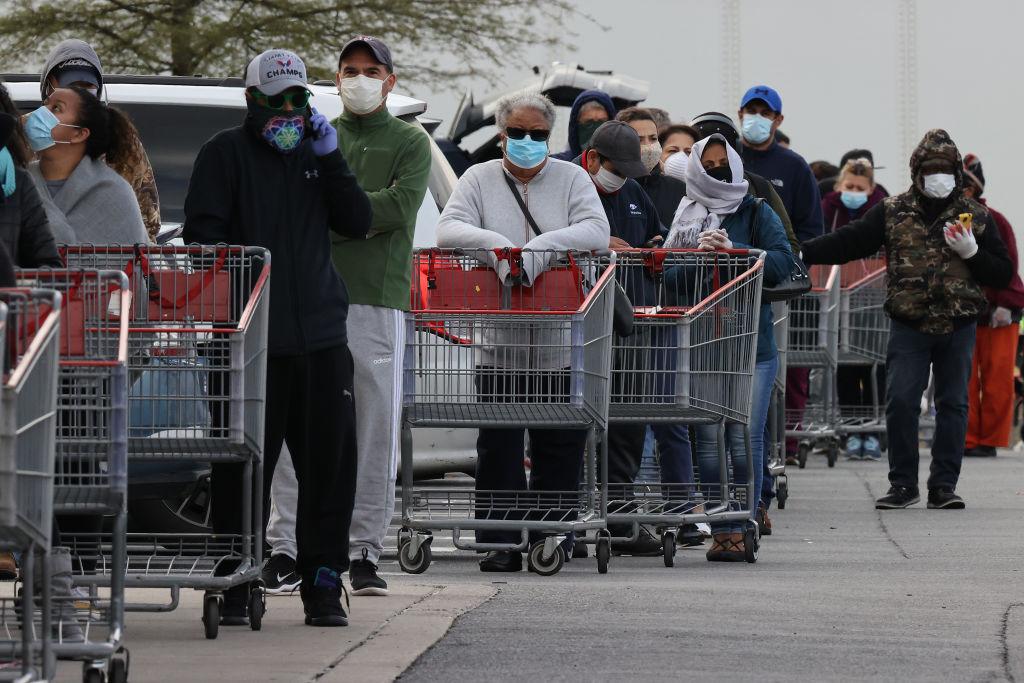 Article continues below advertisement
Other chains are still offering sheet cakes.
Walmart and Albertson's (owners of Safeway) are still offering sheet cakes in different sizes.
But besides Costco, big box stores including Sam's Club and Kroger have put the kibosh on sheet cakes as well.
Stay tuned for the latest restrictions and guidelines, no matter which side of the fence you're on!
The best way to prevent contracting or spreading the coronavirus is with thorough hand washing and social distancing. If you feel you may be experiencing symptoms of the coronavirus, which include persistent cough (usually dry), fever, shortness of breath, and fatigue, please call your doctor before going to get tested. For comprehensive resources and updates, visit the CDC website. If you are experiencing anxiety about the virus, seek out mental health support from your provider or visit NAMI.org.