We've experienced change in all shapes and forms this year, from the way we go about daily living to work, school, and everything in between.
In many ways, the coronavirus pandemic has brought people together, bringing out our resilient spirits and a newfound sense of unity.
Article continues below advertisement
Still, it's safe to say that many have found themselves living in anticipation of what will come next and are prepared for damn well anything at this point.
But we have to say that we didn't know that cake would be the straw that broke the camel's back.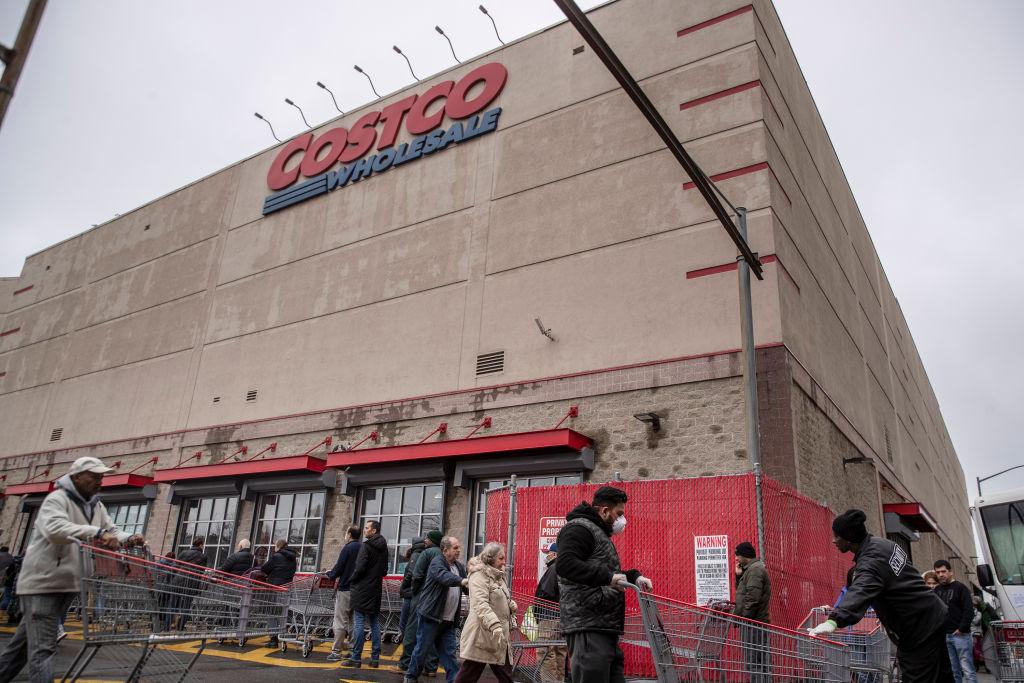 Article continues below advertisement