Woman Pays Rent by Snitching on Neighbors Who Don't Clean Up Dog's Poop
A TikTok couple bragged about how they earned money from their Homeowner's Association by snitching on neighbors who wouldn't clean up dog poop.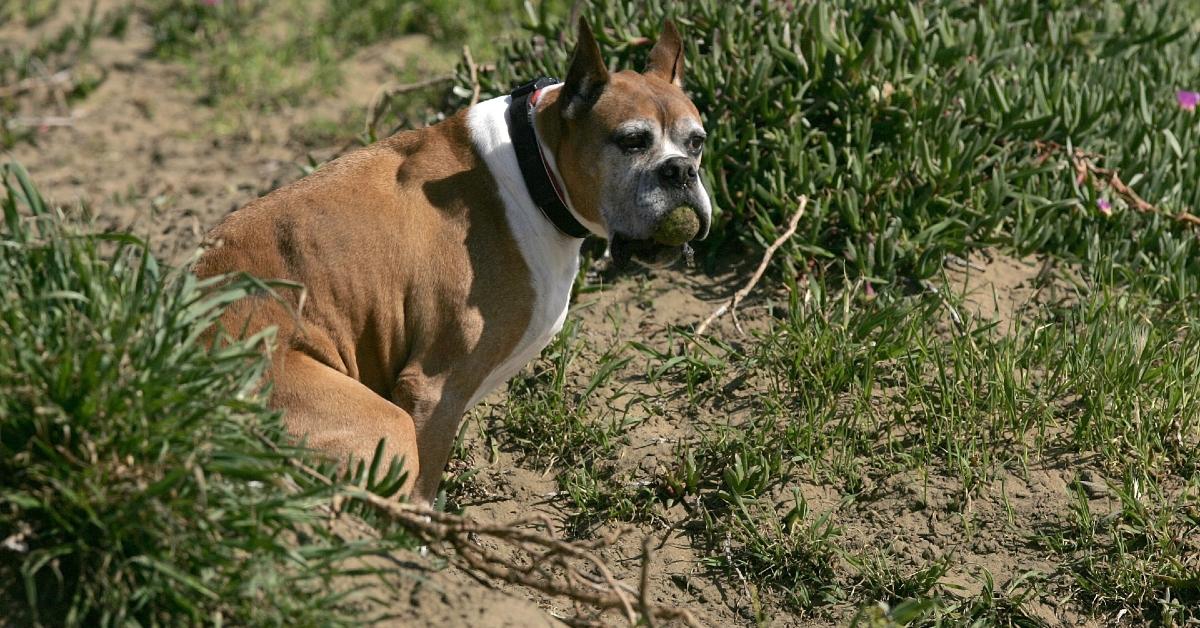 There are tons of different ways to make money. Ideally, however, the best way to earn it is undoubtedly to work your butt off to find what makes you happy and then you turn the pursuit of that happiness into a way to not only make ends meet but thrive.
For whatever reason, however, there are people who cannot make this dream happen for them.
Article continues below advertisement
Perhaps it's extenuating circumstances, or perhaps it's a choice, but there are some folks who decide that the best way to earn extra cash for themselves is to chase after people who walk their dogs while maintaining a safe enough distance so they aren't spotted.
These people are recording the dog and their owner this entire time in the hopes of catching an instance where the dog is defecating. They must capture the excrement disembarking from the dog's anus and falling to the ground, and must also capture the owner of the said dog leaving the fecal matter on the ground and not picking it up.
This earns them $50 per abandoned poop.
Article continues below advertisement
At least that's what TikToker @alexander.woosley said was the offer from his apartment complex management in a now viral clip he uploaded to the social media platform.
Article continues below advertisement

Alexander said that the poop-catching initiative has turned him into a prolific dog-s**t hunter; in a caption for the clip he says that "one month we paid our $650 rent in poop videos"
Article continues below advertisement

In the video, a woman can be seen walking her dog who pooped and then ran off. The woman doesn't attempt to clean up the excrement and instead runs with a rambunctious canine.
Article continues below advertisement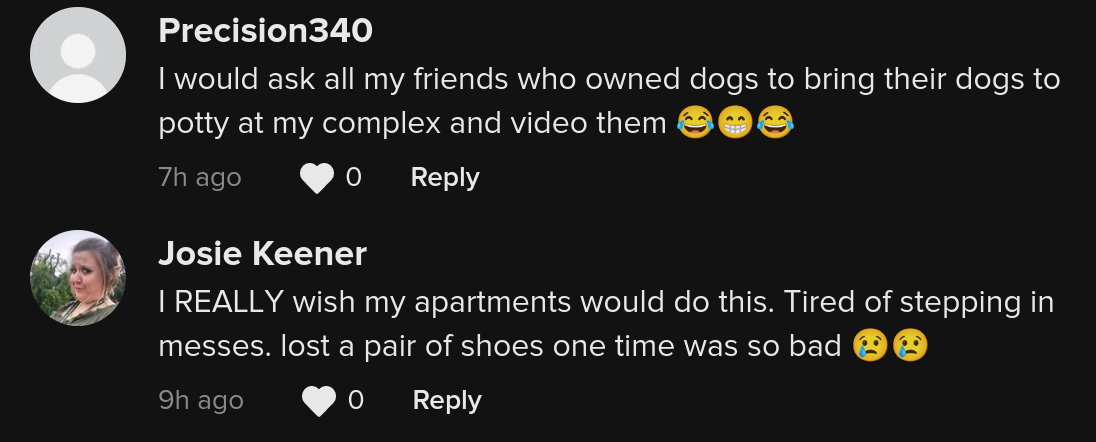 In a text overlay on the video, Alexander writes, "Our apartment complex was giving money off rent for snitching on people that didn't pick up their dogs poop. Every video got us $50 off our rent so my wife and I would sit in our car and wait for people to leave their dogs poop and then report them."
Article continues below advertisement

In the grand scheme of things, it may seem pathetic, annoying, and creepy that a grown man and woman would wait in their car to watch and see if their neighbors were going to clean up an animal's excrement or not.
Article continues below advertisement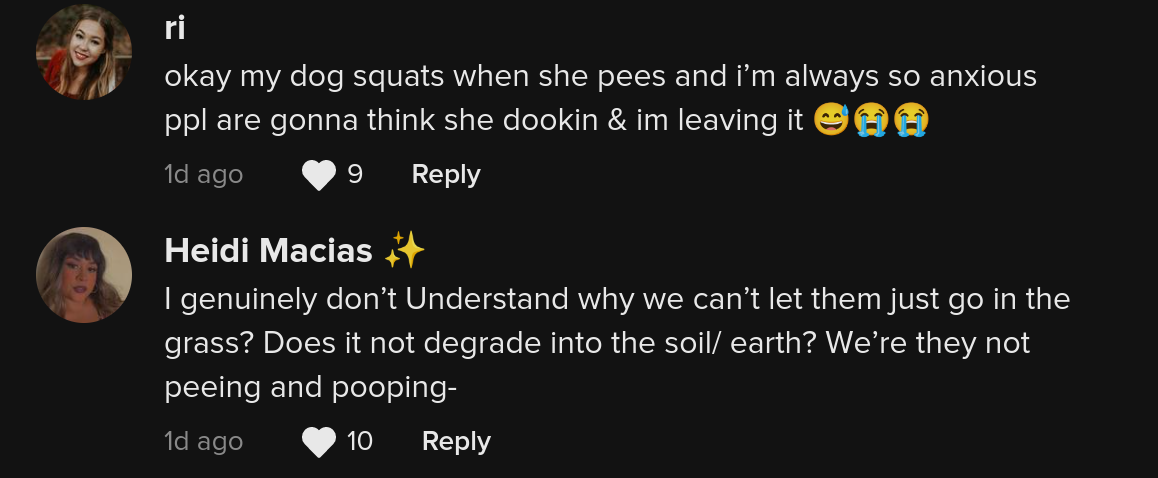 However, it appears that many TikTokers loved the idea of "snitching" on folks who don't clean up after their pets, citing personal grievances with their own apartment complexes. Users mentioned how frustrating it is to step in animal waste when they're simply trying to go about their day.
Article continues below advertisement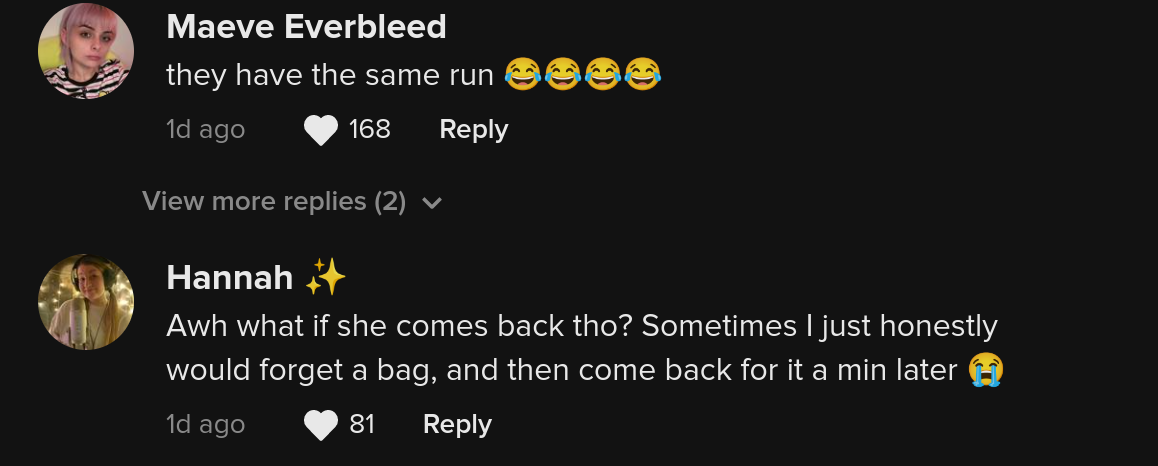 Others stated that they wished their own apartment complexes and homeowner's associations would implement this rule and if they did, they would have free rent every single month.
However, some came up with a clever ploy on how to get a few dollars shaved off their rent every month.
Article continues below advertisement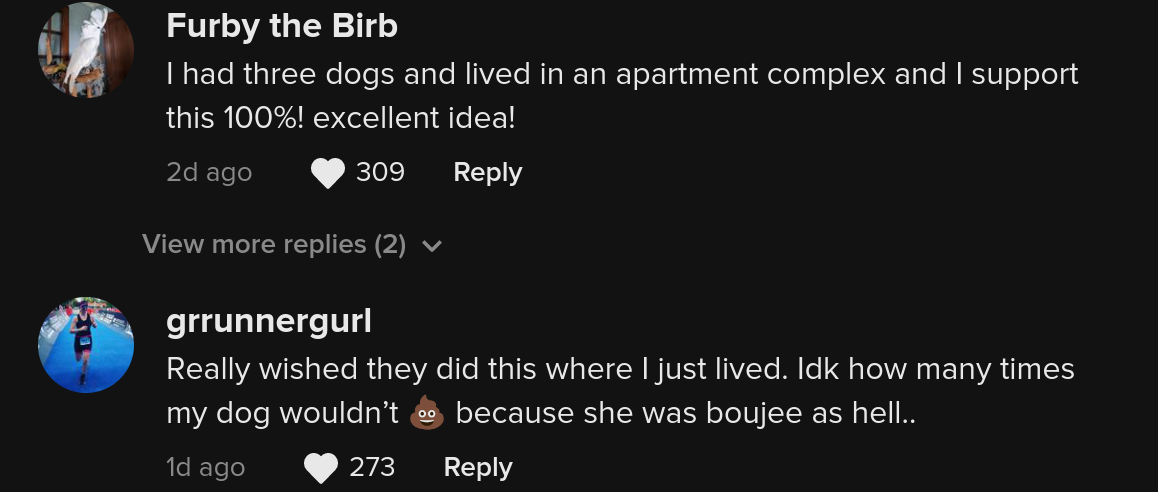 That involves bringing friends and people who don't live in the apartment complex to bring their dogs to come and have them poop in the yard.
Or maybe if your friend can don a dog costume and learn animal movement from Andy Serkis, they could leave a randy wollicker on someone's lawn for a bonus rental discount?