'Couples Retreat' Alums Michael Blackson and Rada Are Hosting Season 2!
VH1's 'Couples Retreat' is back for Season 2 and we are ready for all the drama. So, who are the hosts of the reality series? Meet Michael Blackson and his fiancée Rada.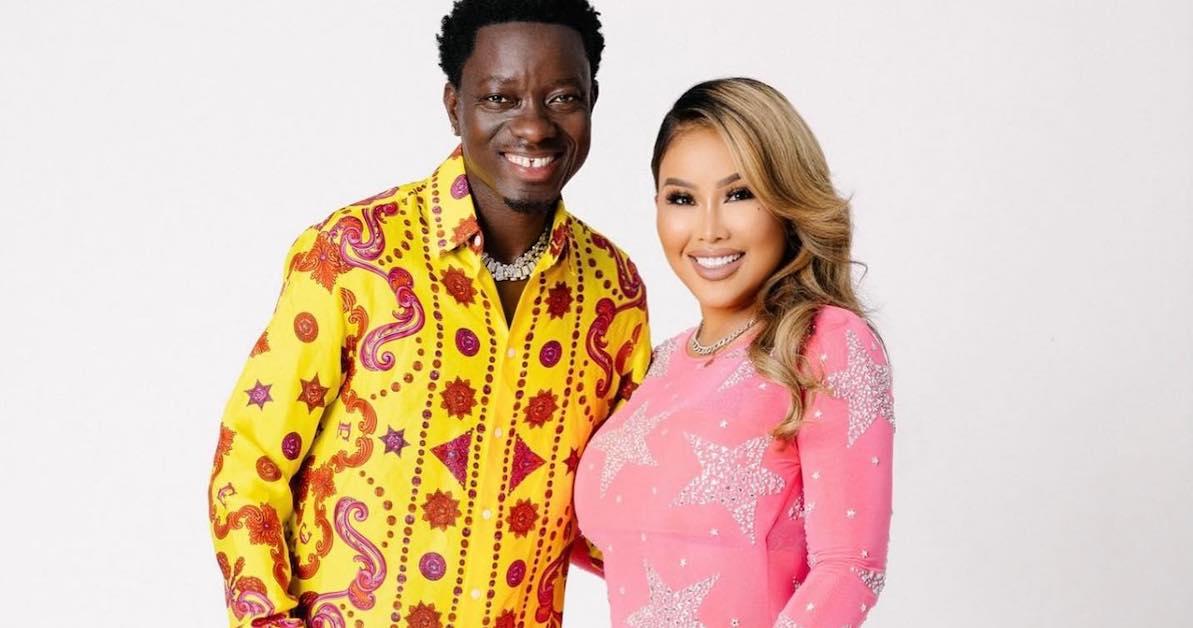 The VH1 show Couples Retreat is back for Season 2 — and this time around, five new couples will be trying to work things out and improve their relationships.
From cheating to having kids to personal issues, the couples will tackle their problems head-on, with the help of relationship experts.
Article continues below advertisement
Joining the cast for the second season are celebrity couples Ronnie and Shamari DeVoe, Jess Hilarious and Daniel Parsons, Nick Young and Keonna Green, Claudia Jordan and KJ Dismute, and Styles P and Adjua Styles.
And luckily, the cast will be joined by hosts who have some experience on the reality series.
So, who are the hosts of 'Couples Retreat' Season 2?'
Couples Retreat is hosted by former Season 1 cast members, Michael Blackson and his fiancée Rada.
During the first season, Michael and Rada had yet to take their relationship this public, and their families did not know about their private lives. Michael and Rada were also concerned about the backlash they would face as an interracial couple.
Article continues below advertisement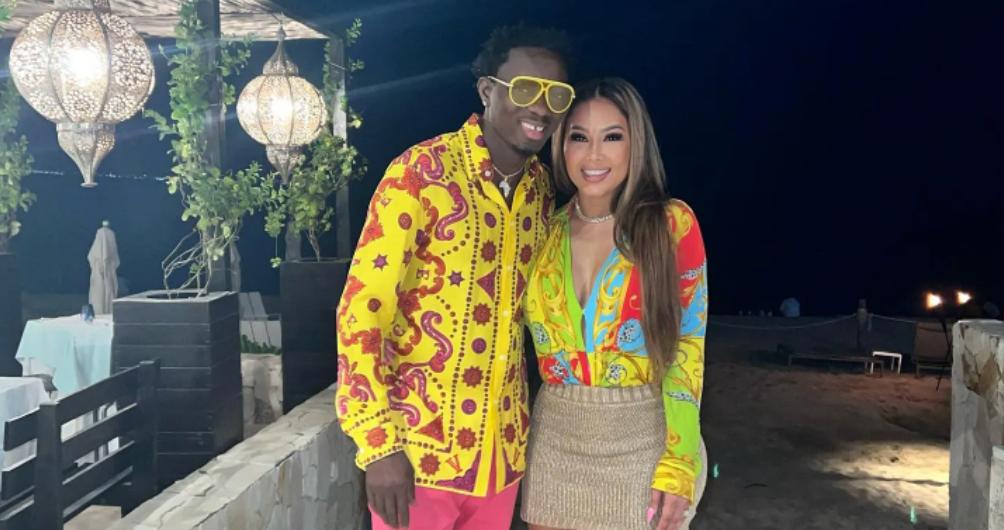 However, shortly after their appearance on the show, the couple got engaged during an interview on The Breakfast Club in July 2021. Now, fans are loving that Michael and Rada are back as hosts, despite their own unconventional relationship.
"I'm getting into Couples Retreat, Michael Blackson funny as s--t," one viewer tweeted before another added, "Couples Retreat is gonna have a lot of arguments in homes. Michael Blackson gets a once-a-month side-piece pass. Women don't like that."
Article continues below advertisement
Michael Blackson and Rada's wedding may happen as soon as next year!
In an exclusive interview with Distractify, Michael and Rada revealed that while they are in a much better place — and that a wedding might happen sooner rather than later — they still have some issues to work on.
Article continues below advertisement
"A 2023 wedding is very possible," Michael shared. "We haven't really set a date. We just want to fix our problems, come to a really good understanding, and be in a good place before we take that step. So, I'm definitely expecting that to happen in the next year or so."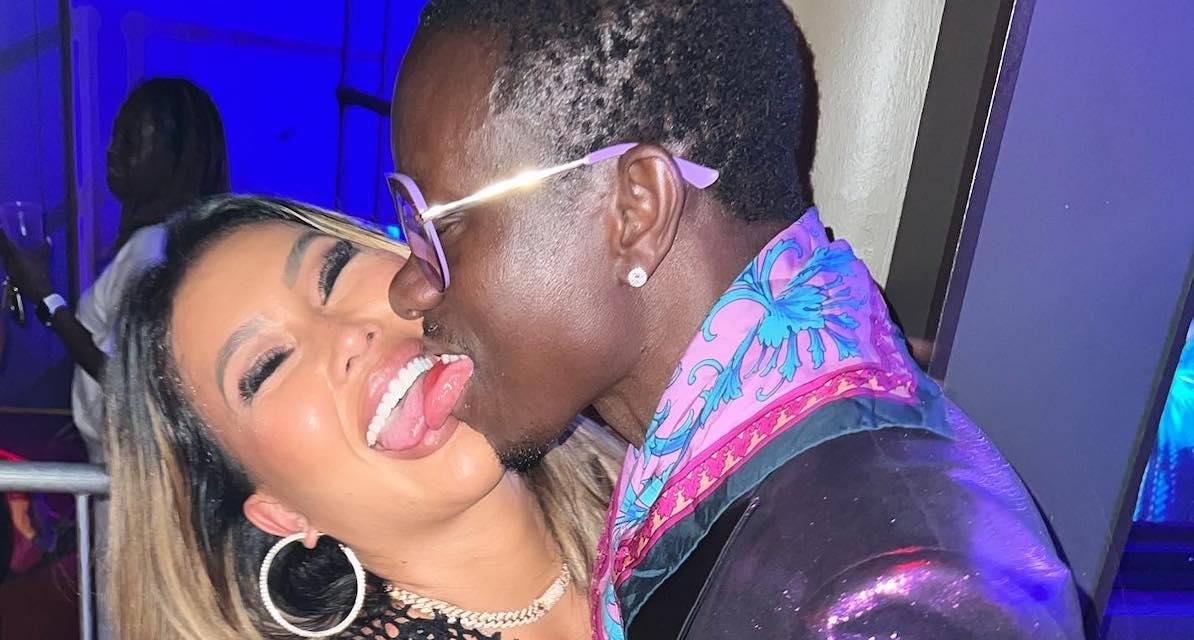 Michael also promised to work on his boundaries when it comes to his Rada-approved side chicks.
"[Rada] tells me about every day. There are times where we do extracurricular activities in our bed and other times where a [side chick] is alone with me. [Rada] feels that when they're alone with me we shouldn't take any pictures, I can't take them out to dinner, and other things," Michael added. "So I'm working on that."
You can watch Couples Retreat on VH1 on Mondays at 9 p.m. EST.