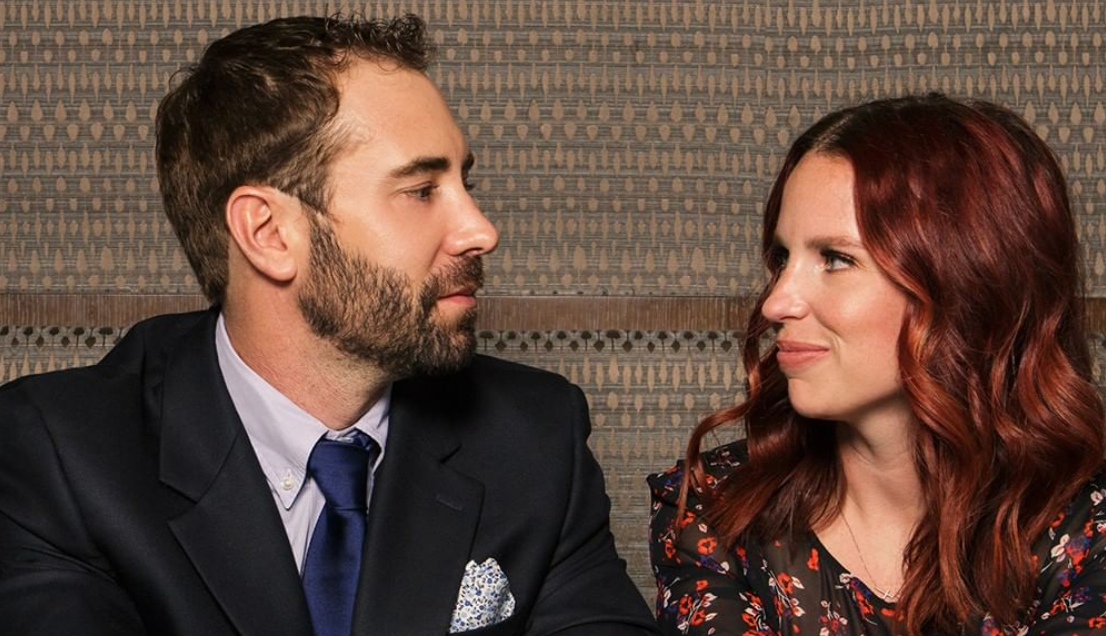 Rumors Are Spreading That Brett of 'Married at First Sight' Has a Boyfriend
Spoilers for Season 13 of Married at First Sight below!
So far, there have been 13 seasons of Married at First Sight and the drama only gets better. The reality show is really self-explanatory. Single people agree to be matched with one another by relationship experts and they only get to meet each other the day they get married. That seems like enough to deal with on its own, but things can get more complicated.
Article continues below advertisement
Brett Layton is on this latest season of the Lifetime show and she was matched with Ryan Ignasiak. At the start of the season, the two married, but they seemed to have issues right away. Now, it's being rumored that she's had a boyfriend outside of the show this whole time.
Did Brett have a boyfriend while she was on 'Married at First Sight'?
Although the reunion episode for Season 13 of Married at First Sight hasn't aired yet, the spoiler account @MAFSfan has posted the trailer. In it, we see Brett and Ryan sitting next to each other while host Kevin Frazier seems to ask Brett, "Have you met someone?"
The shot then jumps to Brett who says, "There's facts and there's rumors." But later on in the trailer, we see Ryan and Brett high five.
Article continues below advertisement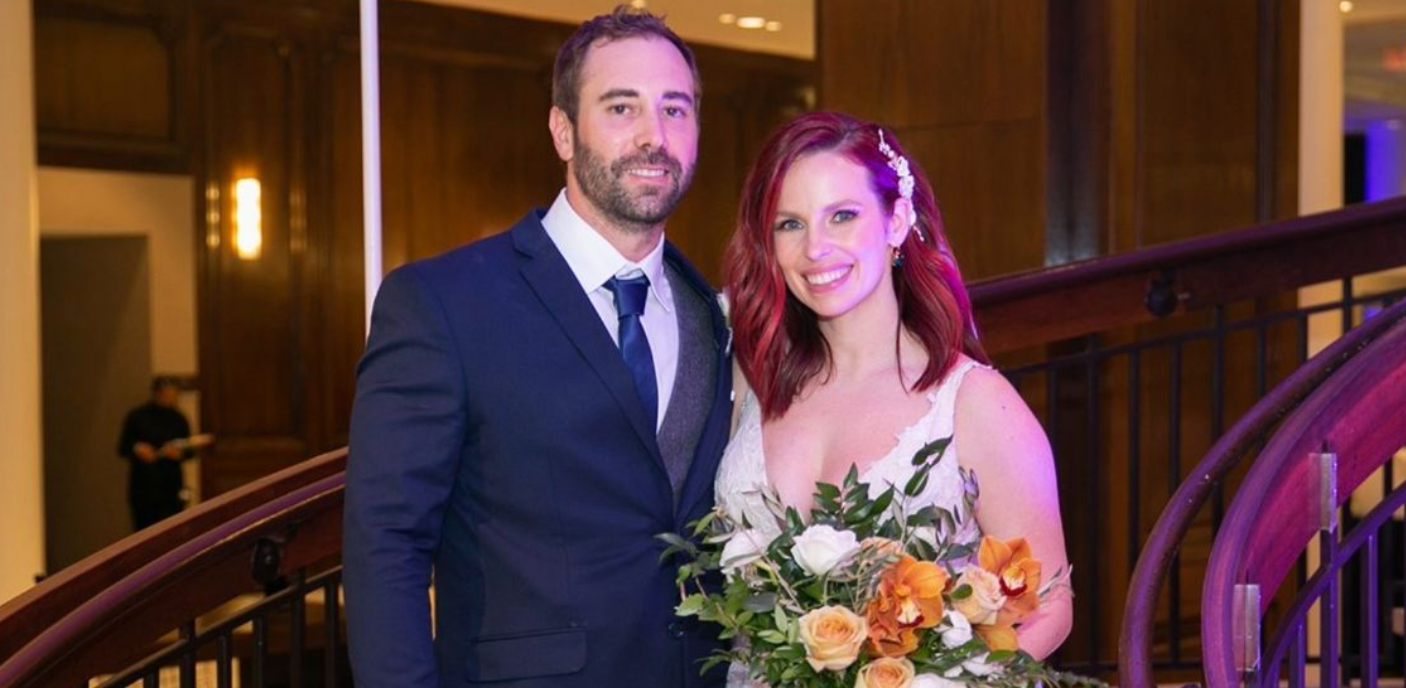 In November 2021, the same account posted on its Instagram Story saying that Brett was dating someone while she was married to Ryan. "The real tea: Brett started dating her current boyfriend the first weekend in April," one of the posts said. "This was shortly after the one-month anniversary but prior to the couples retreat." But as of now, Brett hasn't confirmed anything about being with anyone else.
Article continues below advertisement
Has Ryan been faithful to Brett?
Even though there are rumors about Brett, we know Ryan has been talking to people outside of his Married at First Sight marriage. On Oct. 26, 2021, Lifetime posted a preview of one of the episodes. In it, we see her confronting her new husband about being on a dating app. "I got a text from a friend, like literally 10 minutes ago, that showed that you are on a dating app and matched with someone that I know," she said.
Article continues below advertisement
Ryan admitted to being on the app and said that he downloaded it that same day. But he said it wasn't active and he could prove that to her. But it's easy to see that she didn't believe him since she says someone had messaged her about it just a few minutes before.
Fans of Married at First Sight have been saying that they believe Ryan hasn't been invested in his relationship with Brett. "Ryan u didn't even give the girl a chance," said one comment on Lifetime's post. "Whew......the lack of remorse is SICKENING," said another comment. "Is he actually dusting off his shoulders as they discuss this?? He truly doesn't CARE and it's disgusting."
You can watch Married at First Sight on Lifetime on Wednesdays at 8 p.m. EST.