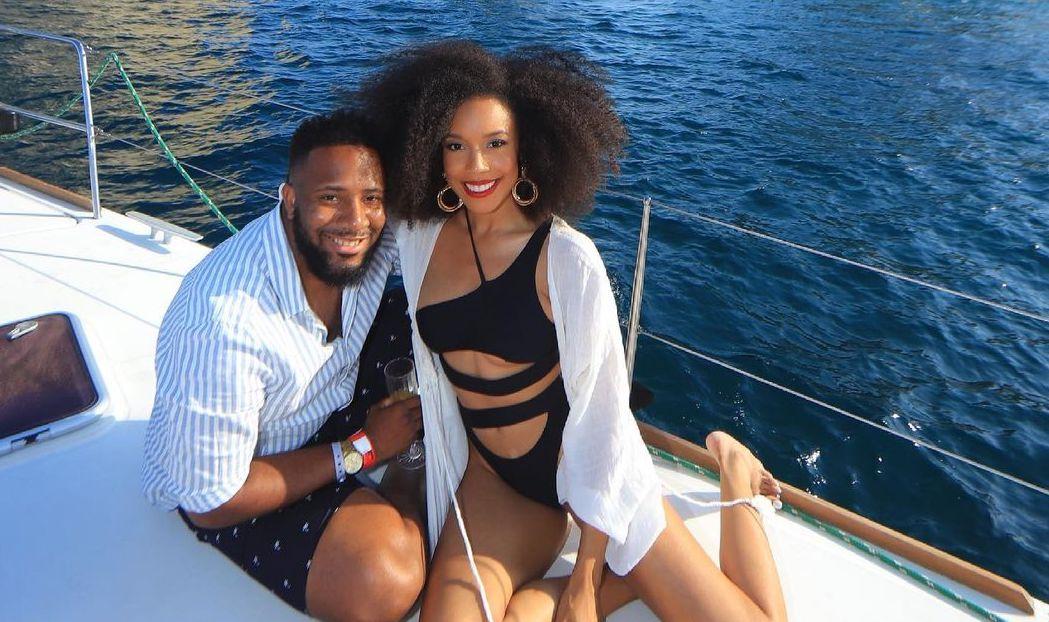 Courtney Tezeno's Wedding to Leepole Hicks Was Postponed Twice Before They Said "I Do"
TV host and on-air personality Courtney Tezeno is known for her previous role as the host of Close Up by E! News on the short-lived Quibi app, as well as for being a frequent contributor on Lorraine.
But the personality is breaking new ground with her hosting gig on the revival of an old favorite HGTV show, leading some to wonder about her life off-camera.
Courtney's had a busy year! In addition to her new role, she also got married to her longtime partner. Here's what we know about her new husband.
Article continues below advertisement
Who is Courtney Tezeno's husband, Leepole Hicks? They got married in 2021.
It would be seven years after initially meeting before Courtney and her now-husband, Leepole Hicks, would wed. The pair crossed paths numerous times, but didn't meet officially until Leepole, a professional beauty and fashion photographer, asked her to model. According to Martha Stewart Weddings, she declined and suggested a friend instead, but ended up attending the shoot anyway.
Leepole then asked her on a date, and the pair slowly built their romance on top of their friendship.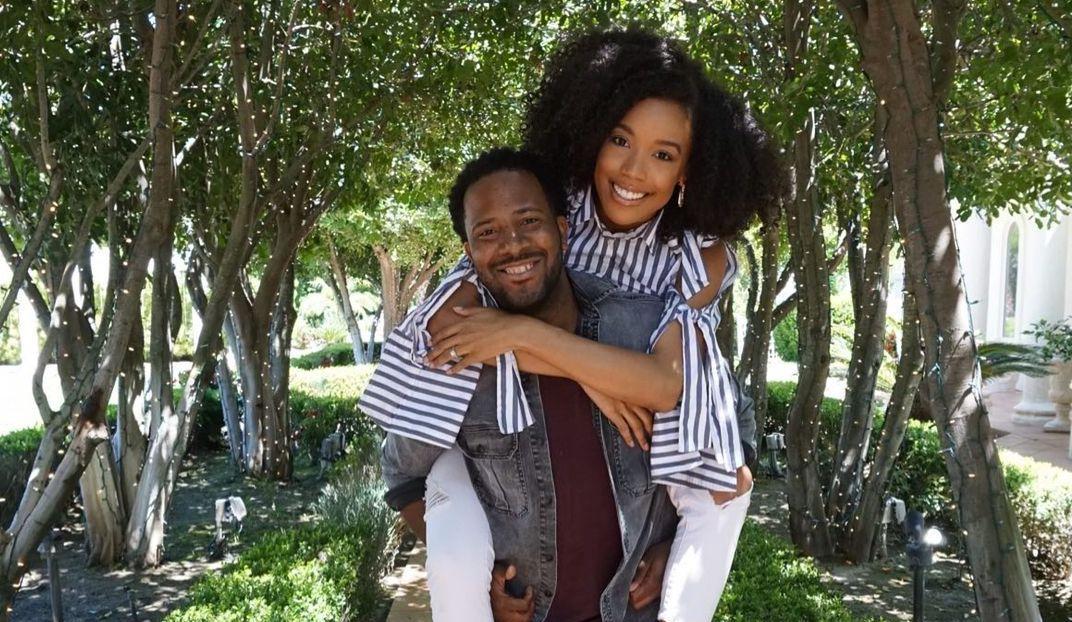 Article continues below advertisement
The two finally said "I do" on May 16, 2021, after postponing their wedding twice. The COVID-19 pandemic really put a damper on their original plans since it forced them to relocate closer to family and reduce their guest list to reduce the risk of exposure through travel. Even then, all of their guests had to receive a negative test before coming to the wedding.
"Downsizing was the hardest part," Courtney told the outlet. "Saving your date, booking your venue, and narrowing down your guest list are tough for most couples, but doing that multiple times made them costly and emotional decisions."
The pair got married at the Gardens of Cranesbury View to give them the Tuscany vibe they had initially wanted while remaining close to home.
Article continues below advertisement
"When total opposites say 'I do,'" Courtney captioned a photo of the two of them on Instagram after they exchanged their vows. "Seven years later, two postponements, and a predicted rainy day. It was worth the wait. This picture shows how drastically different we reacted to being married!"
Courtney and Leepole enjoyed their honeymoon in Cabo, Mexico.
Article continues below advertisement
Courtney Tezeno will host the reboot of 'Cash in the Attic' on HGTV.
Courtney's newest hosting gig is a revival of an old HGTV favorite, Cash in the Attic. The show aims to help families clear out the junk and old collectibles they have lying around and look for vintage finds or hidden gems that can be sold for a lot of money.
On this show, Courtney will guide the families through finding these pieces and selling them, which will give them money to make home renovations, go on vacations, or achieve other goals that otherwise weren't financially possible.