We Have Stumbled Upon the Story of the Worst Co-Worker in All of History
Why is a co-worker so angry about this woman's weight loss journey? Buckle up, buttercup, because this is one heck of a wild ride.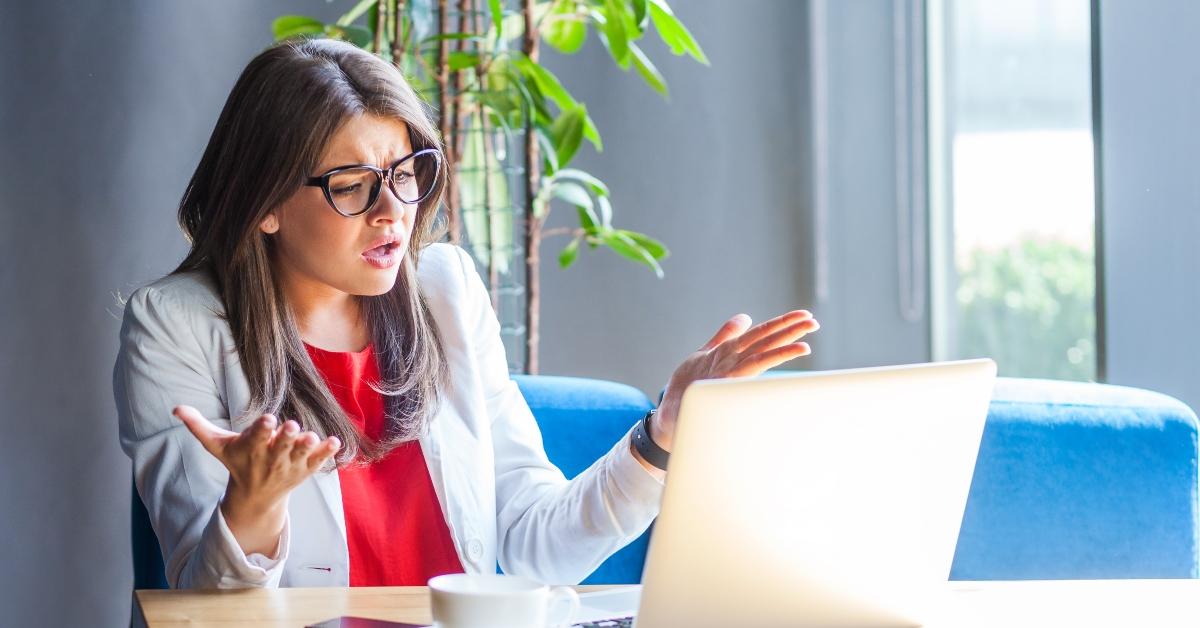 In a world filled with toxic positivity, some folks choose to be positively toxic instead. While neither is ideal, the former is certainly better than the latter. Unfortunately, a person can be met with cruel behavior in any environment, including the office. When one woman was on the receiving end of relentless harassment with no help in sight, she wrote to Ask A Manager for advice.
Article continues below advertisement
Apparently, one of her co-workers was irrationally enraged by her medically induced weight loss. The co-worker was so bothered by it that she launched a harassment campaign that didn't stop at work. Sadly, that's just the tip of the bonkers iceberg. Without further ado, let's get into the details of this hot mess express.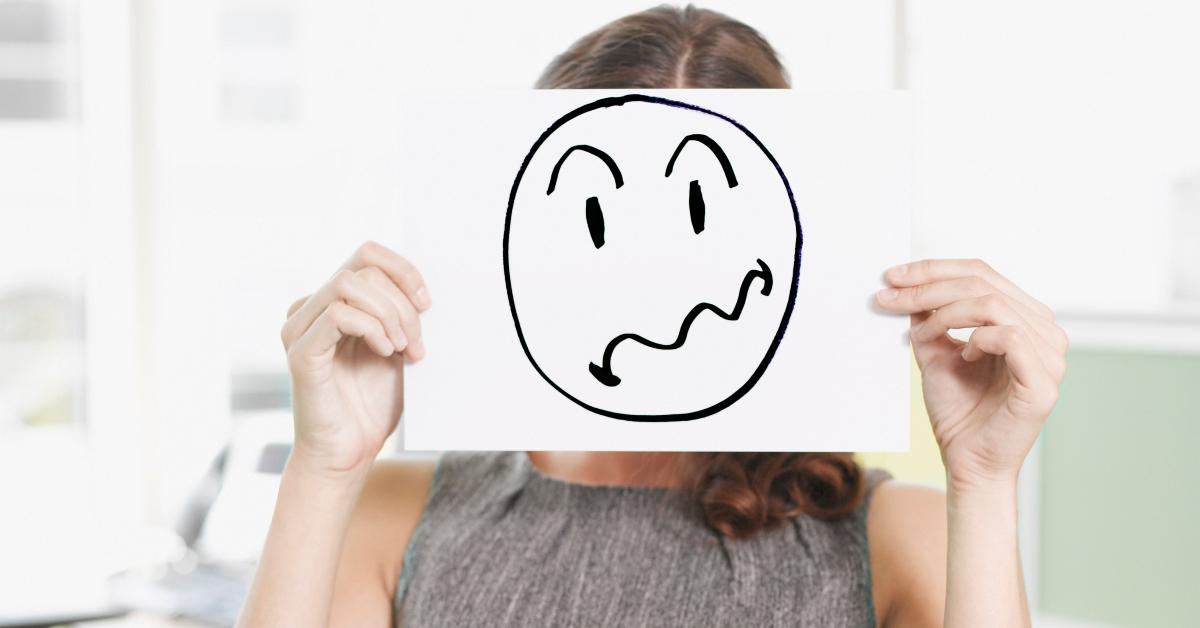 Article continues below advertisement
A co-worker is angry about this woman's weight loss — and that's just the beginning.
When this Ask A Manager reader wrote in looking for advice about her co-worker, no one could have predicted the story would go in so many wild directions. It all started when the reader, we'll call her "Sally," was away from work after emergency medical leave that lasted a month. After being gaslit by doctors for years about her weight, they finally found and removed an 18-pound benign tumor that was pressing on her vital organs. Apart from feeling better, Sally also dropped to a size 8 from a size 20.
Sally's noticeable weight loss triggered something in her co-worker "Aubrey." On Sally's first day back in he office, Aubrey approached her and said, "I wish you had come to me to lose the weight instead of resorting to such drastic measures. You're going to gain it all back, you know. I'll be waiting." If your jaw is currently on the floor, you're not alone. Things escalated.
Article continues below advertisement
Aubrey continued making wildly inappropriate comments about Sally and even "ranted angrily" about her in a meeting she wasn't in. Sally was later told that Aubrey suggested that if she "can't dedicate myself to weight loss, I obviously can't see my work obligations through." Sally contacted HR who confusingly requested a mediation that could affect her bonus opportunities. In this meeting, Aubrey said she was triggered by Sally's "new body." HR suggested Sally divulge her medical history to make Aubrey feel better.
Article continues below advertisement
At this point, Sally was able to get permission to work from home through the Americans with Disabilities Act, but this did not stop Aubrey from repeatedly emailing her exercise videos and other unsolicited weight loss advice. In the meantime, she was being pressured by HR to return to the office. So, what ended up happening?
Evidently, Aubrey was involved in a toxic MLM the entire time.
"HR is where the ball dropped and dropped hard," wrote Sally in a follow-up email. "When Aubrey's boss referred her to HR regarding her negative behavior, HR took it upon themselves to consider it a mediation situation," despite multiple people telling HR that Aubrey was in the wrong. No one could understand what HR was doing.
Article continues below advertisement
At some point, HR emailed Sally to let her know here absences were "concerning" despite the fact that she had medical permission to work from home. Sally then emailed their boss's boss for help, who said her medical documents "didn't hold much weight." So, Sally lawyered up. Her attorney recommended she contact the chief HR officer, who was absolutely shocked by everything Sally told her. "I've never actually seen steam come out of someone's ears, but if it was physically possible it would have happened here," said Sally.
Article continues below advertisement
Sally was quickly "offered an extended paid medical leave so I could handle my recovery, and [they] said Aubrey constantly sending me fitness plans would be 'dealt with swiftly.'" One day while still on leave, Aubrey showed up at Sally's door on a weekend, which is when she was able to put two-and-two together. Aubrey "came over to 'demonstrate' some workout techniques and give me some diet 'supplement' samples and discuss a 'career opportunity' because she was worried about my "physical and professional health."
That's right, Aubrey was knee-deep in some sort of multi-level marketing scheme and identified as a "wellness coach." As far as Sally goes, she decided it was time to move on. It's kind of hard to stay somewhere then the resources available don't feel particularly human.