Craig Carton's Wife Largely Stays Out of the Spotlight — Let's Meet Her
Craig Carton is leaving WFAN, leading many to want to learn more about his family and what he does outside of work. Let's meet his wife.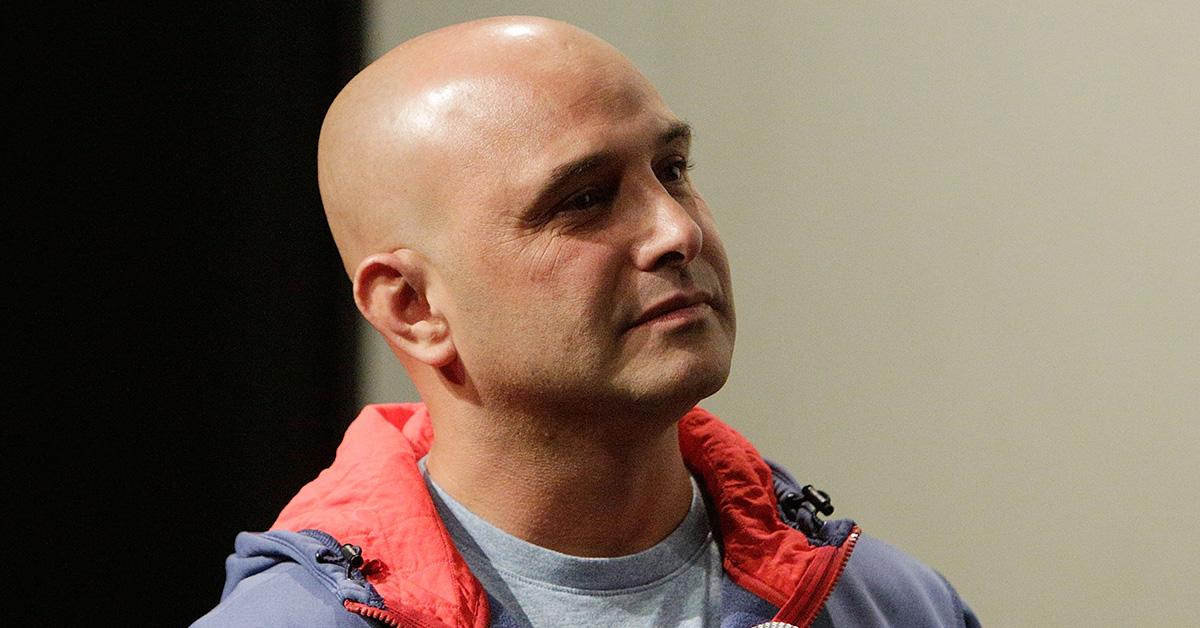 After a long career in radio, Craig Carton recently announced that he'll be leaving WFAN to focus more fully on his morning show on FS1. Following the news, many were sad to hear that Craig was leaving the station, and some also wanted to better understand more about him when he isn't on the radio.
Article continues below advertisement
Part of this curiosity led them to wonder who Craig's wife is, and what his life with his family is like more broadly. Keep reading for all the details on his wife and family.
Who is Craig Carton's wife?
Craig is married to Kim Carton, and they have four children together — Anthony, Lucky, Sonny, and Mickey. Kim had a career in the cleaning industry, and some reporting suggests that she was a successful businesswoman in her own right earlier in life. She was born in 1975 and is from Huntington, Penn. Not much additional information is available about her, other than the fact that she used to run an organization called the Tic Toc Stop Foundation, which Craig created.
Article continues below advertisement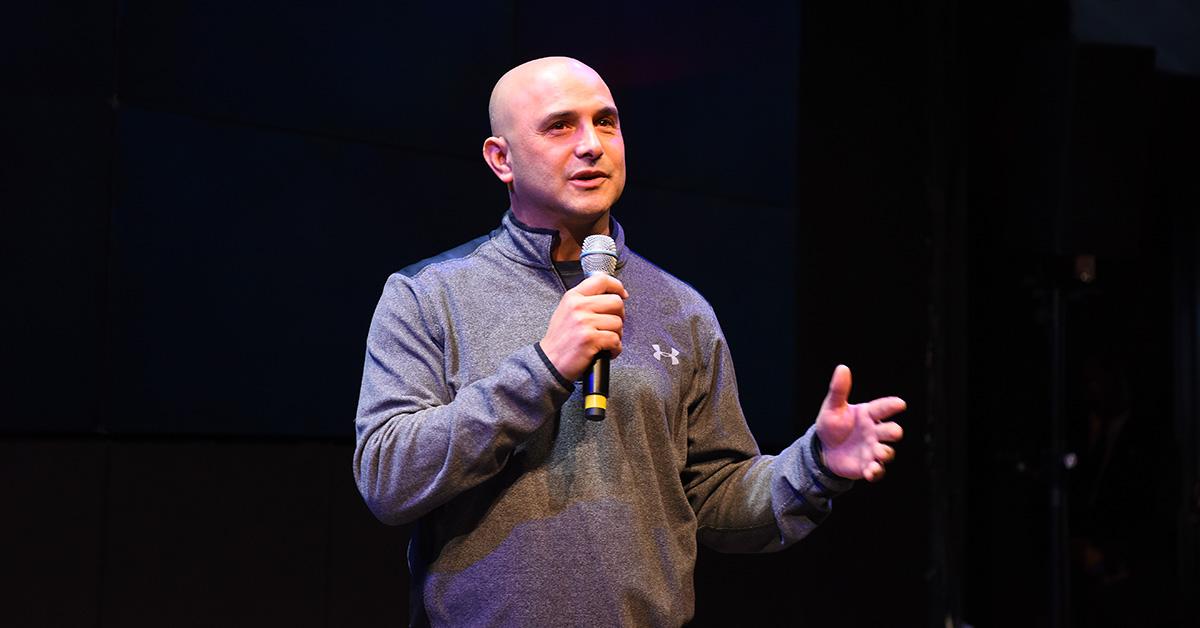 What is Craig's net worth?
Reports suggest that one of the reasons Craig has decided to leave WFAN is because of the much larger salary he's making for his on-air talent on FS1. The deal is reportedly seven figures, but it isn't clear exactly what his salary is. Regardless, Craig is certainly making a fair bit of money, which has led many to wonder what his actual net worth is. According to publicly available information, it's somewhere around $4 million.
Article continues below advertisement
Craig Carton is a sports broadcaster known for his radio show on WFAN and for his in-development FS1 show. He started his broadcasting career back in 1991 in Buffalo.
Birthdate: Jan. 31, 1969
Birthplace: New Rochelle, N.Y.
Birth name: Craig Harris Carton
Spouse: Kim Carton
Education: Syracuse University
Craig announced that he's leaving WFAN.
Craig came on air an hour early on June 15, 2023, on WFAN to announce that he was leaving the station. Craig expressed his mixed feelings about that decision.
"Happy day and a very sad day for me, it's one of the most difficult days I'll ever do in radio, because I'm leaving WFAN," Craig said, adding that his final day with the station would be June 30.
Article continues below advertisement
Craig also said that his decision to leave had nothing to do with his co-host Evan Roberts or anyone else at WFAN.
"I love Evan. It has nothing to do with Evan Roberts, nothing to do with anyone here," he said. "It has to do with my personal life and the opportunity I have to do a show at Fox Sports and FS1. WFAN is family to me. WFAN is everything to me. I'm a 30-plus year talk show host and radio is the only thing I've ever done well."
Craig explained that his prison sentence had left him with gambling debts, and a higher salary was necessary in part to pay those off.
"I woke up three years ago today in federal prison, where I was for a year based on bad decisions that I made. When I was that number I dreamt of the possibility of being able to one day start my career. That dream helped me survive prison," he said.