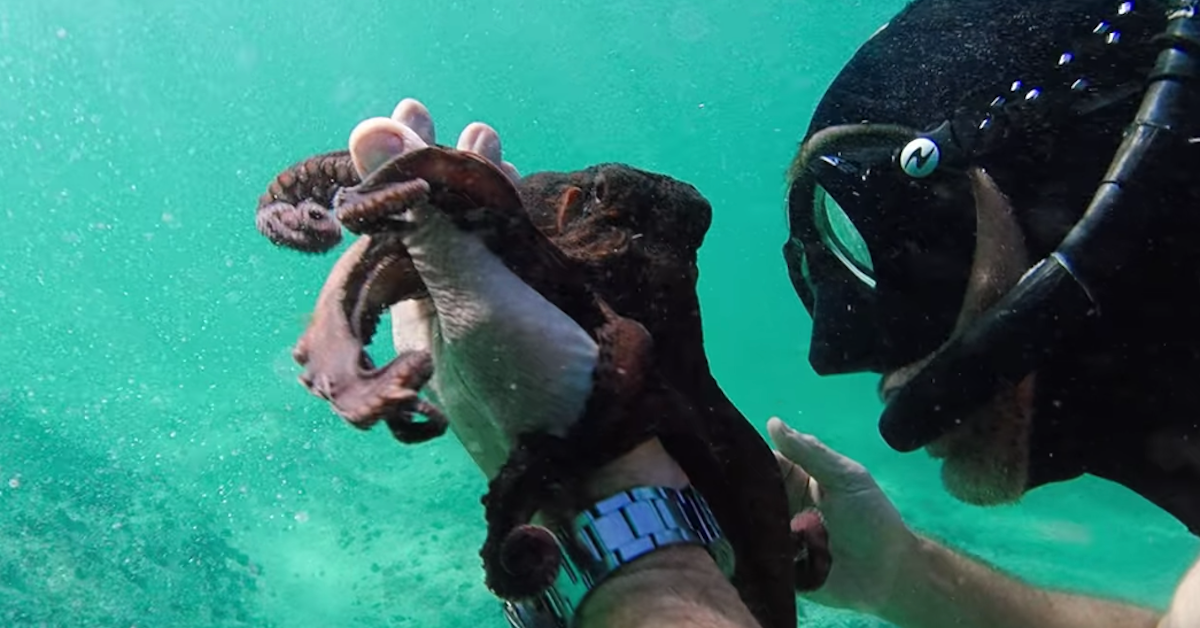 Craig Foster Brought Us the Most Touching Nature Documentary of the Year
Netflix's My Octopus Teacher tells the unconventional love story between a man and a wild octopus. This original documentary goes further than your usual nature documentary as South African filmmaker Craig Foster spends a year with an octopus that he discovered during his daily swims in the ocean.
What starts as a curiosity quickly turns into an obsession, and then a full-blown unlikely relationship between man and mollusc, as Craig visits the octopus everyday and learns about her secret world.
Article continues below advertisement
Craig eventually started filming his swims and the resulting documentary is not only about octopuses, but also about his own physical and mental transformation as he witnesses the life of this creature. So, where is Craig now, after the world has seen his exceptional documentary? Keep reading.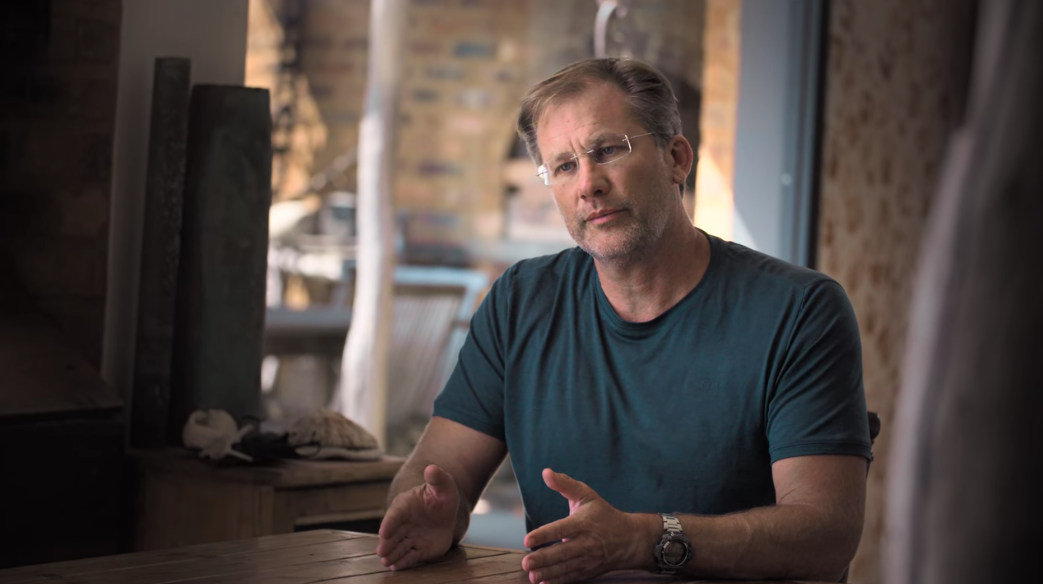 Article continues below advertisement
Who is Craig Foster and where is now?
Craig Foster's lifelong love of the ocean began when he was a little boy. As he says in the documentary, the filmmaker spent his childhood in a bungalow right on the ocean and his days involved countless hours in the water searching for crabs, rockfish, and other curiosities.
As an adult, Craig became a filmmaker who wanted to explore man's connection to nature. He spent years learning how to survive in the wilderness and how to track animals from the Kalahari bushmen. Craig subsequently made an acclaimed documentary about the Kalahari bushmen's tracking abilities and their intrinsic connection to the world around them called The Great Dance.
Article continues below advertisement
In addition to My Octopus Teacher, Craig has made several documentaries like Cosmic Africa and The Animal Communicator that all explore and celebrate humanity's connection to the natural world. Using African voices to tell African stories, Craig and his brother Damon have become some of South Africa's preeminent nature documentarians.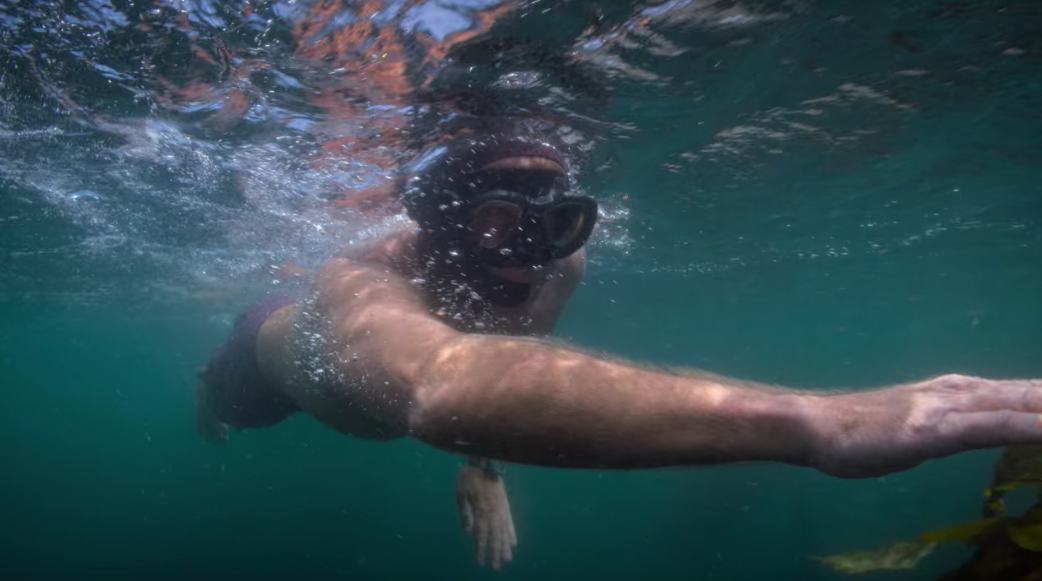 Article continues below advertisement
In 2012, Craig and media entrepreneur Ross Frylinck founded the Sea Change Trust, a nonprofit that publicizes South Africa's kelp forest and works to increase the protections of marine life in the area. The collective of scientists, journalists, and filmmakers aim to raise awareness about the beauty and ecological importance of South Africa's kelp forests through "a movement of 'emotional ecology,' where people feel a meaningful connection to wild places and the animals that live in them."
Today, Craig lives in False Bay, South Africa with his wife, Swati Thiyagarajan, an Indian-born journalist and conservationist who is known for her own work in environmental activism and reportage. She is an environmental editor at Indian television network NDTV and part of the core team at the Sea Change Project.
Craig also continues to develop a better relationship with his son, Tom, who we see at the end of the film enjoying going on snorkeling expeditions along with his father. The documentary served as a wonderful way for the two to connect as Tom helped with the film's development by creating two tracks for the score, and appears in My Octopus Teacher alongside his dad.
Do yourself a favor and stream My Octopus Teacher on Netflix.