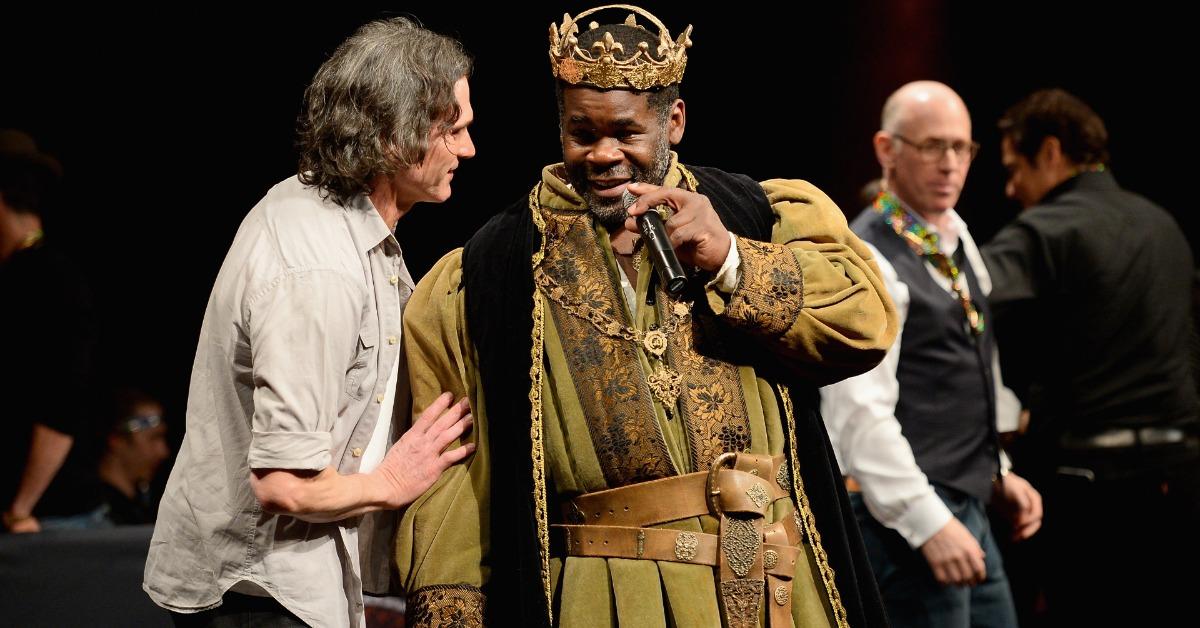 Lauded Poet and Actor Craig "muMs" Grant Died at Just 52 Years Old
In a tragic turn of events, famed actor and poet Craig "muMs" Grant passed away unexpectedly at the age of 52 on March 25, 2021.
Article continues below advertisement
The star, most well-known for his roles on HBO's Oz as well as the Starz drama Hightown, has worked as a performer in a variety of capacities for quite some time. So, what was Craig's cause of death? Here's are all the details that we know so far.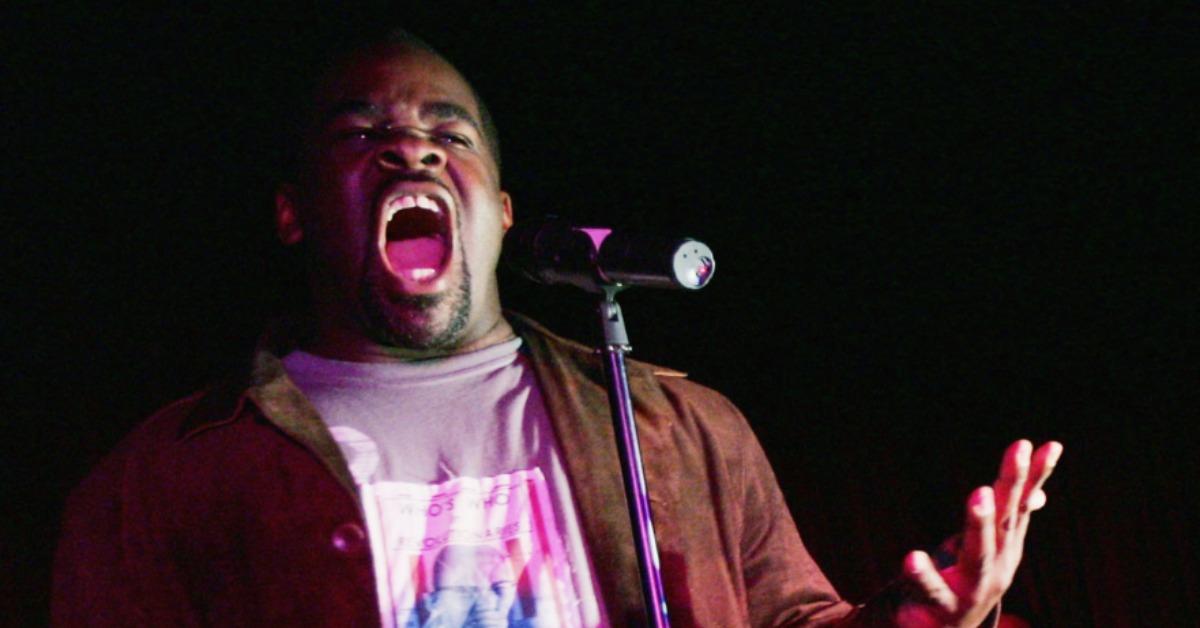 Article continues below advertisement
What was Craig "muMs" Grant's cause of death?
Per officials at the Ellis Talent Group, who represented Craig, the late star passed away from natural causes. There were no further specifics provided beyond that, and a coroner's report hasn't been released yet.
In the wake of his passing, LAByrinth Theater Company, the group that Craig was an integral member of, released a statement: "The LAByrinth Theater family is deeply saddened to share the news of the unexpected loss of Craig 'muMs' Grant. We'll forever miss our friend, brother, LAB member, Emcee, mentor, poet, actor, spoken-word giant, and fire-breathing teddy bear. muMs' presence, performances, and words inspired a generation.
Article continues below advertisement
"His legacy will live on, from the Bronx and into the beyond. Keep rocking the mic, Schemer!" the post concluded. It was immediately flooded with heartfelt comments and fans paying their respects to the late legend.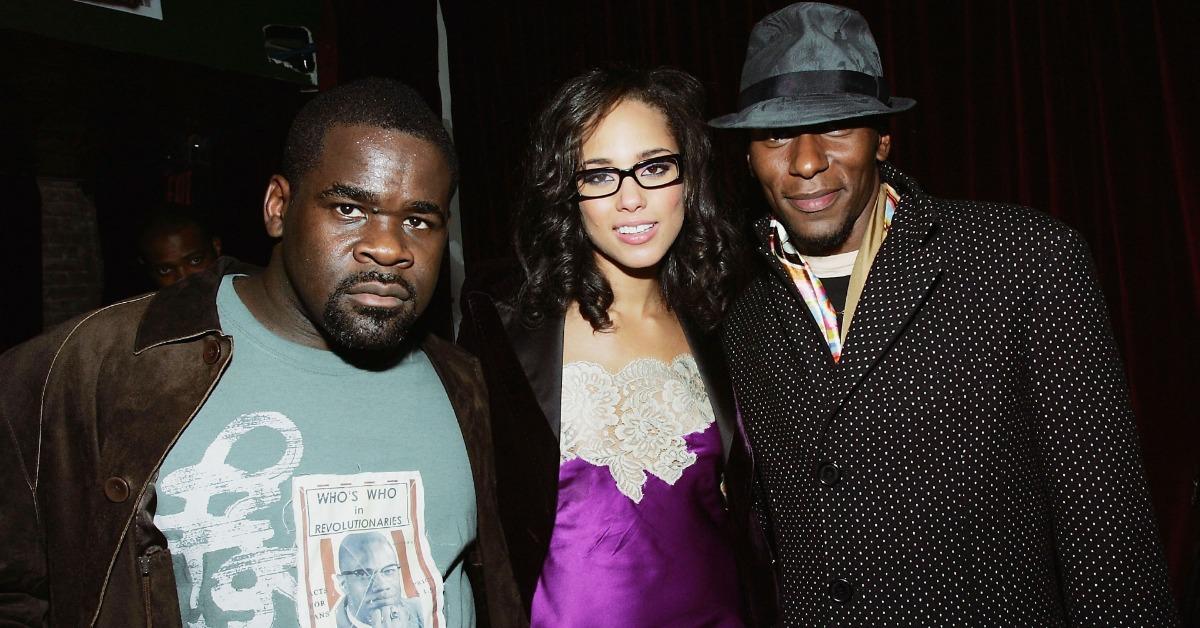 Article continues below advertisement
Craig accomplished a lot of big things throughout his prolific career.
A Bronx native, Craig took up slam-poetry around the time he was in high school, quickly gaining notoriety for his prowess behind the mic. Although he always maintained an affinity for live stage performance, Craig quickly transitioned into a bonafide actor as well with plenty of hit roles under his belt.
When it came to television, Craig had appeared on the likes of Chapelle's Show, The Sopranos, Boston Legal, Law & Order: Special Victims Unit, and Luke Cage. However, his role on HBO's Oz in 2003 will always remain his breakout and defining moment.
At the time of his death, he was working on a recurring role on Starz's Hightown and even was slated to work with Tyler Perry at the beginning of April 2021 on his BET+ series All the Queen's Men.
Article continues below advertisement
As for movies, Craig has actually appeared in a few fairly big hits as well. Through credited roles on Side Effects, Birdman, Good Time, and an uncredited role in BlackKkKlansman, Craig undeniably left his mark on the silver screen.
Article continues below advertisement
His representatives at Ellipsis Entertainment Group, Headline Talent Agency, and Ellis Talent Group also penned a joint statement in the wake of his passing, commending his notable career.
"We are heartbroken over the loss of one of the most genuine, caring, loving souls we have ever had the pleasure of representing," the statement read. "Craig was more than our client, he was our dear friend. We all just lost a phenomenal man."