What Is the Grand Prize for 'Crazy Delicious'?
'Crazy Delicious' has recently dropped on Netflix and American viewers are wondering whether there's a cash prize for the home cooks. Keep reading!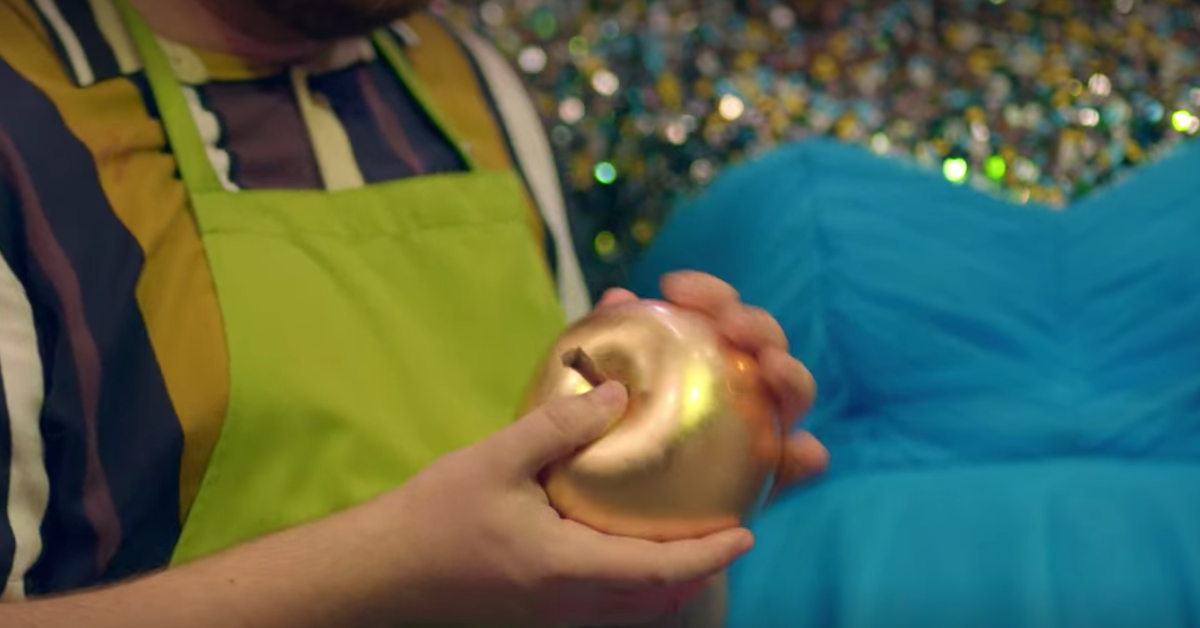 Netflix just released a magical new cooking competition show Crazy Delicious (no relation to Ugly Delicious), where home cooks are transported to a Garden of Eden and asked to reinvent beloved meals that are then judged by clad-in-white "gods" Carla Hall, Heston Blumenthal, and Niklas Ekstedt.
Article continues below advertisement
The competition demands imagination, innovation, and absurd amounts of creativity from contestants, who are tasked with delivering Instagram-friendly dishes. From hot dog profiteroles to a tower of fried dumplings, Crazy Delicious' dishes are anything but commonplace.
But what are these chefs competing for? American viewers are used to big money prizes on this type of culinary competition show. So, what's motivating these contestants? Keep reading to learn more about what's at stake, and what the grand prize is on Crazy Delicious.
Article continues below advertisement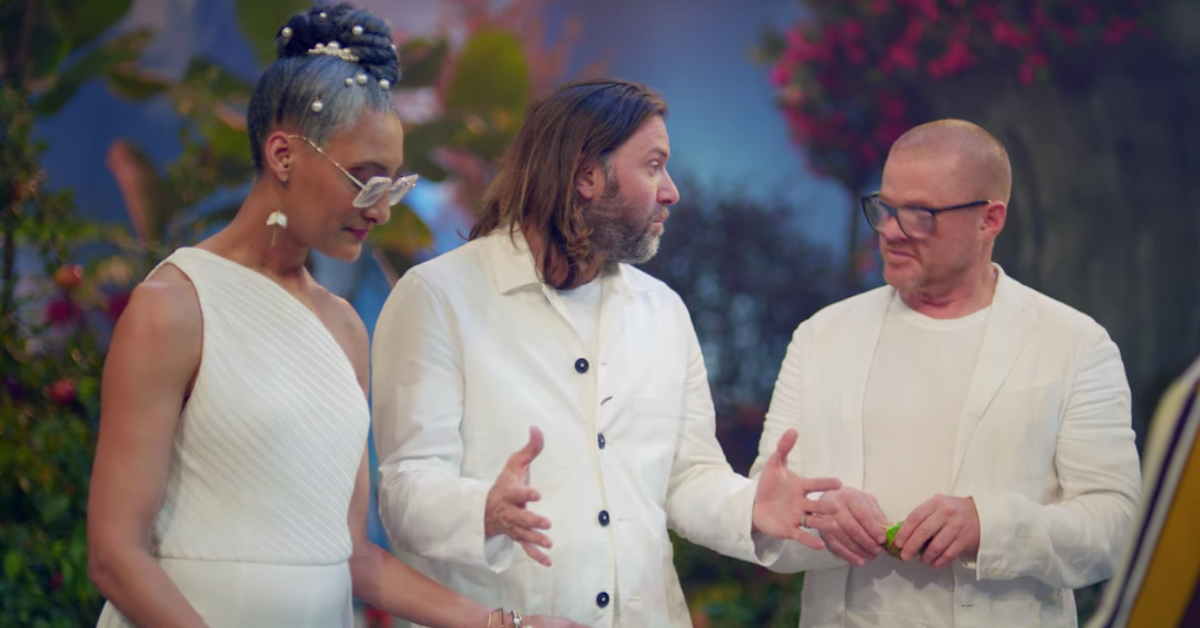 What is the prize on 'Crazy Delicious'?
Crazy Delicious is a British show, and follows in the tradition of the culinary series that preceded it in the U.K., meaning that there is no cash prize.
Article continues below advertisement
Great British Baking Show fans, for example, are well acquainted with the lack of monetary prize despite the competition becoming a cult classic, and Crazy Delicious is not dissimilar.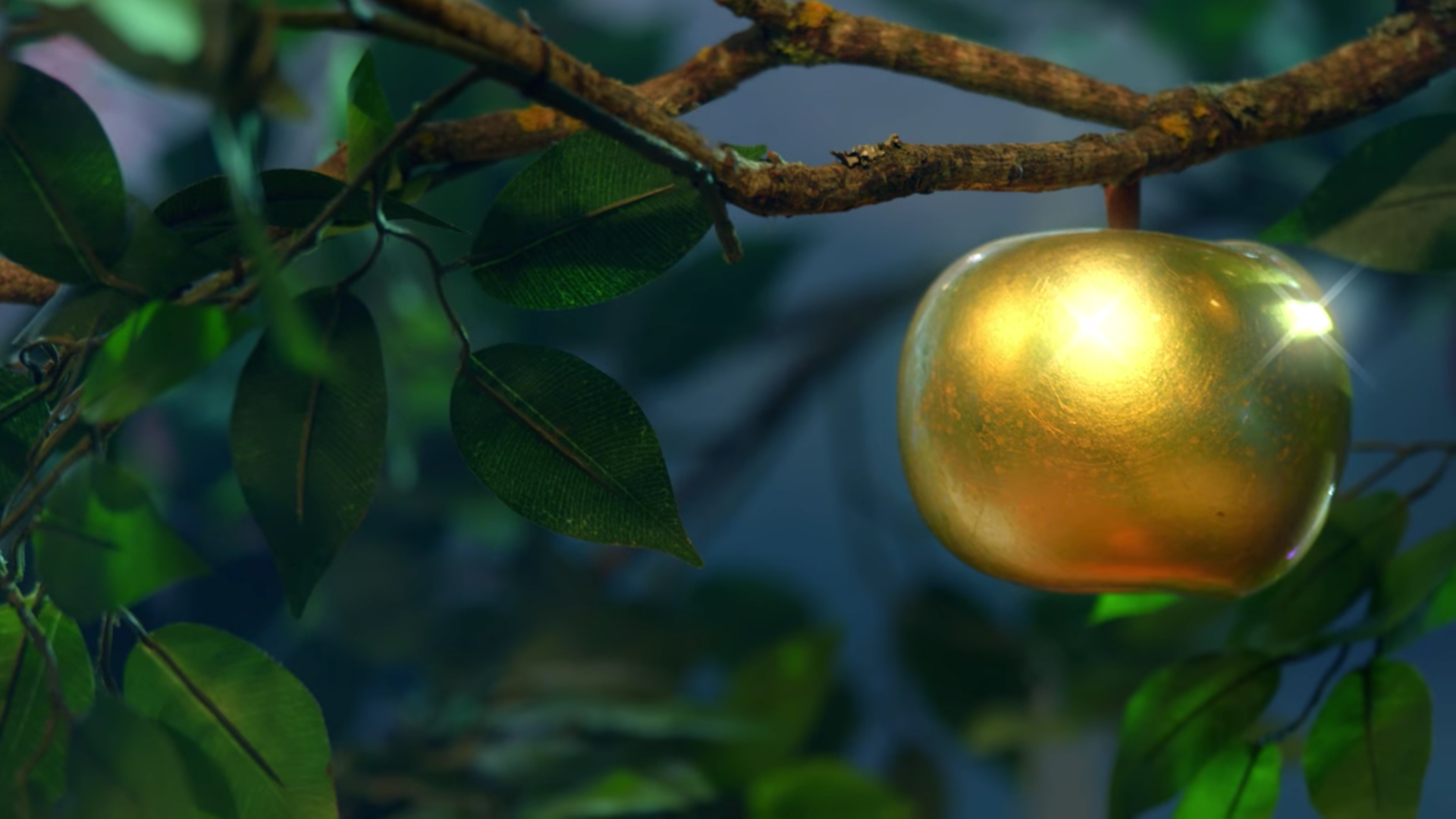 Article continues below advertisement
Whereas the winner of GBBO receives a cake tray, and of course, more pride and honor than money can buy, Crazy Delicious' winners take home a golden apple, and the prestige of having won the latest big Netflix show.
Why don't British shows offer cash prizes for their competition shows?
Crazy Delicious is put out by Netflix in the U.S., but when it aired a few months ago in Britain, the series was released on Channel 4. According to Newsweek, Baking Show and U.K.'s version of MasterChef also aired on Channel 4, though they both debuted on BBC.
Article continues below advertisement
"As the BBC is a publicly funded network, funded by taxpayers, they are unable to offer the big prizes of other channels that are funded by advertising," Newsweek writes.
And while Channel 4 has given away cash prizes in other game shows, such as Who Wants to Be a Millionaire, their food competitions offer no money to winners.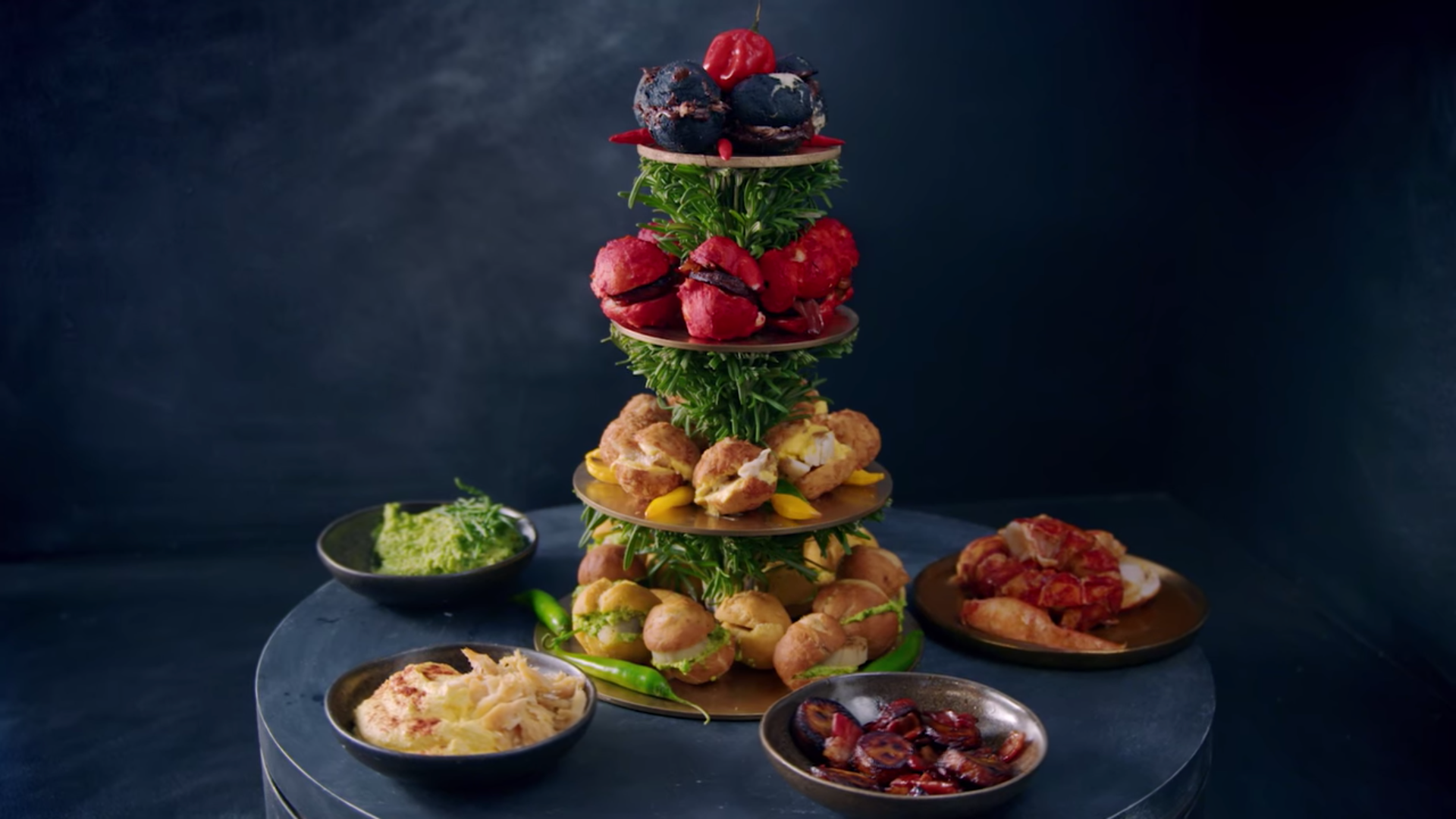 Article continues below advertisement
It seems that Crazy Delicious was grandfathered into this British tradition. But The Cinemaholic explains the structure of British prizes a bit further, saying that the custom in England is to congratulate contestants for a job well done rather than offer them some sort of monetary compensation.
"Most of the cooks who feature on the show gain a lot of exposure including job offers and book deals," the outlet writes. "Several people use the show's popularity to launch their careers and social media outreach as well. Thus, it is considered to be the real prize contestants get, while the Golden Apple is a token that the winner gets to keep."
Plus, considering the structure of the series — where each episode has its own winner, rather than a winner who's gone through the whole season of challenges — it makes sense that they'd be unable to compensate six winners handsomely.
At least they now all have a shiny and beautiful golden apple to remind them of their time on Crazy Delicious.
Crazy Delicious is now streaming on Netflix.