Cuba Gooding Jr. Just Plead Guilty to Forcibly Touching a Woman — Is He Going to Jail?
Cuba Gooding Jr. just plead guilty to forcibly touching a woman back in 2018, but that is not his only sexual assault charge. Is Cuba Gooding Jr. going to jail?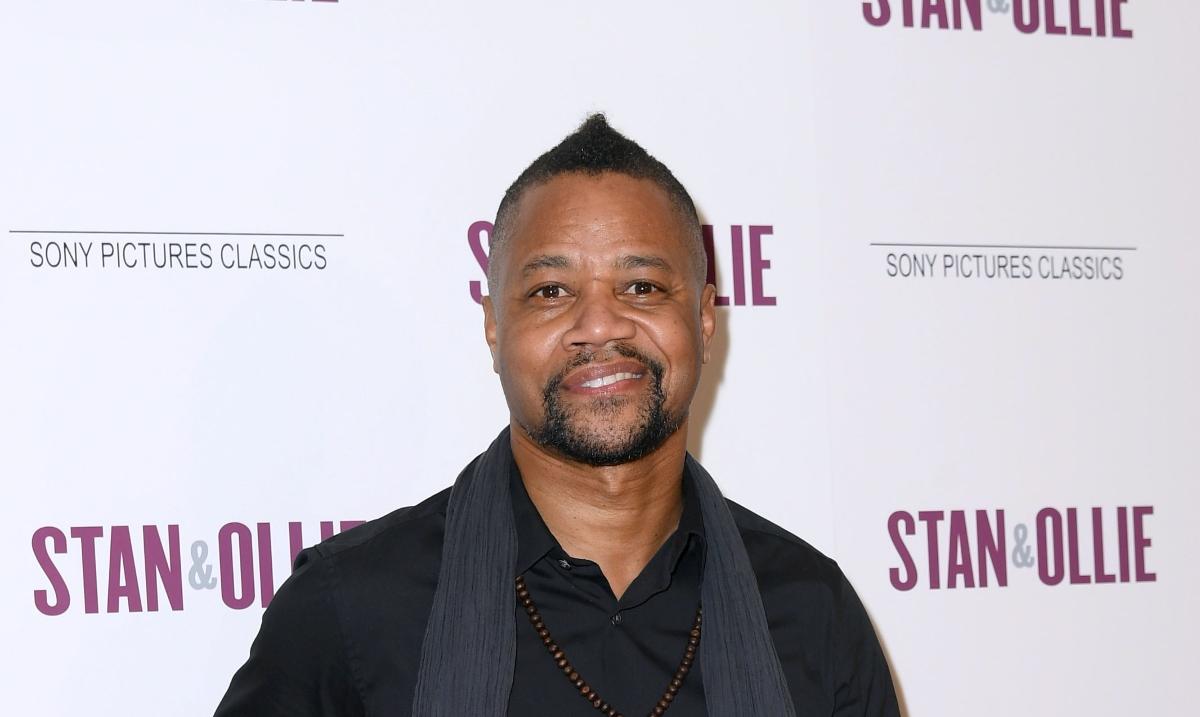 Content warning: This article mentions instances of sexual assault and allegations of rape.
Things have been very quiet on the acting front for Cuba Gooding Jr., and it has nothing to do with the COVID-19 pandemic. In 2018, he played Billy Flynn during a theatrical run of Chicago in London and New York. Before that, he hadn't graced any screens since American Horror Story: Roanoke in late 2016. One possible explanation for this gap in Gooding's resume is the fact that he faced charges of sexual assault from multiple women. He recently plead guilty to forcibly touching a woman. What happens next?
Article continues below advertisement
Cuba Gooding Jr. has multiple sexual assault charges.
According to The New York Times, Gooding "had been accused by more than 20 women of groping or forcibly kissing them in encounters that dated back more than two decades." However, in April 2022, he plead guilty to forcibly touching three women in separate incidents from 2018 and 2019.
In June 2019, Gooding was charged with groping a woman's breast at the Magic Hour Rooftop Bar, located at the Moxy NYC Times Square hotel in Manhattan. The New York Times reported that Gooding surrendered to the police and later, at his arraignment was charged with, "sexual abuse and forcible touching in the third degree." It would appear that the case was pushed back repeatedly due to the COVID-19 pandemic.
Article continues below advertisement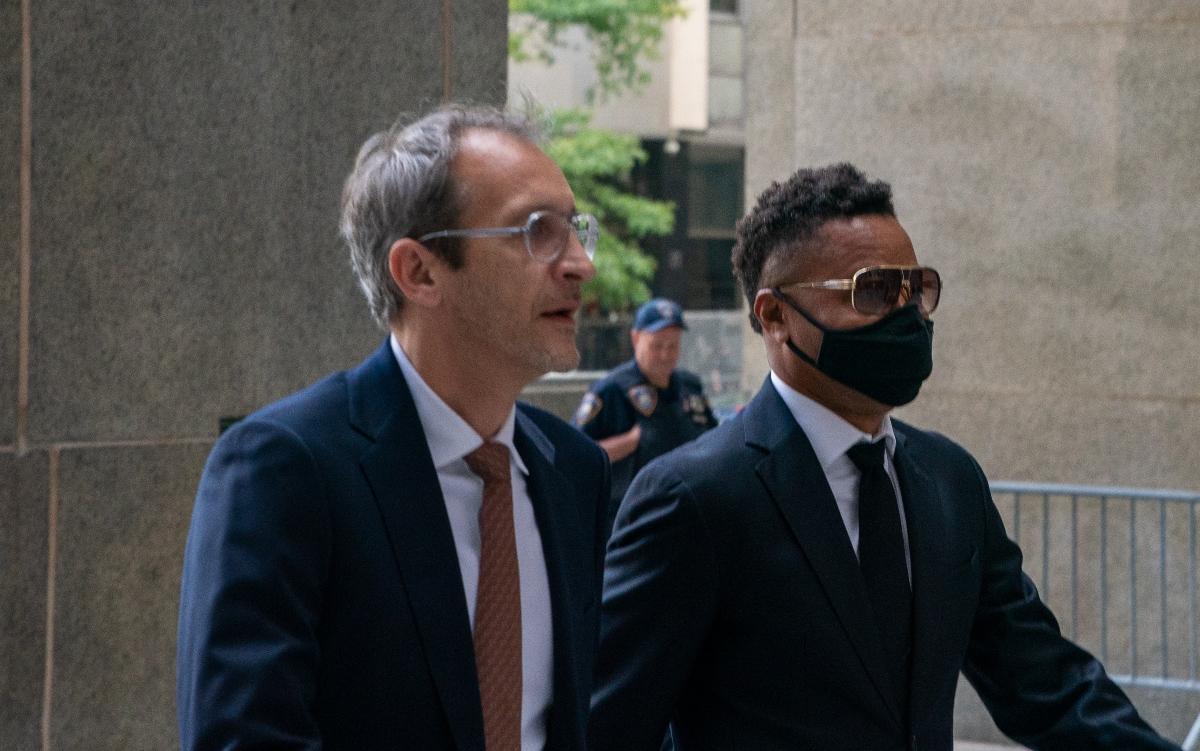 Four months later, in October 2019, Natasha Ashworth also accused Gooding of touching her without consent. The incident occurred at Tao Downtown restaurant and nightclub in New York City a year prior. While working as a server at the club, Natasha claimed Gooding pinched her buttocks once and attempted to do it again two more times. He was asked to leave the club. Natasha also filed a separate lawsuit against Gooding, which she would win via a default judgment in June 2021 because Gooding never responded to the complaint.
Article continues below advertisement
A third assault happened in September 2018 at Lavo, an Italian restaurant on East 58th Street in New York City. During the April 2022 trial, the Manhattan district attorney's office had 19 other women ready to testify against Gooding regarding similar instances of assault. The judge ruled that two of the witnesses could testify if the case went to trial, which would be enough for the prosecution to demonstrate a pattern of behavior by Gooding.
Article continues below advertisement
Gooding plead guilty to the charges of forcibly touching these women and gave a non-apology masquerading as an apology to the judge. "I apologize for ever making anybody feel inappropriately touched," Gooding said. Of course, that's not really an apology. It's really more of an "I'm sorry you feel that way."
So, what comes next? Will there be jail time for Gooding?
Is Cuba Gooding Jr. headed to jail?
There will not be any jail time for Gooding who, per the Associated Press, brokered a plea deal. The deal called for no jail time and, "if he continues counseling for six months, he can withdraw the misdemeanor plea and plead guilty to a lesser violation of harassment."
Gooding is also fighting allegations from a woman identified as Jane Doe, who filed a civil lawsuit claiming the actor raped her at the Mercer Hotel in New York City in 2013. In July 2021, the judge issued a default judgment because, once again, Gooding failed to even acknowledge his case. We wish his victims all the best.