Cuban Doll and King Von's Sister, Kayla B, Got Into a Physical Altercation
Why are Cuban Doll and King Von's Sister, Kayla B, fighting? The two feuded online before physically getting into an altercation. Details.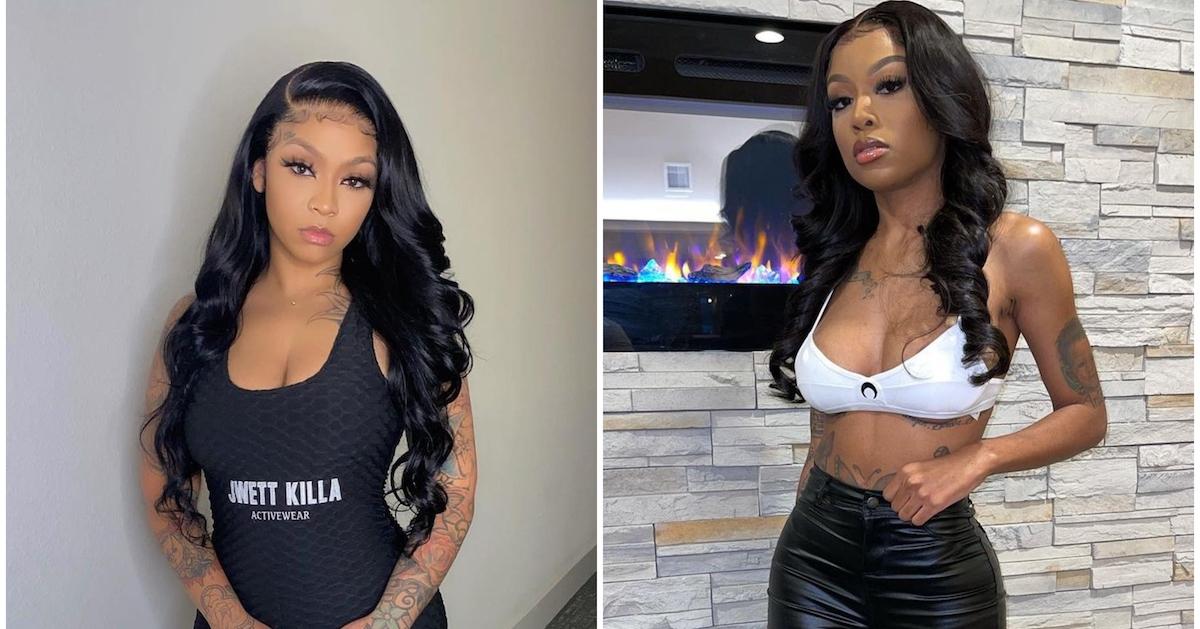 If you checked Twitter in the evening hours of Jan. 13, then you may have noticed that a certain physical altercation was a trending topic.
Cuban Doll (real name Aaliyah Keef) was originally known for being a social media star. After reaching a million followers on Instagram, she began to release rap singles. She was one of the women involved in the trending fight. The other person embroiled in the drama was Kayla B, who is the sister of the late rapper King Von.
Article continues below advertisement
He passed away in November of 2020 following a shootout. Since then, Kayla has been keeping his legacy alive by posting about him online. She began to call Cuban Doll out on Twitter on Jan. 13, and she asked for a fight.
The women did ultimately meet up, and their issues came to blows. The entirety of their exchange was filmed, and it got a lot of attention on Twitter.
Why did Kayla B and Cuban Doll fight in the first place?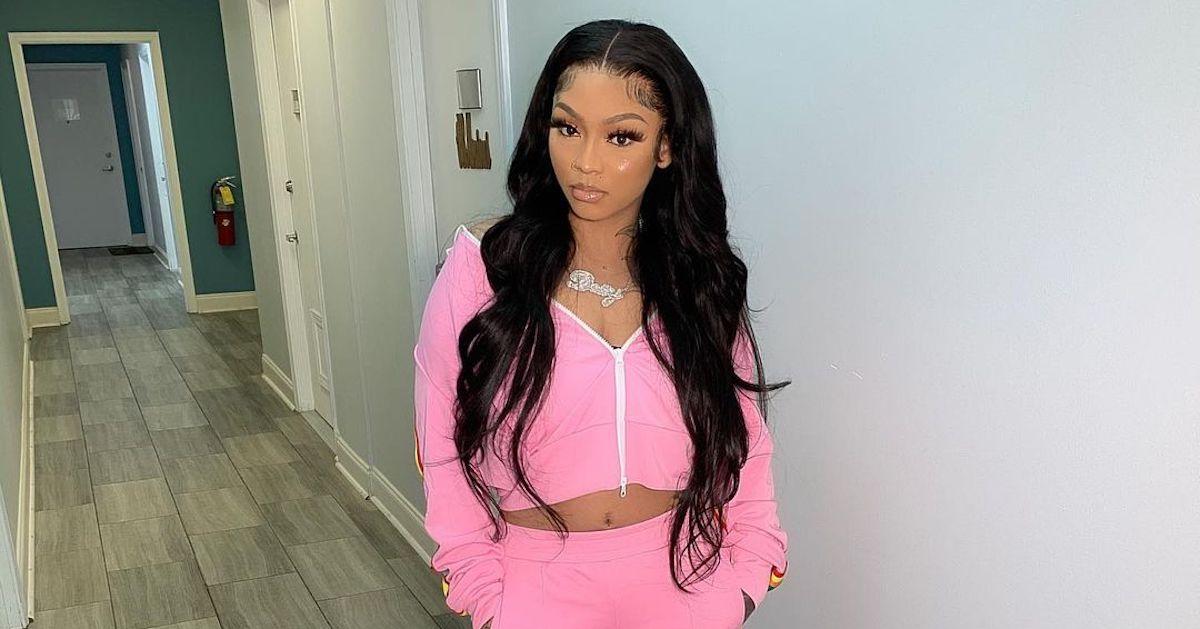 Article continues below advertisement
Why did Cuban Doll and King Von's sister, Kayla B, fight?
Though the two began to air out their issues on Twitter beginning on Jan. 13, it appears as if their drama has been going on behind the scenes.
While the two didn't really touch on the root of their issues on their respective social media accounts, it looks like it centers around Kayla's late brother, King Von.
According to Kayla, she said that Cuban Doll wanted to sleep with King Von. She claimed that her brother told her this before his passing. It's unclear if there were other factors that contributed to their beef online, or if their issues simply escalated because of their respective subtweets.
Article continues below advertisement
Leading up to their physical interaction, Kayla tweeted a phone number that she said belonged to Cuban Doll. She asked her followers to message the number to make the musician aware of her interest in fighting her. She also began using #FightKayla, and she wanted it to trend to help get the artist to agree to brawl.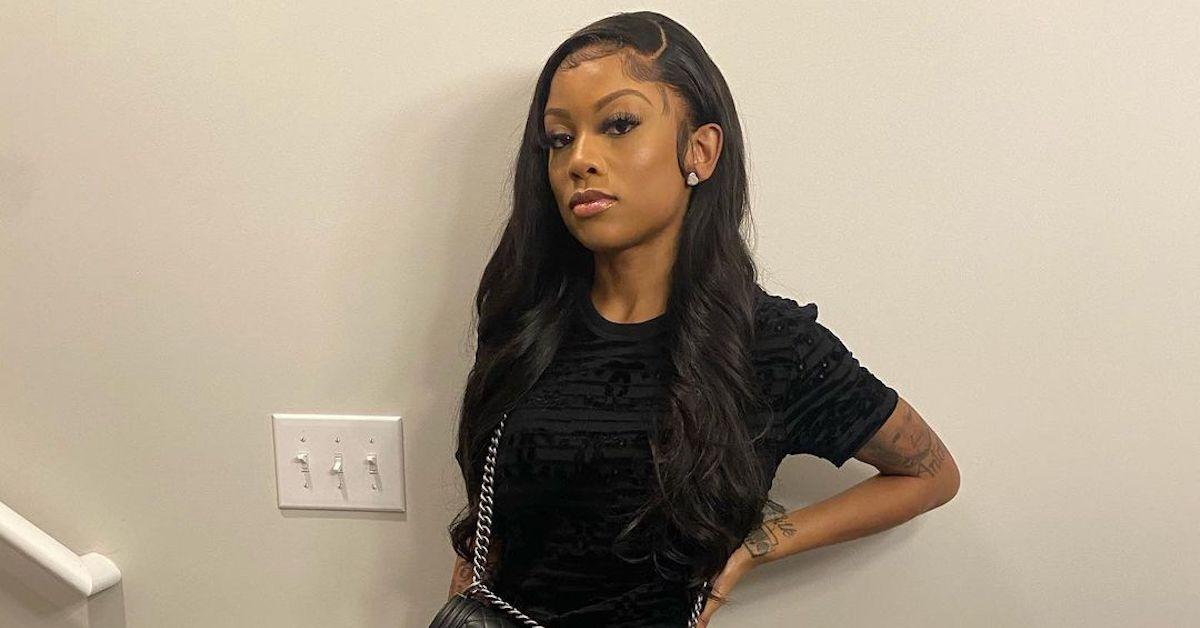 Article continues below advertisement
In the later evening hours of Jan. 13, Cuban Doll and Kayla did meet up in downtown Atlanta. Their fight was filmed, and snippets of it began circulating. The video has since gone viral online.
The footage showed that fists were thrown, hair was pulled, and that each woman obtained scratch marks. Kayla later said that she messed up Cuban Doll's face, so the music star later took to Instagram Live to show her injuries.
Both Kayla B and Cuban Doll claimed to be the winners of the fight.
Following their altercation, Cuban Doll retweeted a series of posts that named her as the winner of the fight. Kayla did the same, and she also accused Cuban Doll of closing the door on her to end their squabble.
Each accused the other of fighting dirty, mainly by pulling hair.
Though the physical aspect of their fight has ended for the time being, it doesn't appear as if the women have resolved any of their issues. However, Kayla did tweet that she wasn't interested in fighting again.