Where Is Dalontai "D-Lo" Davis From 'We Are the Brooklyn Saints' Now?
D-Lo is one of the youth football players featured on Netflix's latest heartwarming sports docuseries, 'We Are the Brooklyn Saints.'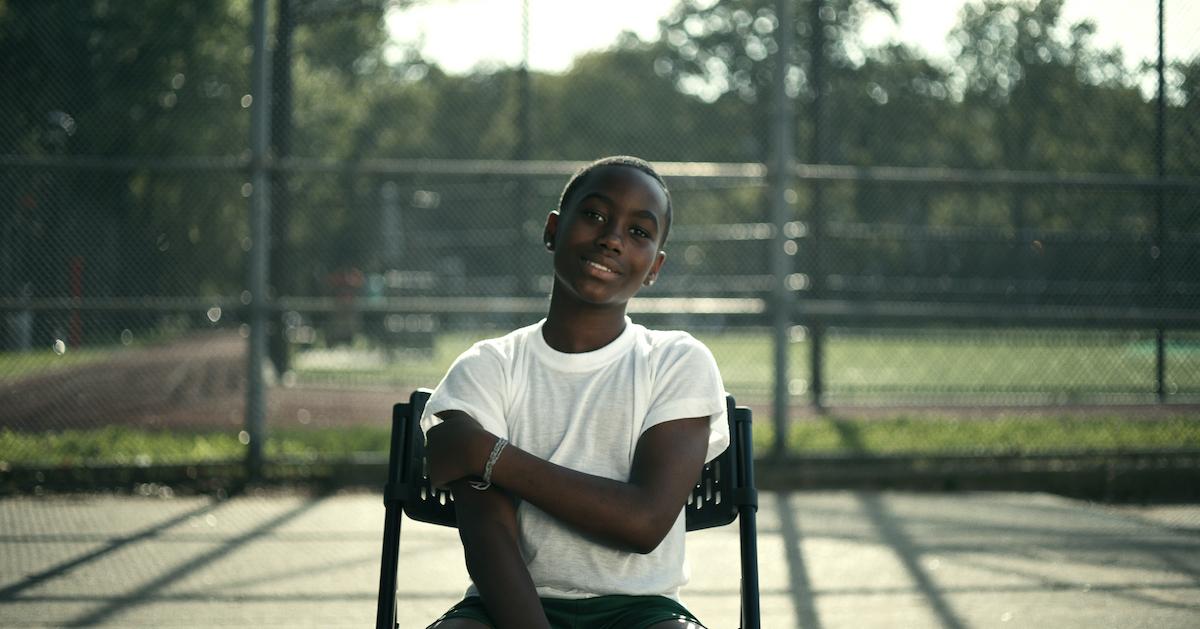 While many sports docuseries focus on underdogs or teams with championship streaks, We Are the Brooklyn Saints is different. The show is Netflix's latest take on a team-focused story that also highlights the talents of a few key individuals.
Unlike the Bulldogs from Navarro College on Cheer or the NFL hopefuls featured on Last Chance U, the We Are the Brooklyn Saints follows a youth football team through a fairly average season in 2019.
Article continues below advertisement
Season 1 doesn't end with a championship game or with a title, but the heartwarming series is being praised for showcasing what an important role football can play in kids' lives.
One of the featured players who is stealing the screen is the team's quarterback, Dalontai Davis. He's better known by his coaches and teammates as D-Lo (his father has spelled it as "Delo" as well).
Where is D-Lo from We Are the Brooklyn Saints now?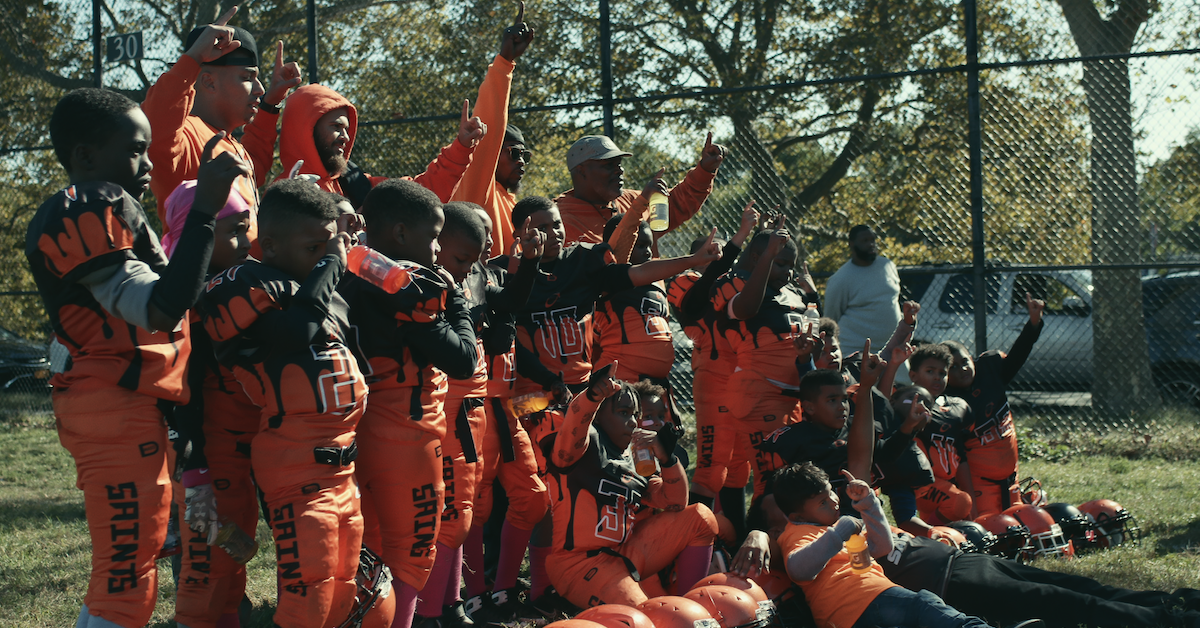 Article continues below advertisement
Where is D-Lo from 'We are the Brooklyn Saints' now?
As both the captain and the quarterback of the Brooklyn Saints squad, D-Lo had an important leadership role in the Under 9 league. He's also the son of Coach Vick, so football provides him with a strong connection to his dad as well.
When the show filmed, D-Lo was 9 years old and he was a fifth grade student.
"I love football because, since I was young, that was the only thing I wanted to do... I used to come to the football field when I was two or three with my dad [to] try to help out, try to play, try to practice with him," D-Lo says in the first episode of the docuseries.
When he learns that Carolina Panthers star Curtis Samuel grew up in his neighborhood, D-Lo adds that he is interested in a similar trajectory.
Article continues below advertisement
"I want to play football for the rest of my life because that's what I want to do," he explains.
Throughout the show, D-Lo thrived under the pressure of leading his team — whether it was to a victory or to a disappointing loss.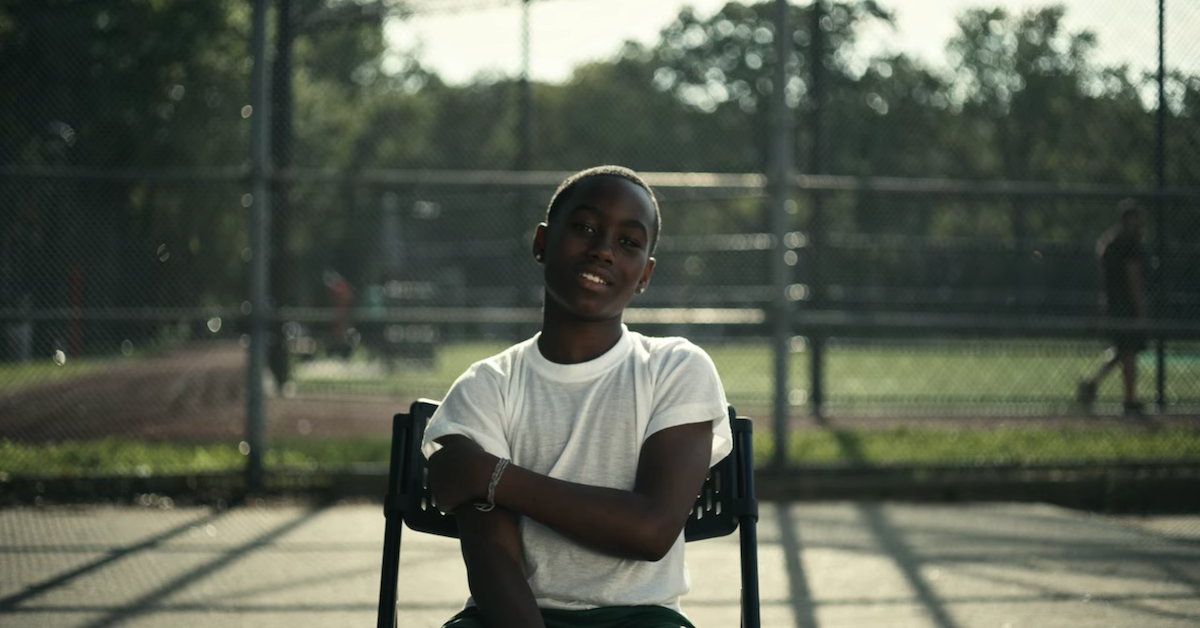 Article continues below advertisement
However, in the fourth and final episode of We Are the Brooklyn Saints, D-Lo gave up football because he was scared of getting seriously hurt. Though he played through the pain, his finger injury in the championship game in Florida was enough to make him fearful of further issues.
Coach Vick wanted his son to continue playing sports for a sense of discipline, and the two were seen playing basketball at the end of the show.
But, when D-Lo got the 9U MVP trophy, some viewers suspected that he would return to the sport after all.
According to his dad's Facebook page, D-Lo did play in the 2020 football season, on the 10U team, and he won another MVP trophy.
Article continues below advertisement
Where is D-Lo's dad, Victor Davis aka Coach Vick, now?
While many scenes on We Are the Brooklyn Saints highlighted strong father-son relationships, one that viewers really gravitated toward was between D-Lo and Coach Vick.
In the third episode, Coach Vick missed D-Lo's game after he got stopped by the police. He had promised his son that he would never be absent from the sidelines.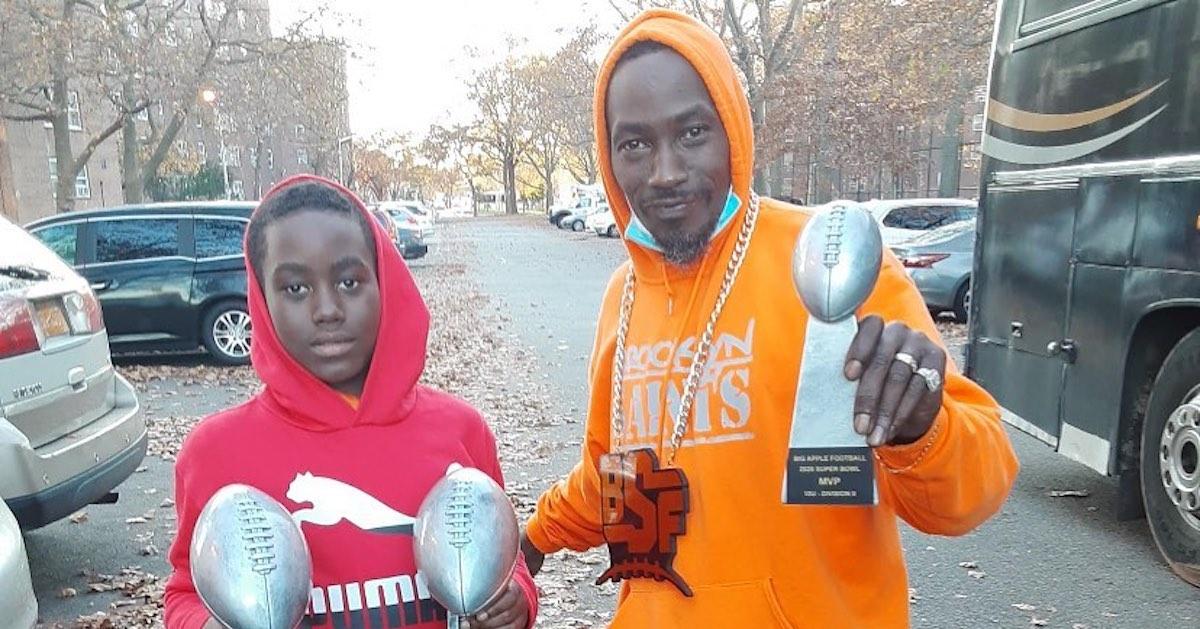 Article continues below advertisement
Afterward, Coach Vick sat down with D-Lo on the bleachers to discuss what happened, and why it's been so important to him to attend all the games.
"My pops, you know, he never seen me play football. He was too busy. And I said to myself, 'I would never put my child in that situation, unless something else happens beyond my control," Coach Vick shared in the emotional scene.
Coach Vick felt like he was disappointing his son by not being there.
"I felt like I let my son down..." he added. "I should have been more disciplined. I made a lot of mistakes, man, and the mistakes I made were because I couldn't stay disciplined. I refuse to not have my children disciplined."
Article continues below advertisement
"Remember I told you 'Anything you do in life, someone is always going to remember the bad part?'" he continued. "People are going to look at you, they waiting for you to mess up. You are supposed to be better than me. As long as you do right, there's nothing you can't have D-Lo."
The touching moment won many viewers over, and Coach Vick has continued to be involved with football.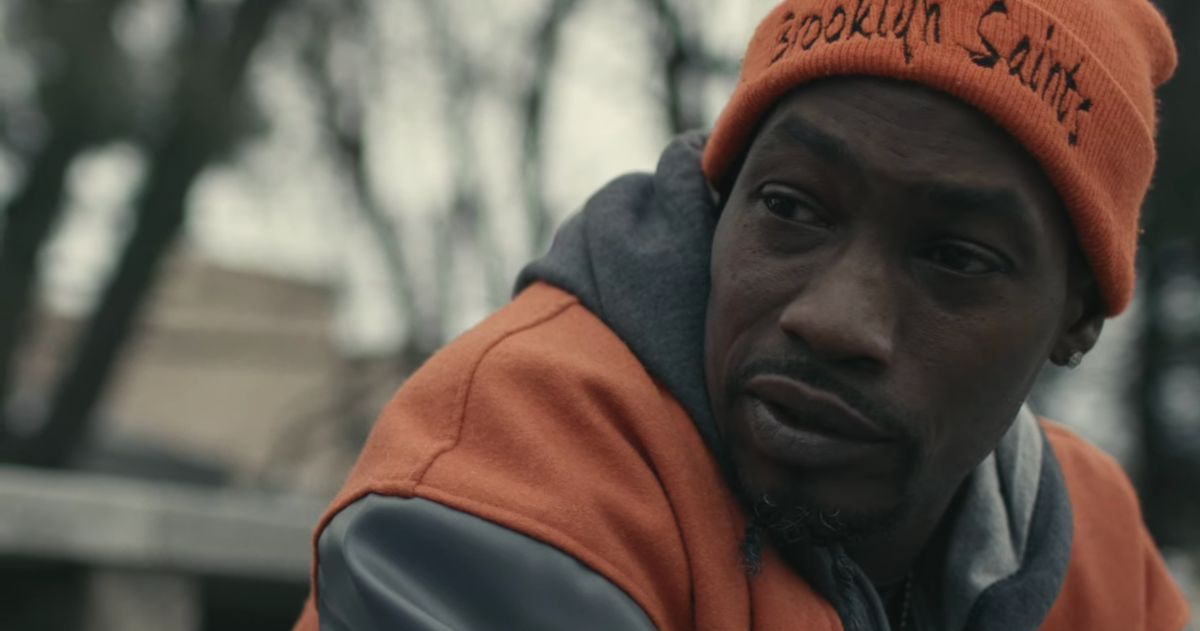 The 51-year-old is still one of the coaches of the Brooklyn Saints. He's also active on Facebook, and he often shares photos of his son and the rest of the team.
In addition to being D-Lo's father, Coach Vick is also a grandfather.
We Are the Brooklyn Saints is available to stream on Netflix now.