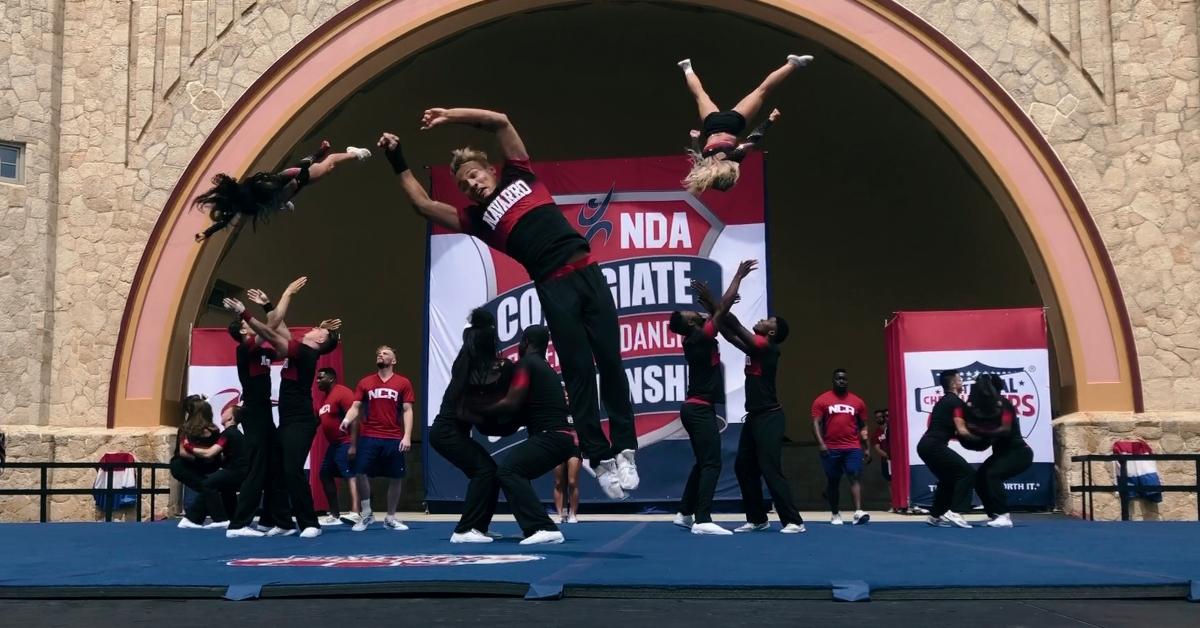 These 'Cheer' Athletes Will Compete in Daytona (if They Make Mat) in 2021!
High-flying stunts. Crazy acrobatics. Dangerous skills...
No, we're not talking about an action film. This is the world of competitive cheerleading. The Netflix documentary Cheer pulled back the curtain and gave fans an inside glimpse into the lives of college cheerleaders. And, it completely demolished the stereotypes surrounding the athletes.
Article continues below advertisement
Audiences were introduced to the smalltown Navarro College cheer squad, which is located in Texas. The docuseries highlighted five athletes — La'Darius Marshall, Morgan Simianer, Jerry Harris, Gabi Butler, and Lexi Brumback — who were all forced to overcome obstacles in their lives. The series became a cultural phenomenon and turned these competitive athletes into celebrities.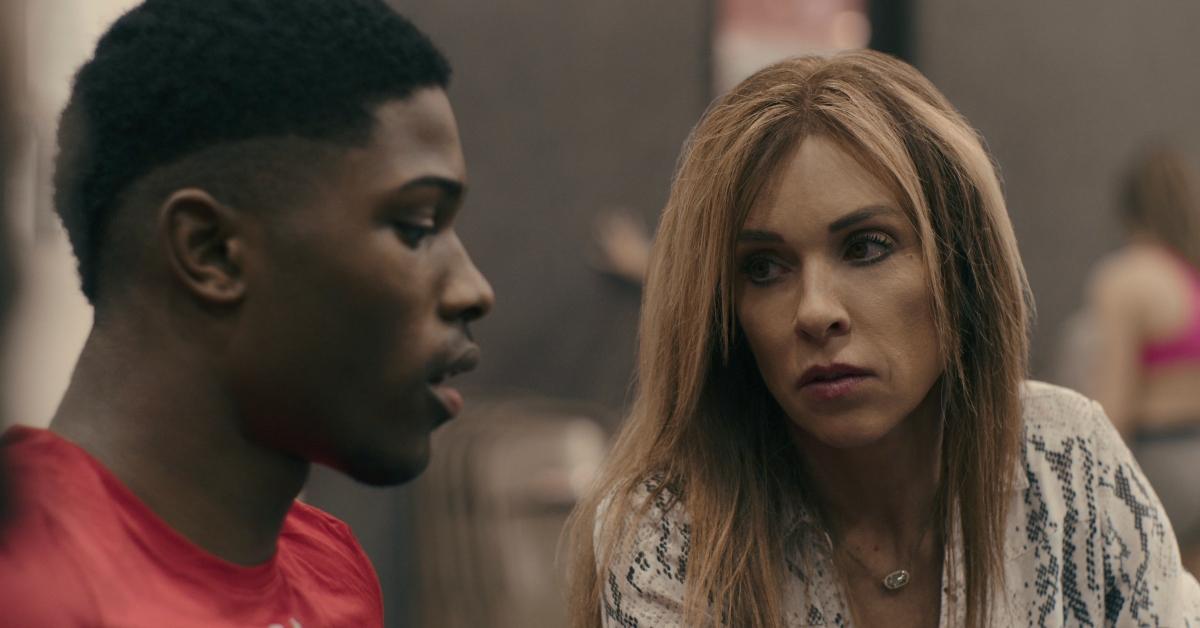 Article continues below advertisement
Fans were excited to cheer (yes, pun intended) on the team in their 2019-2020 season to defend their national title in Daytona, but due to the ongoing coronavirus pandemic (also known as COVID-19), the competition was canceled. With their season suddenly coming to an end, fans have been yearning to know if Netflix will release another season and follow the athletes in the upcoming school year.
Will fans get to watch the Navarro cheer team in 2020?
Check out who will be returning to the Navarro College cheer team in 2020!
While it has yet to be confirmed if Netflix cameras will document the team as they attempt to win their 15th national title in Daytona in 2021, head coach Monica Aldama has revealed which of her athletes will be returning to the squad. Fans can expect to see cheerlebrity Gabi and powerhouse tumbler Lexi once again sporting the red and black uniform.
Article continues below advertisement
Gabi, who is a skilled flyer and tumbler, confirmed the news via Instagram. She captioned a snap in her Navarro uniform, "I can't wait to be back at the place that makes me happiest."
Lexi echoed similar sentiments on the 'Gram, captioning a team pic: "Just a few more days till I move back to Corsicana and get to meet everyone of [sic] the Navarro cheer team of 2020-2021 :) This next year is going to be iconic and I'm so excited. (Getting back in shape is going to be a big oof tho)."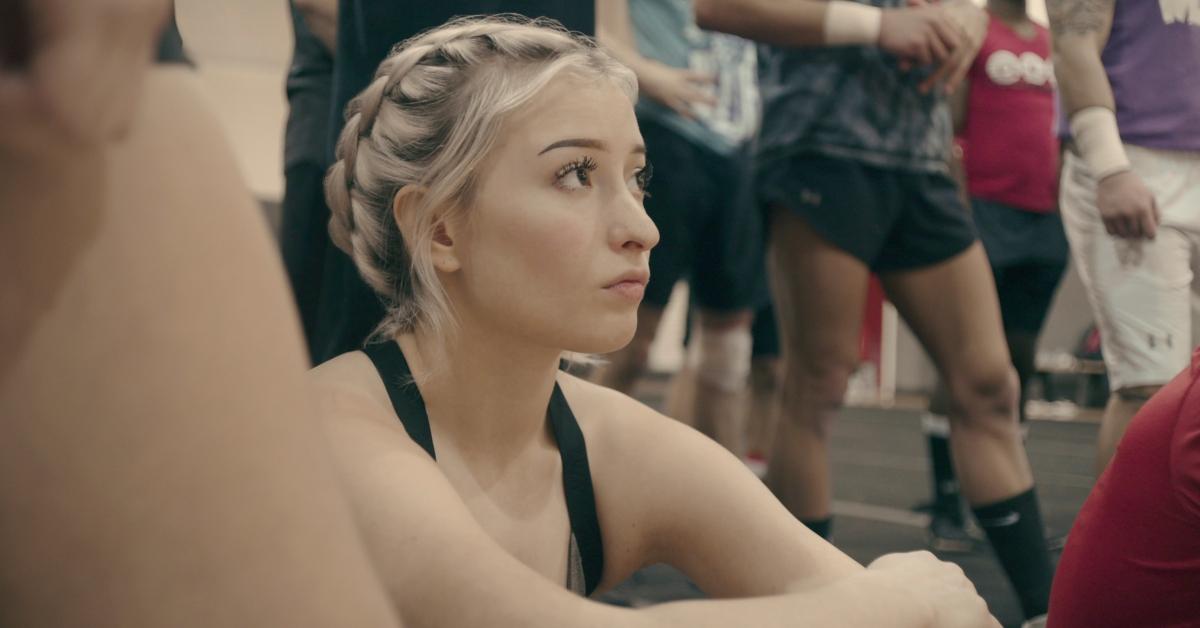 Article continues below advertisement
At this time, it has not been confirmed if La'Darius, Morgan, or Jerry will be returning to the mat for Daytona. However, our favorite mat-talker did recently say that he's not opposed to coming back, but only during the "second semester."
Jerry told TV Insider, "If I do end up back there, I love that place, so it would be very exciting to me, just to be back with my coach, my former teammates, and to meet the new people and have the same experience that I had back in January."
He added, "But if it doesn't happen, I'm excited to experience and chase those other opportunities that are there, because I feel like they're once-in-a-lifetime opportunities and I feel like I'd be dumb to pass them up."
Well, we certainly hope to watch Jerry return to Navarro to help his team defend their title.
Article continues below advertisement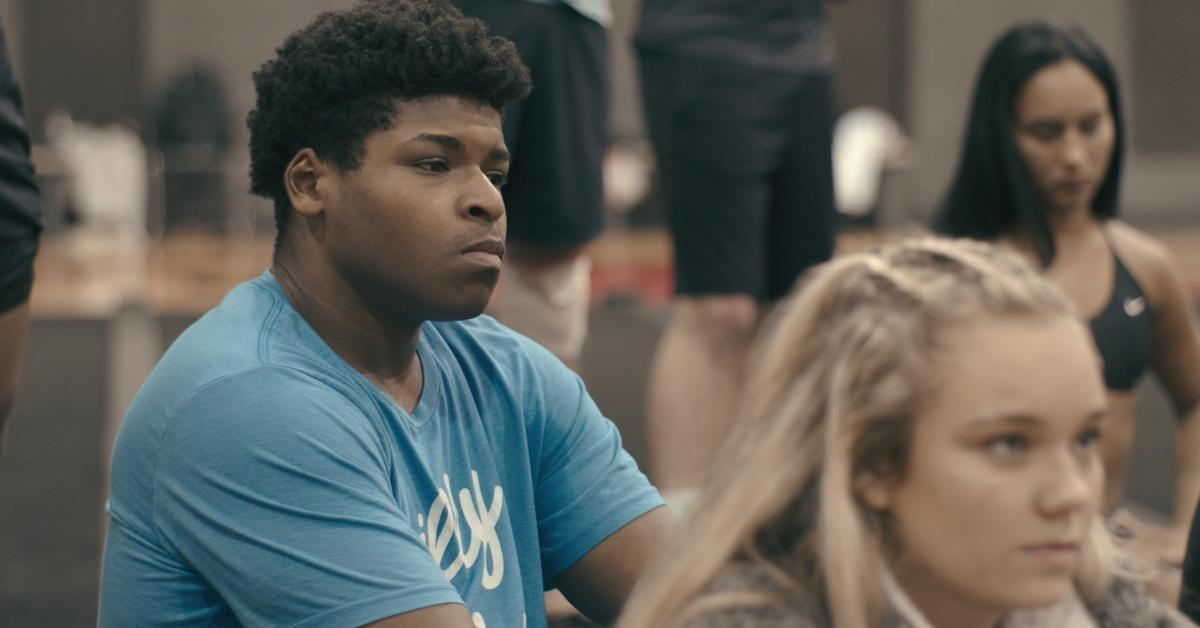 Why are Navarro cheer graduates still able to compete at Daytona?
With returning graduates potentially competing on the junior college cheer team, some fans may be wondering how that is possible.
Monica explained that NCA allows athletes to compete for five years, three of which can be at a junior college. "You don't use your eligibility unless you actually compete, and we only get the opportunity to do that one time during the year," she explained (via PopSugar).
Therefore, third-years are still eligible to compete! So, don't be surprised if you see some familiar faces on the mat.