Who Is Dacey From '7 Little Johnstons'? Get to Know One of Elizabeth's BFFs
Who is Dacey from '7 Little Johnstons'? Learn more about one of Elizabeth Johnston's best friends, who is a student and coach.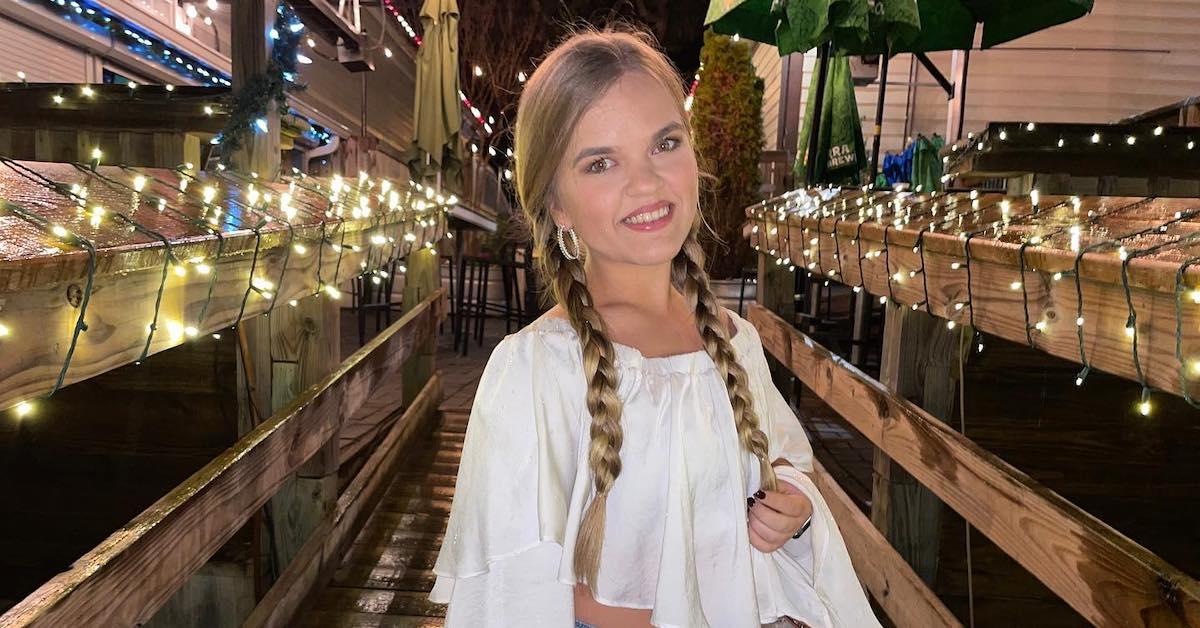 TLC fans have gotten to know the 7 Little Johnstons family so well through the years, they've practically watched Trent and Amber's five kids grow up on screen. Viewers have also been introduced to some other important people in the Johnstons' lives, including one of Elizabeth's close friends, Dacey. Let's take a closer look this particular BFF, along with her friendship with Liz.
Article continues below advertisement
Dacey and Carol are two of Elizabeth's best little people friends.
During a Season 8 episode of 7 Little Johnstons, Dacey Triplett and Carol Beasley came to visit Elizabeth and to meet her boyfriend, Brice, for the first time. "Carol has known me since I was super, super young because we lived in the same state and we went to little people outings and stuff together," Elizabeth explained. "Dacey, I met through Carol. Our friendship is so tight. We refer to our trio as The Dynamos."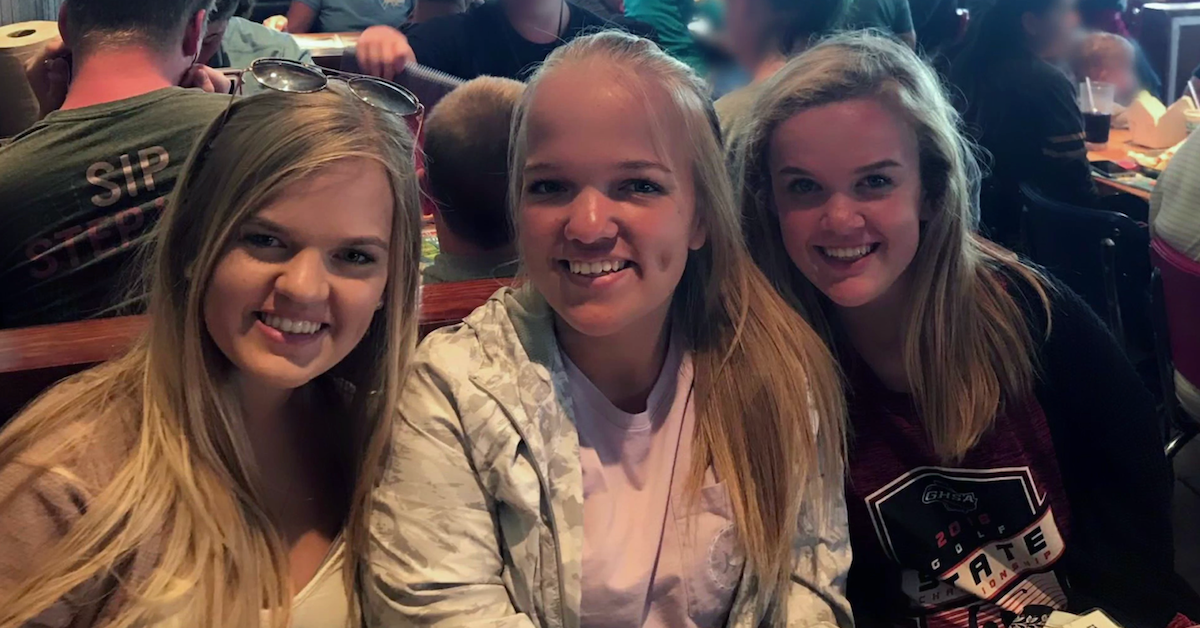 Article continues below advertisement
As BFFS do, Dacey and Carol made sure to (nicely) interrogate Brice while the group went fishing together. They inquired about how he feels about dating a little person, how many kids he wants, how tall he is (5 feet, 9 inches), and whether he intends to marry Elizabeth. (You know, all of the important topics for teenagers heading off to college.)
The ladies also opened up a bit about their own dating experiences and preferences. "Being a little person, I think it's harder sometimes to find somebody," Dacey said to the camera. "If you're only looking for little people, I'm afraid you'll run out of options. Like, Carole only really looks for little people, but it doesn't matter to me."
With that said, it doesn't look like Dacey is currently dating anyone at the moment — based on her Instagram posts, at least.
Article continues below advertisement
What else do '7 Little Johnstons' fans need to know about Dacey?
Dacey, 20, is a student at Appalachian State University. Currently, she's working toward earning a degree in nutrition in order to one day become a dietician; she is on track to graduate in 2024.
Elizabeth's friend is also one of three siblings: She has a younger sister named Kacey and an older brother named Noah.
Article continues below advertisement
In April 2021, Dacey revealed via Instagram that she was named the first female baseball coach in the history of West Wilkes High School in North Carolina, the same district from which she graduated high school. Previously, she has served as a team manager and statistician for the baseball program.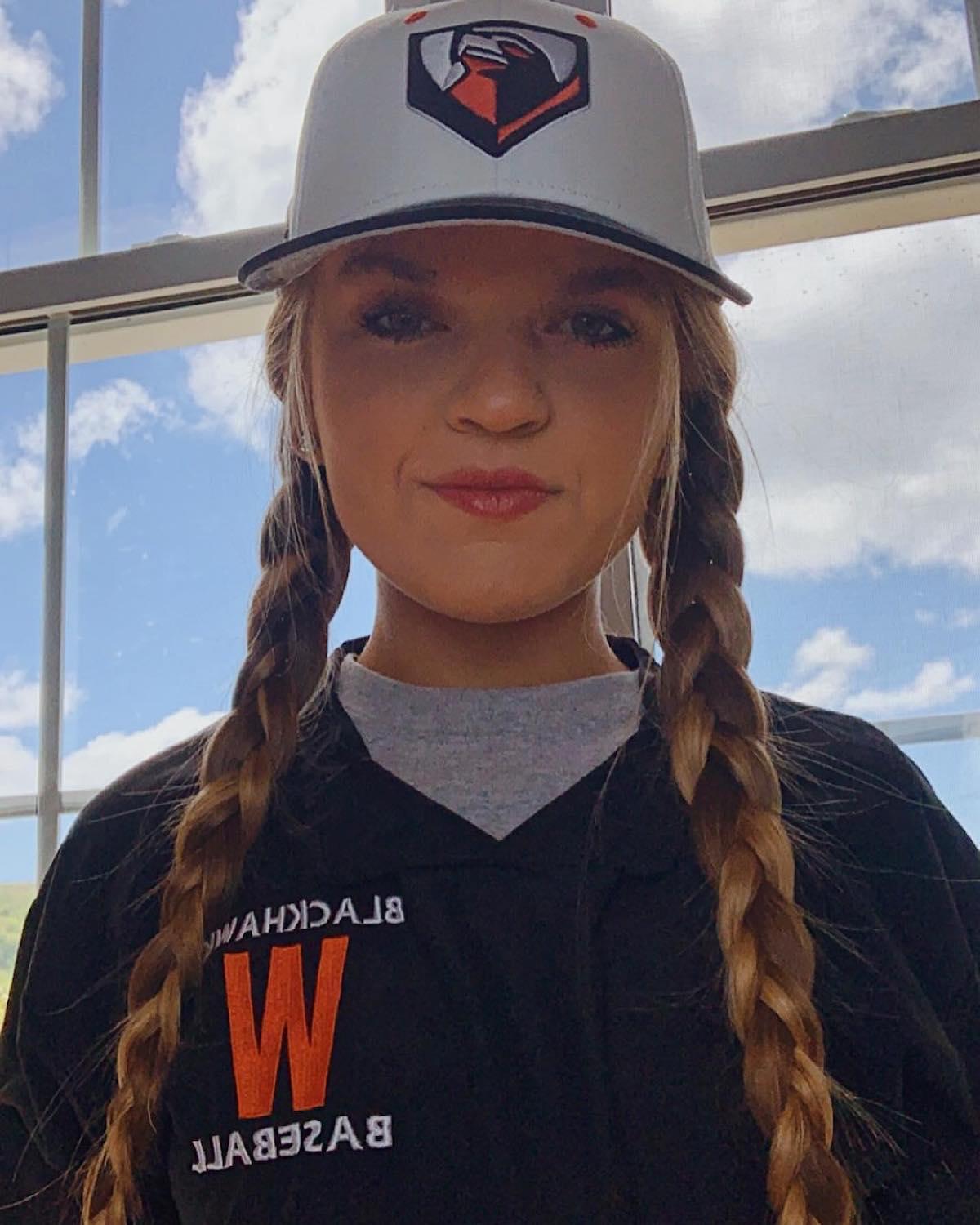 Article continues below advertisement
Dacey has also been part of the girls basketball coaching staff at the high school. In February 2021, she shared an Instagram photo of the team, alongside the message: "Proud is an understatement. These girls made history at West Wilkes tonight for the first women's basketball undefeated conference championship in school history. Honored to be a part of this coaching staff!"
Article continues below advertisement
Unsurprisingly, Liz and Carol also pop up frequently in Dacey's Instagram posts. Whether the trio are embarking on a girls weekend, attending a friend's wedding together, or just reminiscing about fun times they've had in the past, it's clear that they're friends for life.
New episodes of 7 Little Johnstons air on Tuesdays at 9 p.m. EST on TLC. Catch up on previous episodes on the Discovery Plus app.