DaddyOFive's Mike and Heather Martin Were Driven off the Internet After Child Abuse Claims
Mike and Heather Martin of the controversial YouTube channel DaddyOFive lost custody of two of their children, but where is the family now?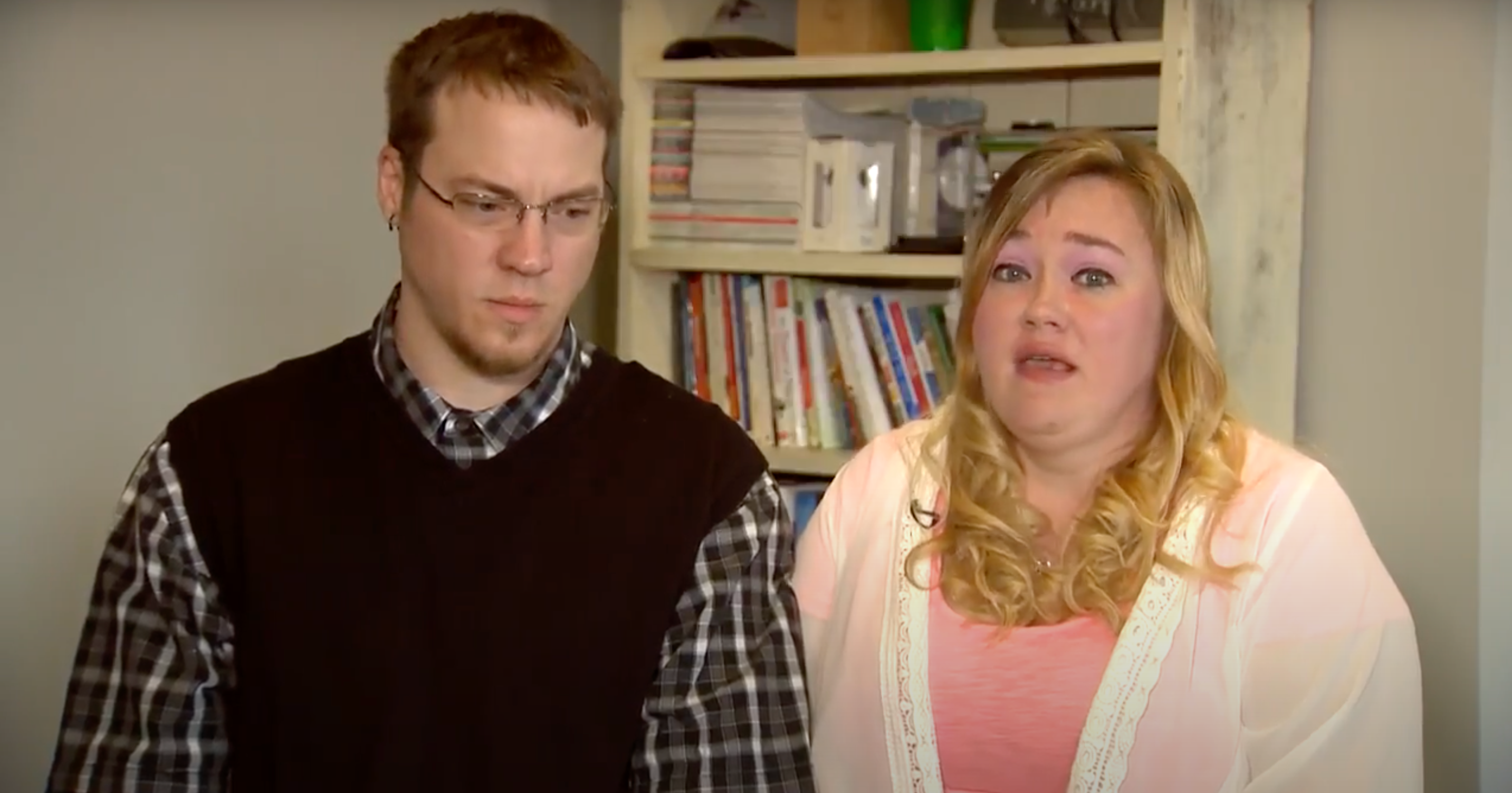 The DaddyOFive YouTube channel once capitalized on the trend of outrageous, shock-value prank videos, with parents Heather and Mike Martin filming the pranks they pulled on their five children. That is — until the family took it too far.
When the parents were accused of child abuse after a particularly heartbreaking video was posted to their channel, they were forced off of YouTube, calling into question where the line with online prank videos was.
But where is DaddyOFive now?
Article continues below advertisement
What happened to the DaddyOFive YouTube channel?
In 2017, Mike and Heather posted a video of them "pranking" their two children, Cody and Emma. In the video, they blame the children for spilling ink on the carpet, though the parents planted the spill.
Heather and Mike can be seen screaming and swearing at the children, particularly Cody, over the spill.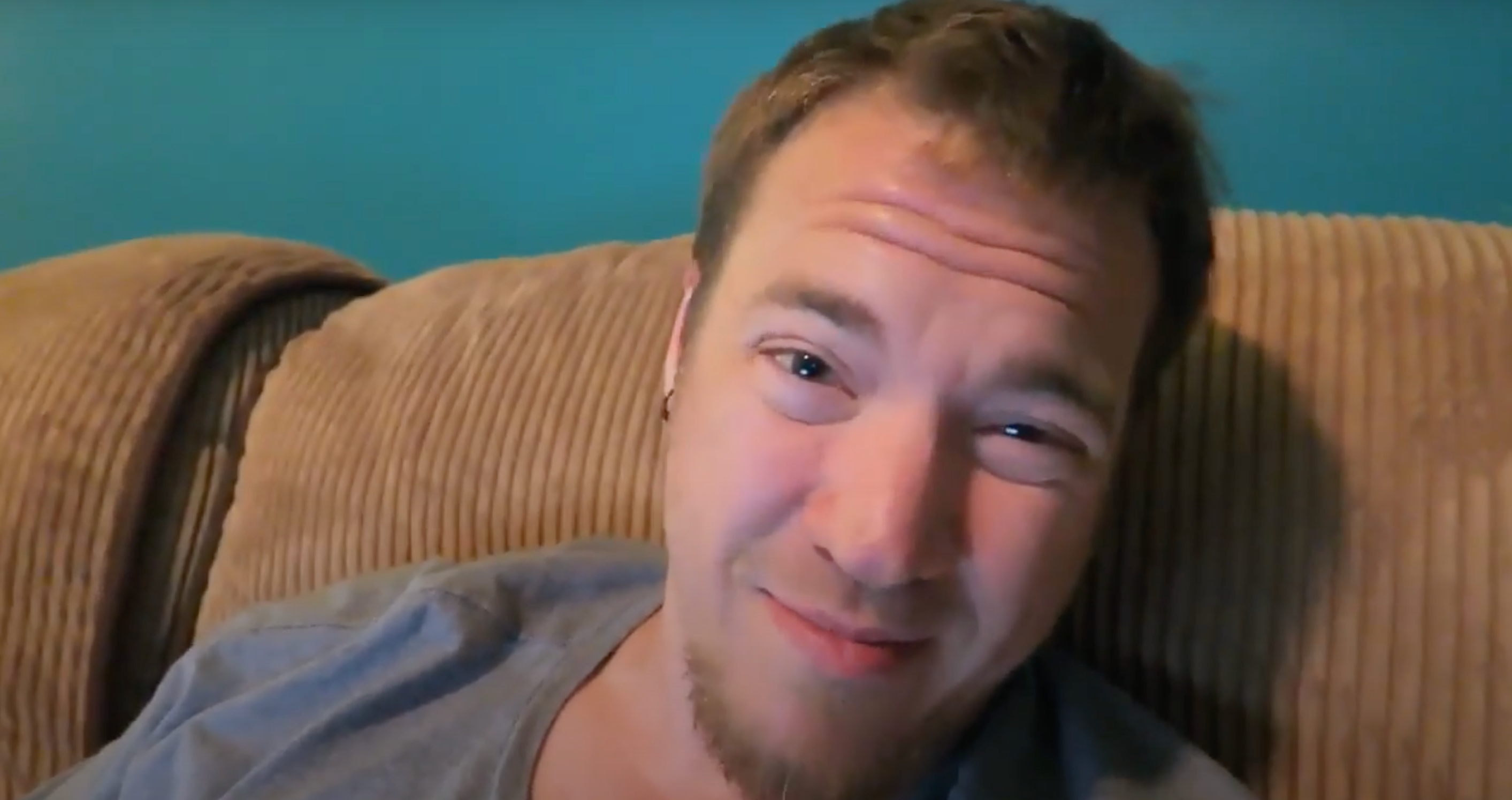 Article continues below advertisement
The video, which was shared thousands of times, garnered immense criticism from viewers, citing their behavior as abusive to the children. This prompted an investigation from Child Protective Services, who put Cody and Emma in emergency custody of their biological mother. The couple also faced child negligence charges for their "prank" videos.
After losing custody of Cody and Emma, Heather and Mike were sentenced to five years of supervised probation and were no longer allowed to film their children for views. The YouTube channel DaddyOFive was deleted.
The couple made numerous attempts to continue vlogging their family life, creating new channels that were subsequently removed by YouTube. The company also removed any reuploads of the family's videos, citing their policy against child abuse.
Article continues below advertisement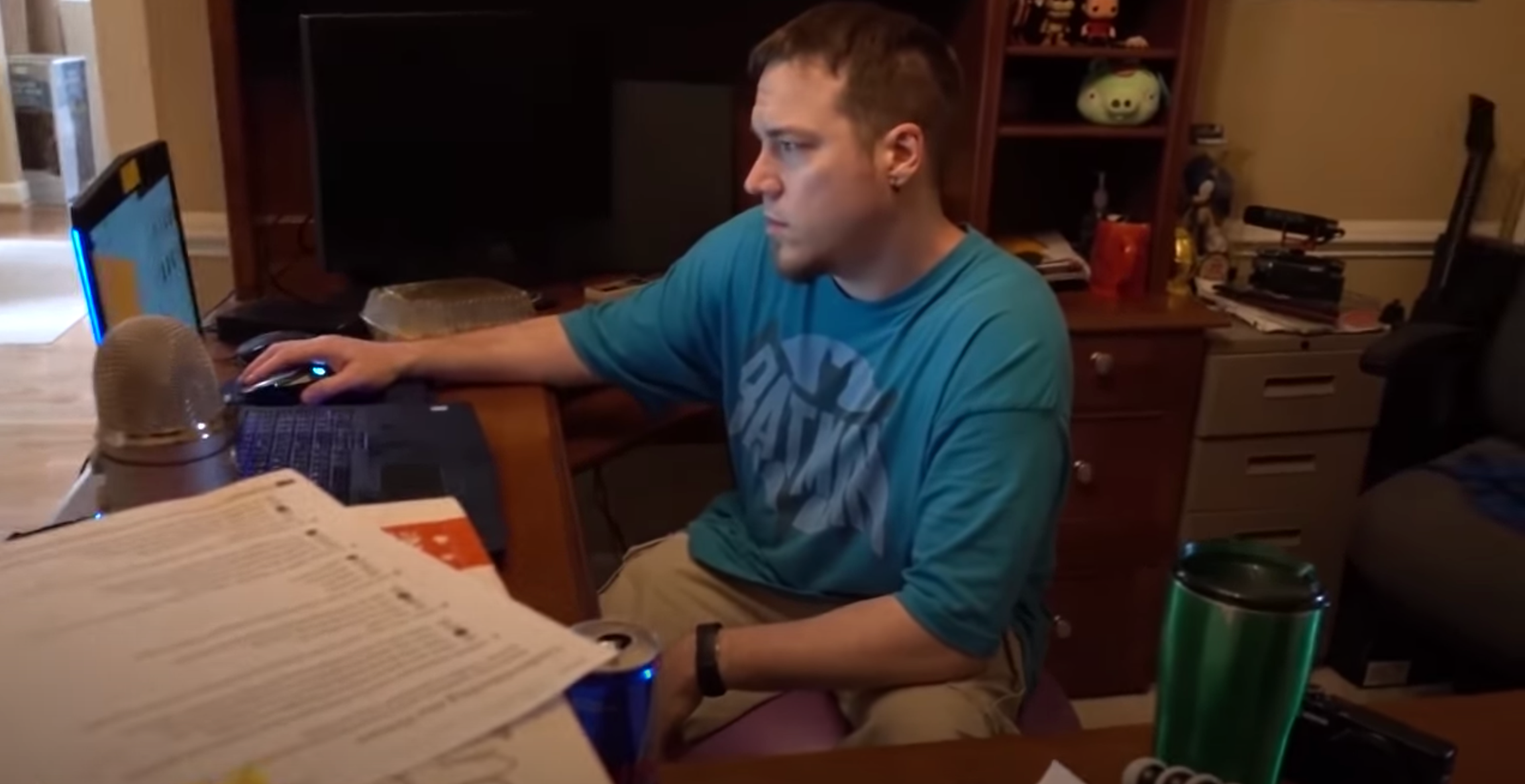 "Content that endangers children is unacceptable to us," the company said in a statement, according to TubeFilter. "We have worked extensively alongside experts in child safety to make sure we have strict policies and are aggressively enforcing them."
Article continues below advertisement
Where is DaddyOFive now?
Instead, the family decided to create a website to upload their vlogs to, opting to charge subscription fees to fans who wished to still view their content.
However, this violated the terms of their probation, forcing them to take down the videos on their website.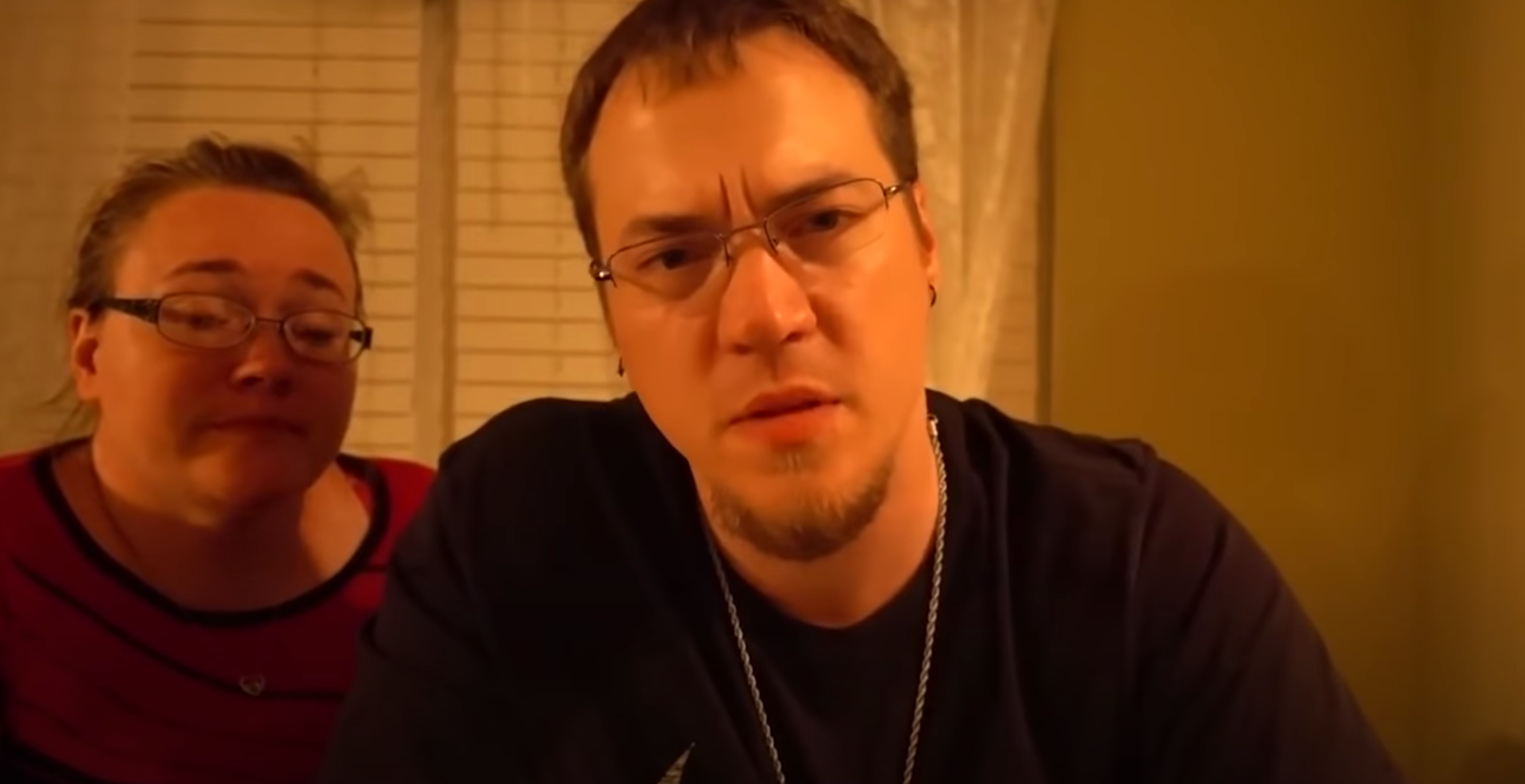 Article continues below advertisement
"In order to move on with the healing process from the 2017 events, we have AGREED WILLINGLY to remove our videos, from even this site," the statement on their website reads. "For the sake and well being of our family Mike and I feel it is best that we take a long break from the public spotlight."
The statement acknowledged that fans will need to personally cancel their subscriptions to the channel and that they would continue to update their fans on their social media pages.
"We have done EVERYTHING we could do, to move on and rebuild our lives. What we went through was a life changing, and life altering experience," the family wrote. "Our true story has yet to be captured. I only hope that one day it can be, so no other family or person has to go through what we have went through as parents, and as a family."
Article continues below advertisement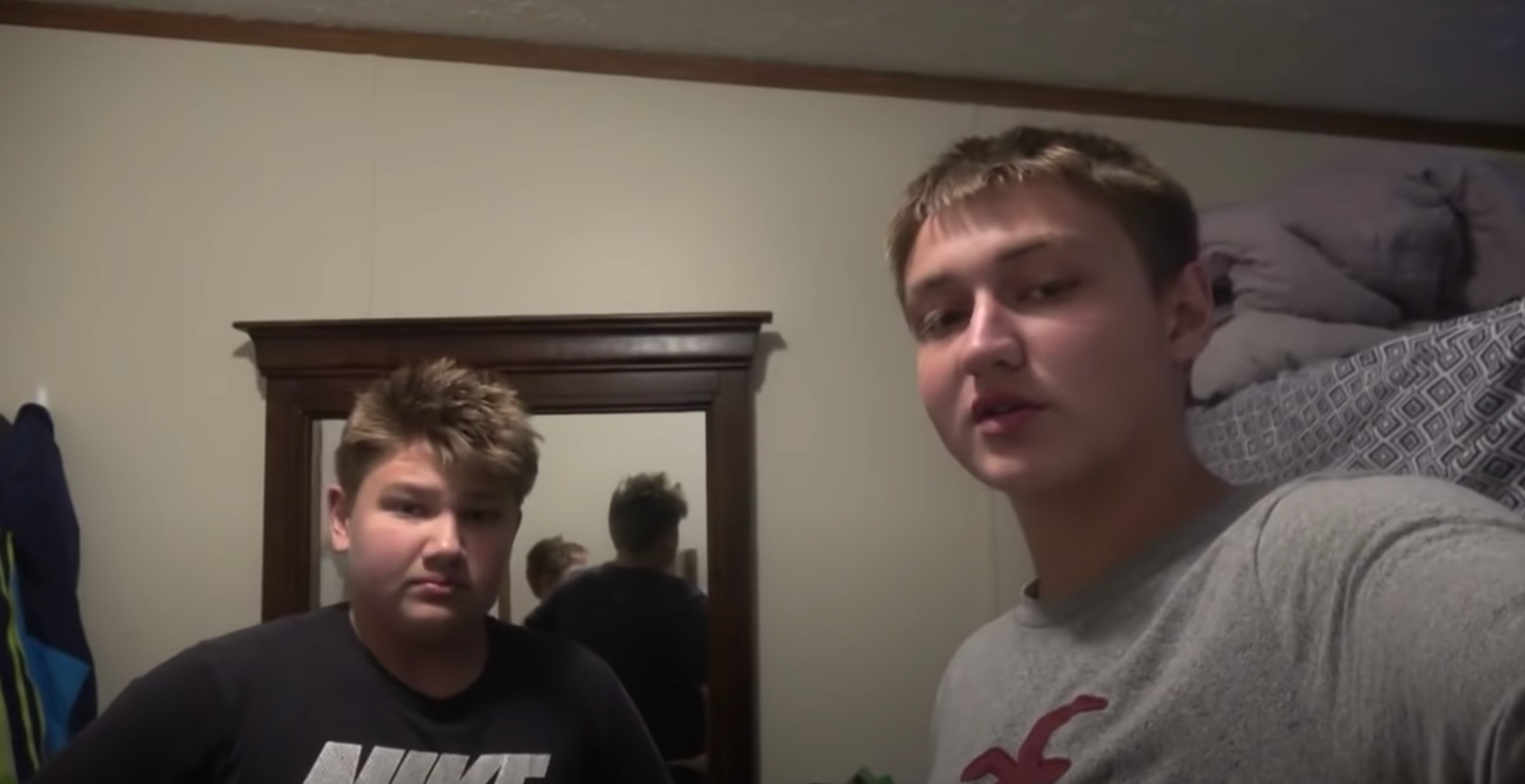 It's unclear when exactly this message was posted. At this time, Heather's social media accounts are set to private, while it appears Mike's Twitter was hacked. The bio on the account @mikemartin1982, which was linked to the family's website, now reads "Former account of a piece of s--t dad who abused his kids for youtube views.... If you support him you support abuse."
Heather and Mike's three boys, Jake, Ryan, and Alex, have their own YouTube channel called The Martin Boys, which the family claims is run by the boys' grandparents. The channel only has 30,000 subscribers and a handful of videos posted sporadically over the last couple of years.
It's unclear what the family is up to now, as it seems they have taken an indefinite hiatus from social media.