'DaddyOFive' Parents Charged With Child Neglect Over YouTube Videos
Mike and Heather Martin have been producing YouTube prank videos where their children were at the focus of their pranks, problem is, many users saw their behavior as abusive.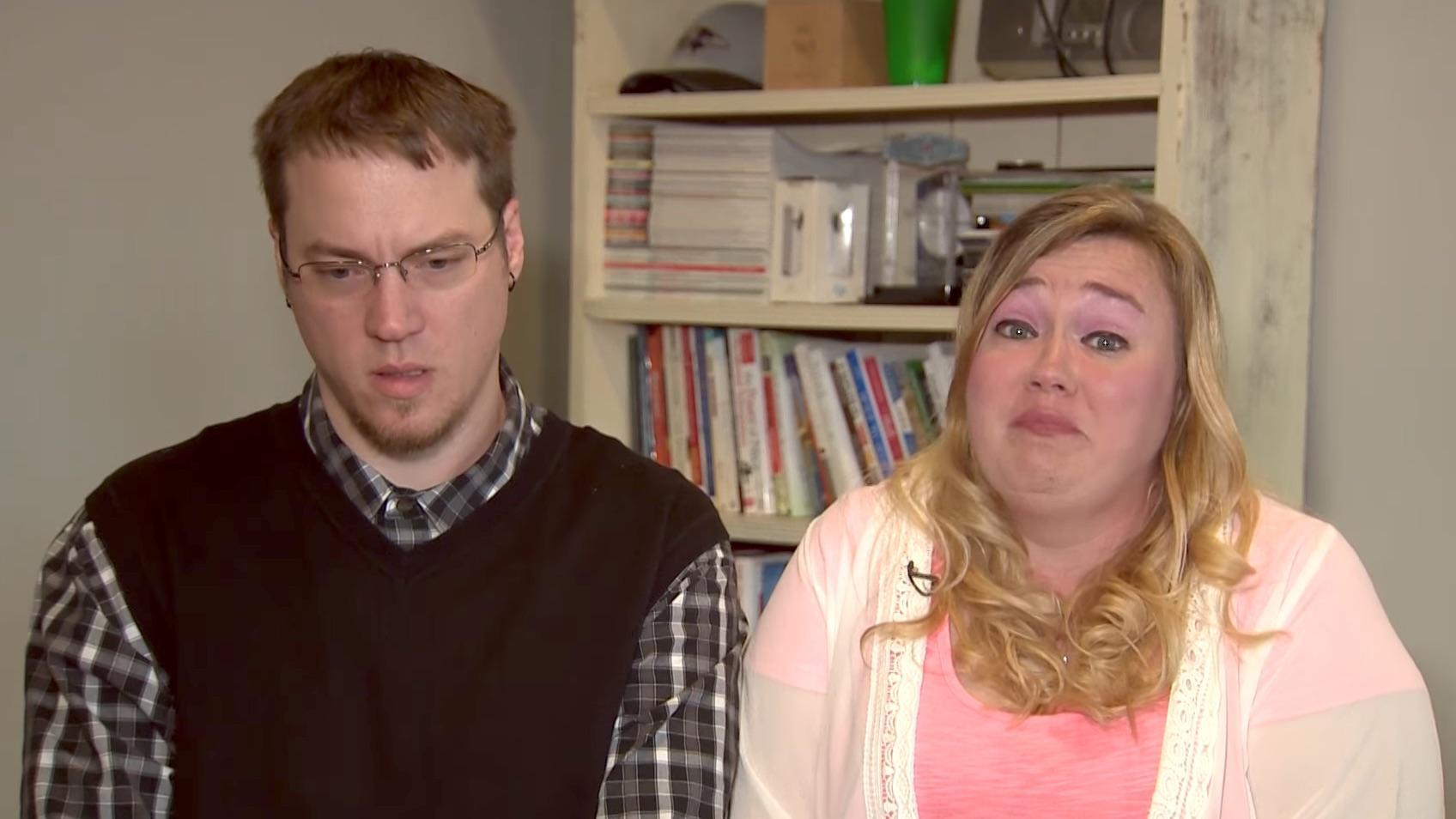 Back in April, popular YouTube family known as DaddyOFive became the center of child abuse allegations. The allegations surround a seven-minute long video, which was quickly deleted, which showed the couple spilling disappearing ink on one of their children's carpet. They proceeded to call the child to the bedroom, and blamed the mess on him, before revealing to the wailing child that it was a "prank."
Article continues below advertisement
Mike and Heather Martin went on to lose custody of two of their five children, Cody and Emma, to their biological mother, Rose Hall. On May 1st, a judge granted emergency custody of the two children, with Frederick County police enforcing the order.
And now, Mike and Heather Martin have been charged with child neglect. The Maryland couple face two charges of mistreating two children between November 2016 and April 2017. Prosecutors filed the charges on July 27th.
Article continues below advertisement
Stephen Tully, their attorney, told the Frederick News-Post that there was a plea agreement, which will be heard on September 11th. Tully did not provide further details because things may change before the court date.
Article continues below advertisement
The maximum possible sentence is five years in prison and a $5,000 fine.
Until recently, all videos had been removed from the couple's YouTube channel except for two, one of which is an apology. In the video, Heather Martin calls the accusations the worst week of their lives and they "realize [they] have made some terrible parenting decisions."
Article continues below advertisement
"We put things on the internet that should not be there."
Heather Martin went on to claim that the children enjoyed being in the video, adding that they played up the "shock factor" to get more views.
Article continues below advertisement
"We just wanted our kids to be happy, and we went about it the wrong way."
The second video assured fans that more videos would be published. Since the accusations, the couple have uploaded around 40 more videos, none of which feature any of the children.